Free gift when you spend £50+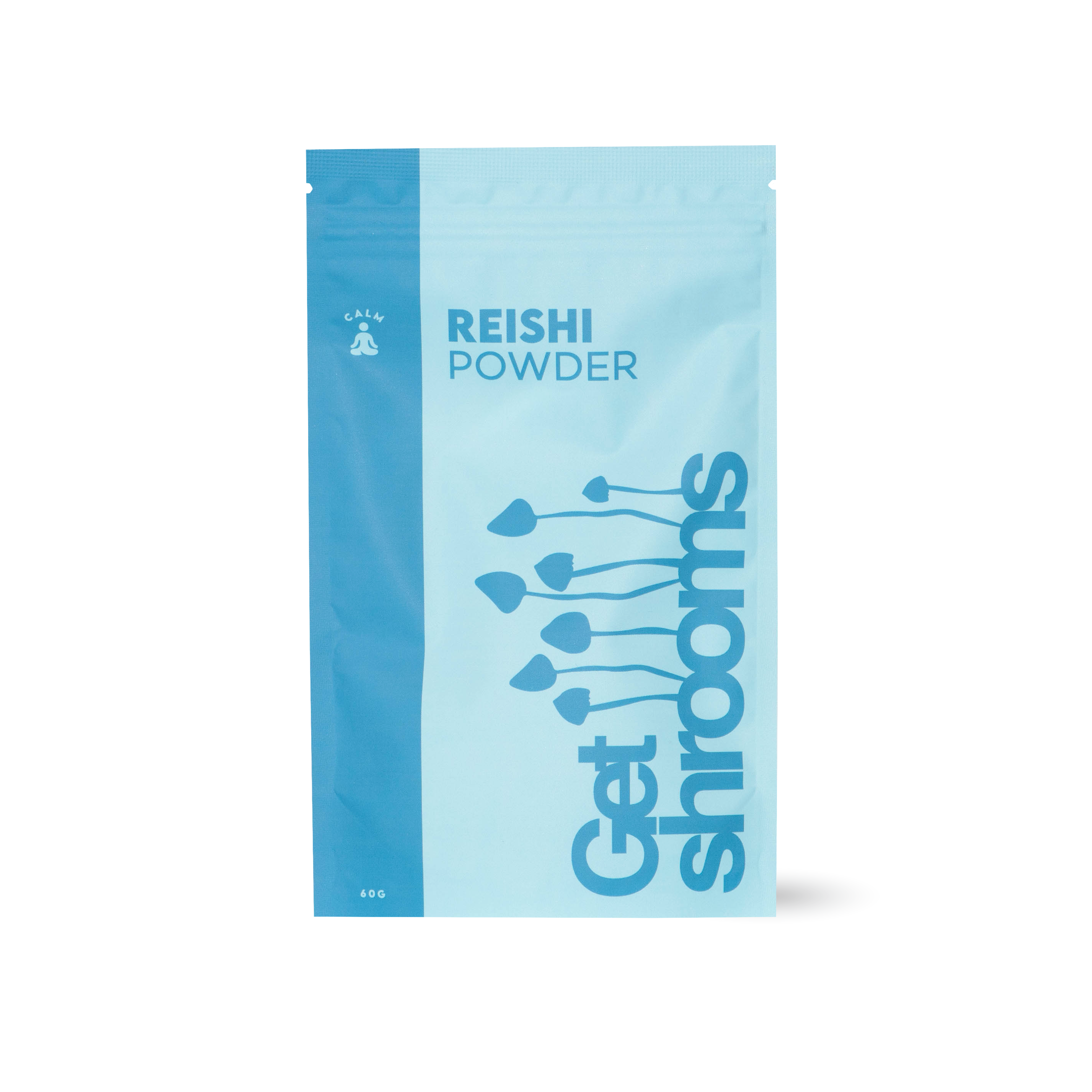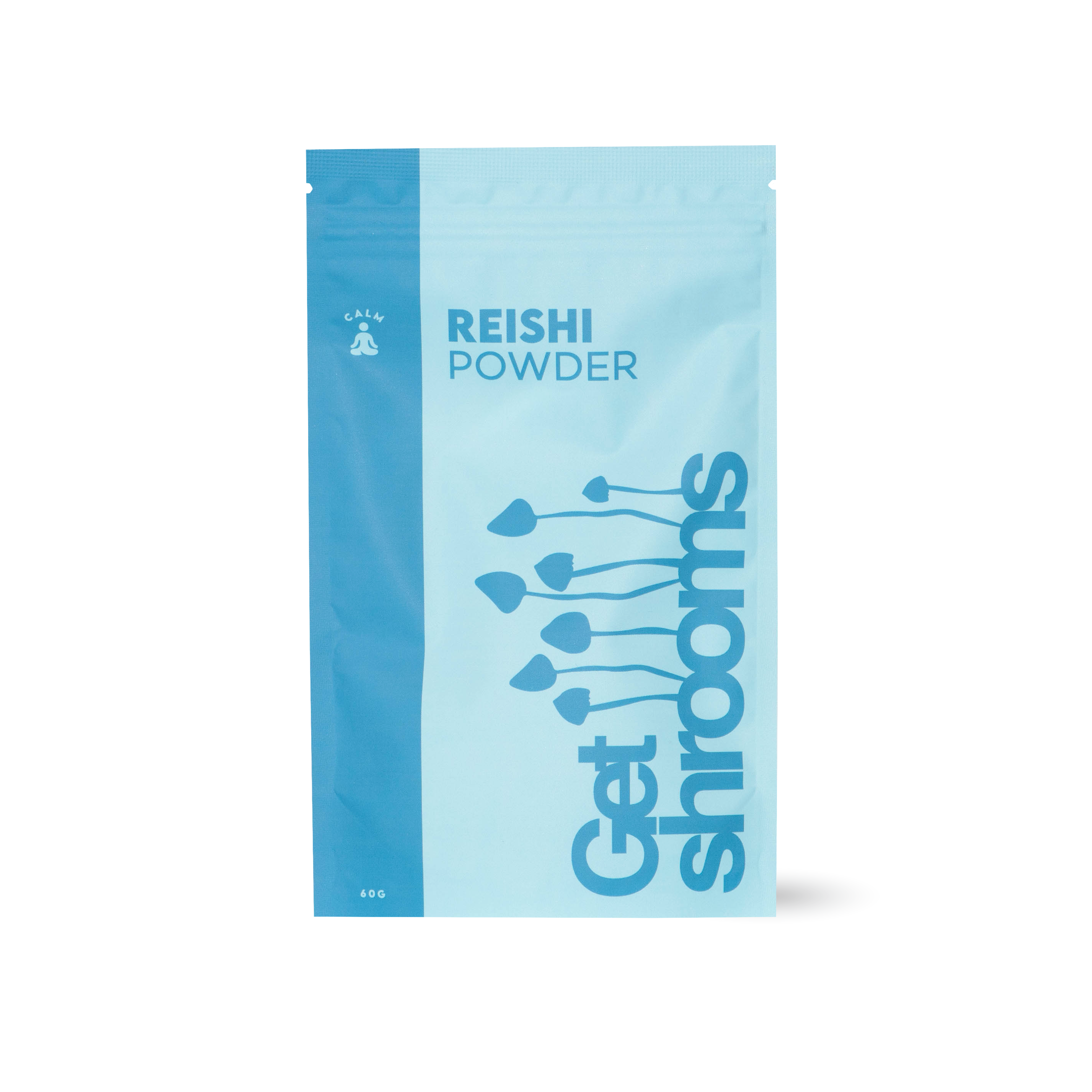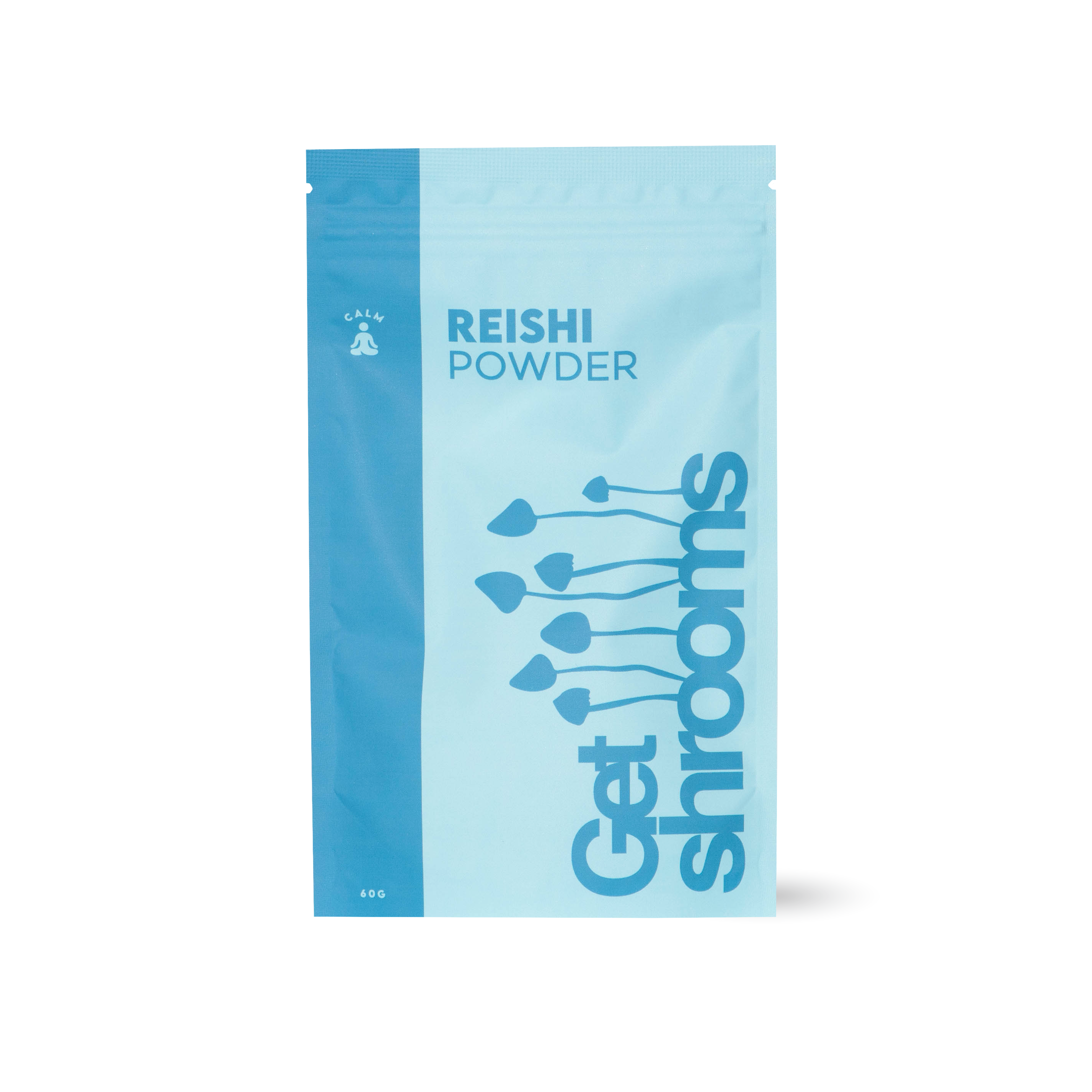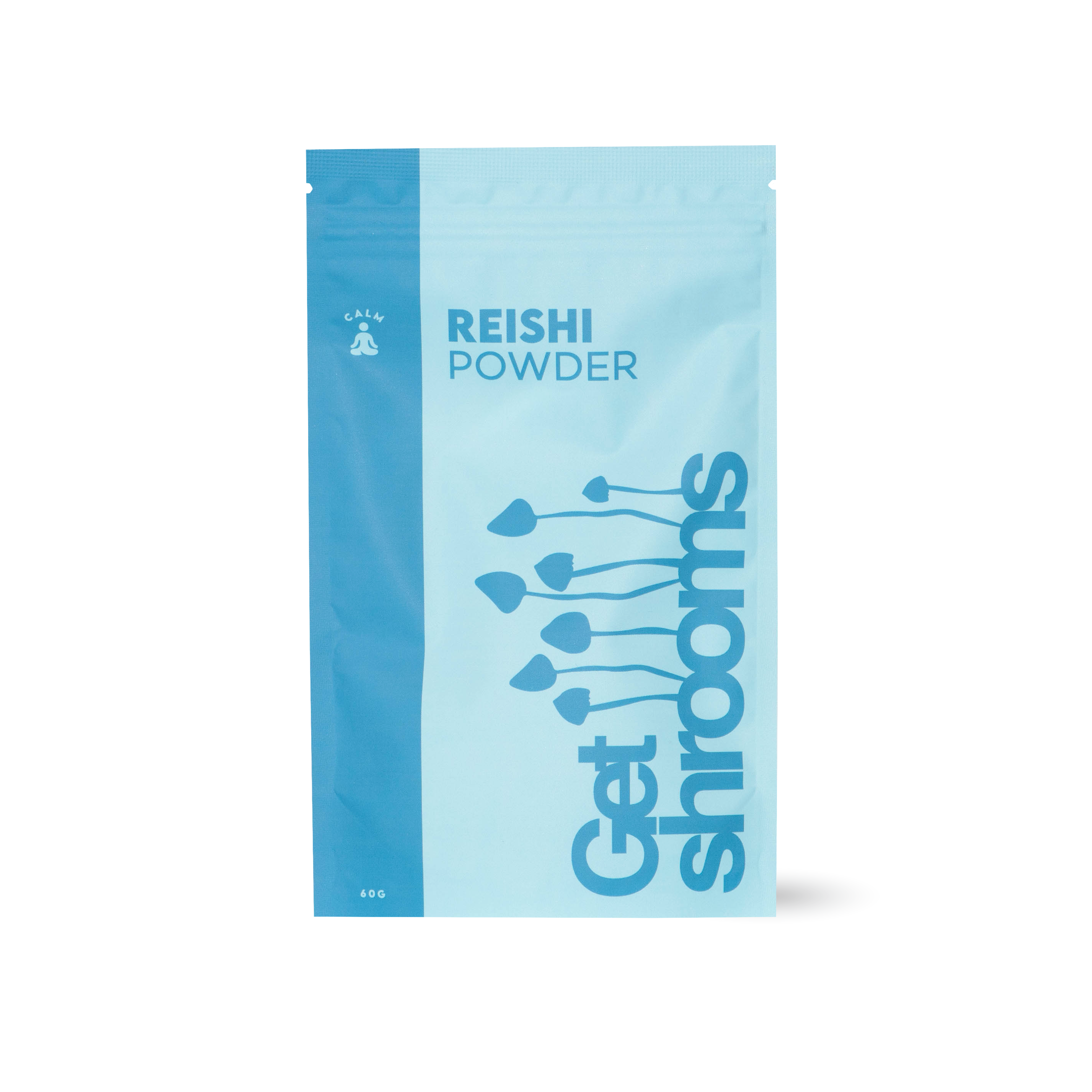 Reishi Mushroom Powder (30% beta-glucan)
About Reishi The Calm Mushroom:
Known as the "Mushroom of Immortality". Reishi mushroom extract, derived from the ancient medicinal fungus, offers a blend of natural wellness and elegant sophistication. This remarkable elixir boasts a rich history of traditional use, renowned for its potential to promote vitality and balance. Embrace the harmonizing benefits of this revered botanical treasure in your daily routine.
Interested facts about Reishi Mushroom:
Once you start using reishi mushroom, get ready to experience a boost in your well-being. You may feel a sense of calmness and relaxation, improved energy levels, and enhanced mental clarity. It could be the perfect addition to your daily routine for a healthier and more vibrant lifestyle.
Important to know about Reishi Mushroom:
It could potentially strengthen your immune system, increase your energy levels, and promote overall wellness. You may notice improved sleep, relax, and a greater sense of balance. Get ready for a positive transformation from within!
Direction:
High strength and potency.
Do not exceed the recommended daily dose (2g).
Mix a teaspoon with hot or cold water. Add milk for a latte or simply add to your coffee, smoothie or any drink.
30 serving.