Free gift when you spend £50+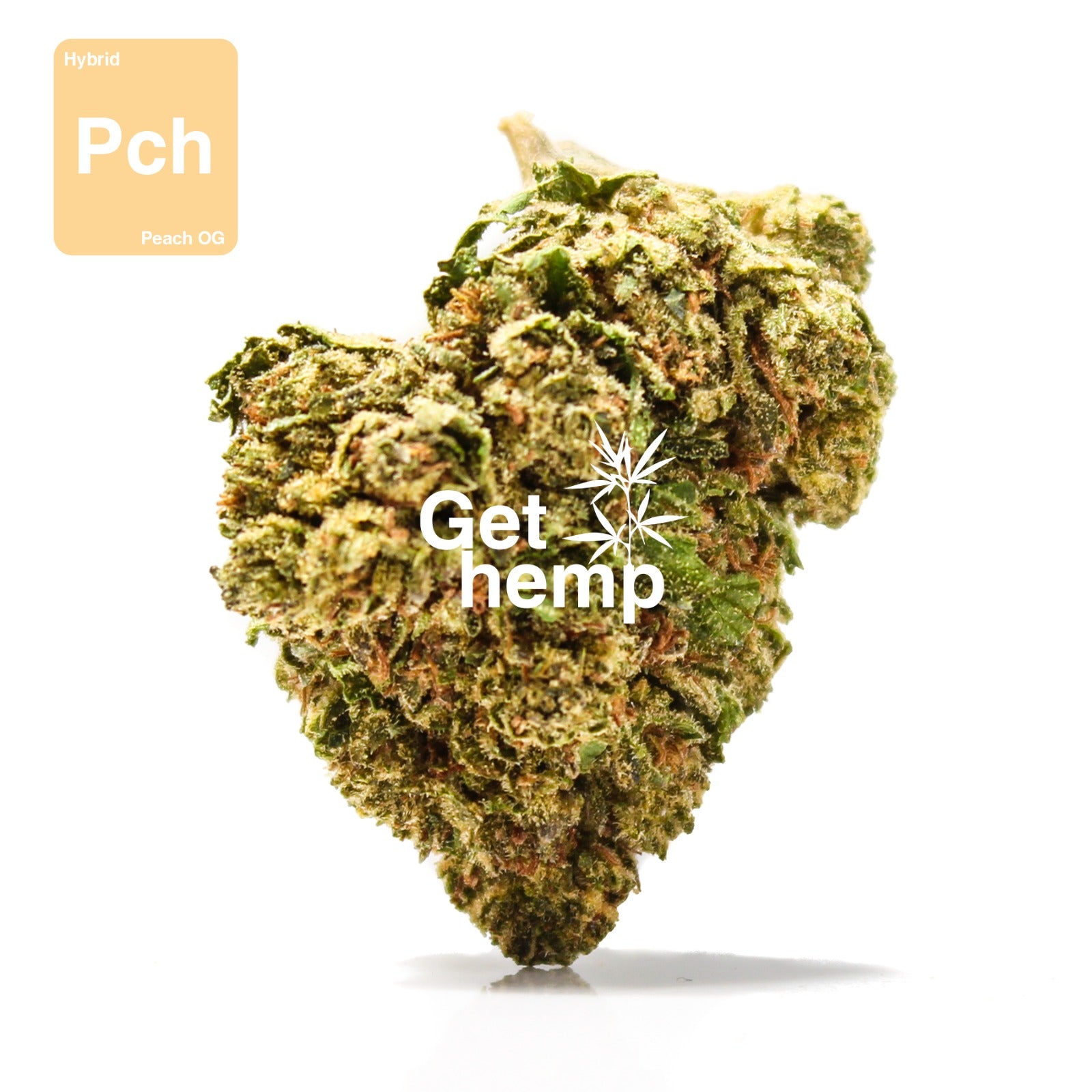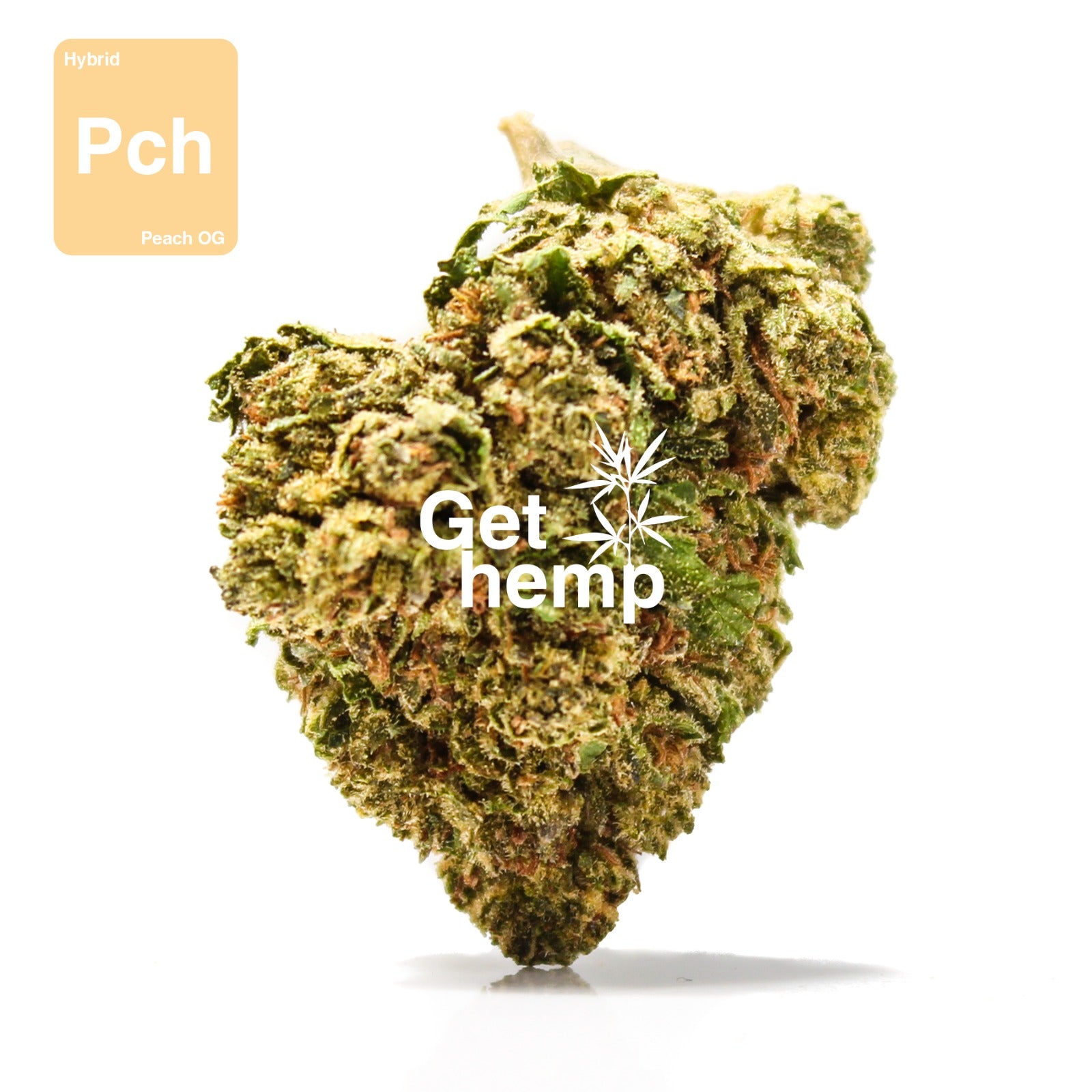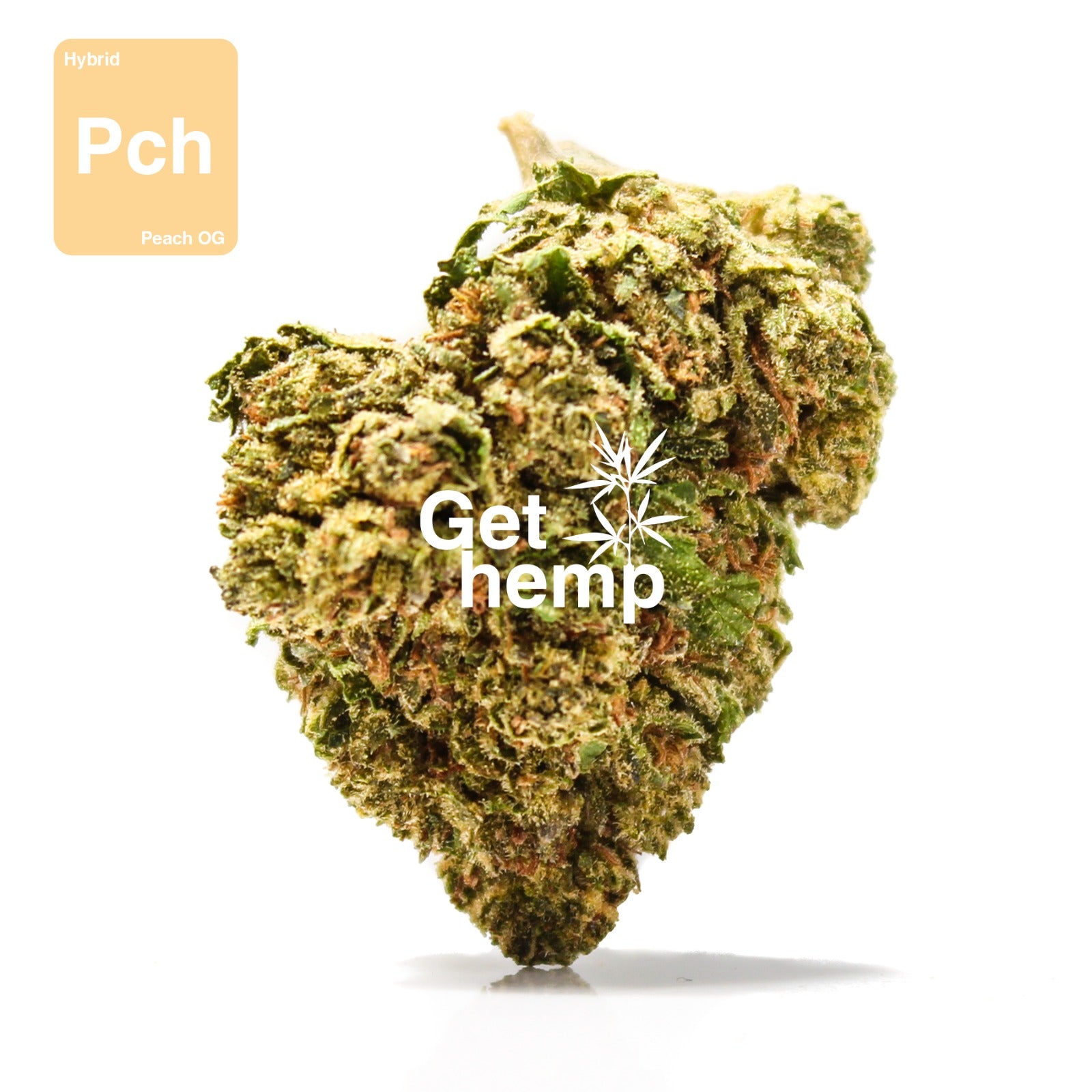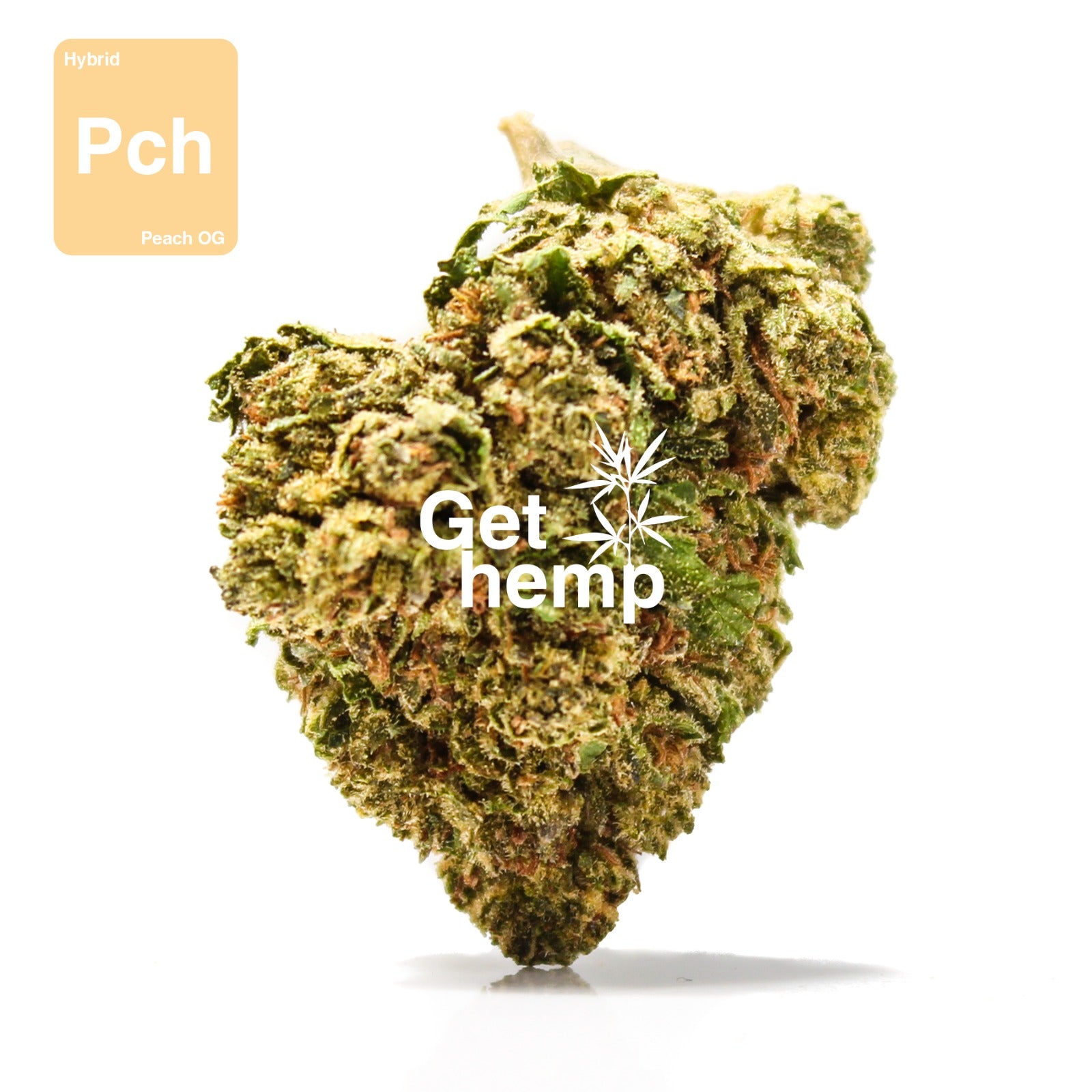 "Peach OG" CBD Hemp Flowers (CBD 30% Max)
About "Peach OG" CBD Hemp Flower
Peach OG is incredibly rare best grade CBD strain, but became super loved among hemp enthusiasts because for its delicious aroma of peach cobbler and taste of spicy peach that sweetens upon exhale. This incredible strain has become a 5 stars CBD product based on user experience and reviews and we are so happy to have it for you. Our Peach OG contains great levels of CBD, standing at 30%. MAX while never containing more than 0.2% THC as required by law.
Flavour
Peach OG produces a earthy, peppery, sweet citrusy flavour.
Lineage
Parent Strain 1: OG Kush | Parent Strain 2: unknown strain 
Product: Peach OG
Trim
When trimmed our Peach OG CBD hemp flower is firm and sticky and is very visually appealing as it sparkles with trichomes.
Effects (Based on Online Reviews)
Feelings: Happy, Relaxed, Focused, Motivated, Uplifted
---
All of our CBD flowers are hemp-derived, non-psychotoxic, THC-free* & EIHA EU certified strains. Hemp is not marijuana and will not produce the "high" often associated with cannabis. These CBD hemp flower souvenirs are all named after popular cannabis strains with similar terpene profiles, however, do not contain THC and are not related to the THC strains they're named after. All of our hemp flowers come from carefully grown Carmagnola industrial hemp.
All our hemp products are grown under government licenses in Italy and Switzerland.
*Under 0.2% THC as required by law.