Free gift when you spend £50+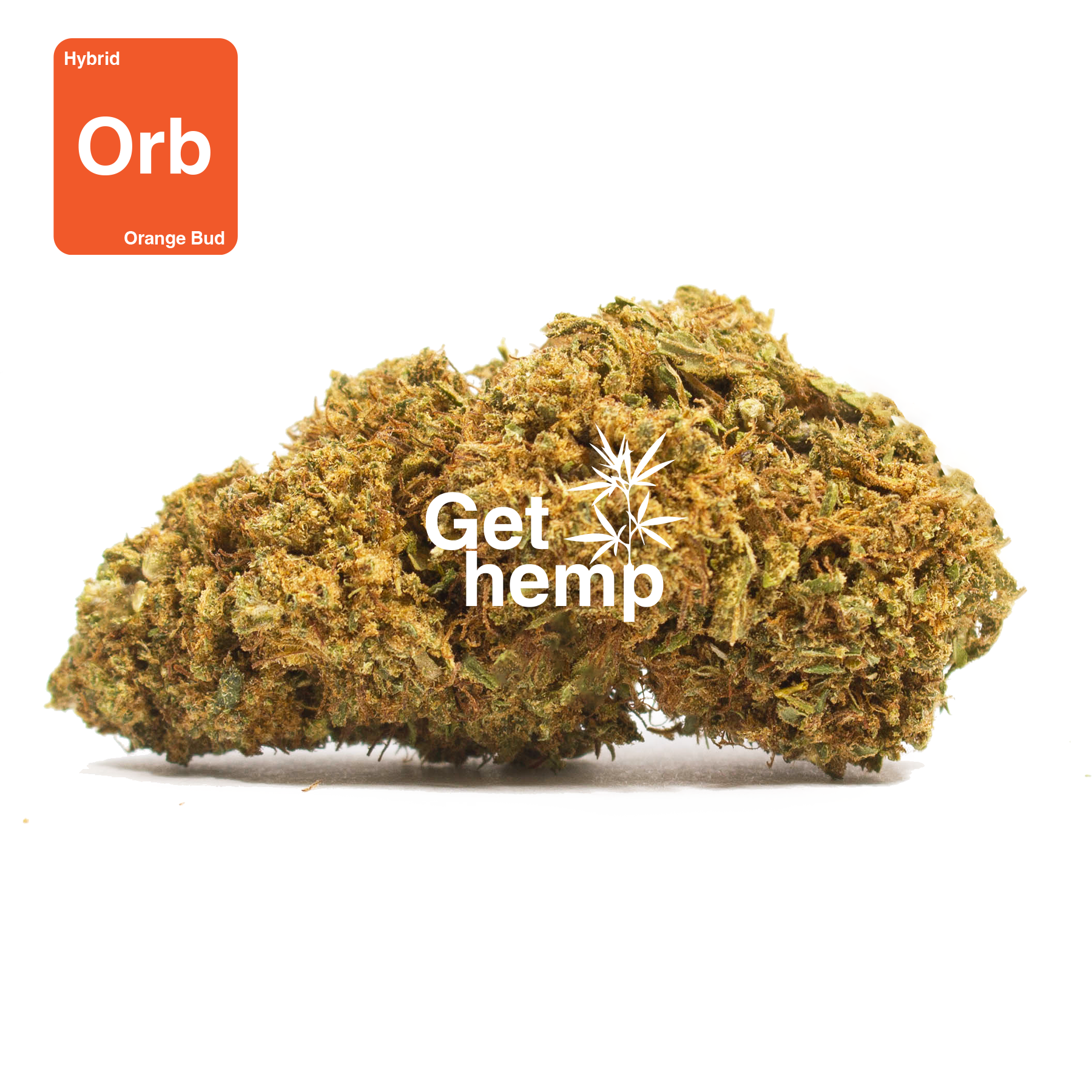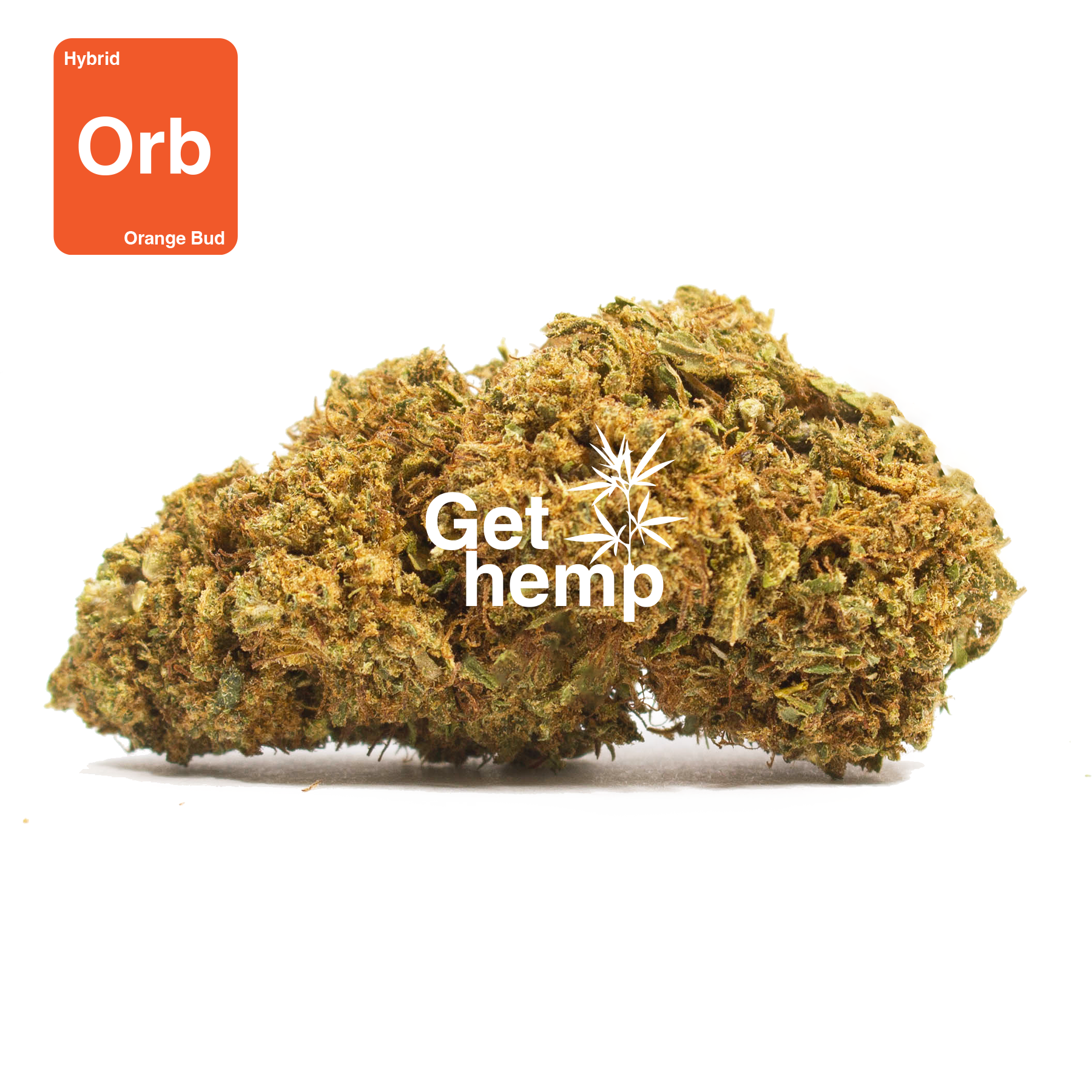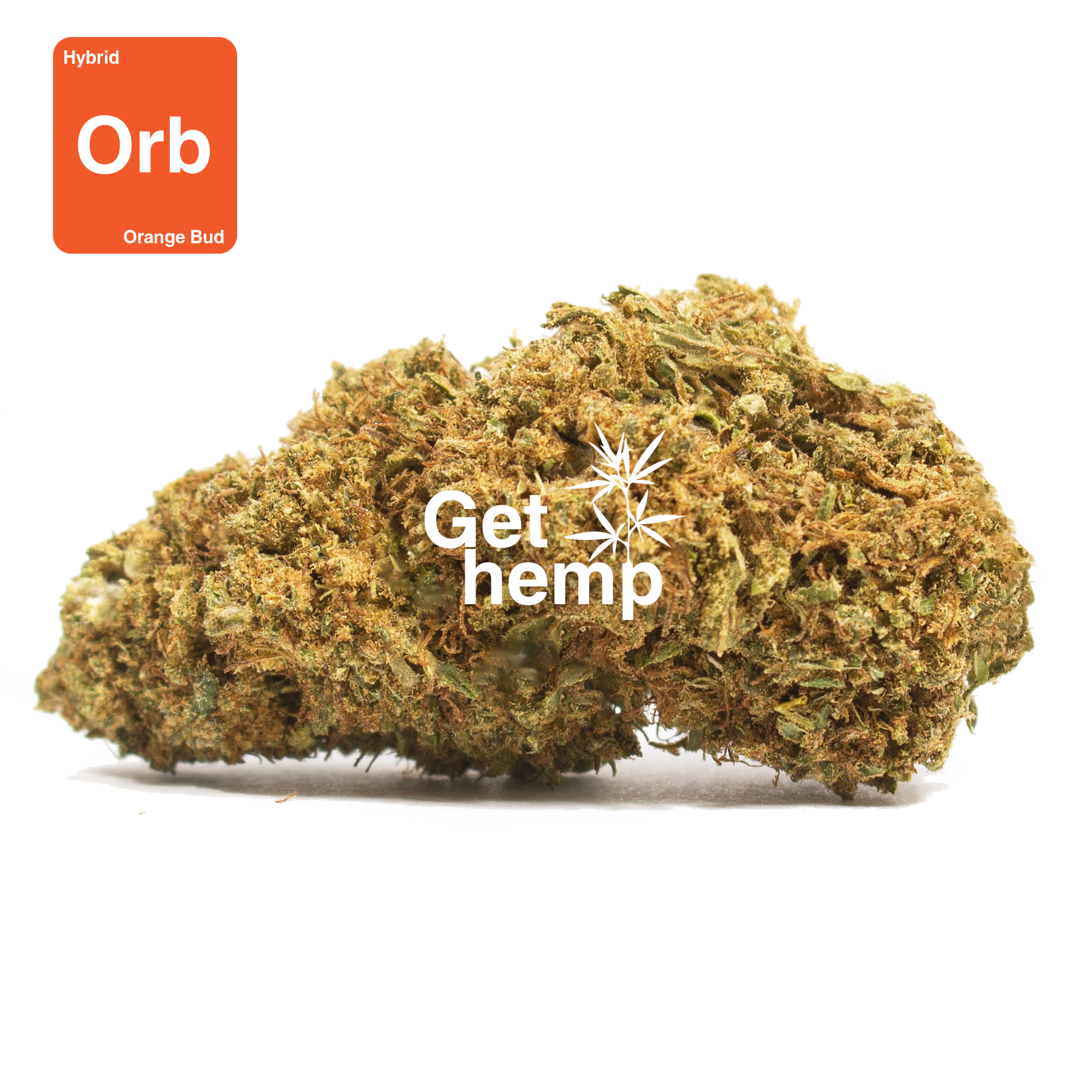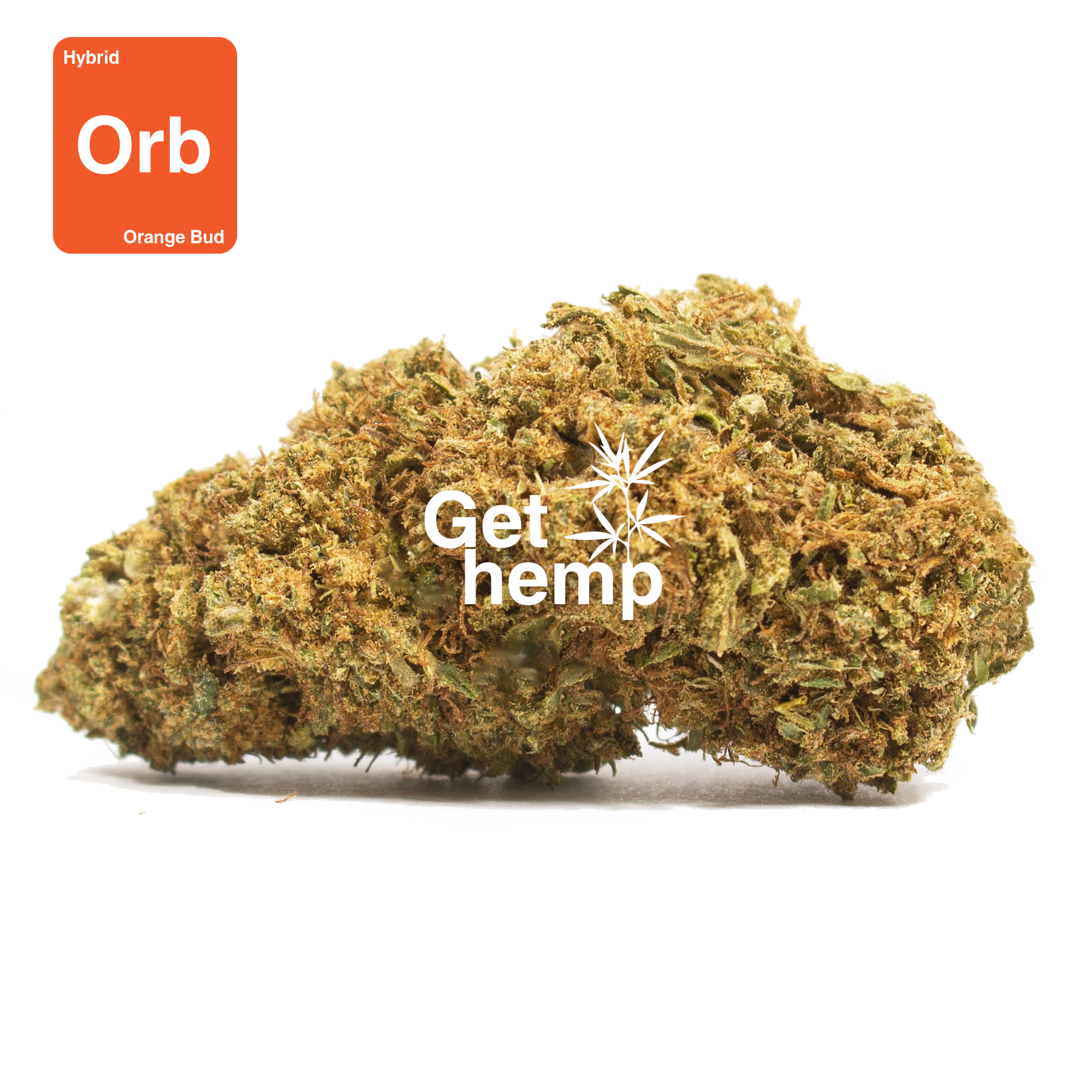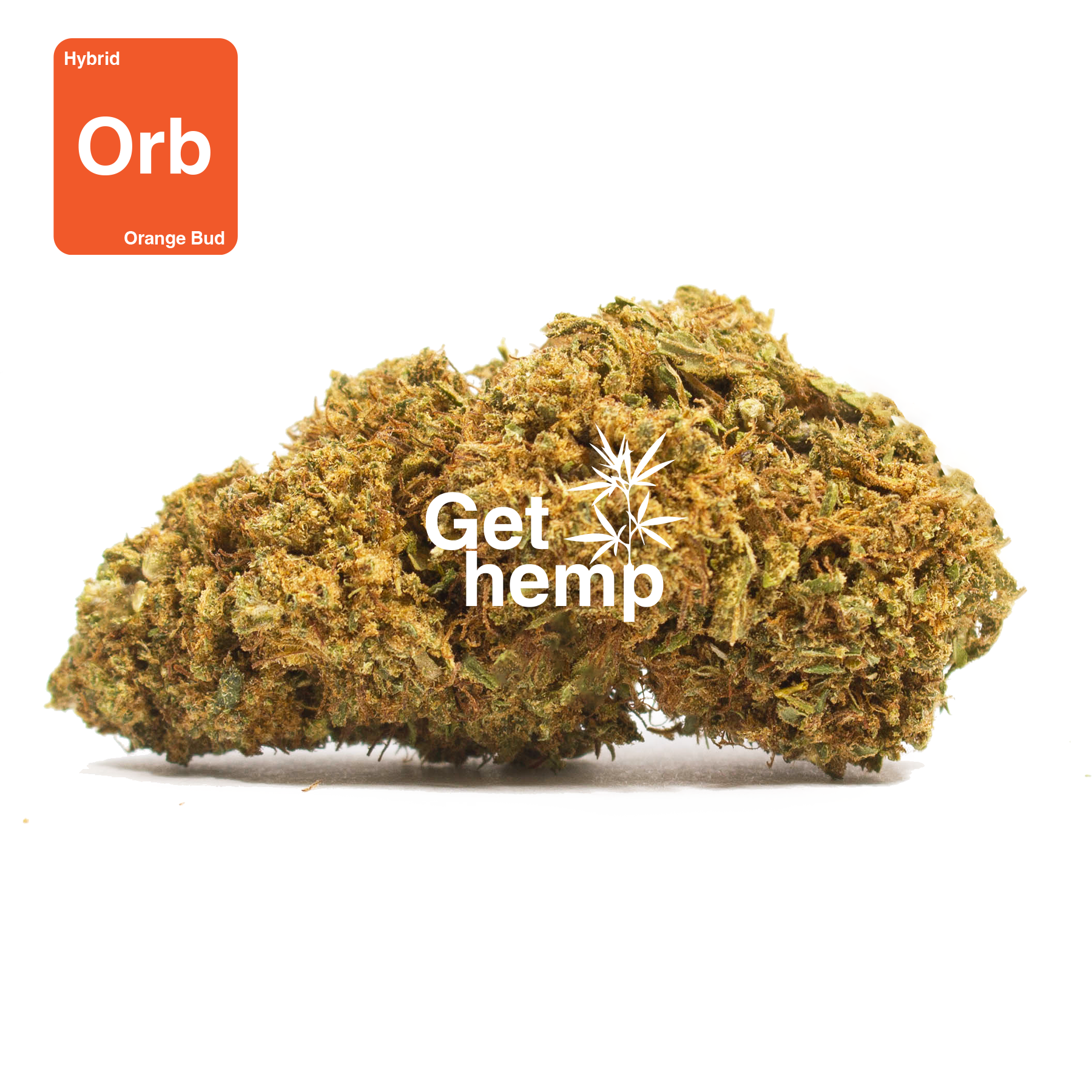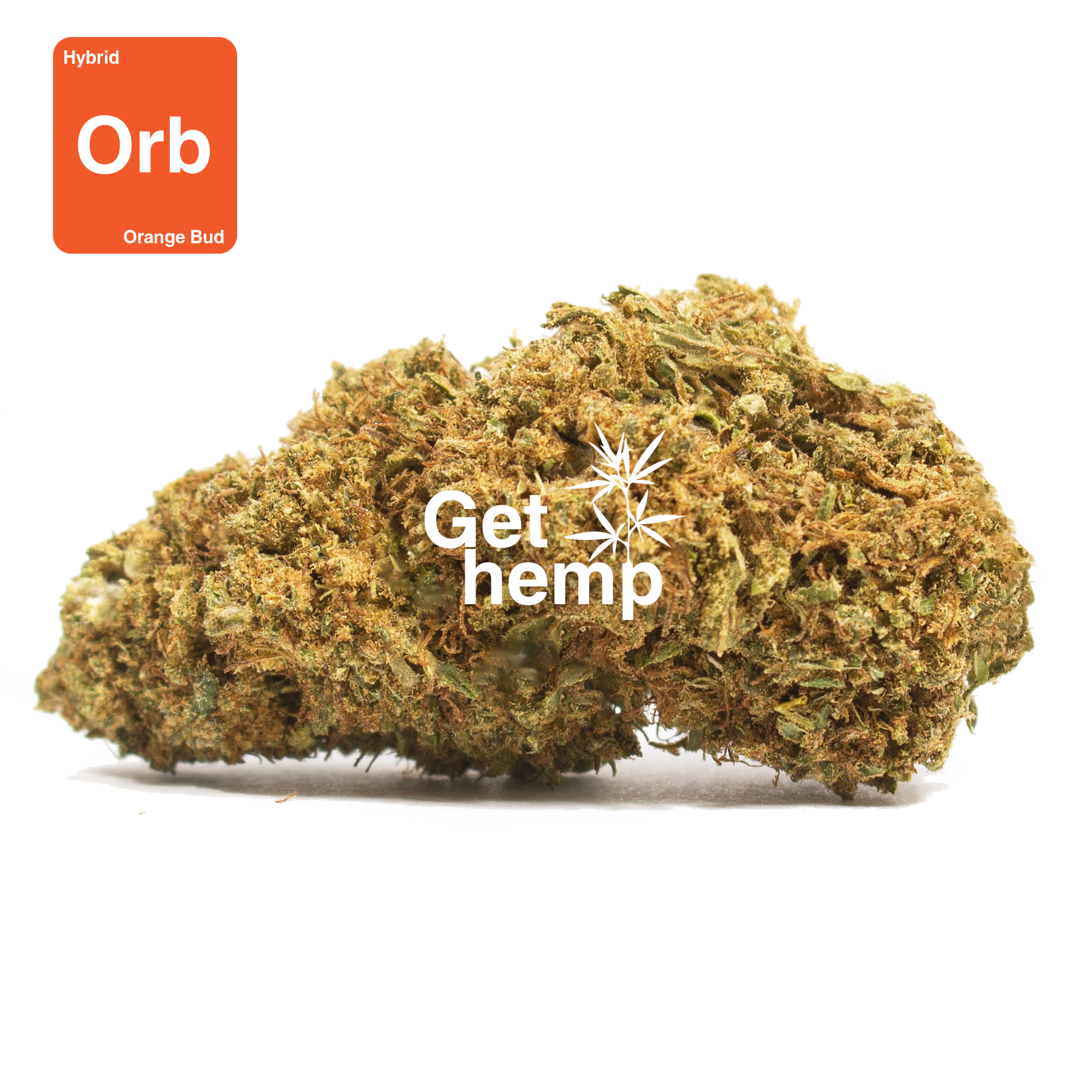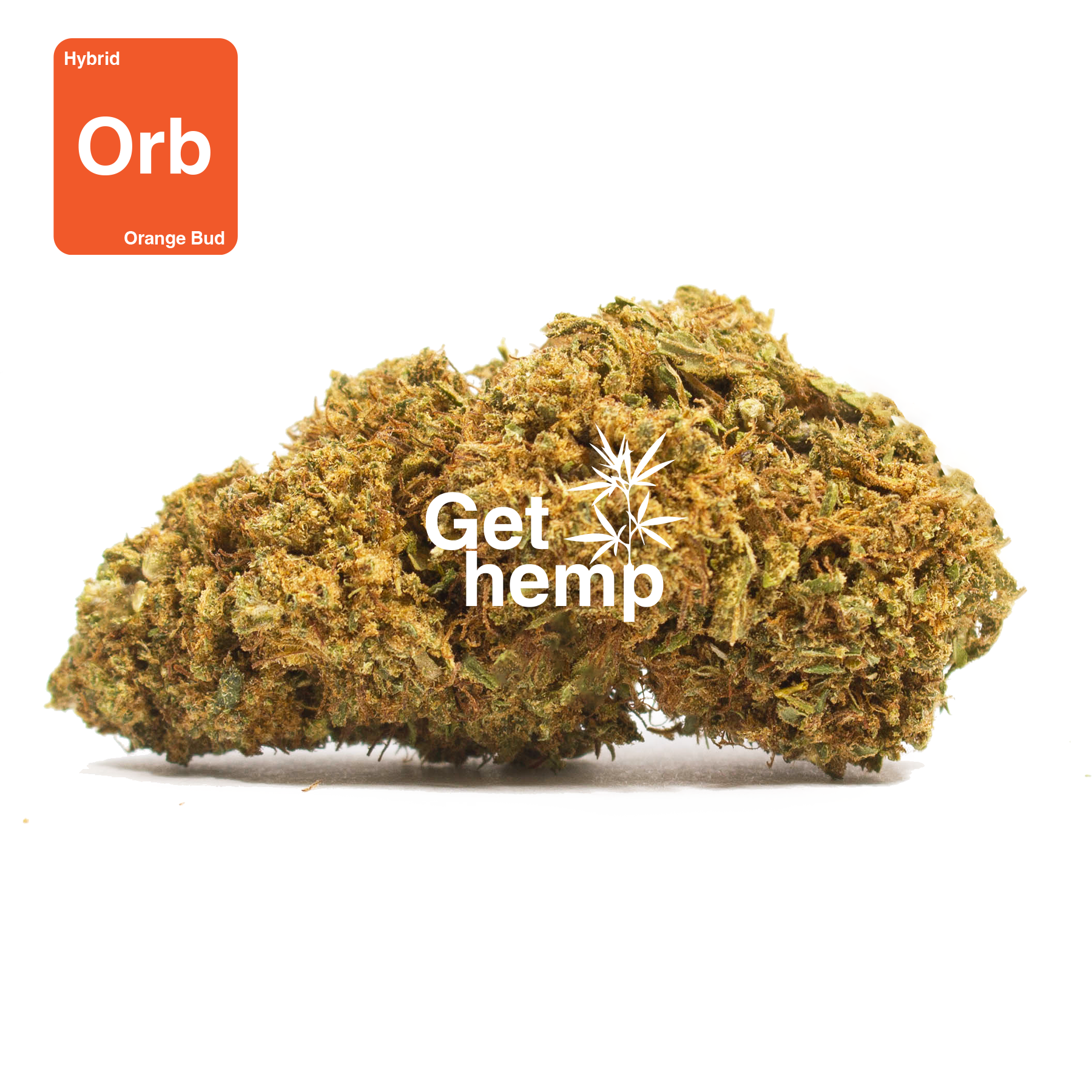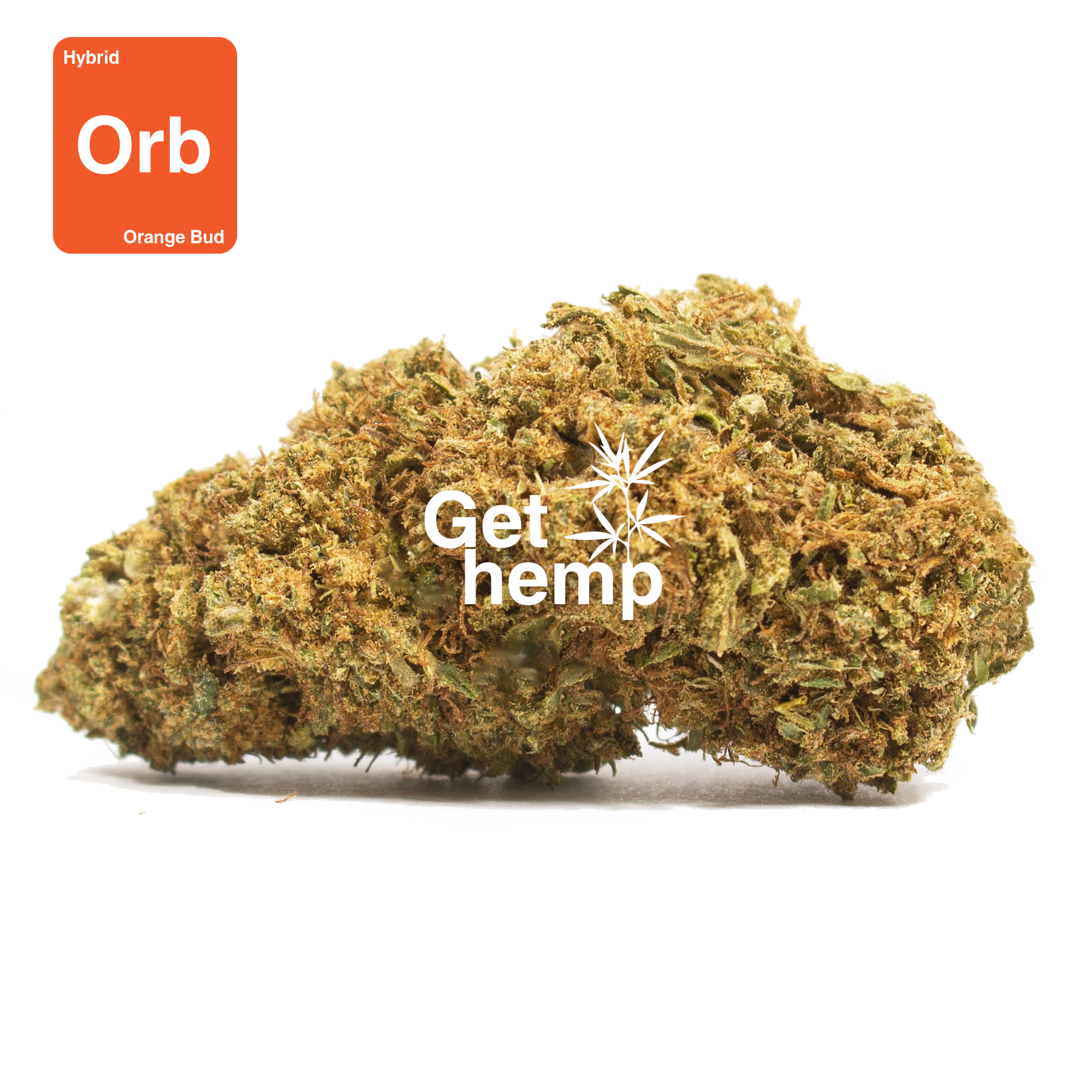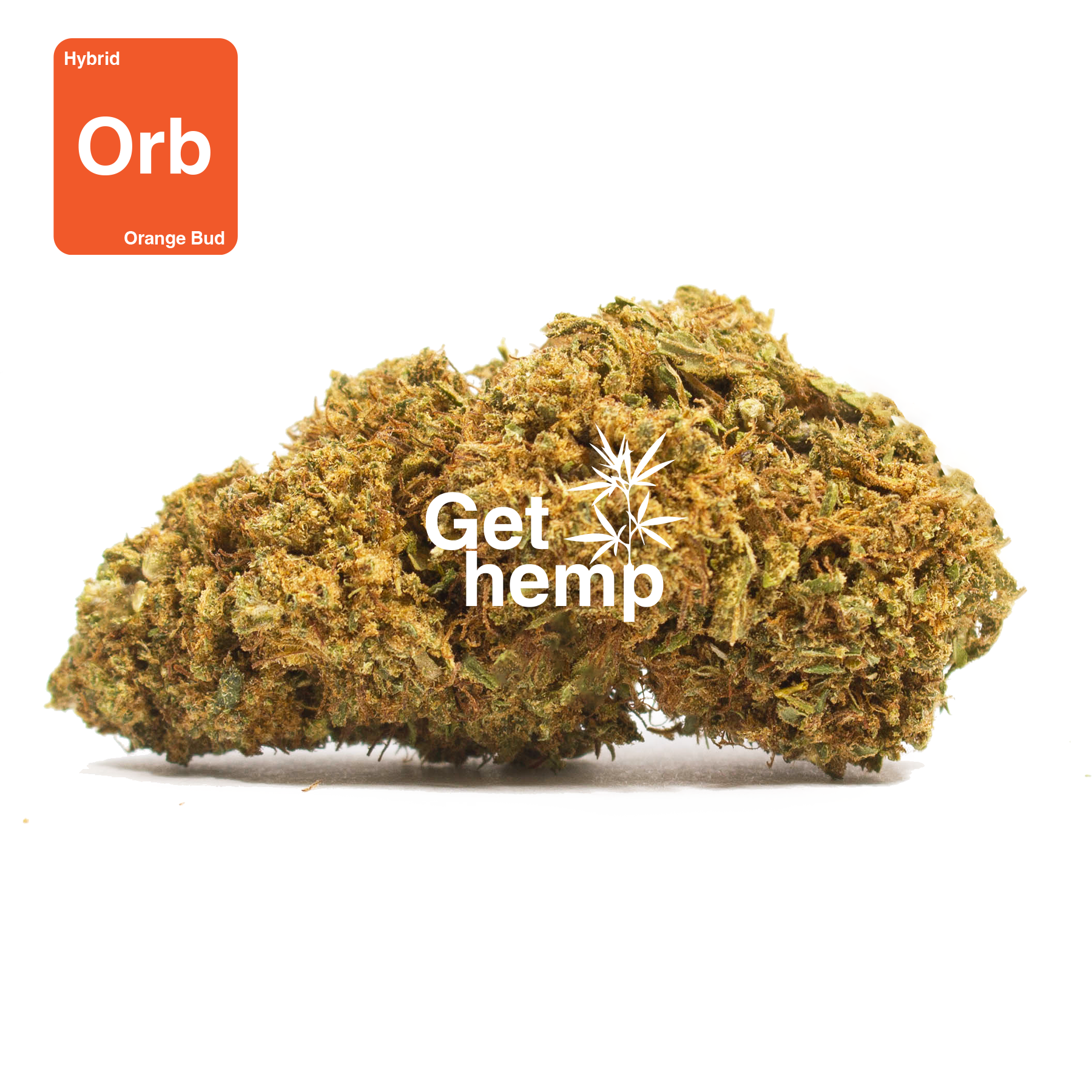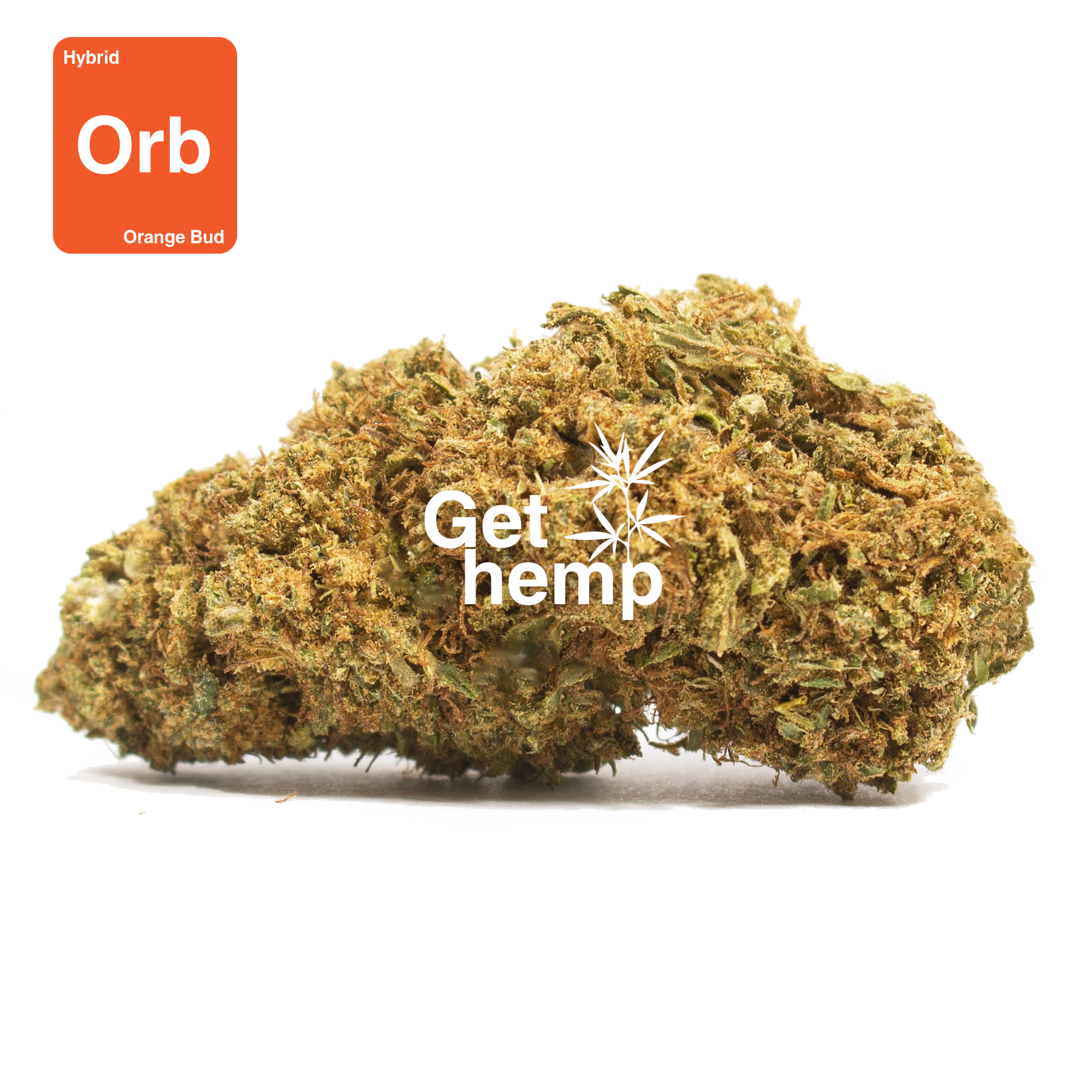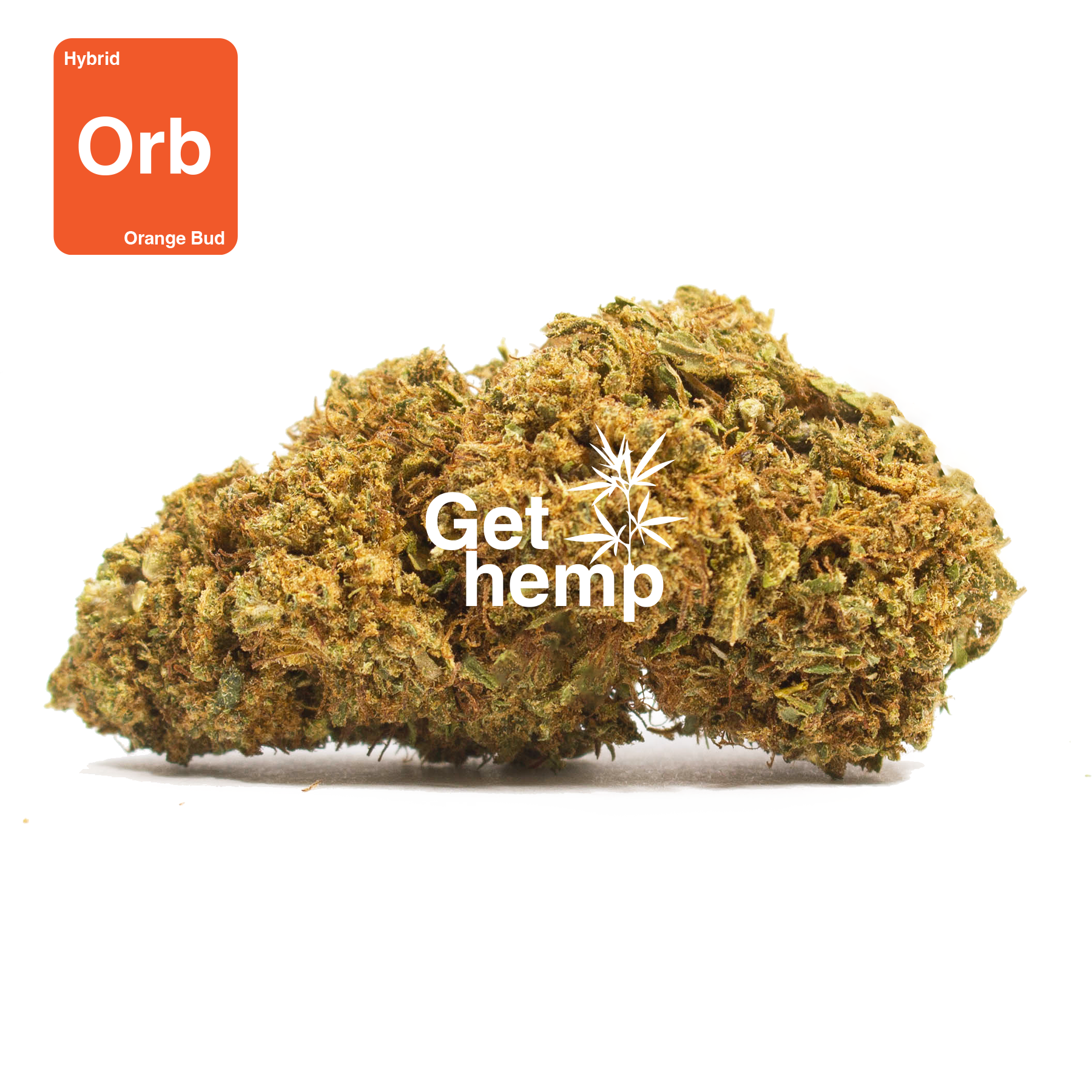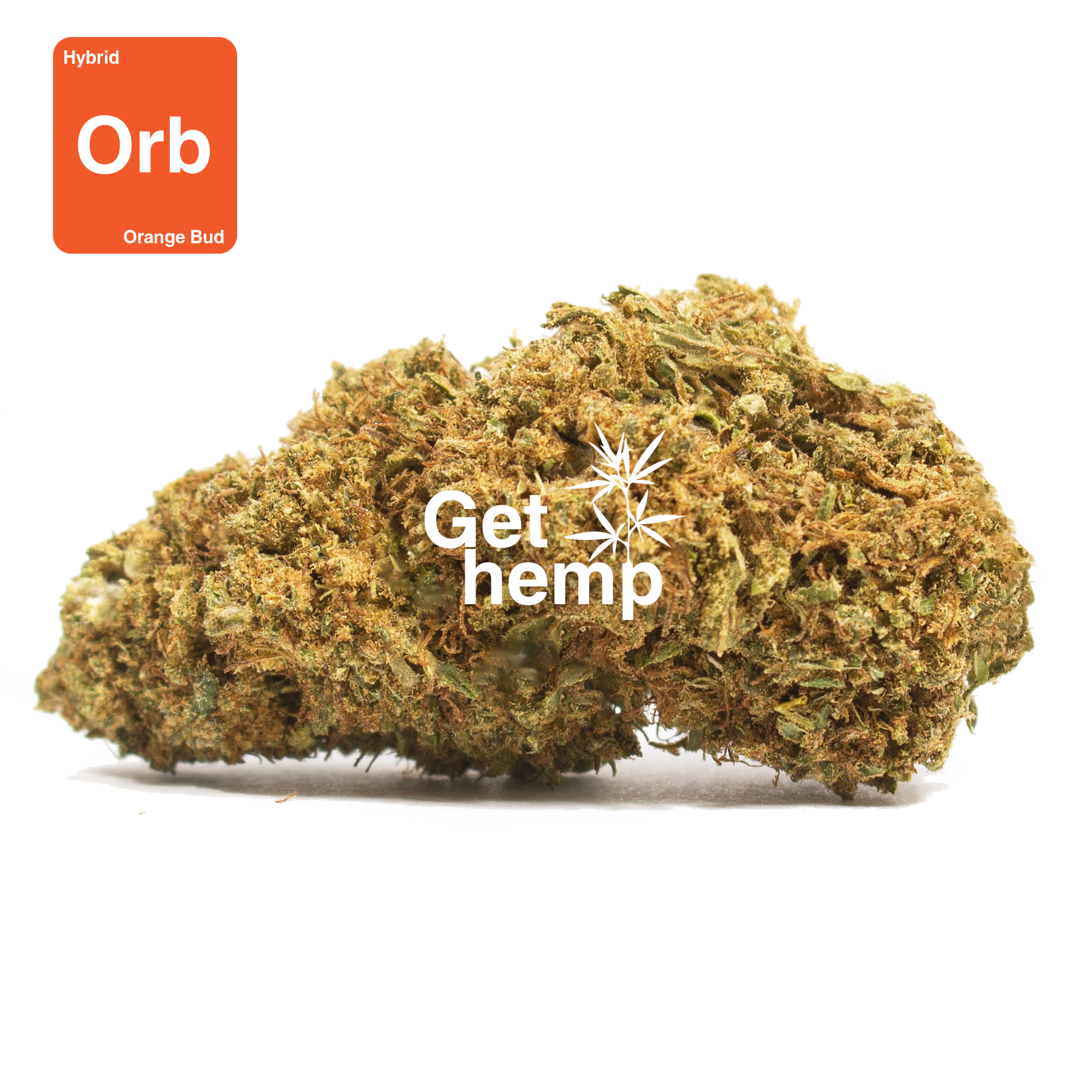 "Orange Bud" CBD Hemp Flowers (CBD 20% Max)
About "Orange Bud" CBD Hemp Flower
Orange Bud CBD hemp flower is a hybrid strain originating from the 1980s as a result of two unknown variants of skunk. This strain has a unique and robust flavour and produces a fragrant aroma thanks to its roots in the Indica family. When consumed this strain produces a citrusy taste and smell before an aftertaste of sweet and fruity fragrances and taste. This strain gains its name thanks to its orange colouration caused due to a significant presence of trichomes. Our Orange Bud CBD hemp flower contains a high presence of CBD standing at 20% while containing less than 0.2% THC as required by law.
Flavour
Orange Bud CBD hemp flower produces an orangey, citrus flavour, with an aftertaste of sweet fruity fragrances.
Lineage
Parent Strain 1: Unknown Skunk 1 | Parent Strain 2: Unknown Skunk 2
Product: Orange Bud
Child Strain 1: Gummo | Child Strain 2: Orange Hill Special
Trim
When trimmed our Orange Bud CBD hemp flower is dense and firm to the touch, while also feeling sticky and producing a sparkle with its trichomes. All of our CBD hemp flowers are run through a machine "chopper" to ensure they're broken down into smaller pieces.
Effects (Based on Online Reviews)
Feelings: Happy, Euphoric, Uplifted, Energetic, Creative
---
All of our CBD flowers are hemp-derived, non-psychotoxic, THC-free* & EIHA EU certified strains. Hemp is not marijuana and will not produce the "high" often associated with cannabis. These CBD hemp flower tea are all named after popular cannabis strains with similar terpene profiles, however, do not contain THC and are not related to the THC strains they're named after. All of our hemp flowers come from carefully grown Carmagnola industrial hemp.
All our hemp products are grown under government licenses in Italy and Switzerland.
*Under 0.2% THC as required by law.