Free gift when you spend £50+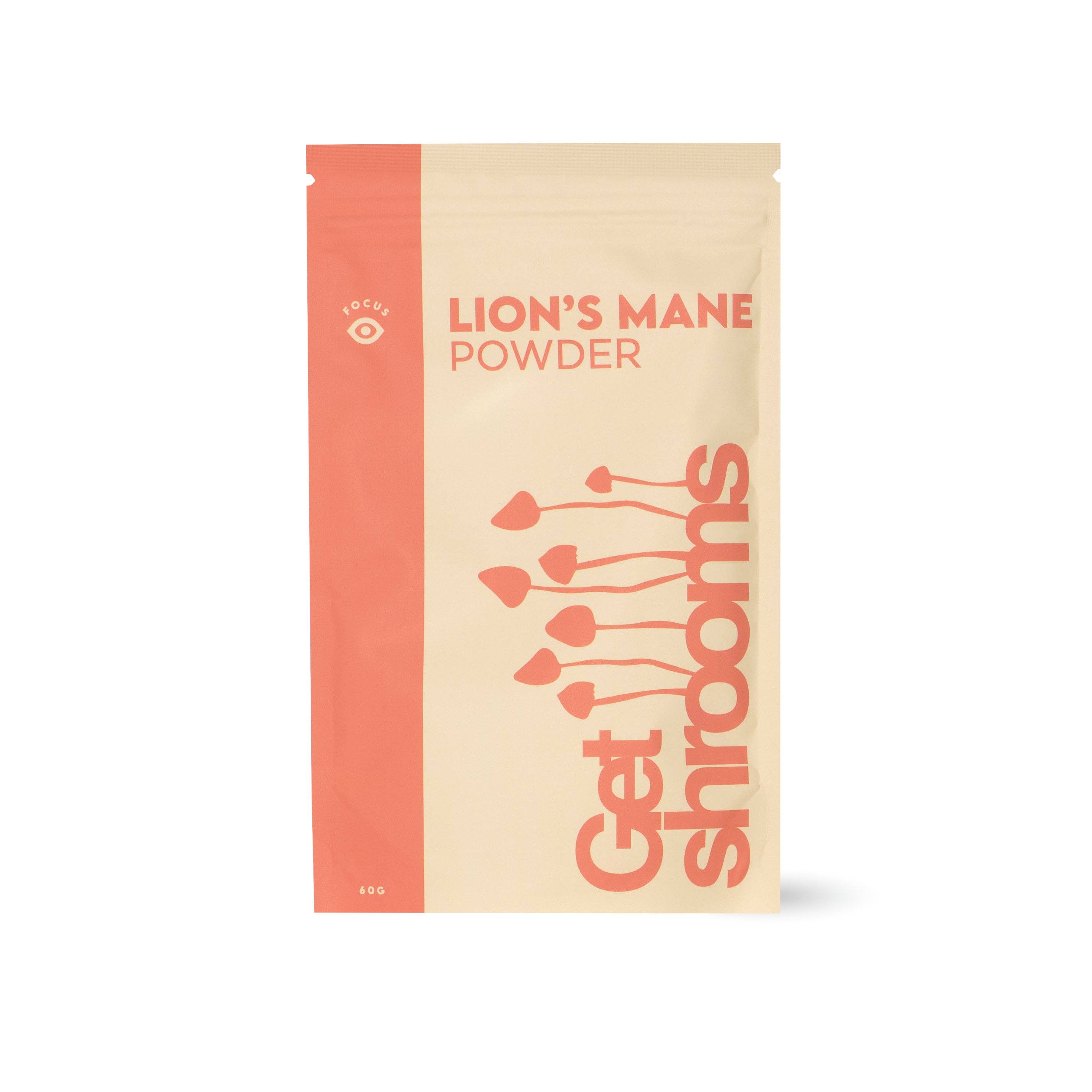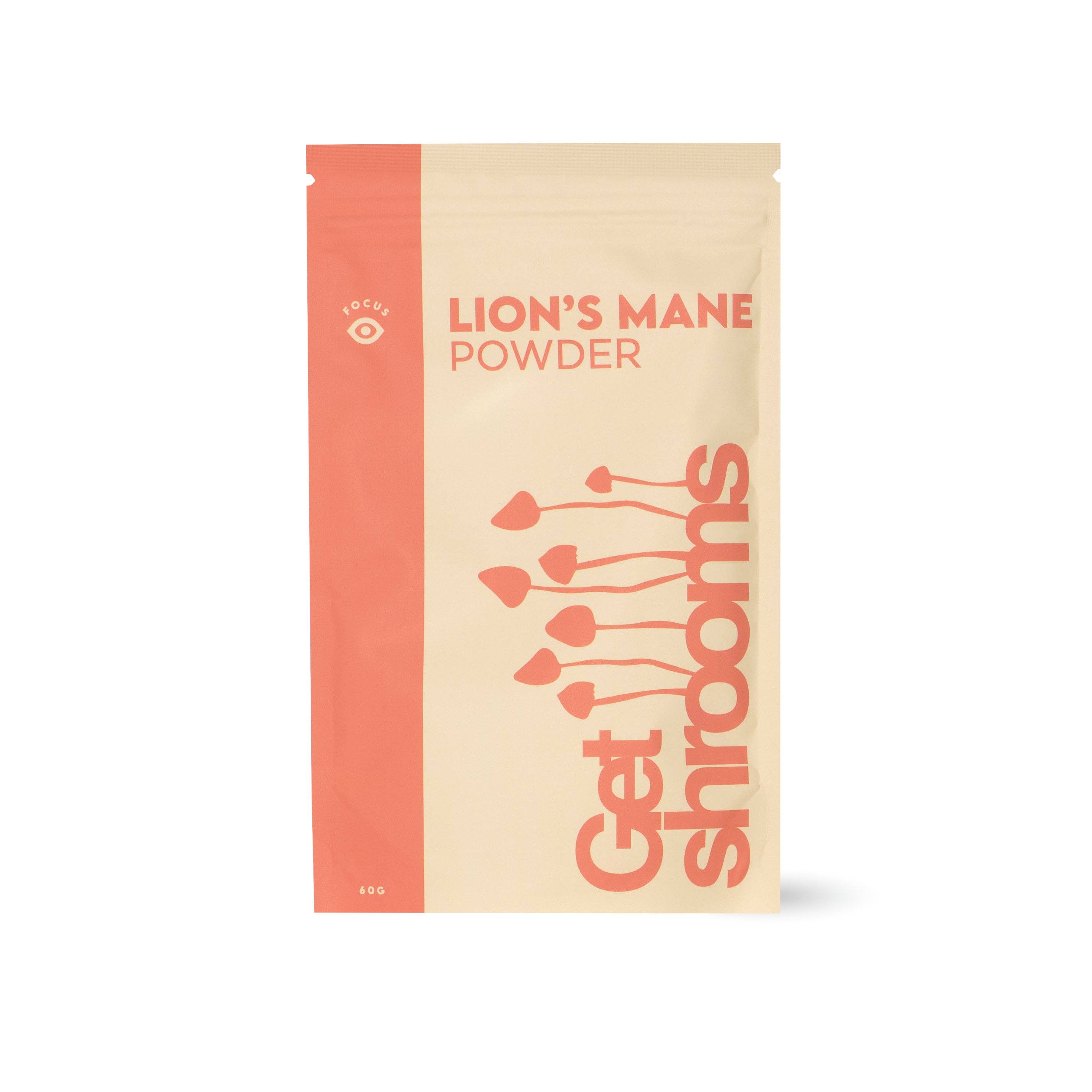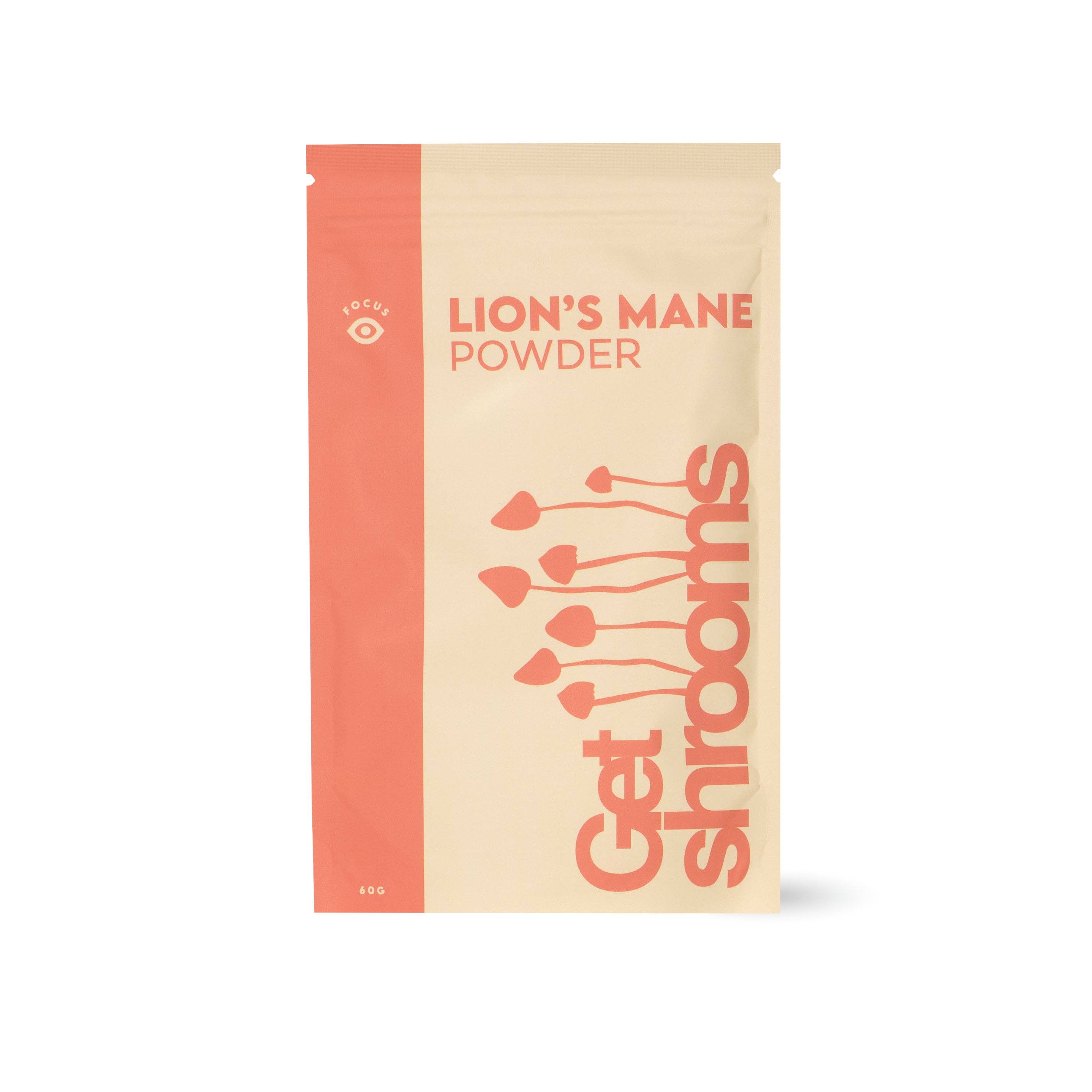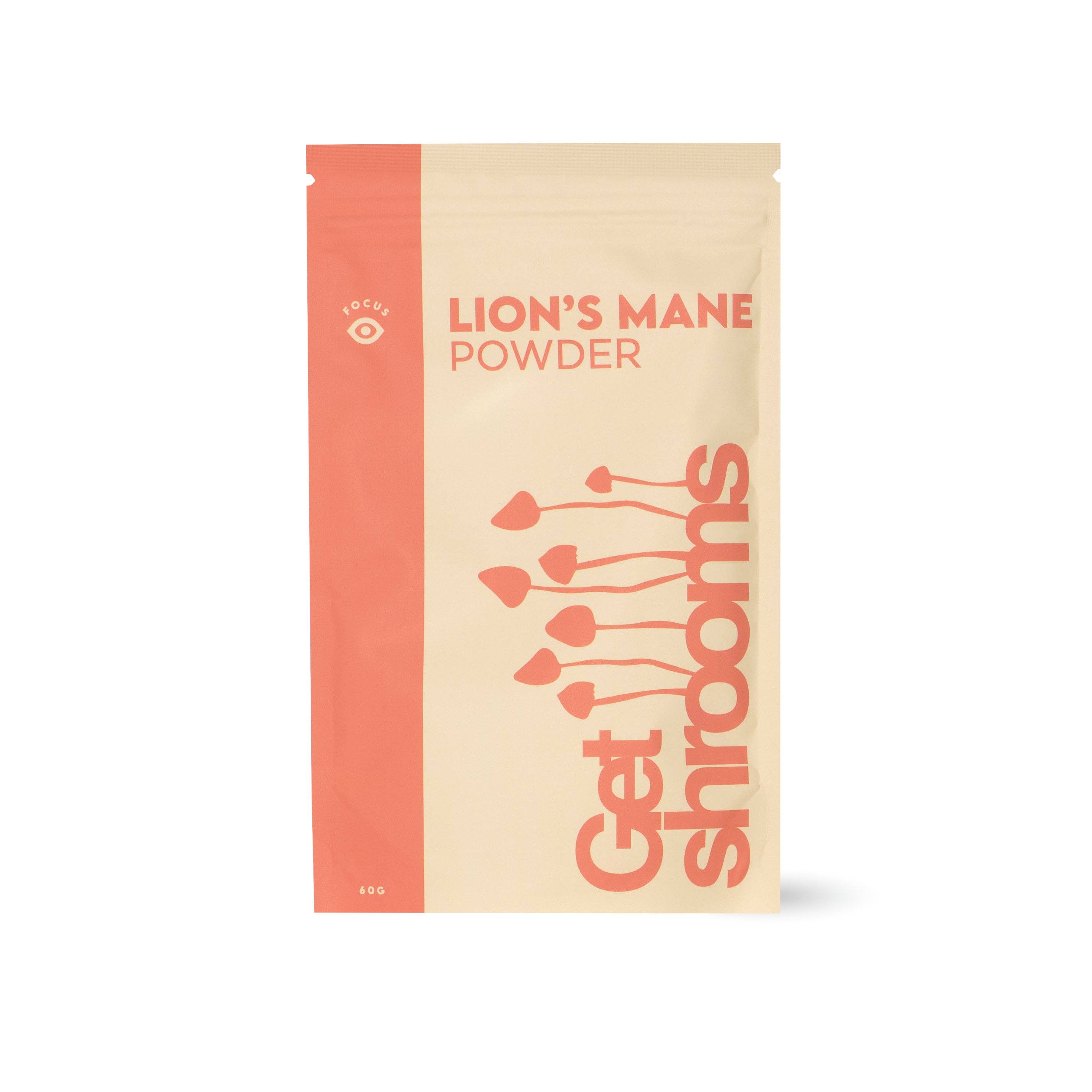 Lion's Mane Mushroom Powder (30% beta-glucan)
About Lion's Mane The Focus Mushroom:
Lion's Mane mushroom extract, derived from the magnificent fungi, offers a unique fusion of elegance and potential cognitive support. This remarkable botanical treasure has been revered for its ability to enhance mental clarity and overall brain health. Embrace the captivating power of Lion's Mane and unleash your inner genius.
Interested facts about Lion's Mane Mushroom:
Once you start using Lion's Mane mushroom extract, get ready for a mental boost like no other! You may experience enhanced focus, improved memory, and a sharper mind. It's like giving your brain a refreshing workout, leaving you feeling mentally energized and ready to conquer the world!
Important to know about Lion's Mane Mushroom:
After incorporating Lion's Mane extract into your routine, your body may benefit in remarkable ways. It could potentially support cognitive function, enhance mental clarity, and boost overall brain health. You might experience improved focus, memory, and a sharper mind. Get ready to unlock your brain's full potential and feel like a mental superstar!
Direction:
High strength and potency.
Do not exceed the recommended daily dose (2g).
Mix a teaspoon with hot or cold water. Add milk for a latte or simply add to your coffee, smoothie or any drink.
30 serving.