Free gift when you spend £50+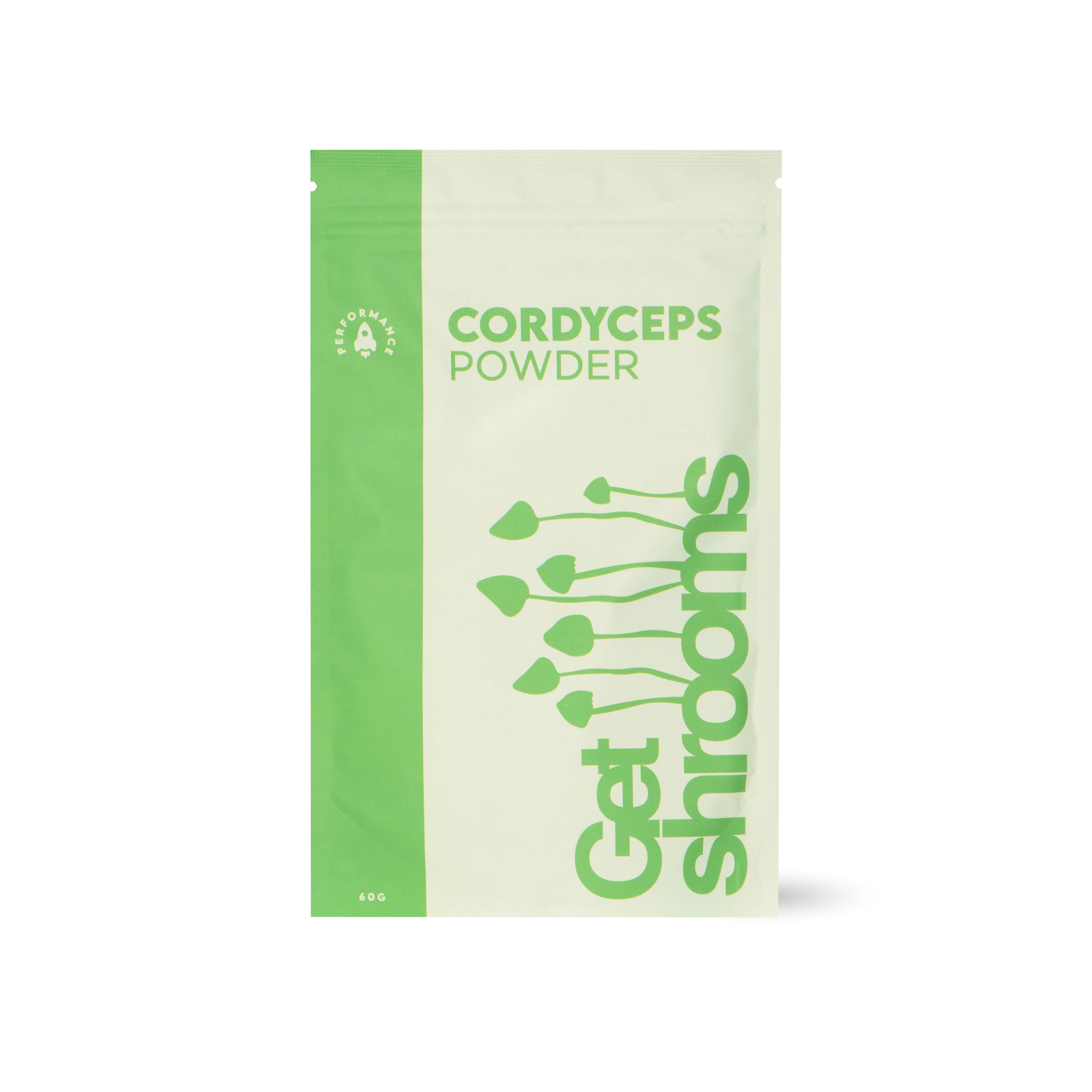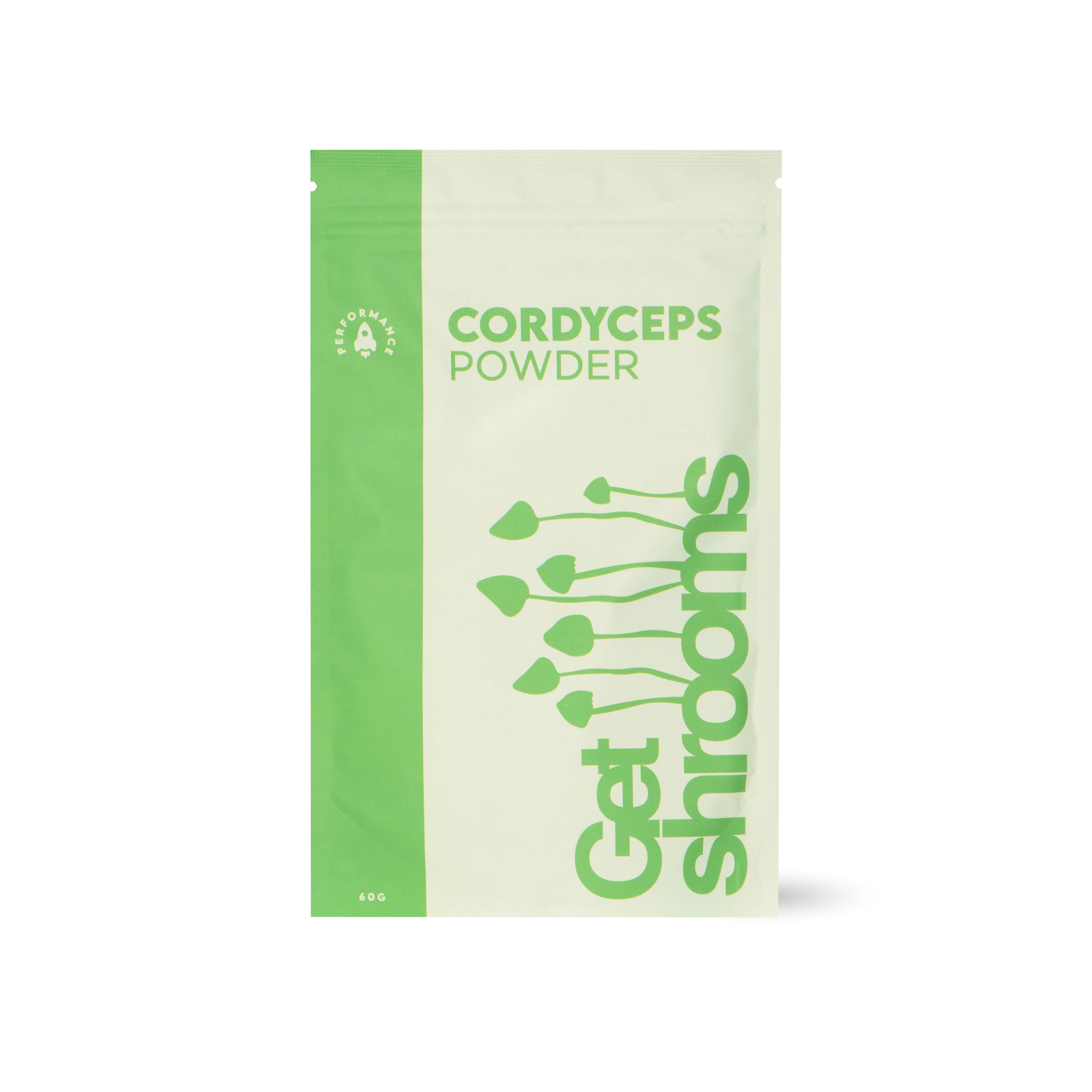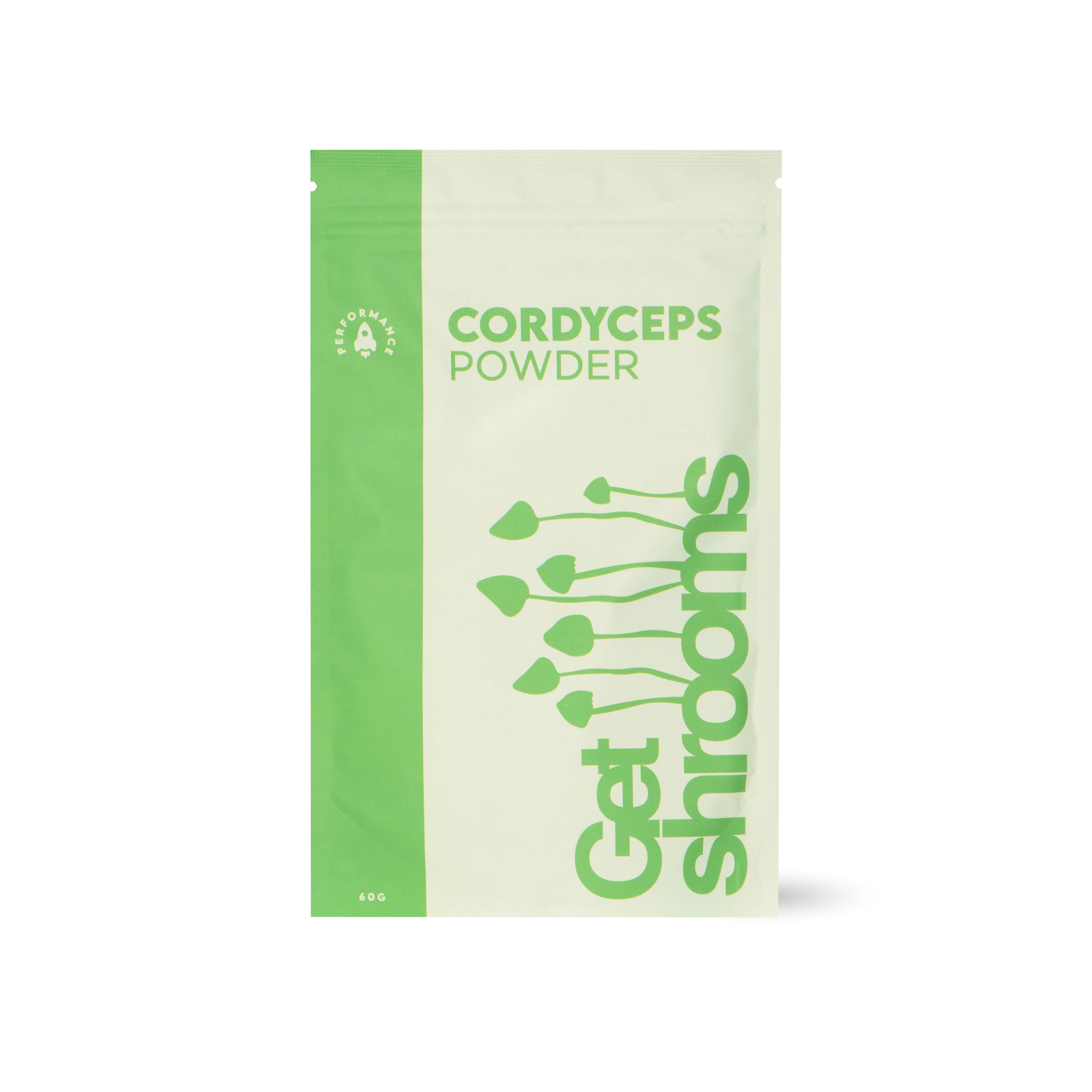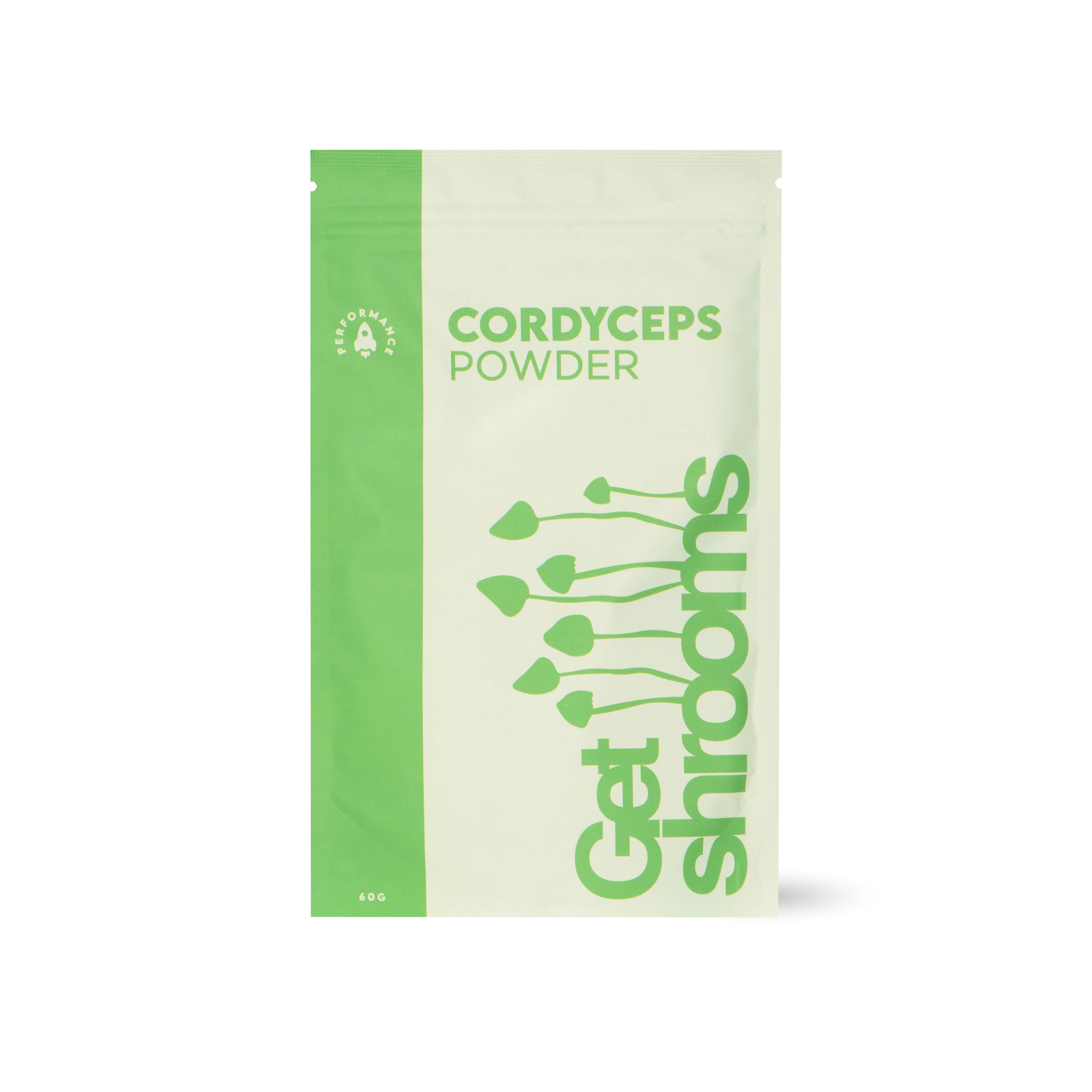 Cordyceps Mushroom Powder (30% beta-glucan)
About Cordyceps The Performance Mushroom:
Cordyceps mushroom extract, derived from a fascinating natural wonder, combines elegance and potential wellness benefits. This extraordinary botanical treasure is renowned for its reputed energy-boosting and stamina-enhancing properties. Embrace the captivating power of Cordyceps and unlock your inner vitality for a more energized and vibrant lifestyle.
Interested facts about Cordyceps Mushroom:
Once you start using Cordyceps mushroom extract, get ready to feel a natural surge of energy. It's like having your own personal cheerleader, supporting your stamina and vitality. You may experience increased endurance, improved physical performance, and a general sense of invigoration. Embrace the power of Cordyceps and unleash your inner dynamo!
Important to know about Cordyceps Mushroom:
After incorporating Cordyceps mushroom extract into your routine, your body may experience an array of benefits. It could potentially enhance energy levels, support stamina, and promote overall physical performance. You might notice increased endurance, improved vitality, and a greater sense of well-being. Get ready to tap into your body's natural potential with Cordyceps extract!
Direction:
High strength and potency.
Do not exceed the recommended daily dose (2g).
Mix a teaspoon with hot or cold water. Add milk for a latte or simply add to your coffee, smoothie or any drink.
30 serving.