Free gift when you spend £50+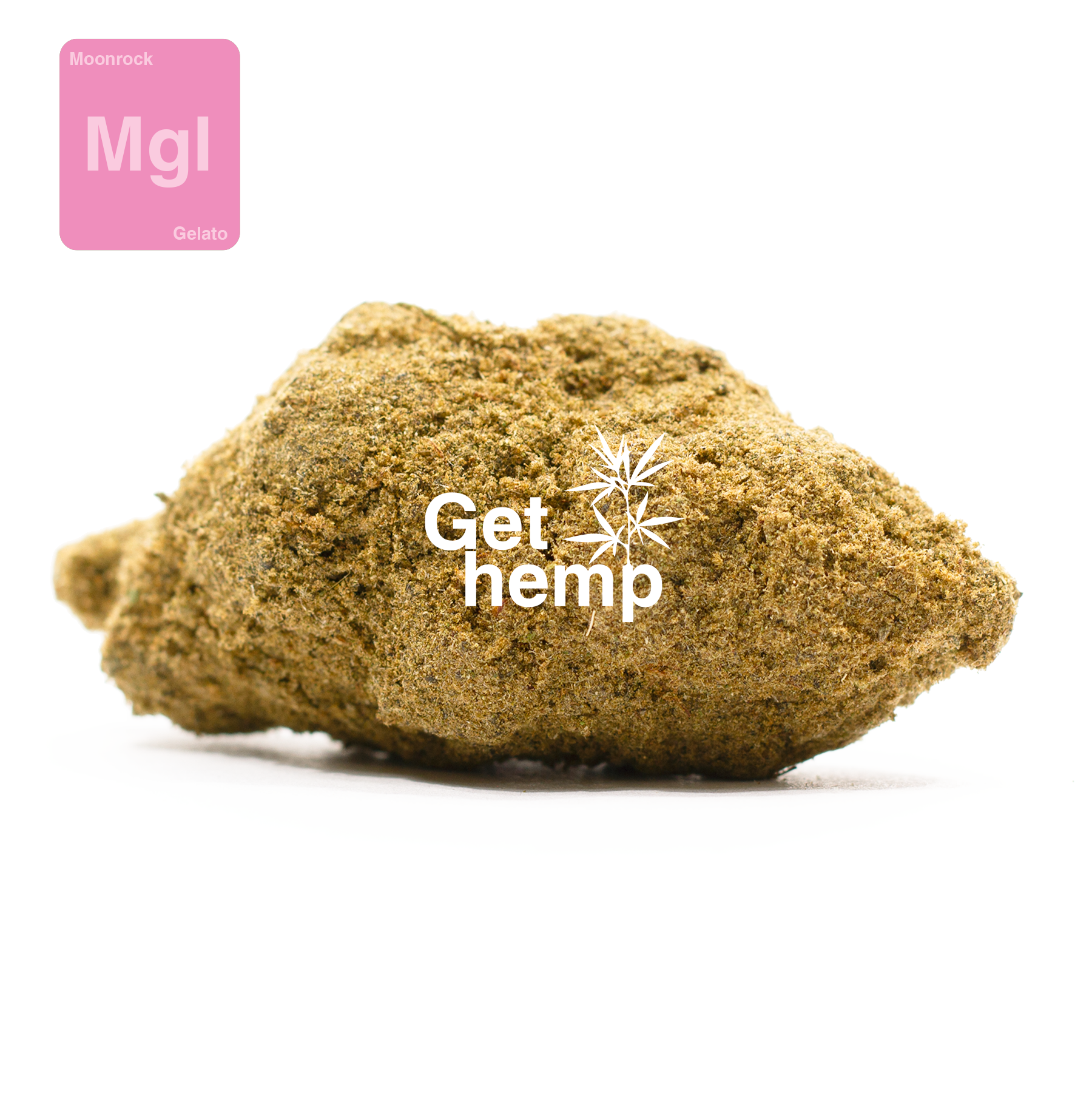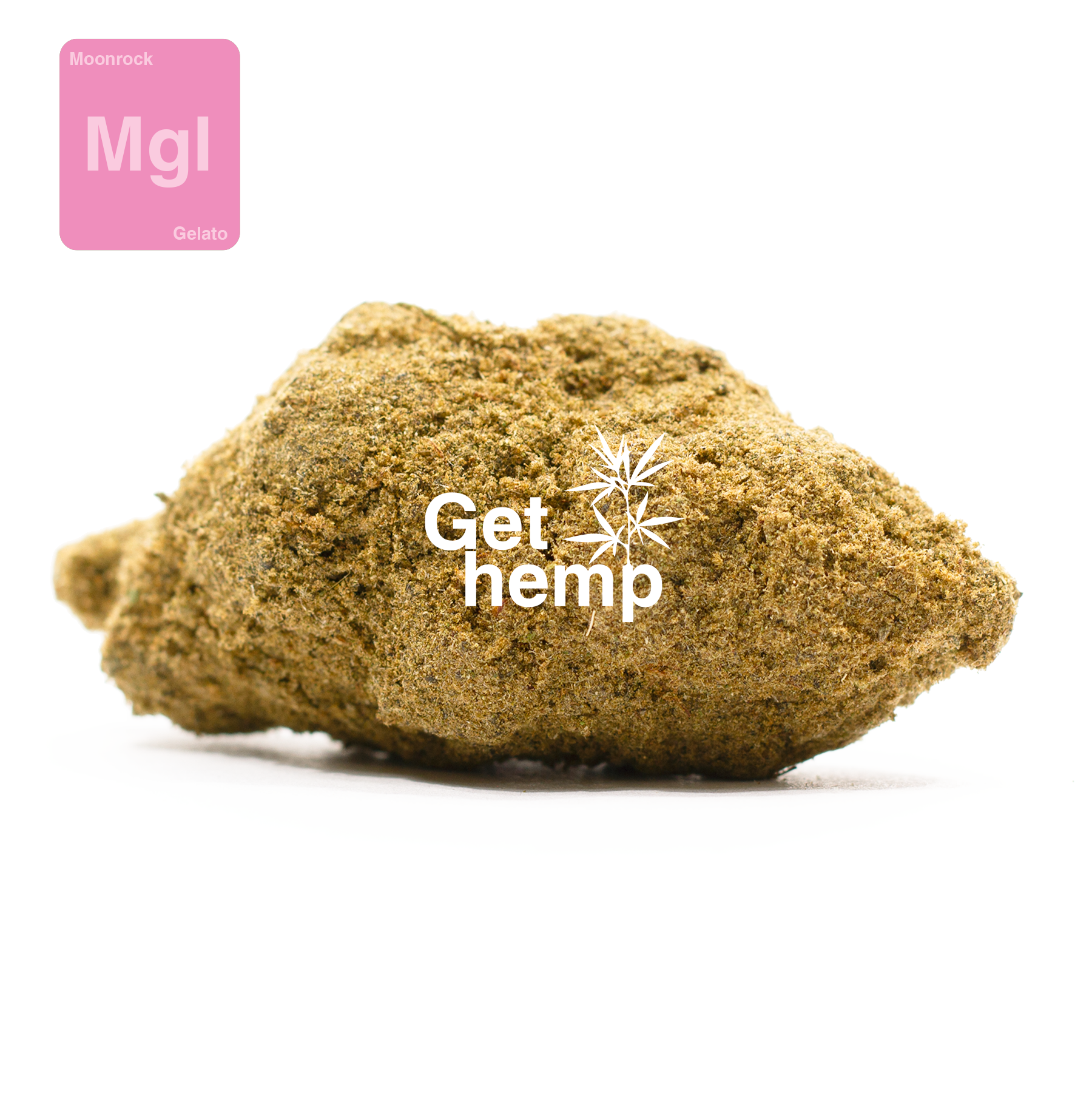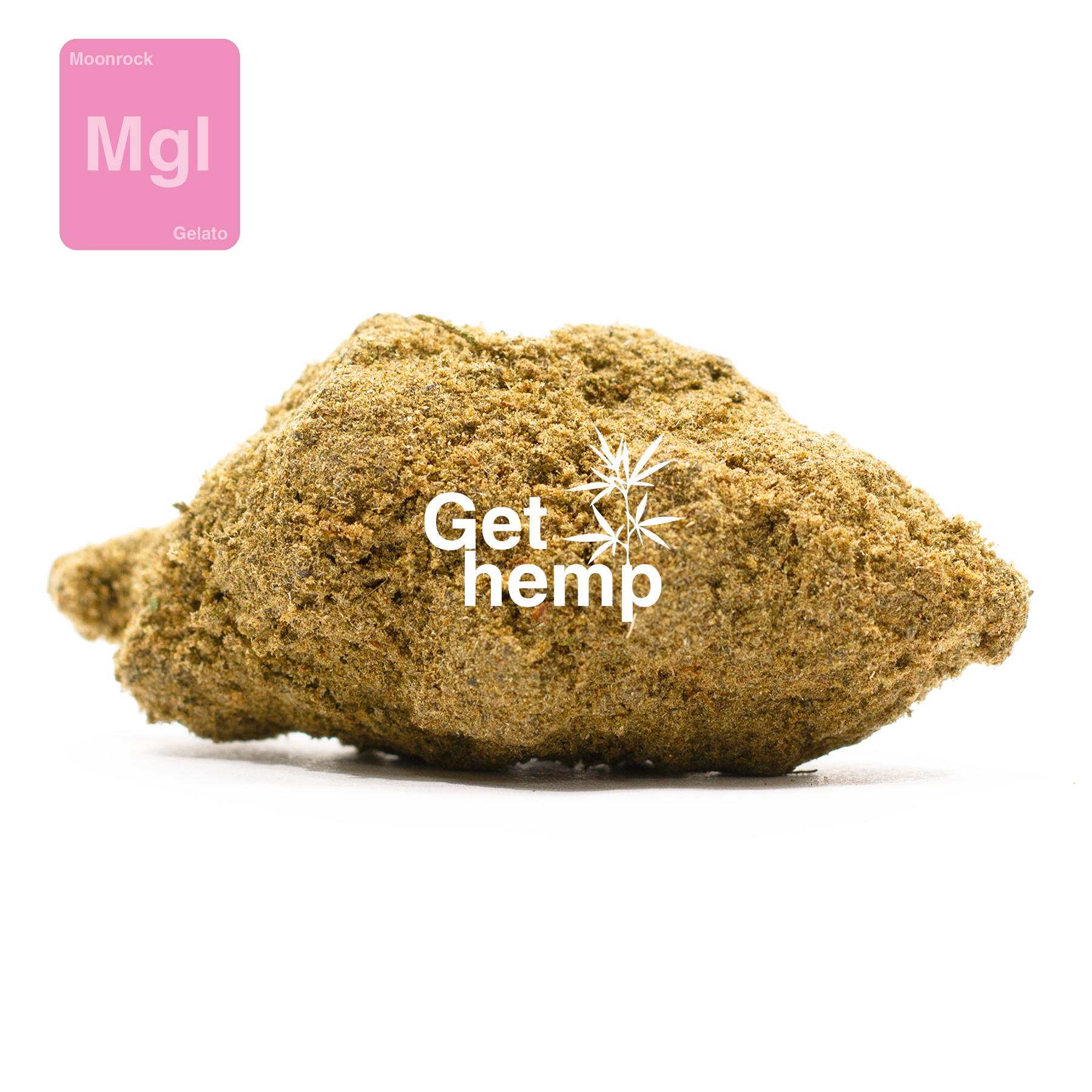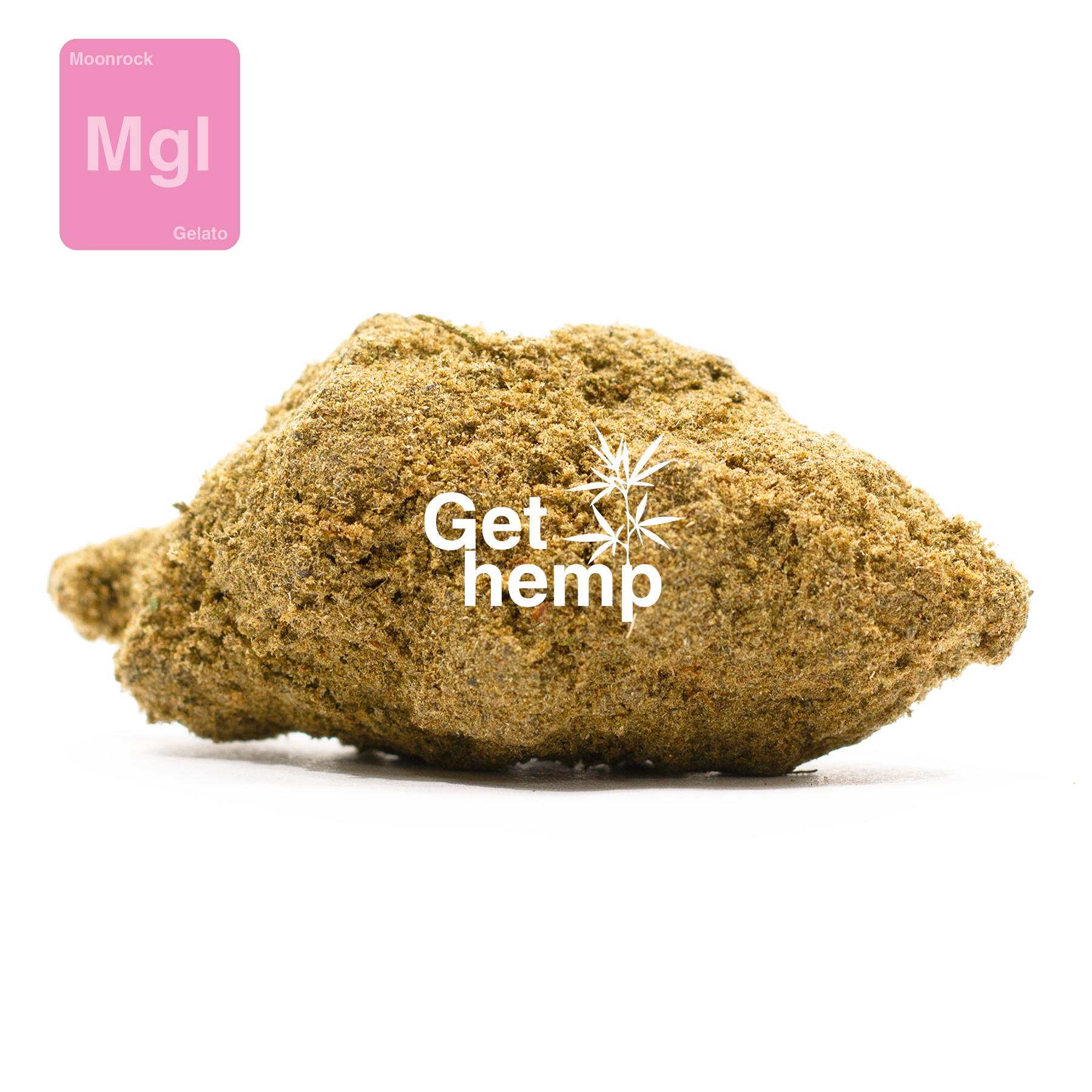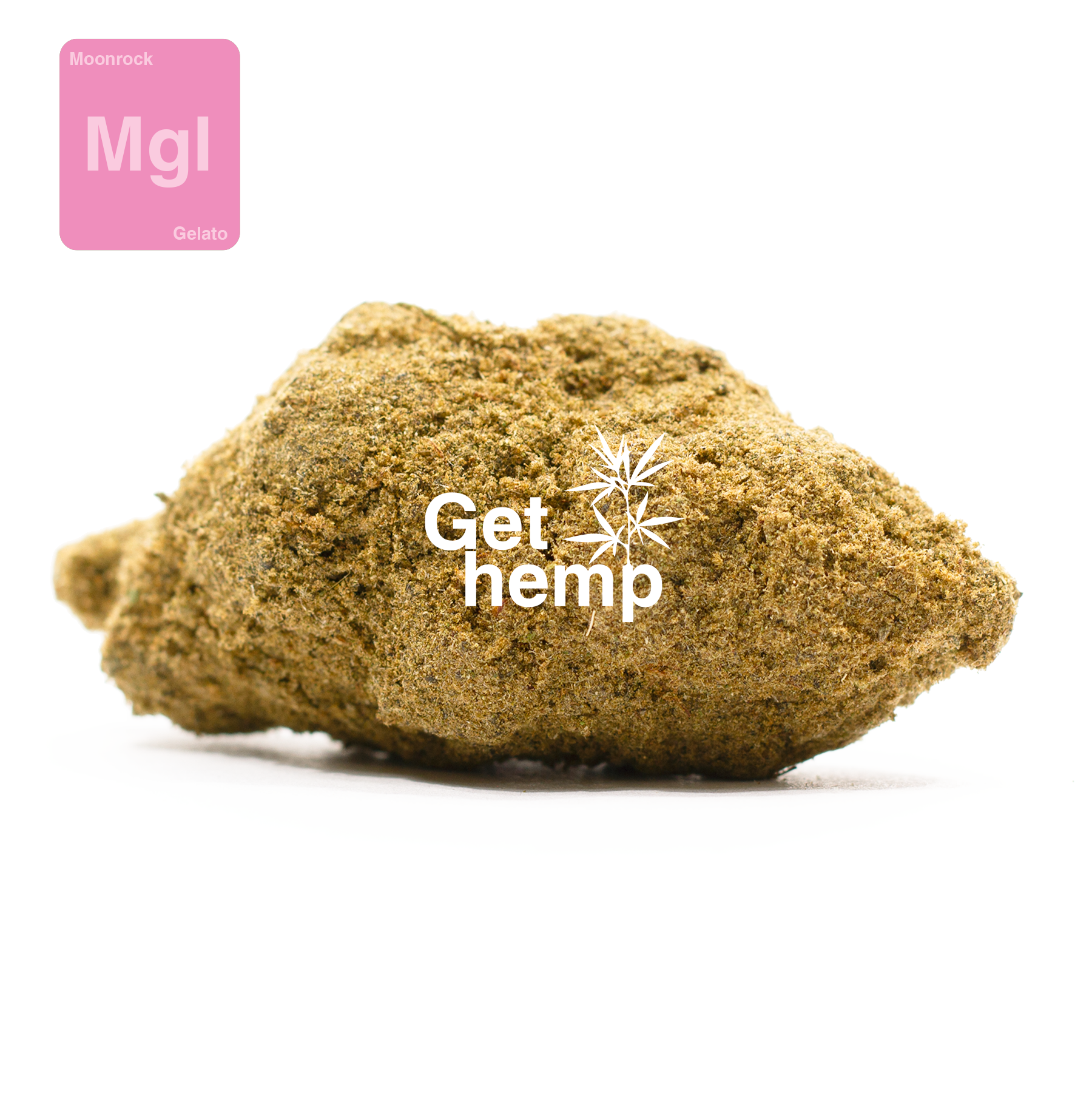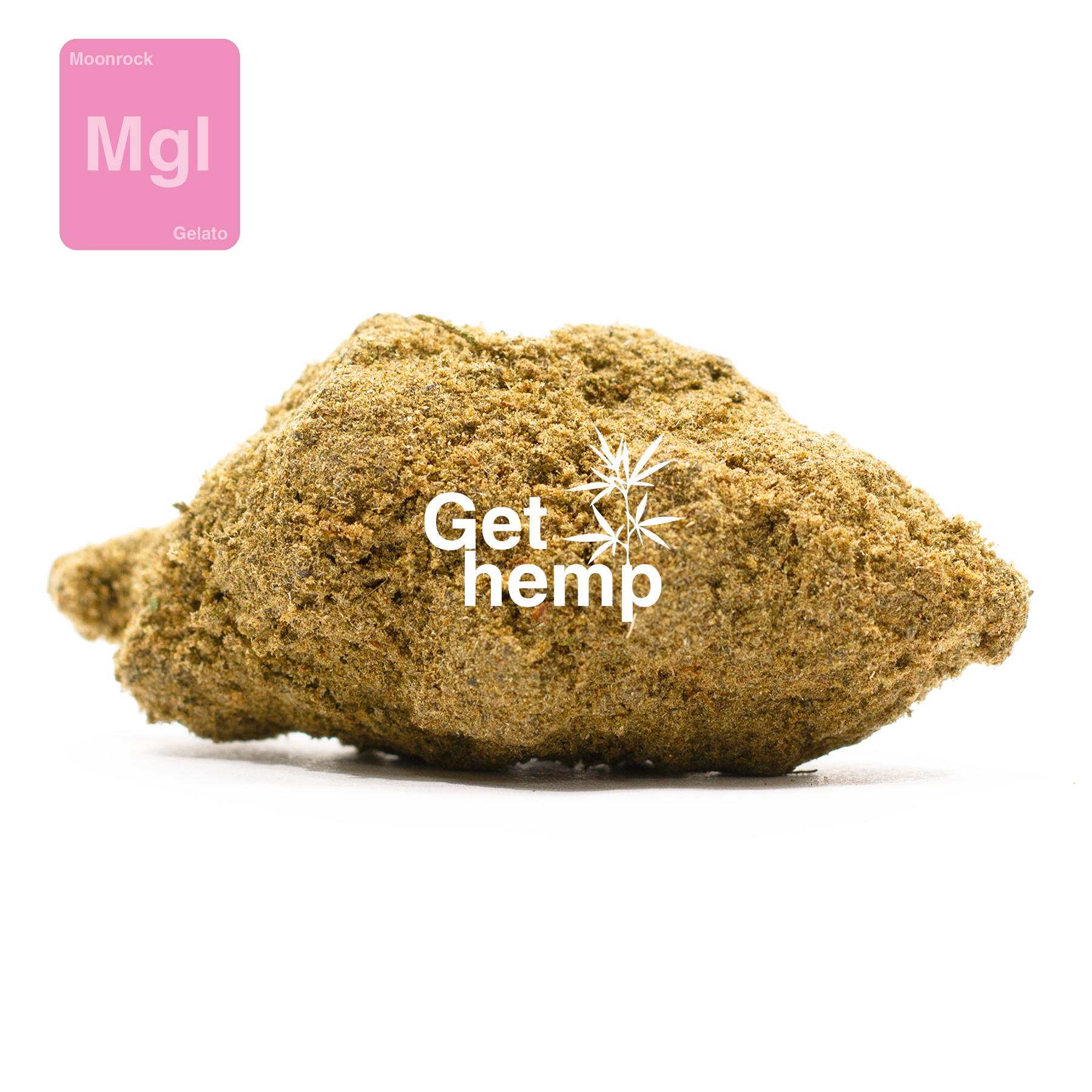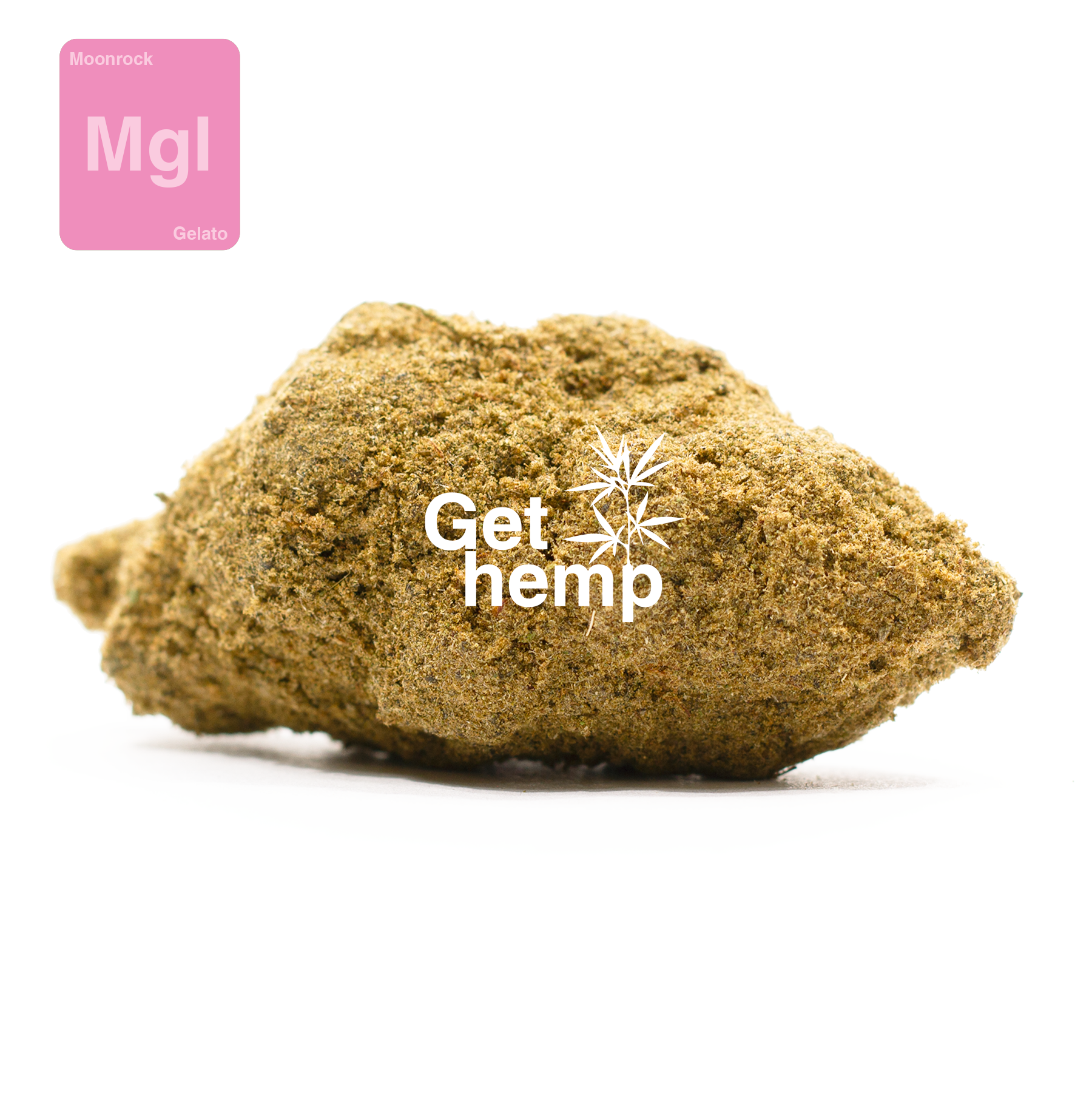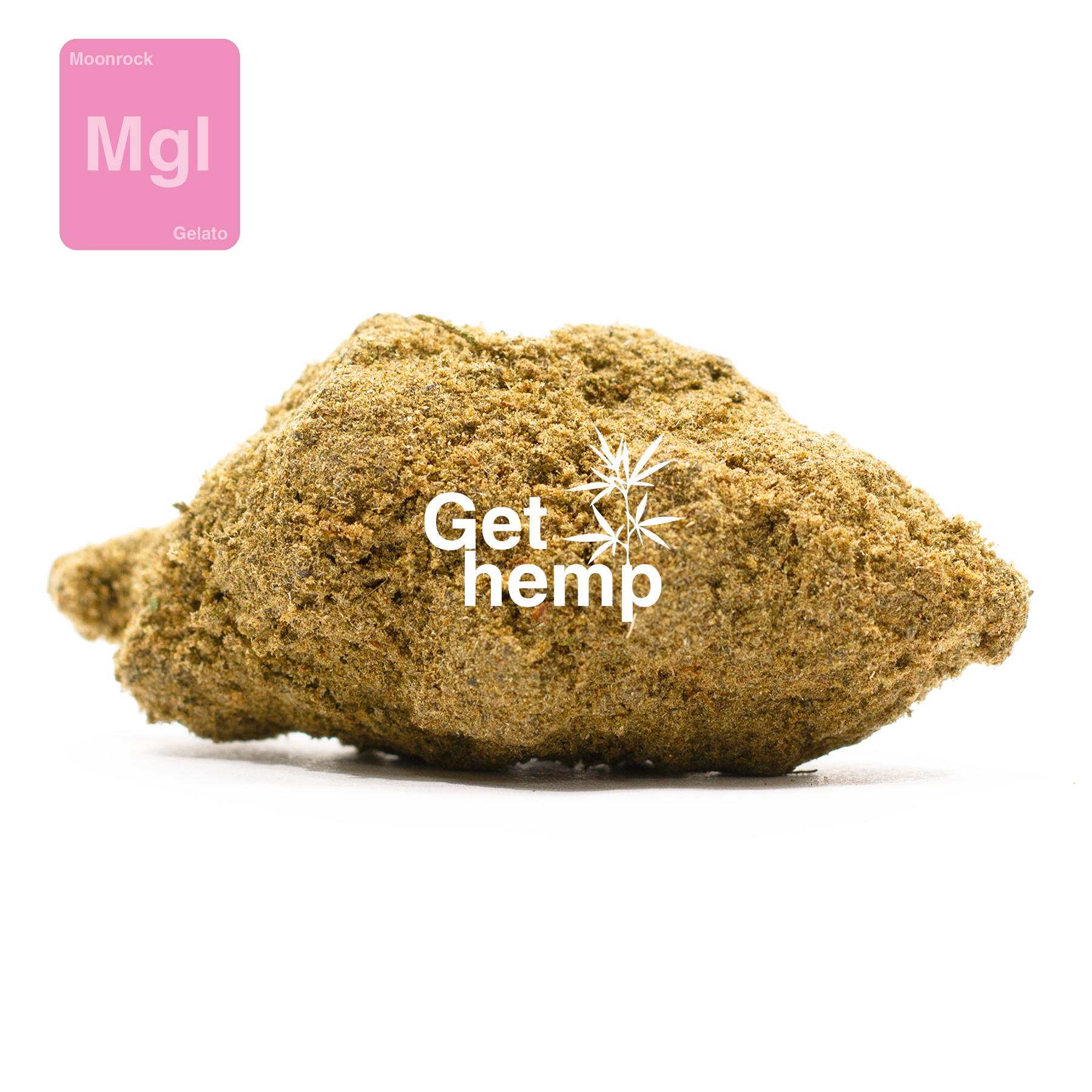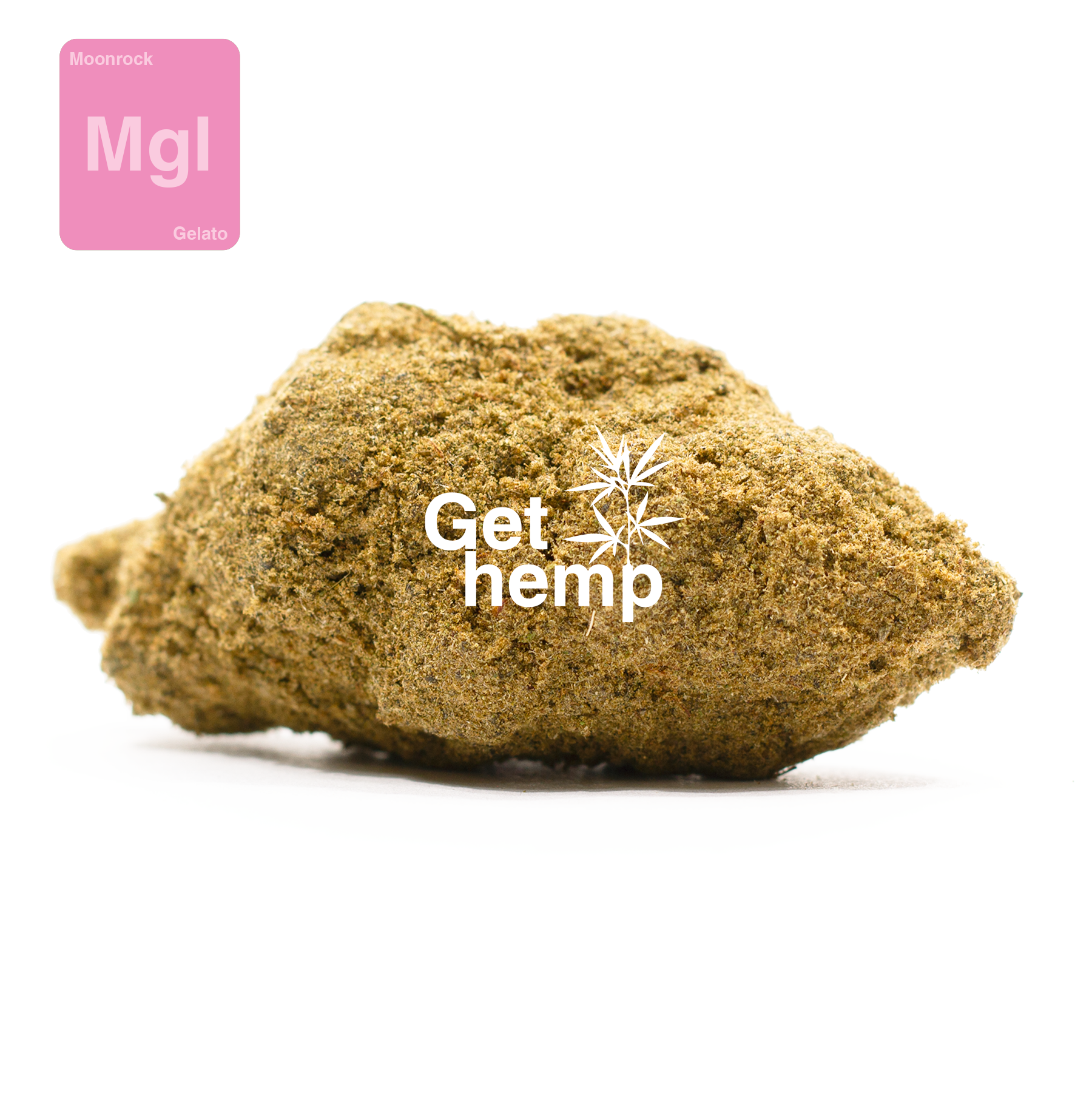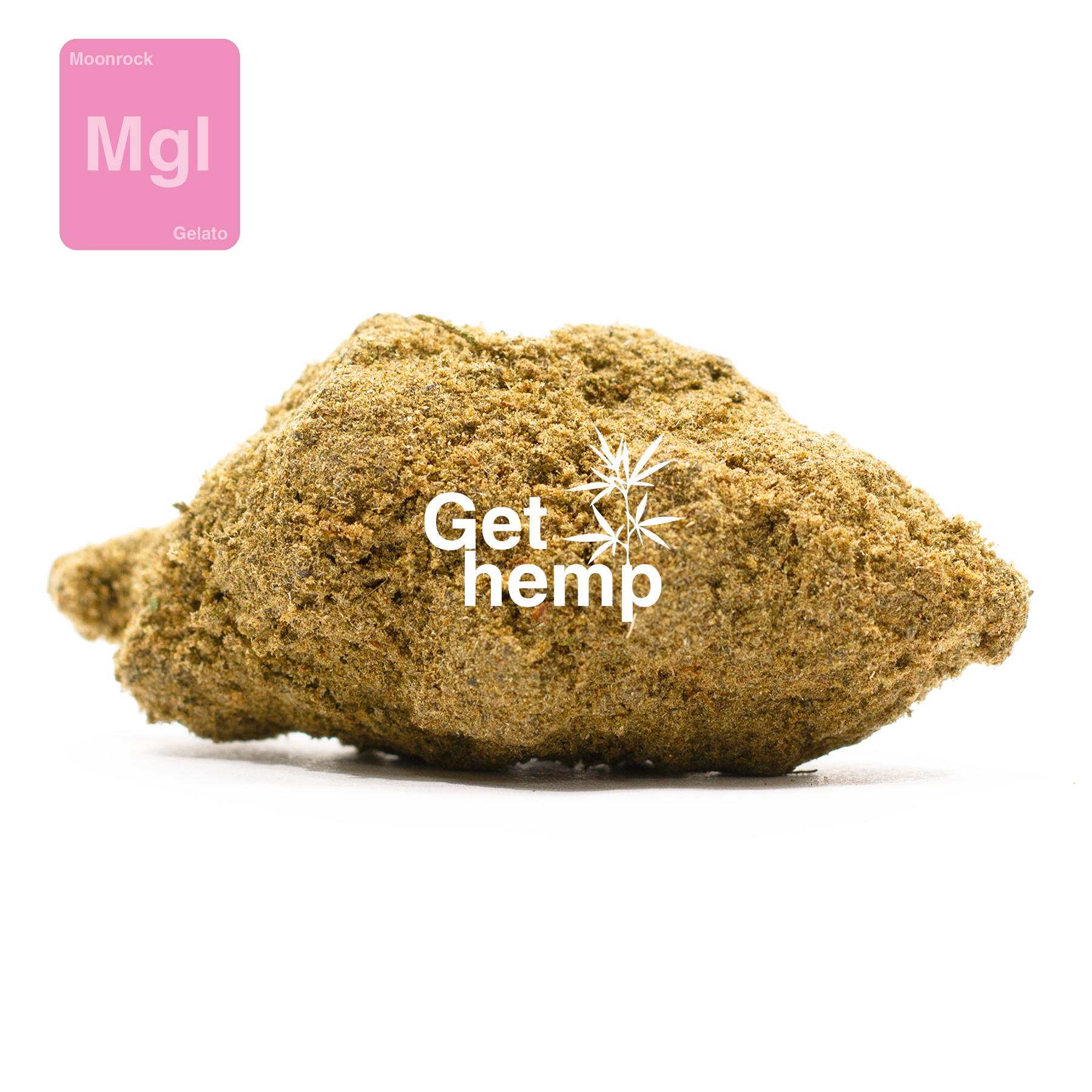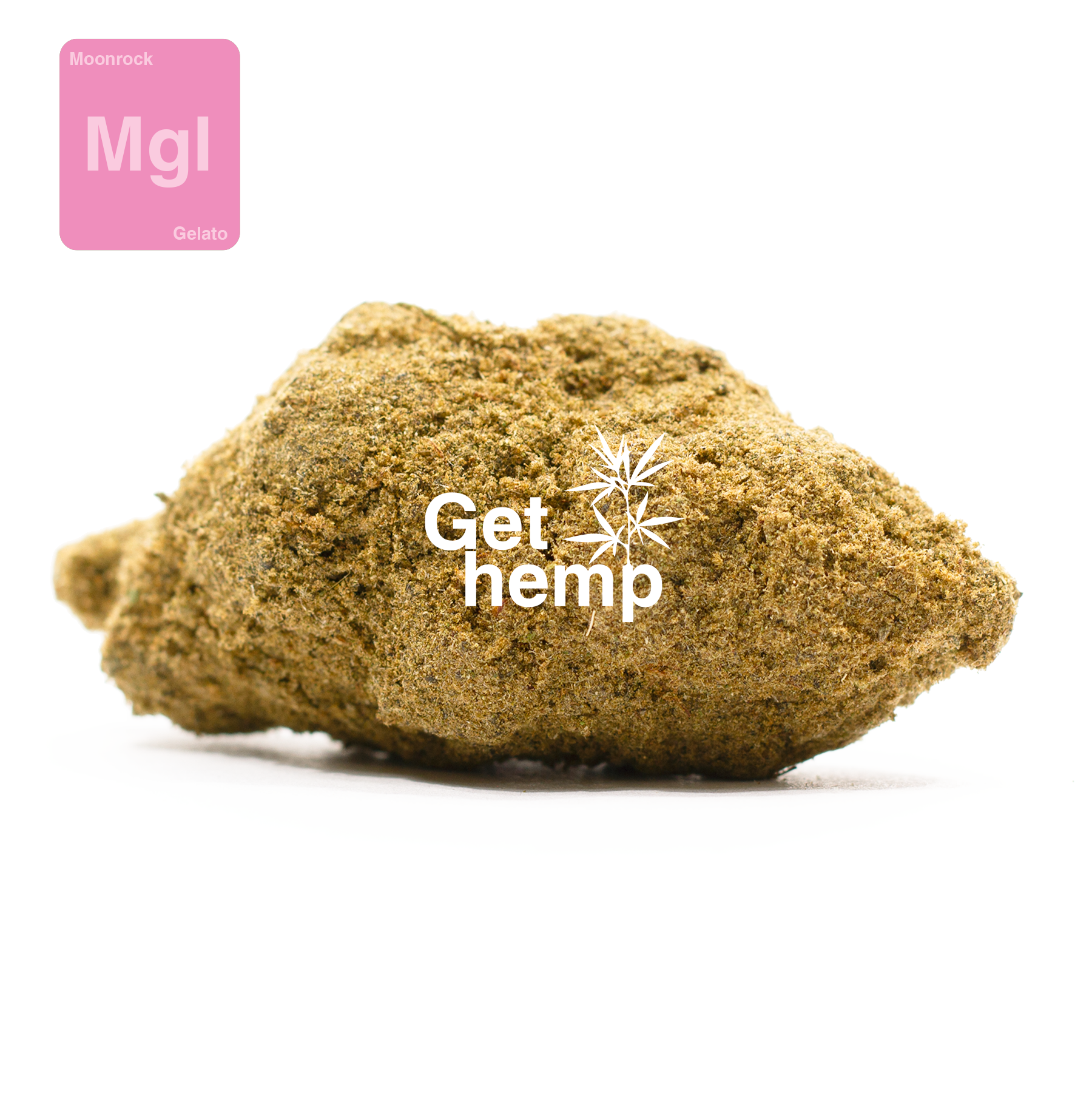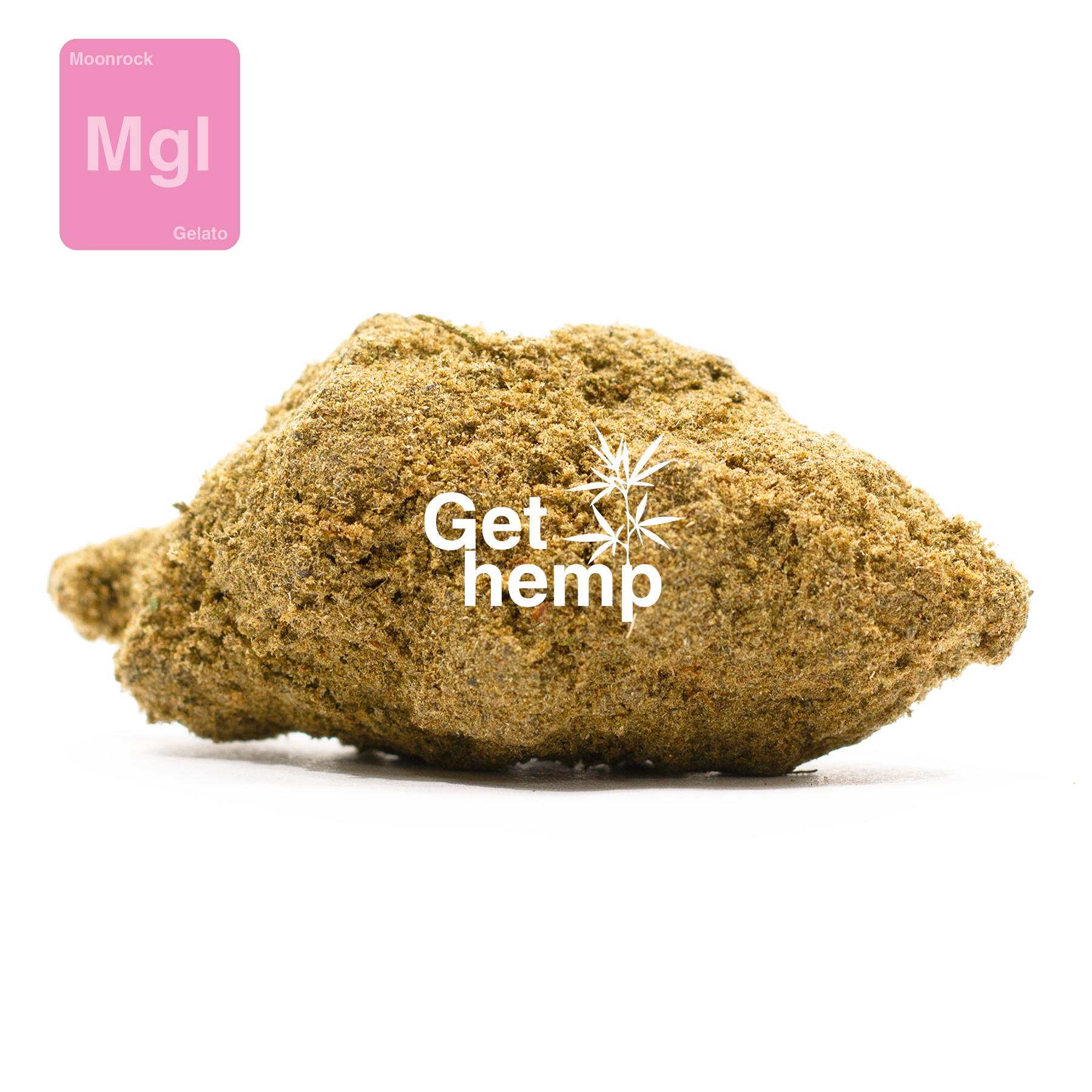 CBD Hemp Flower "Moon Rock Gelato" (CBD 35% MAX)
About "Moon Rock Gelato" CBD Hemp Flower
Moon Rock Gelato is a hybrid strain. These moon rocks are a premium mixture of hemp flowers, THC-free CBD concentrate, and hemp kief rolled into one. They are guaranteed to take your experience to the next level. We recommend consumption for experienced users as they're highly potent. With 35% CBD, you don't want to miss out on these top-shelf moon rocks.
Flavour
CBD hemp flower Moon Rock in terms of taste, Gelato is sweet and features fruity and creamy flavors and aromas.
Lineage
Parent Strain: Sherbert 
Product: Gelato
Child Strain 1: Runtz | Child Strain 2: Biscotti
Crafted
Meticulously crafted from a mixture of cannabis oil, pollen and skuff, Moonrock is nothing like a traditional CBD flower. In fact, this premium quality product includes only the best elements of cannabis.
Effects (Based on Online Reviews)
Feelings: Relaxed, Happy, Energetic, Uplifted, Rest, Calm.
---
All of our CBD flowers are hemp-derived, non-psychotoxic, THC-free* & EIHA EU certified strains. Hemp is not marijuana and will not produce the "high" often associated with cannabis. These CBD hemp flower souvenirs are all named after popular cannabis strains with similar terpene profiles, however, do not contain THC and are not related to the THC strains they're named after. All of our hemp flowers come from carefully grown Carmagnola industrial hemp.
All our hemp products are grown under government licenses in Italy and Switzerland.
*Under 0.2% THC as required by law