Free gift when you spend £50+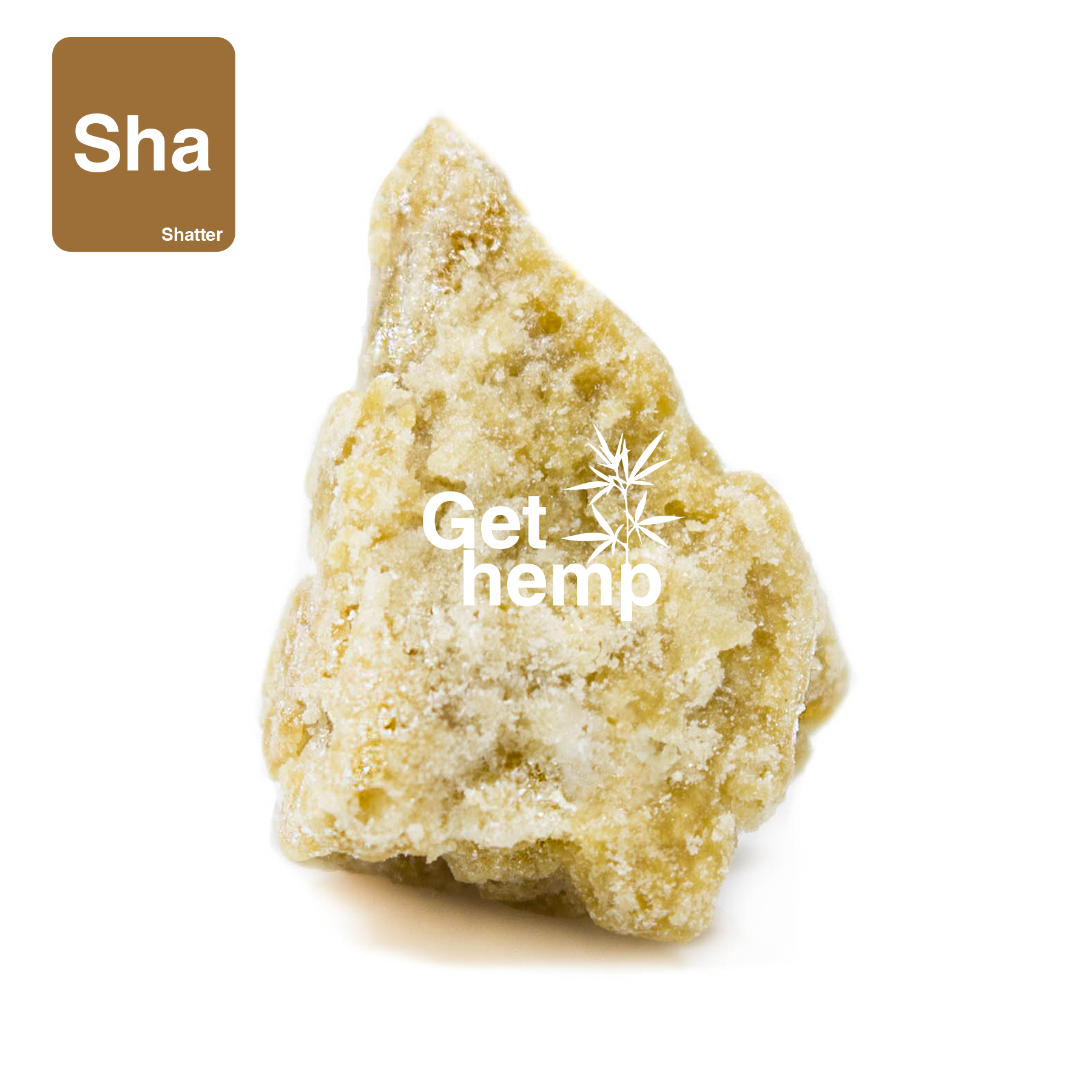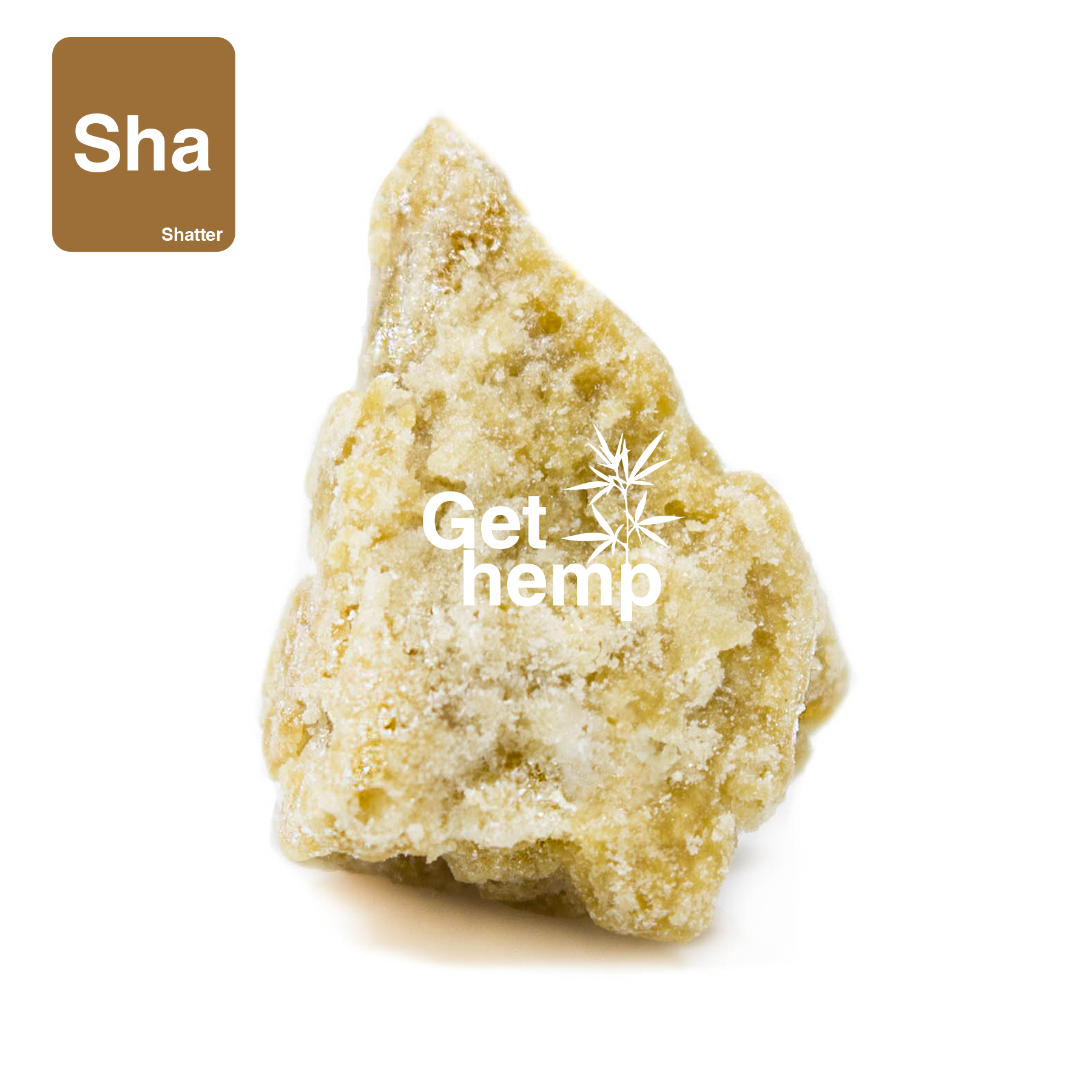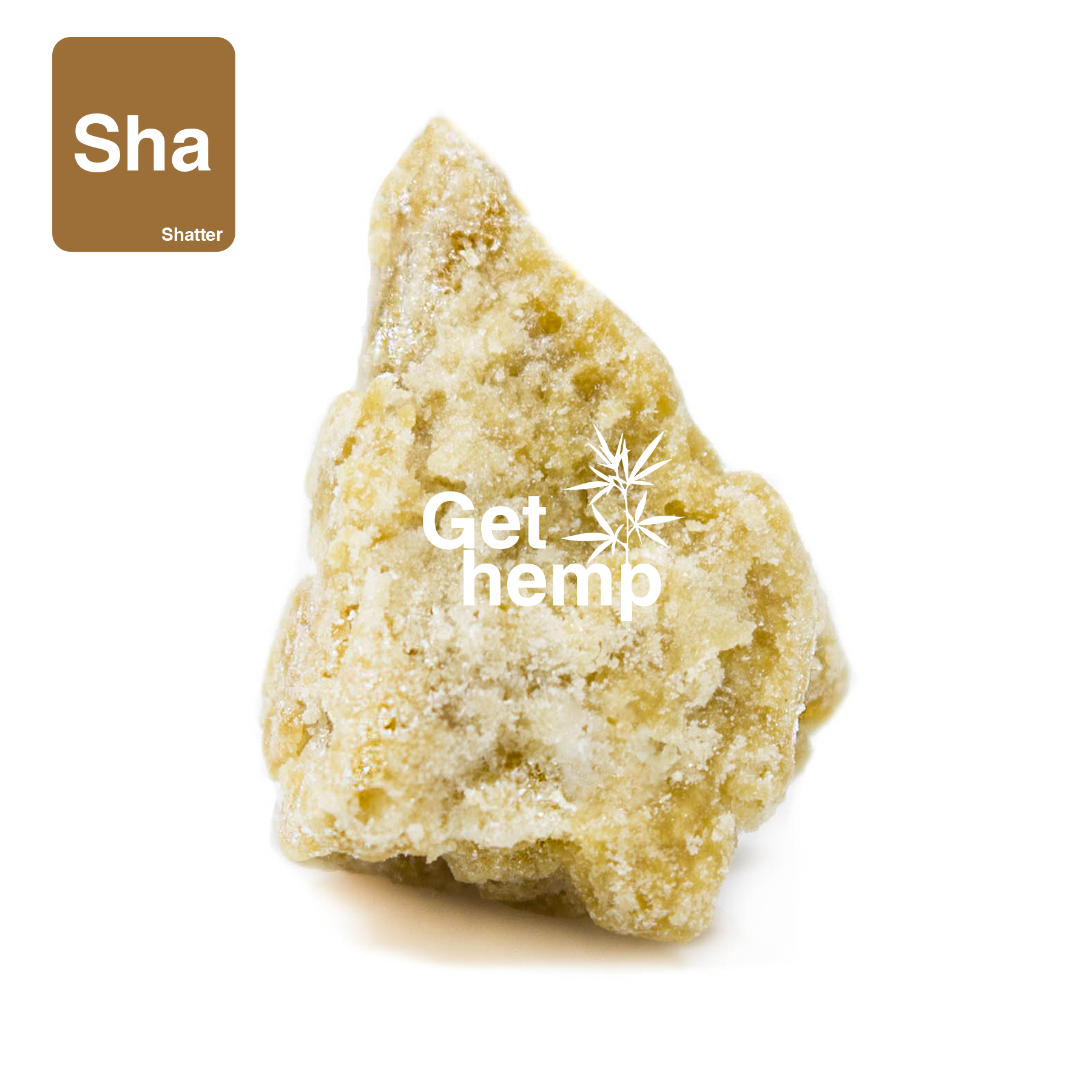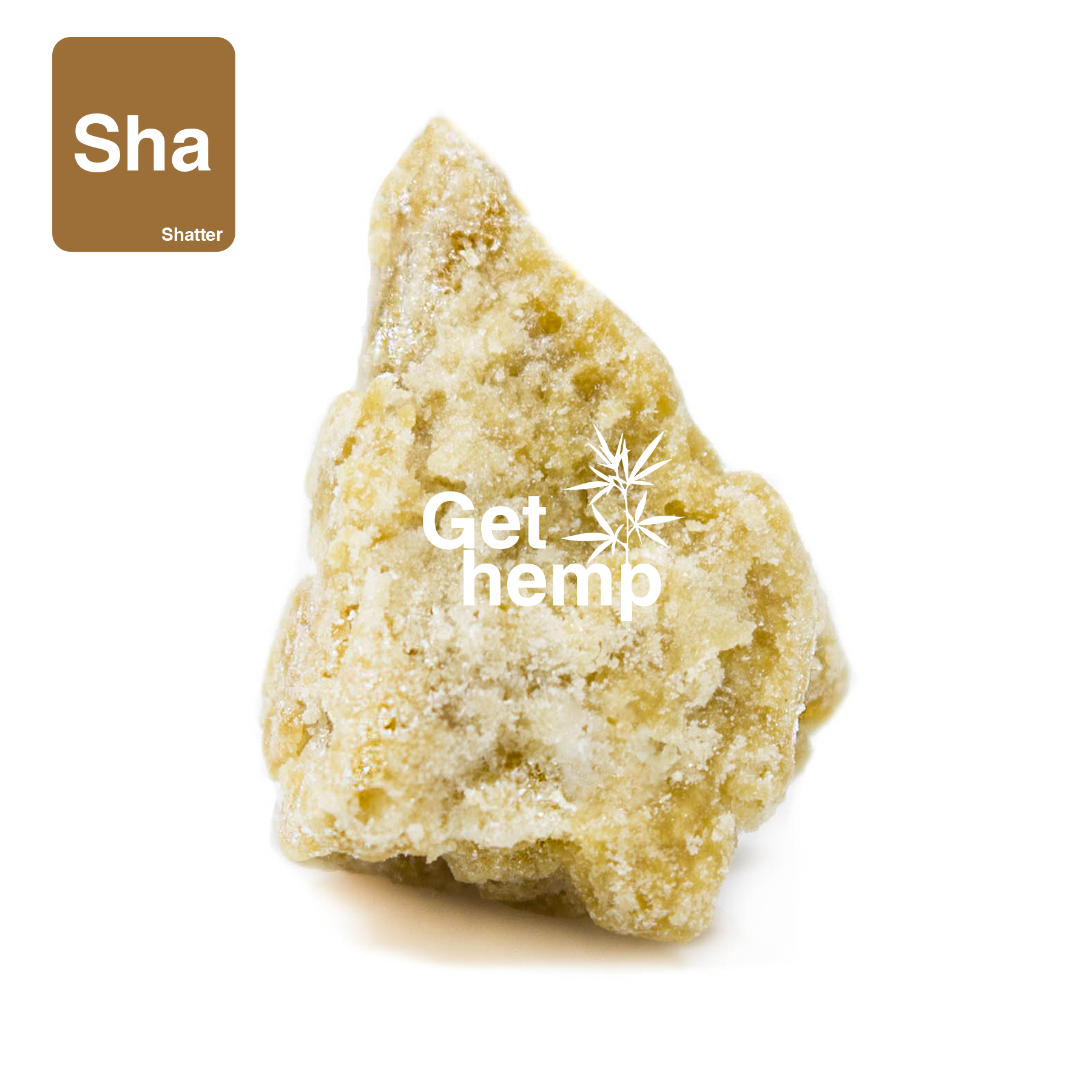 "Shatter" CBD Extract (CBD 85% MAX)
About "Shatter" CBD Extract
This is a waxy, potent cannabis extraction that quickly breaks down. Even though it includes no THC, the CBD crumbles have a significant ensemble impact because of the high concentrations of many other cannabinoids. 
With high potency levels, shatterare known to provide quick effect. One of the most popular way to use crumbles is dabbing; however, many people like to consume it by making its edibles like cookies, sauces, crackers etc.
CBD Shatter contains a great level of CBD at around 85% while containing a THC content below 0.2% as is required by law.

Flavour
CBD Shatter has spicy and woody note: pungent and refreshing aroma as well as having a premium terpene profile.
Effects (Based on Online Reviews)
Feelings: Super Chill