Free gift when you spend £50+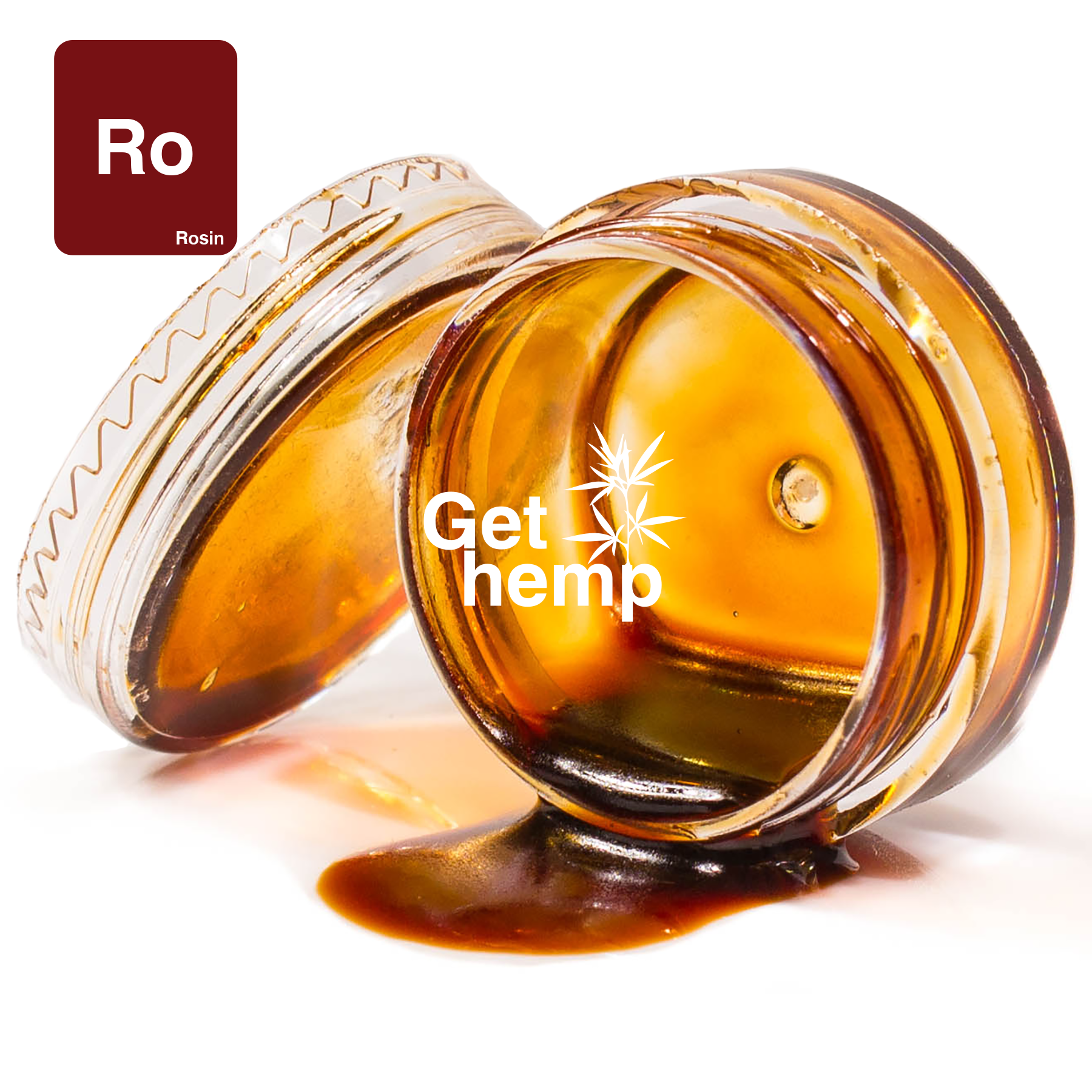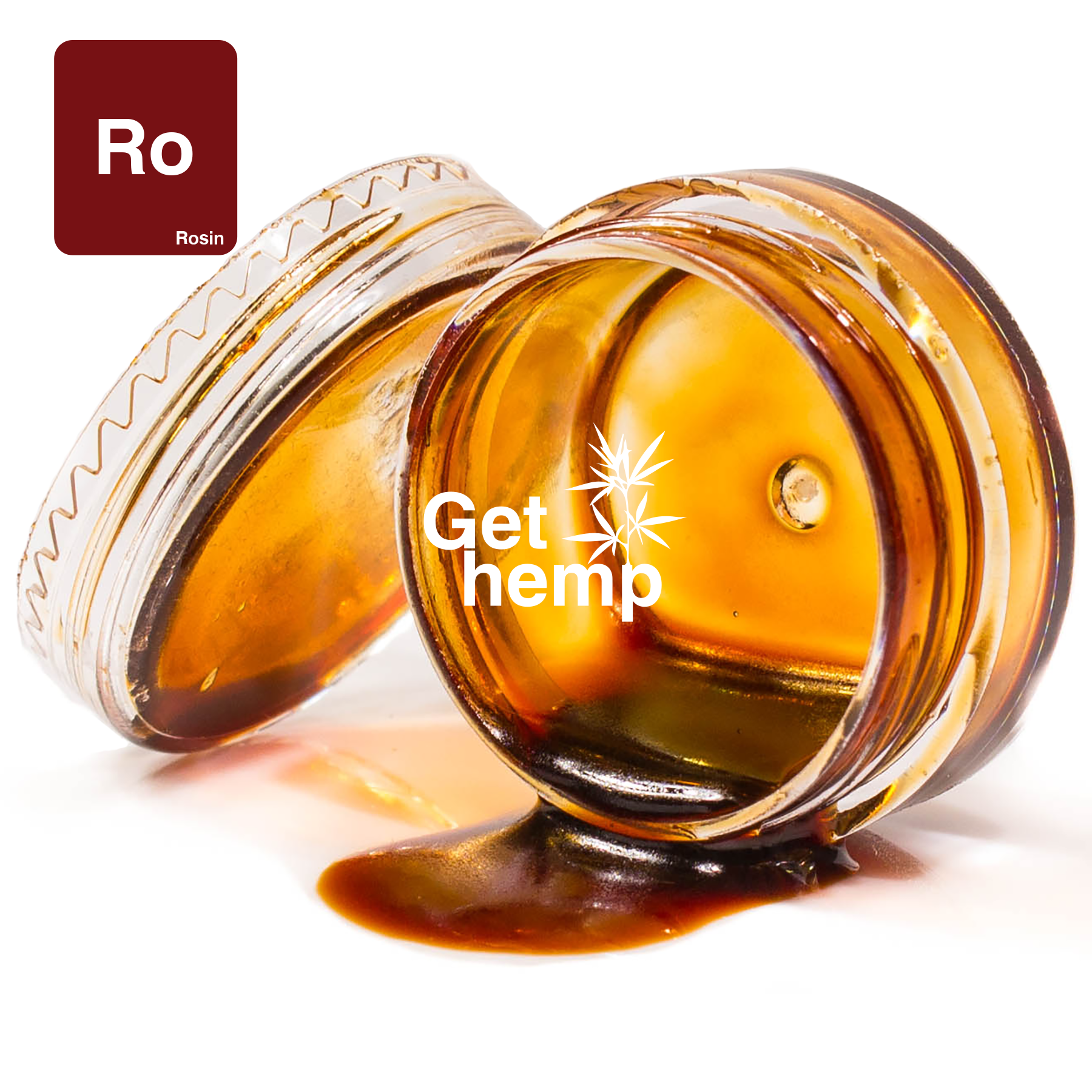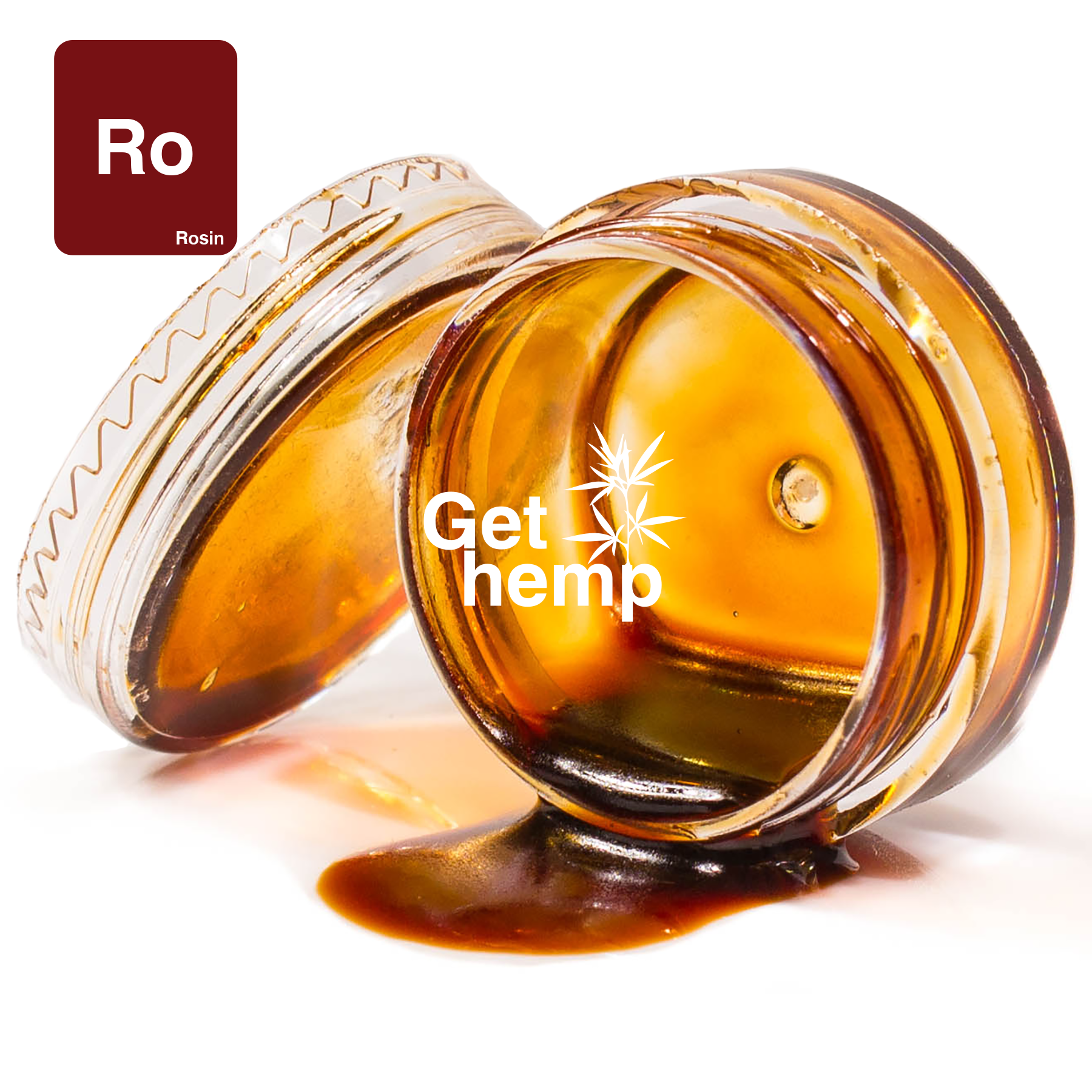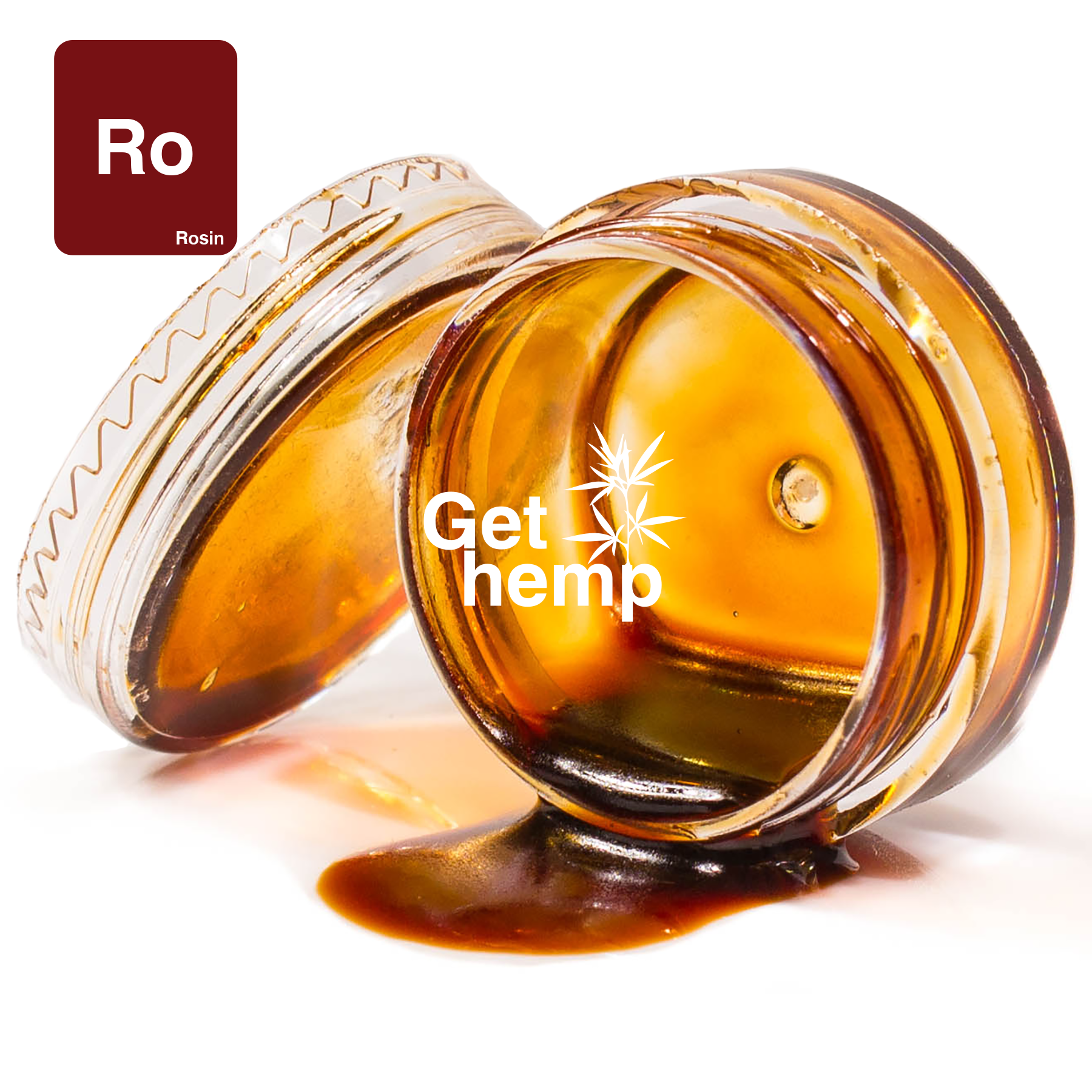 "Rosin" CBD Extract (CBD 45% MAX)
About "Rosin" CBD Extract
CBD Rosin is a concentrated compound obtained from cannabis flowers and makes a popular since it doesnt contain additives or solvents. 
In order to make it, dried flowers are heated and pressured until they reach a waxy texture. The meticulous method yields terpenes with a strong scent and a high terpene concentration. 
Rosin is a clean and pure product. It just needs to be made under extensive heat and pressure to get it in its best natural form. 
Rosin has low THC levels and doesnt contain psychoactive elements, it is a great choice for users who want to gain CBD benefits without THC.
CBD Rosin contains a great level of CBD at around 45% while containing a THC content below 0.2% as is required by law.
Flavour
CBD Rosin has spicy and woody note: pungent and refreshing aroma as well as having a premium terpene profile.
Effects (Based on Online Reviews)
Feelings: Super Chill
---
All of our CBD flowers are hemp-derived, non-psychotoxic, THC-free* & EIHA EU certified strains. Hemp is not marijuana and will not produce the "high" often associated with cannabis. These CBD hemp flower souvenirs are all named after popular cannabis strains with similar terpene profiles, however, do not contain THC and are not related to the THC strains they're named after. All of our hemp flowers come from carefully grown Carmagnola industrial hemp.
All our hemp products are grown under government licenses in Italy and Switzerland.
*Under 0.2% THC as required by law.