Free gift when you spend £50+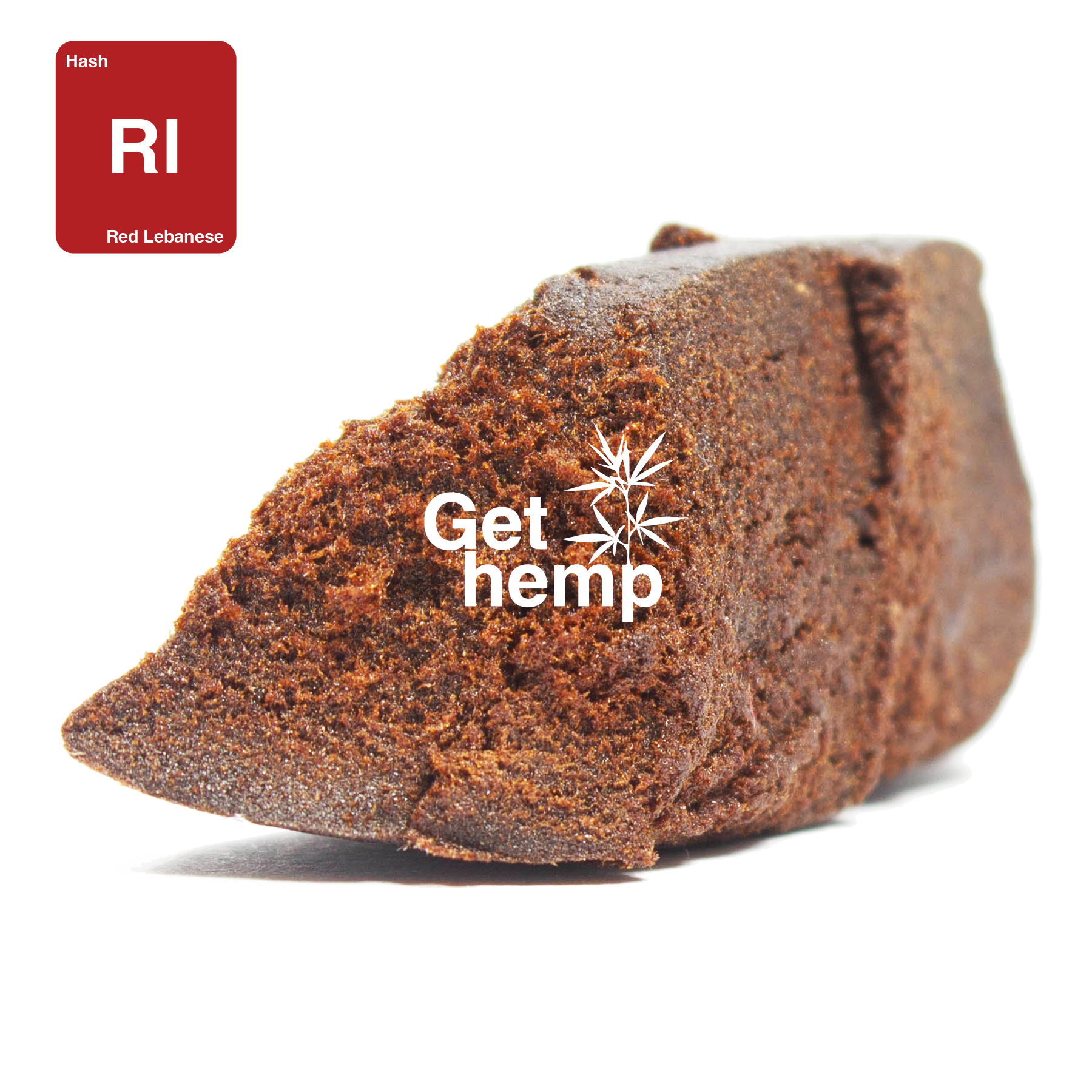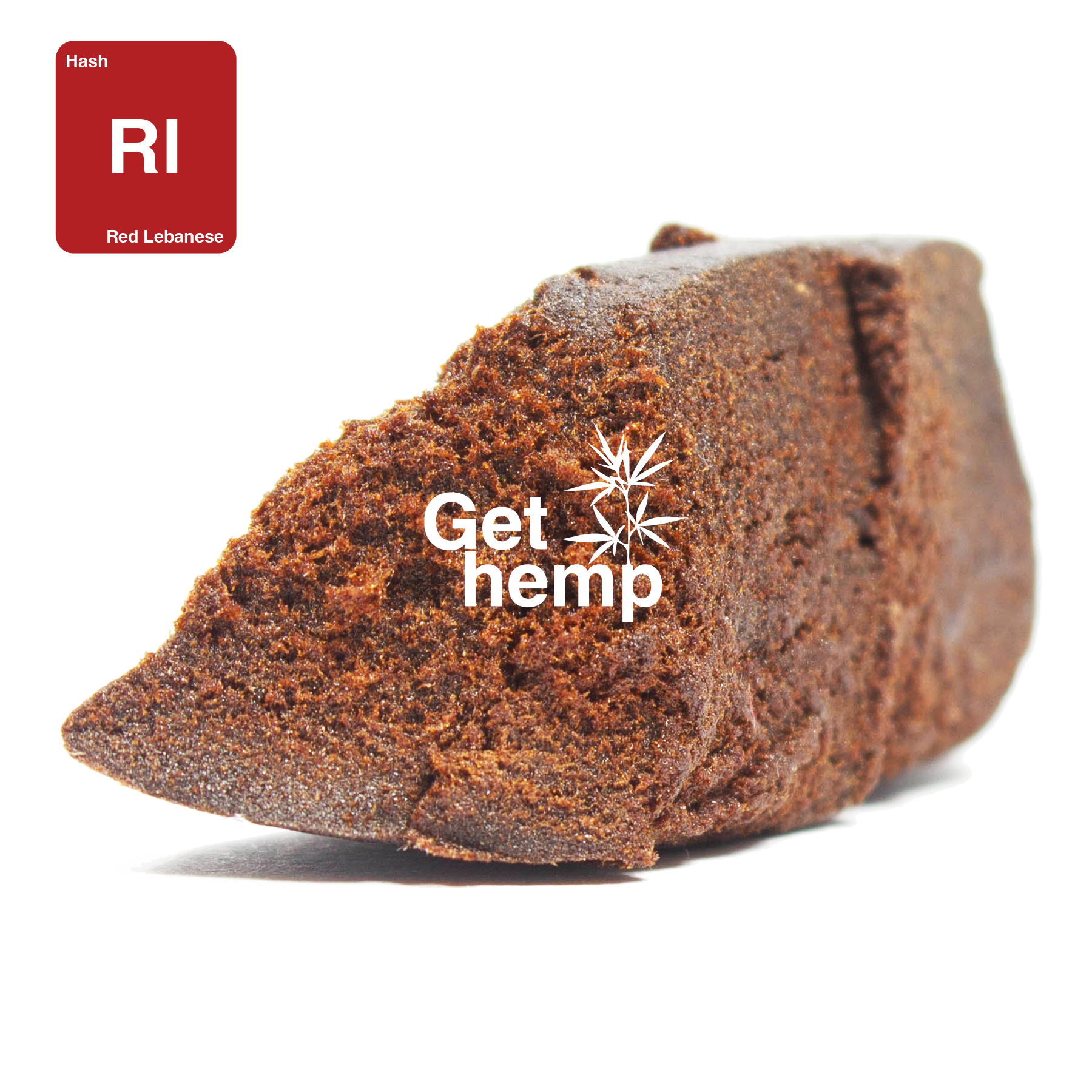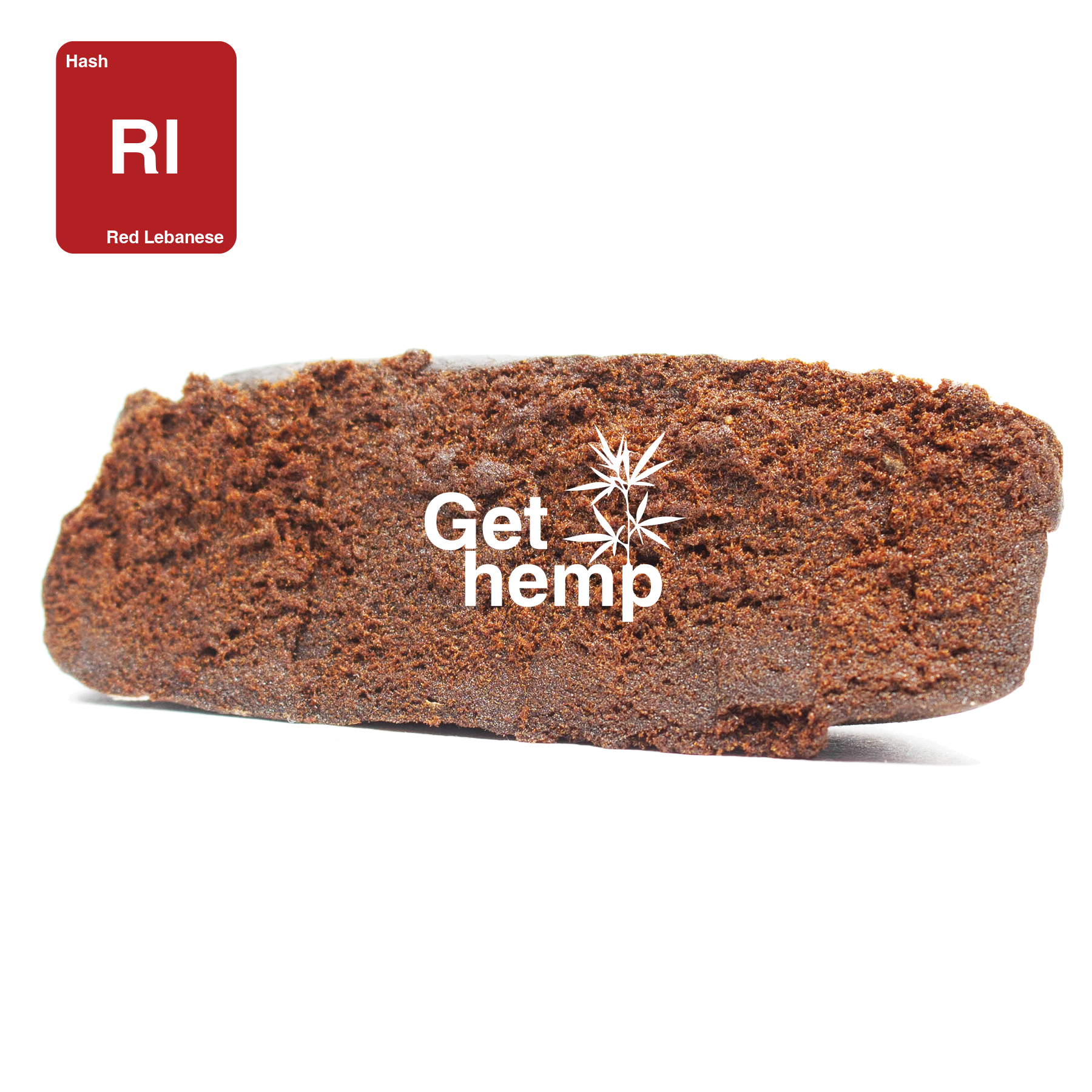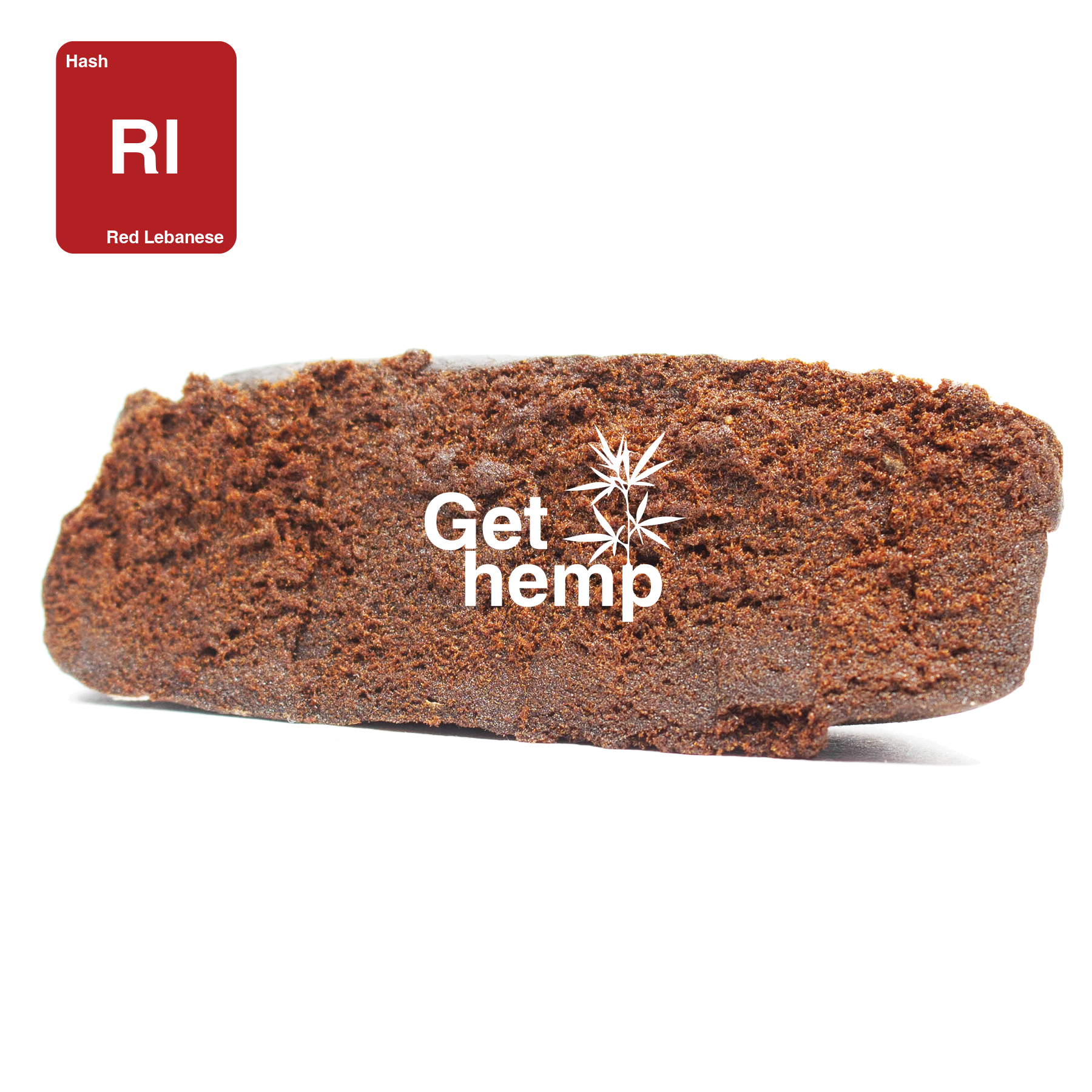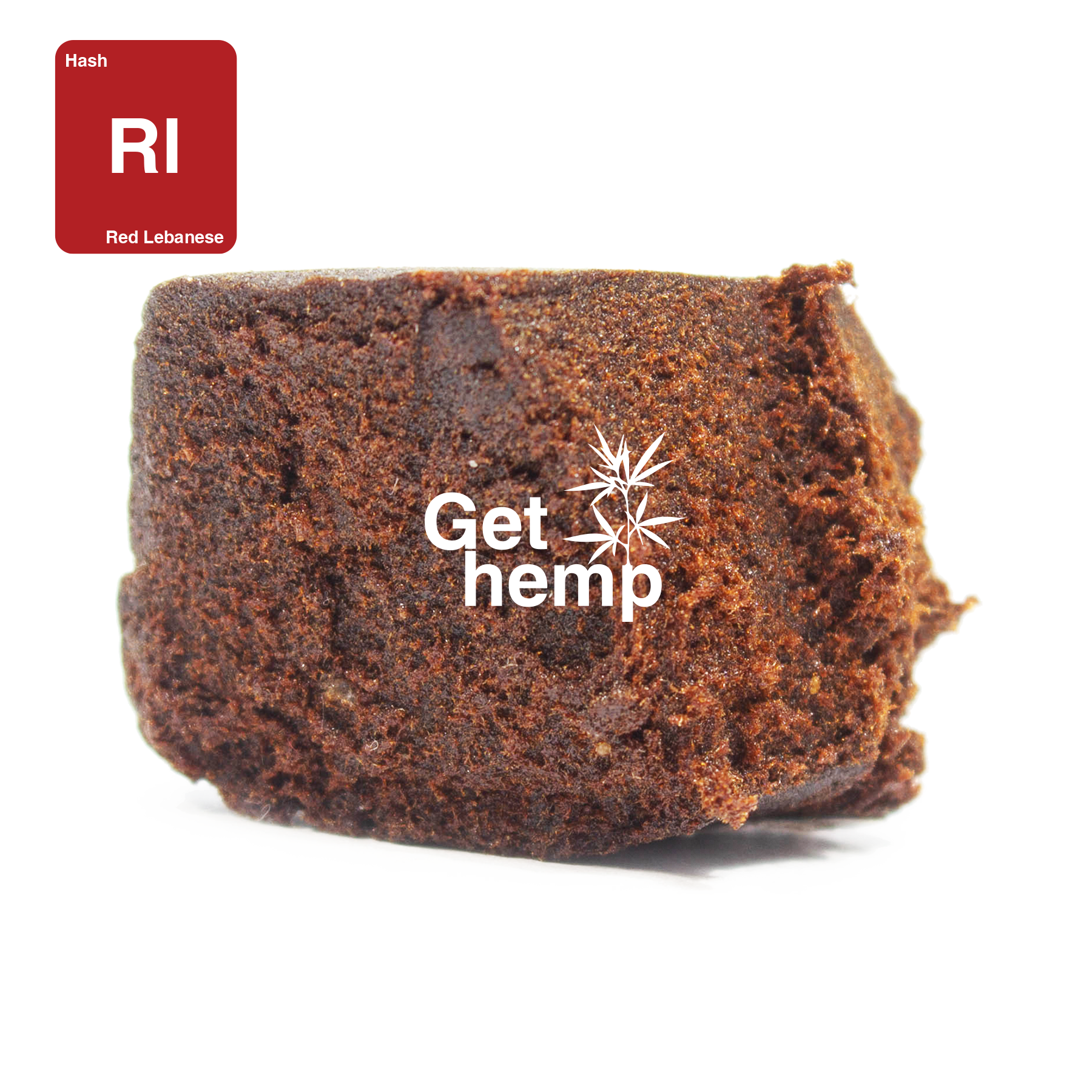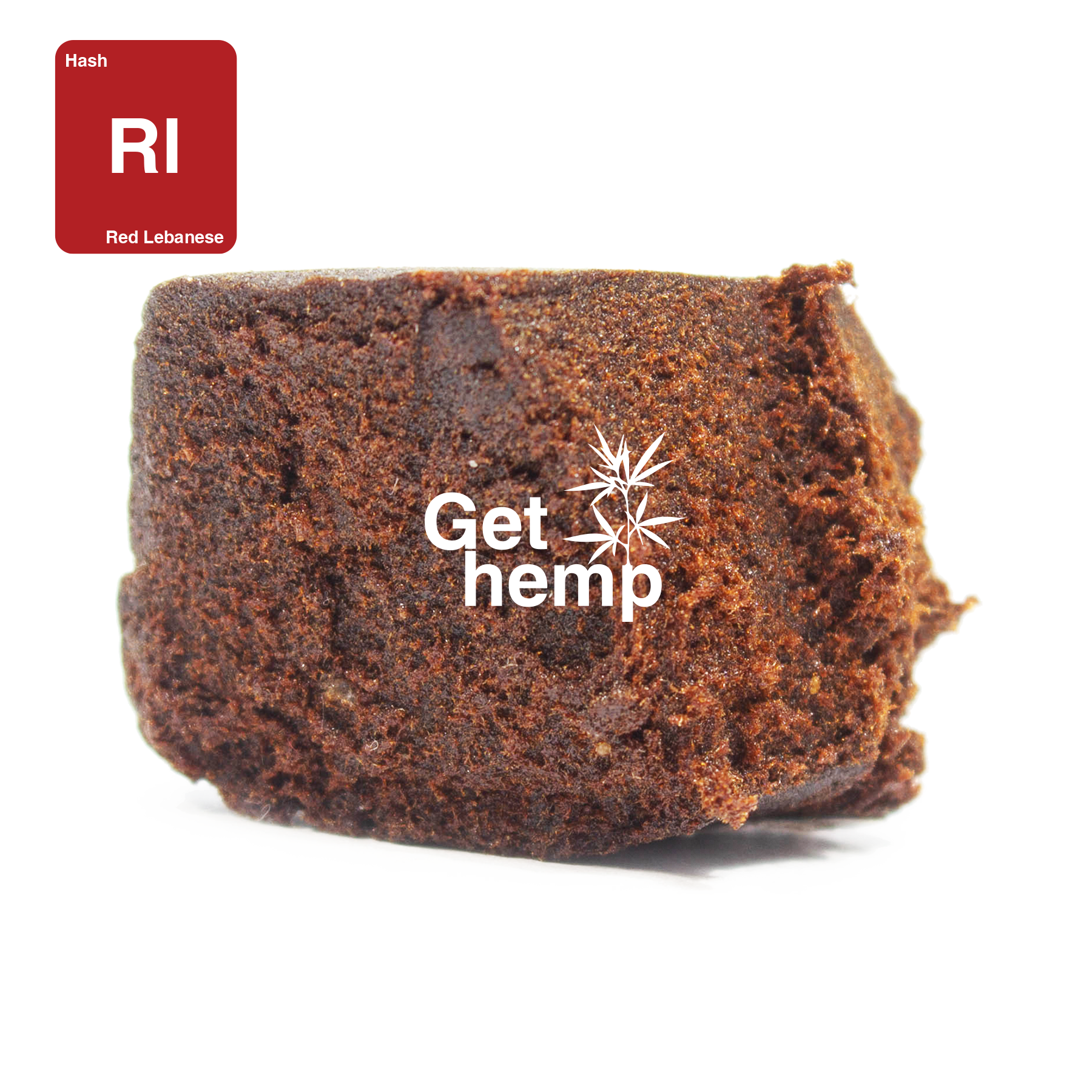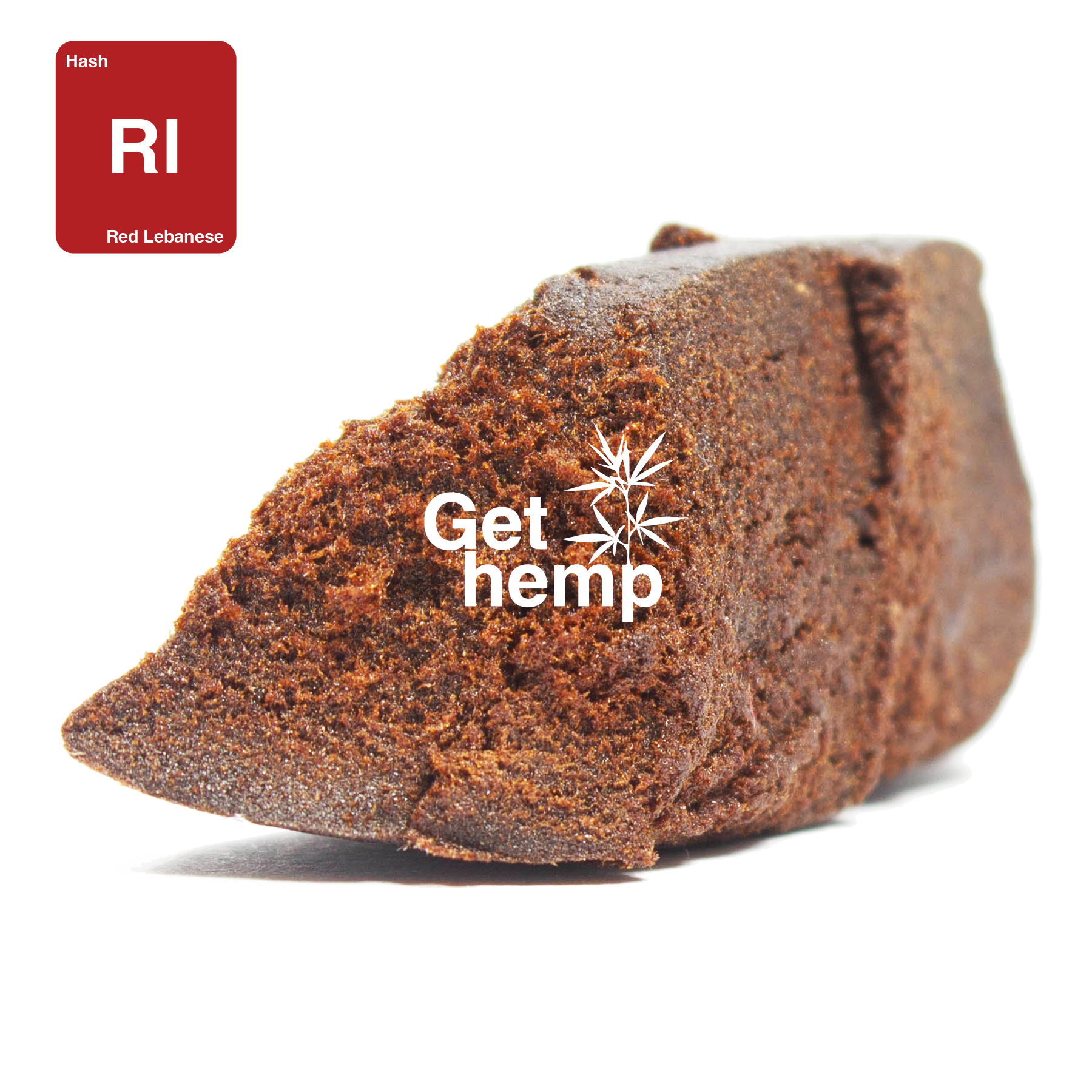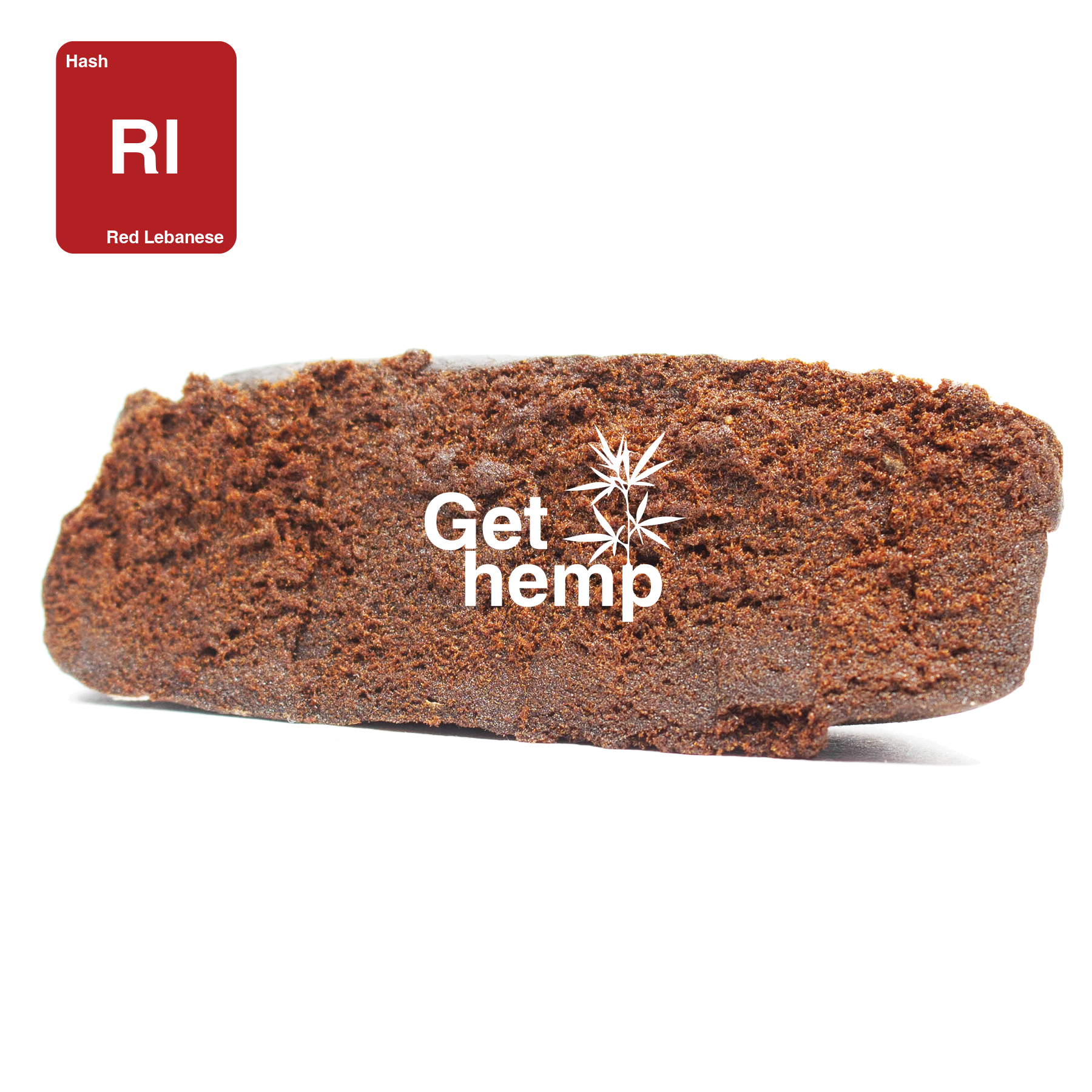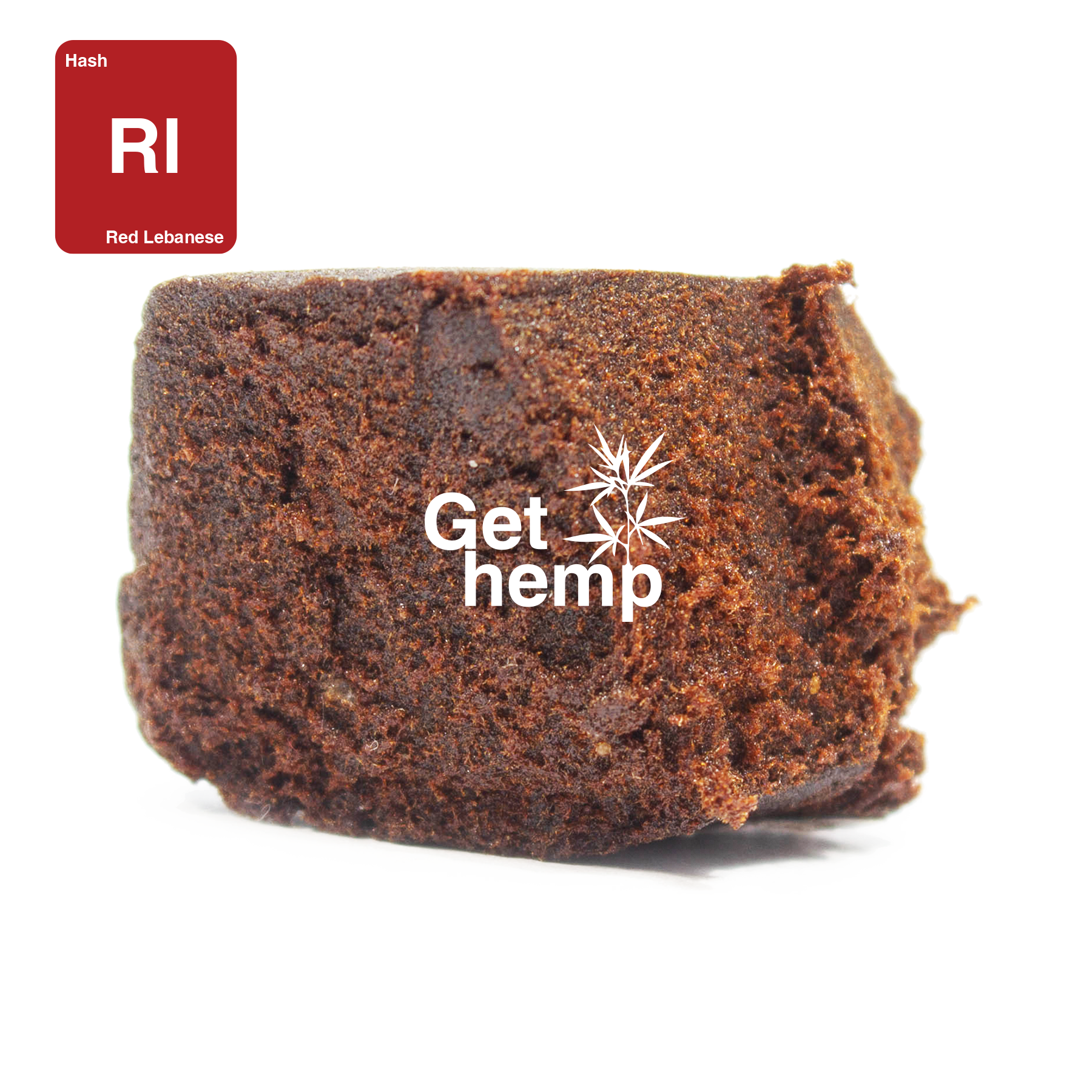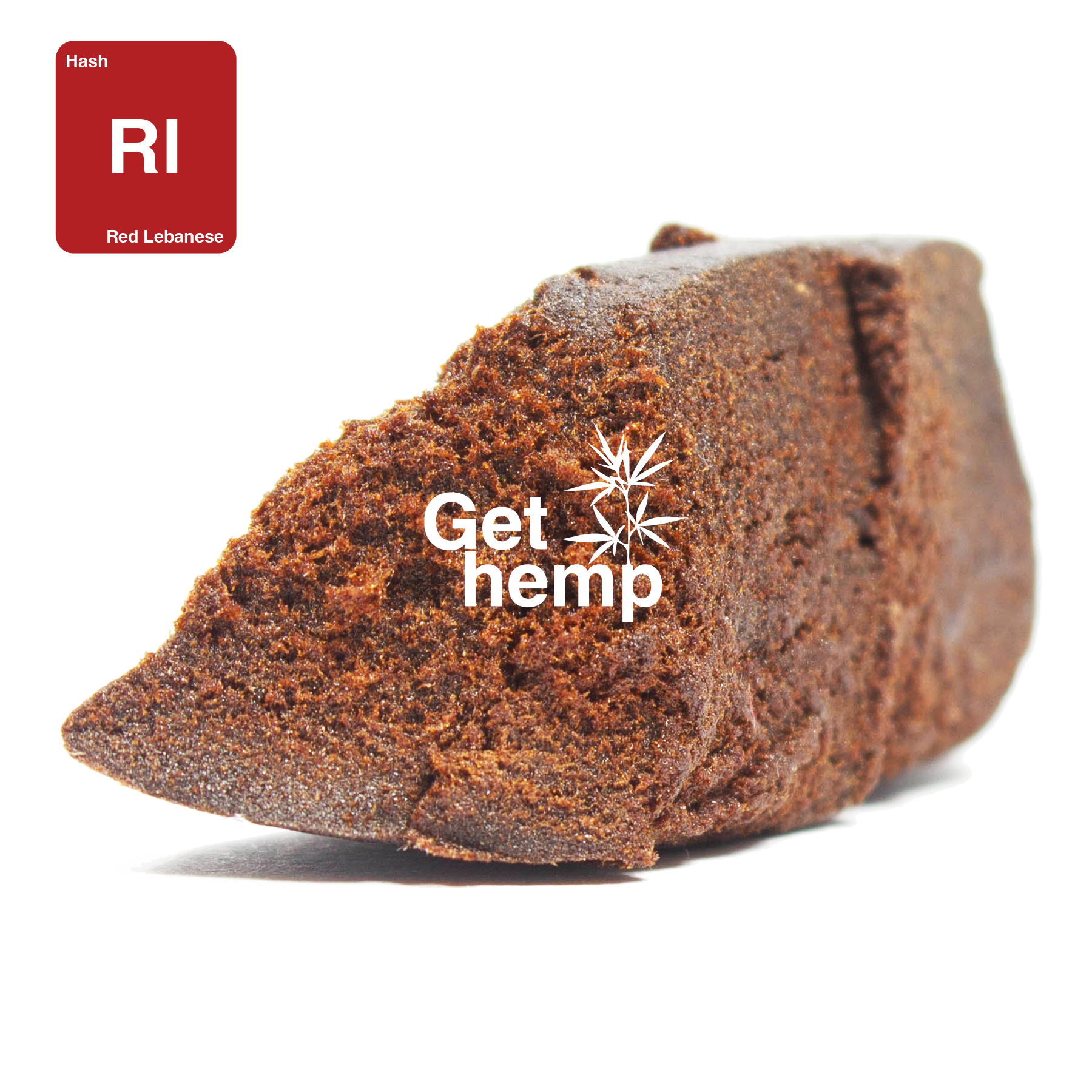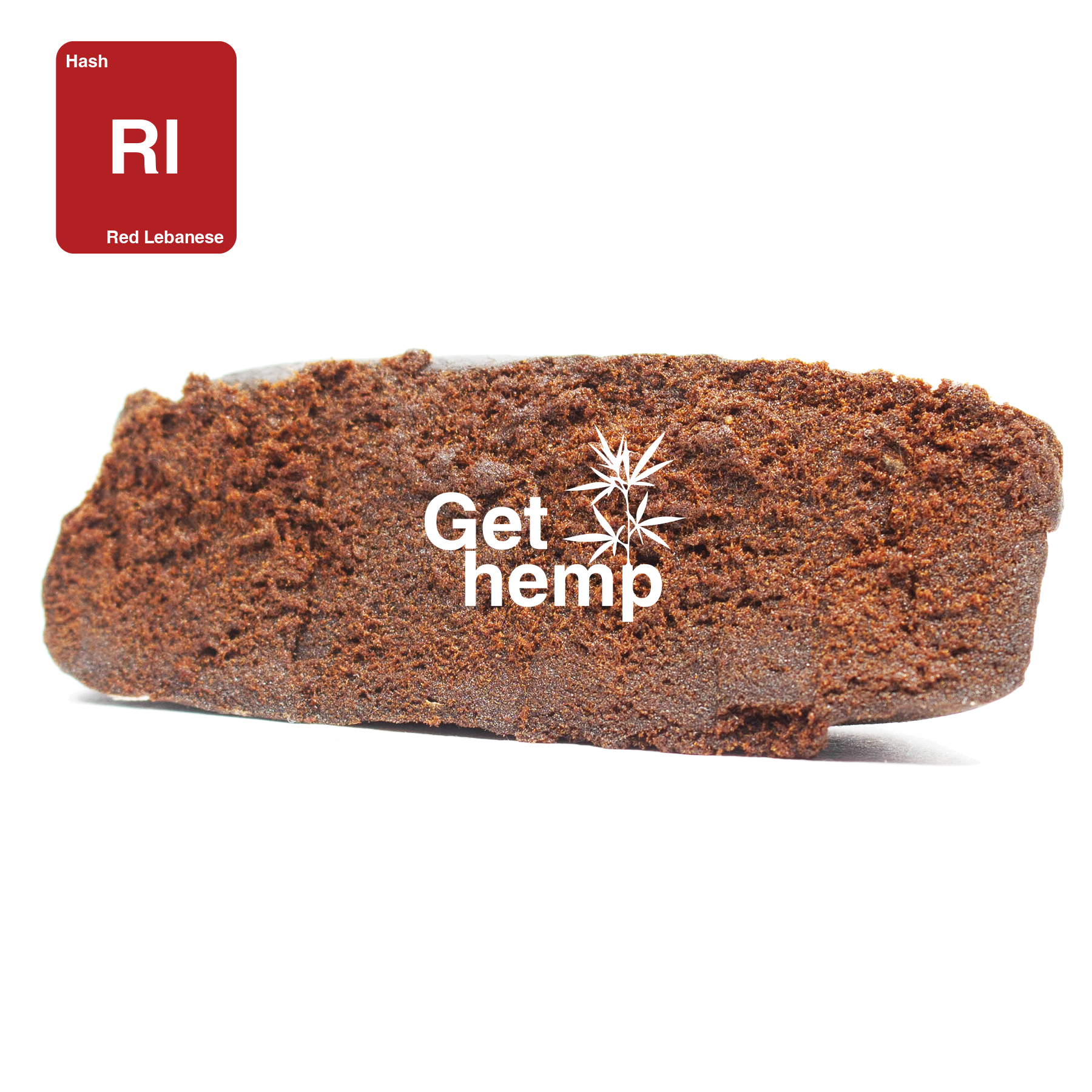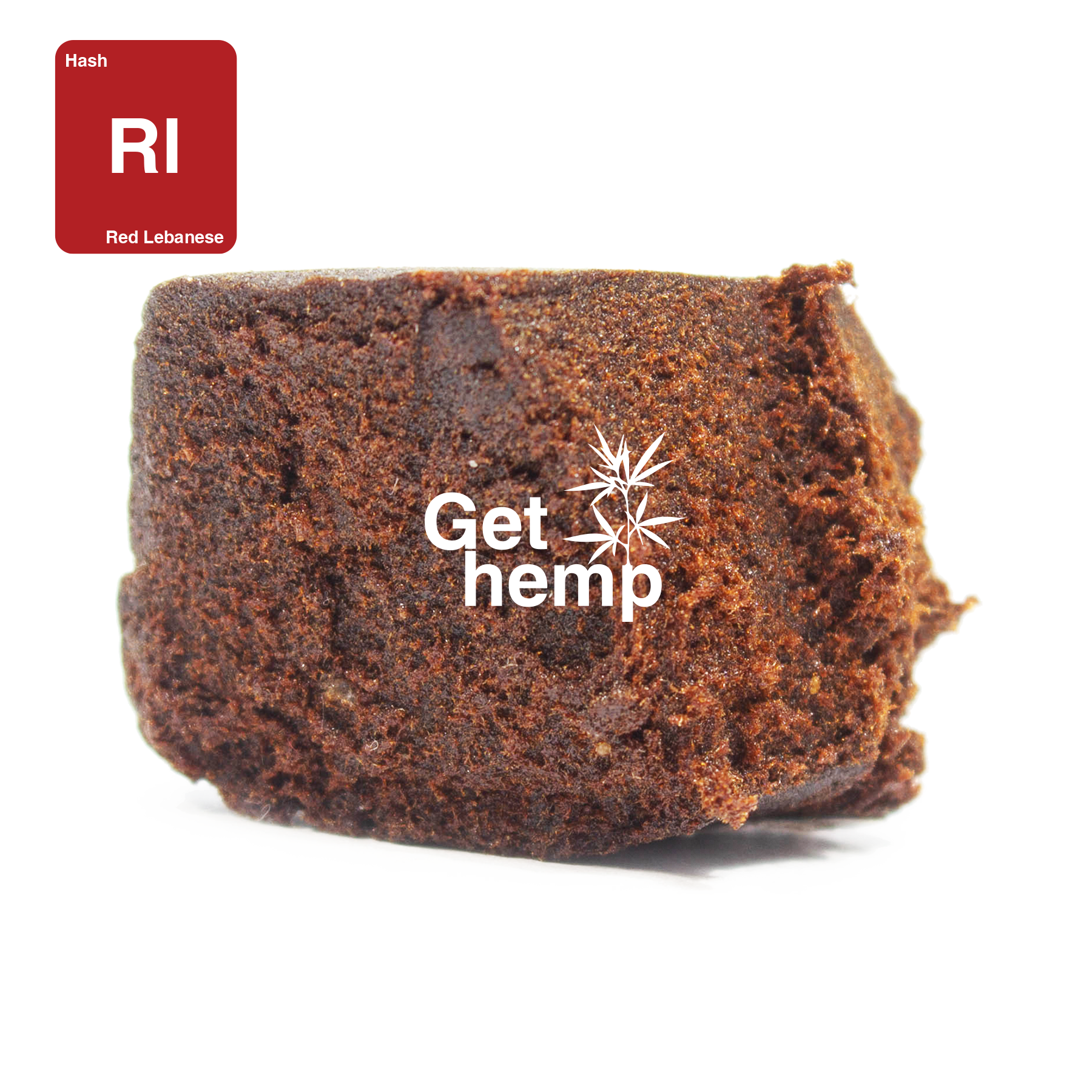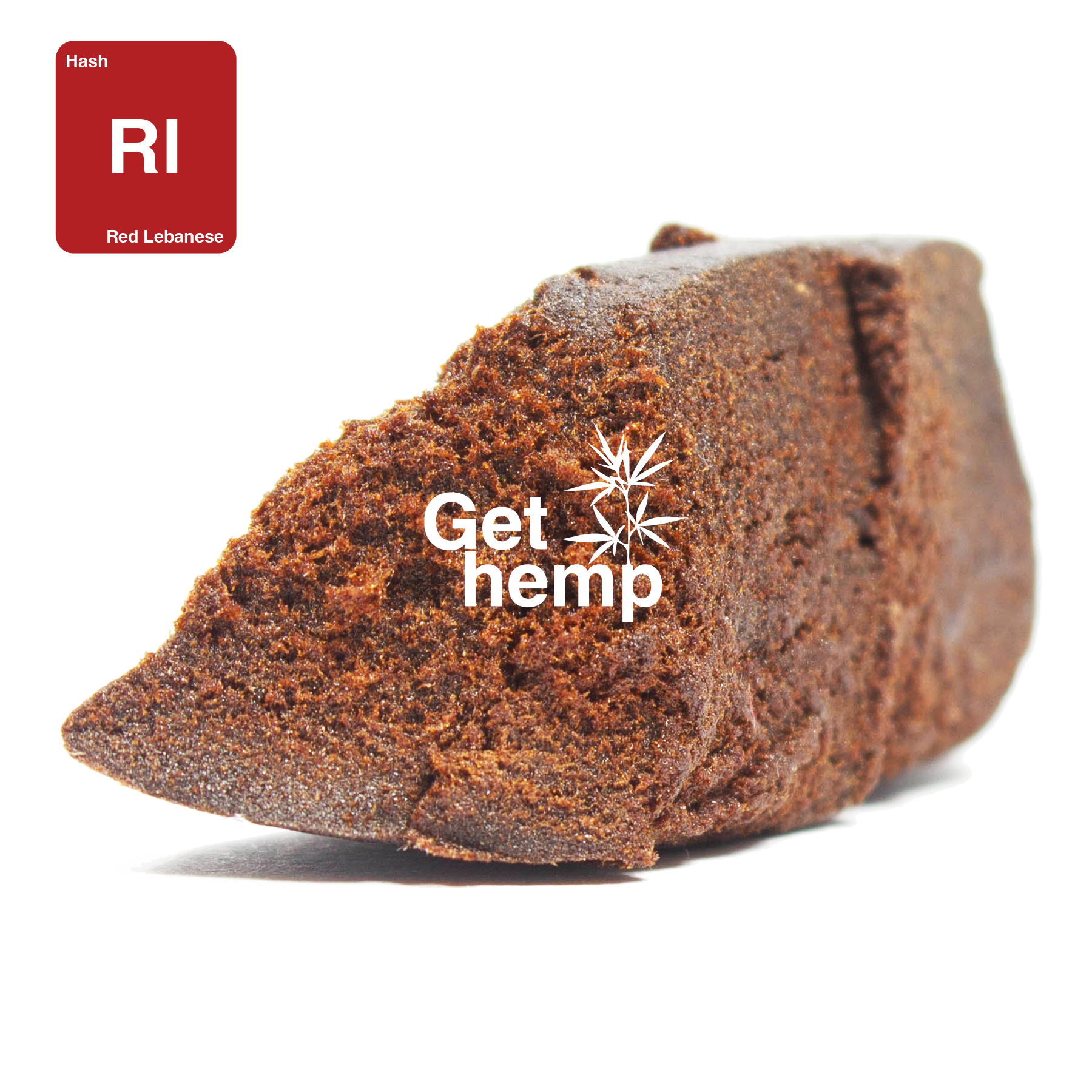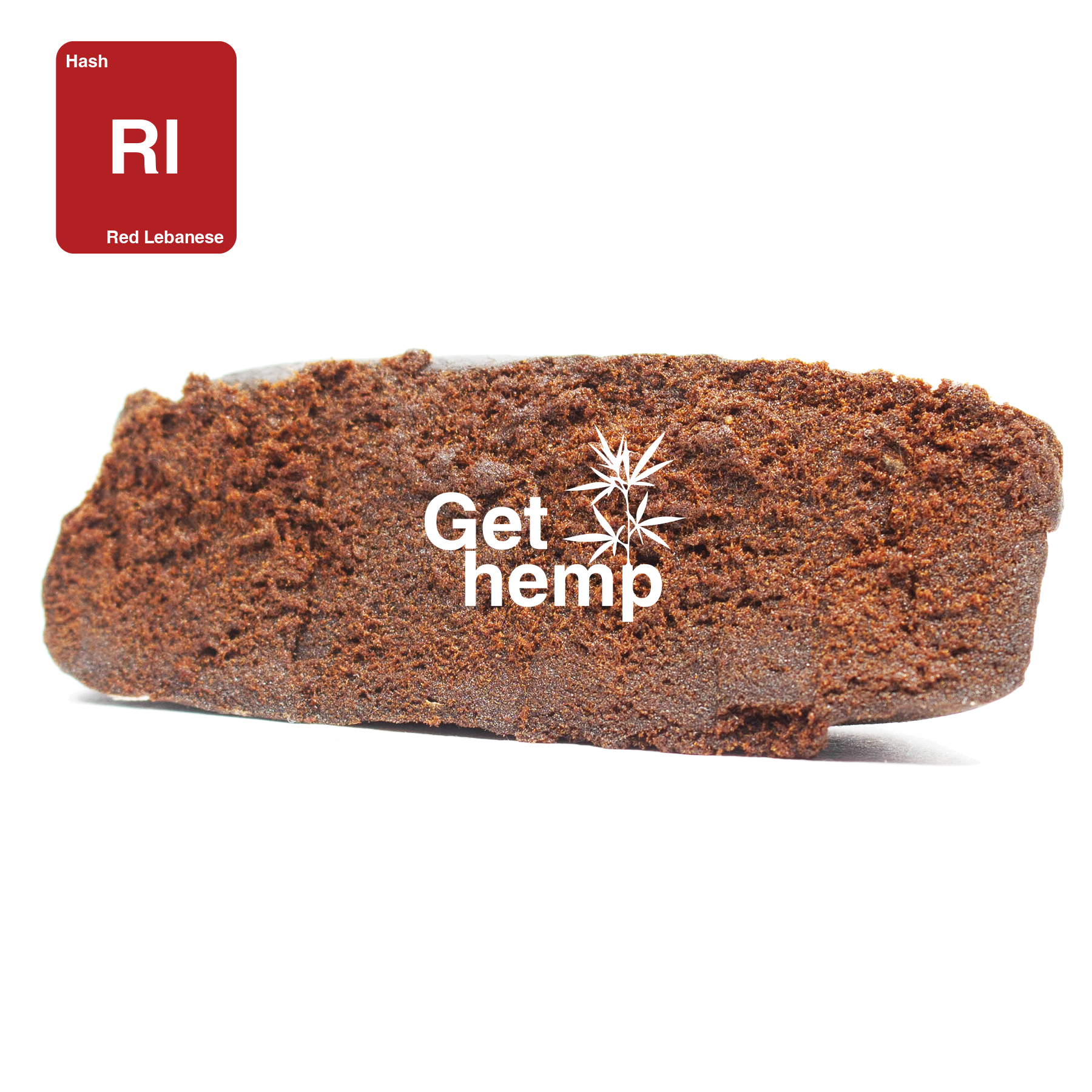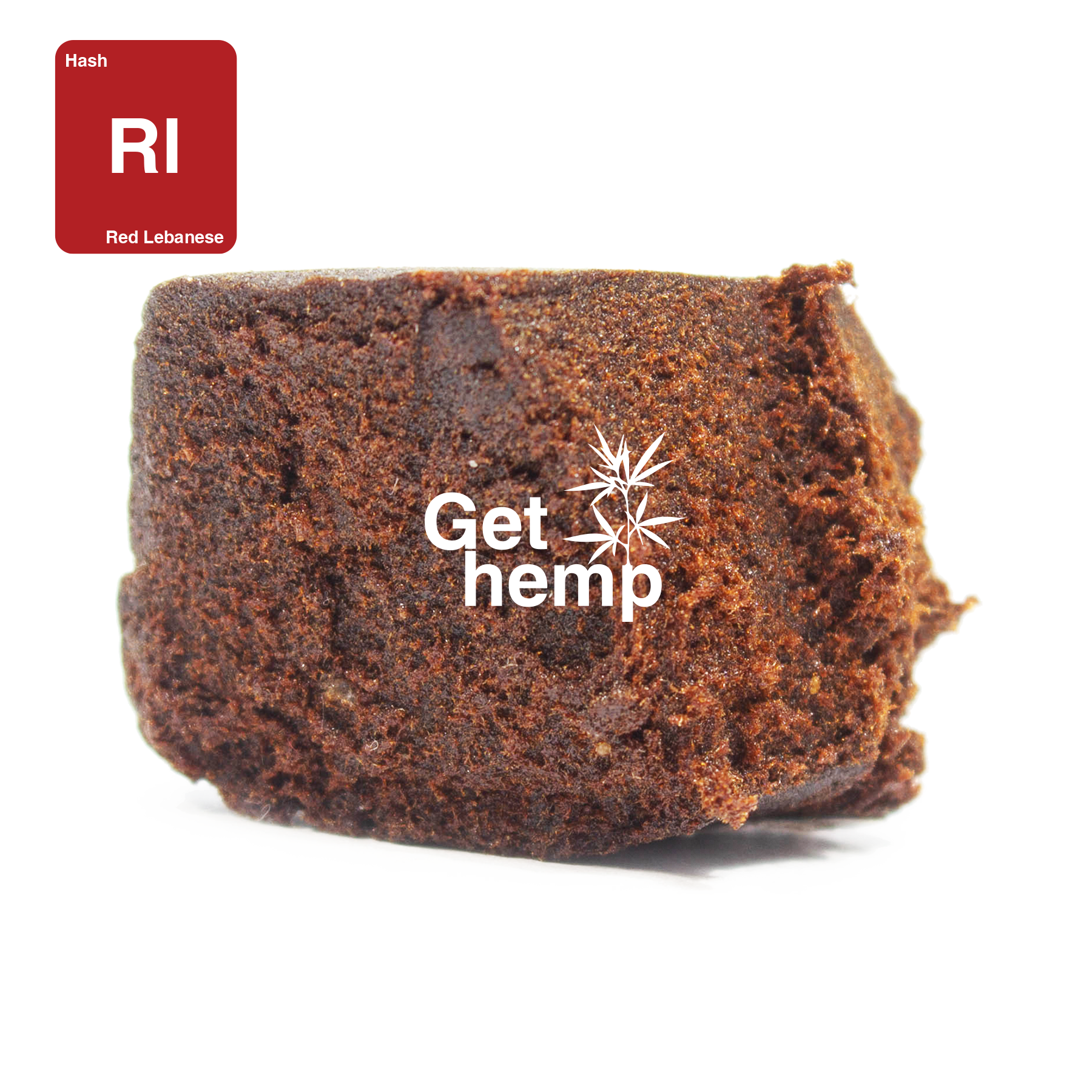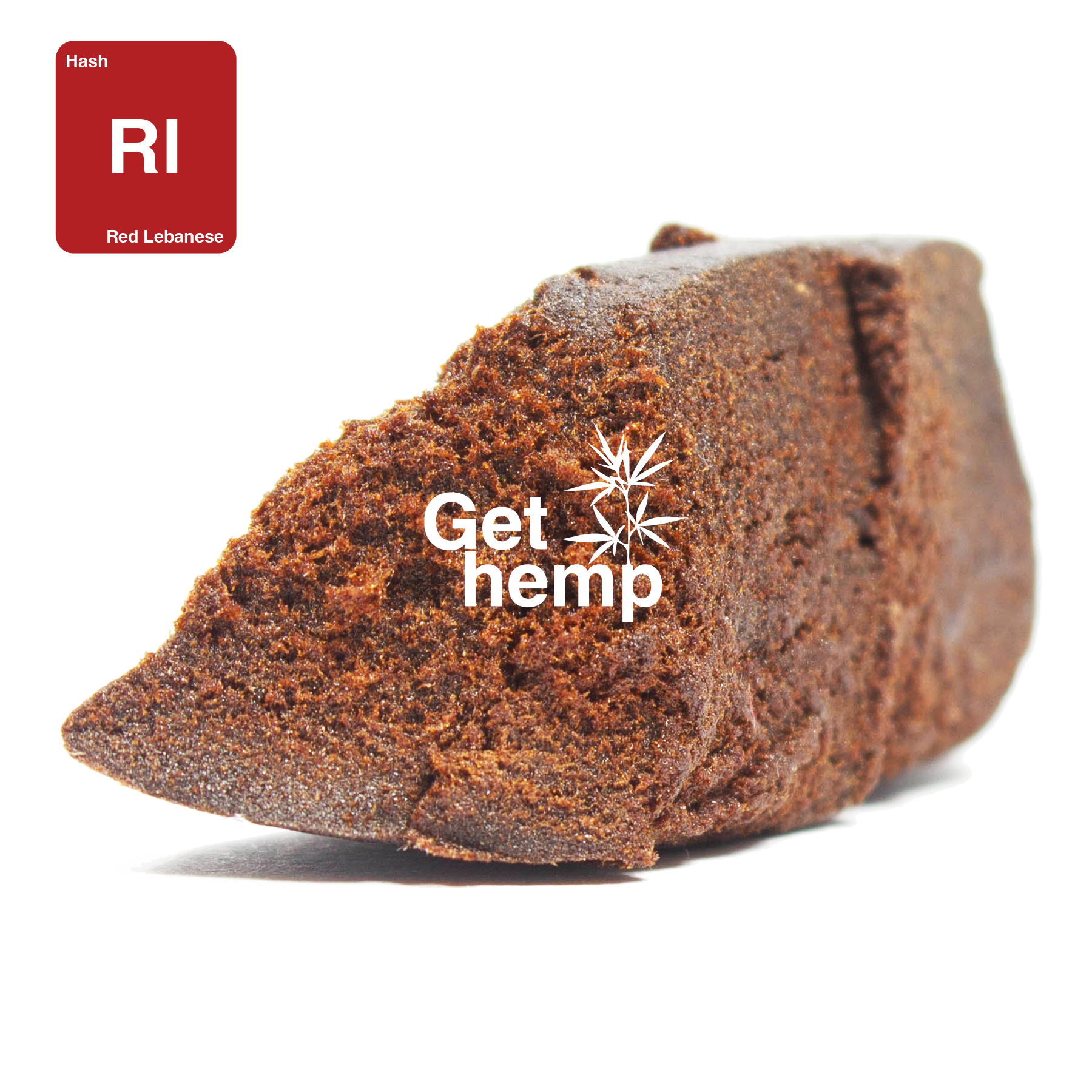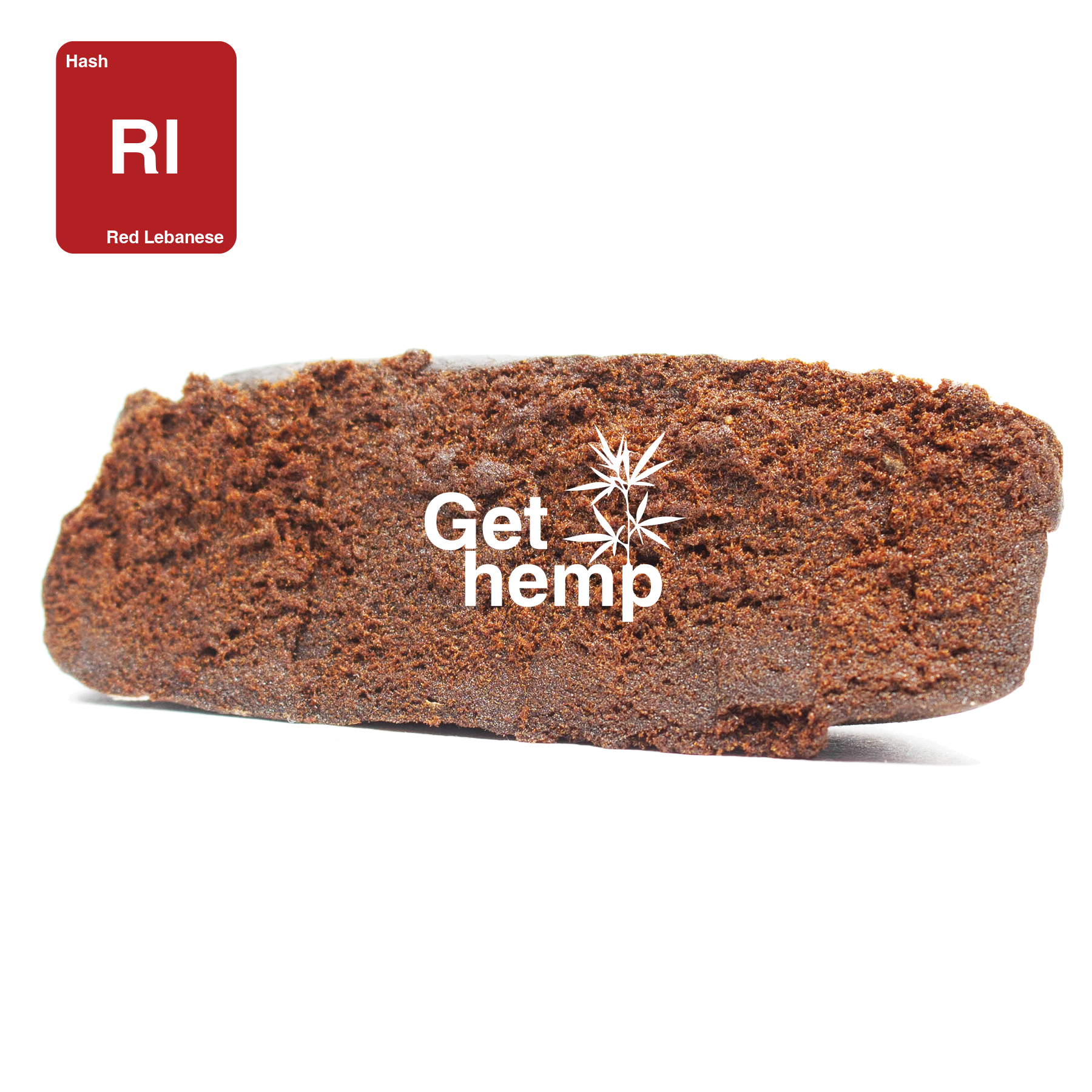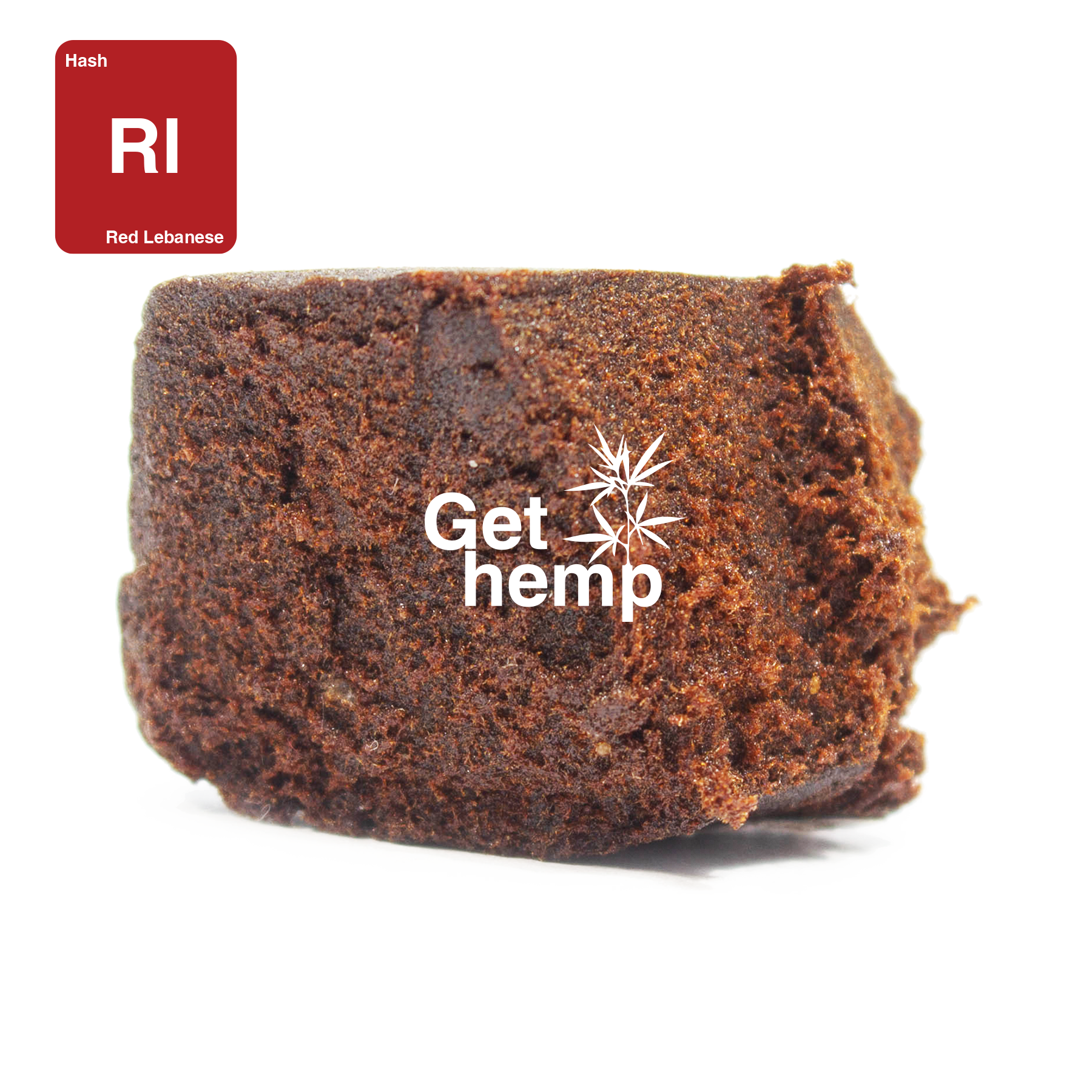 "Red Lebanese" CBD Hash (CBD 35% MAX)
About "Red Lebanese" CBD Hash
Red Lebanese CBD hash
is inspired by the red color of the flag of the homonymous country. It is obtained through the crossing of sativa and indica legal hemp plants, free of THC, but with a high CBD content! The characteristic reddish color is obtained by drying the cannabis plants, left for a long time under the sunlight in order to cancel the chlorophyll content. Its texture is velvety, pleasant and soft. It crumbles easily in the presence of heat. The aroma it releases is spicy and woody note: pungent and refreshing. It is a full plant extract with the entire spectrum of cannabinoids as well as having a premium terpene profile.
Our Red Lebanese CBD hash contains a great level of CBD at around 35% while containing a THC content below 0.2% as is required by law.
Flavour
Red Lebanese CBD hash has spicy and woody note: pungent and refreshing aroma as well as having a premium terpene profile.
Effects (Based on Online Reviews)
Feelings: Super Chill
---
All of our CBD flowers are hemp-derived, non-psychotoxic, THC-free* & EIHA EU certified strains. Hemp is not marijuana and will not produce the "high" often associated with cannabis. These CBD hemp flower souvenirs are all named after popular cannabis strains with similar terpene profiles, however, do not contain THC and are not related to the THC strains they're named after. All of our hemp flowers come from carefully grown Carmagnola industrial hemp.
All our hemp products are grown under government licenses in Italy and Switzerland.
*Under 0.2% THC as required by law.