Free gift when you spend £50+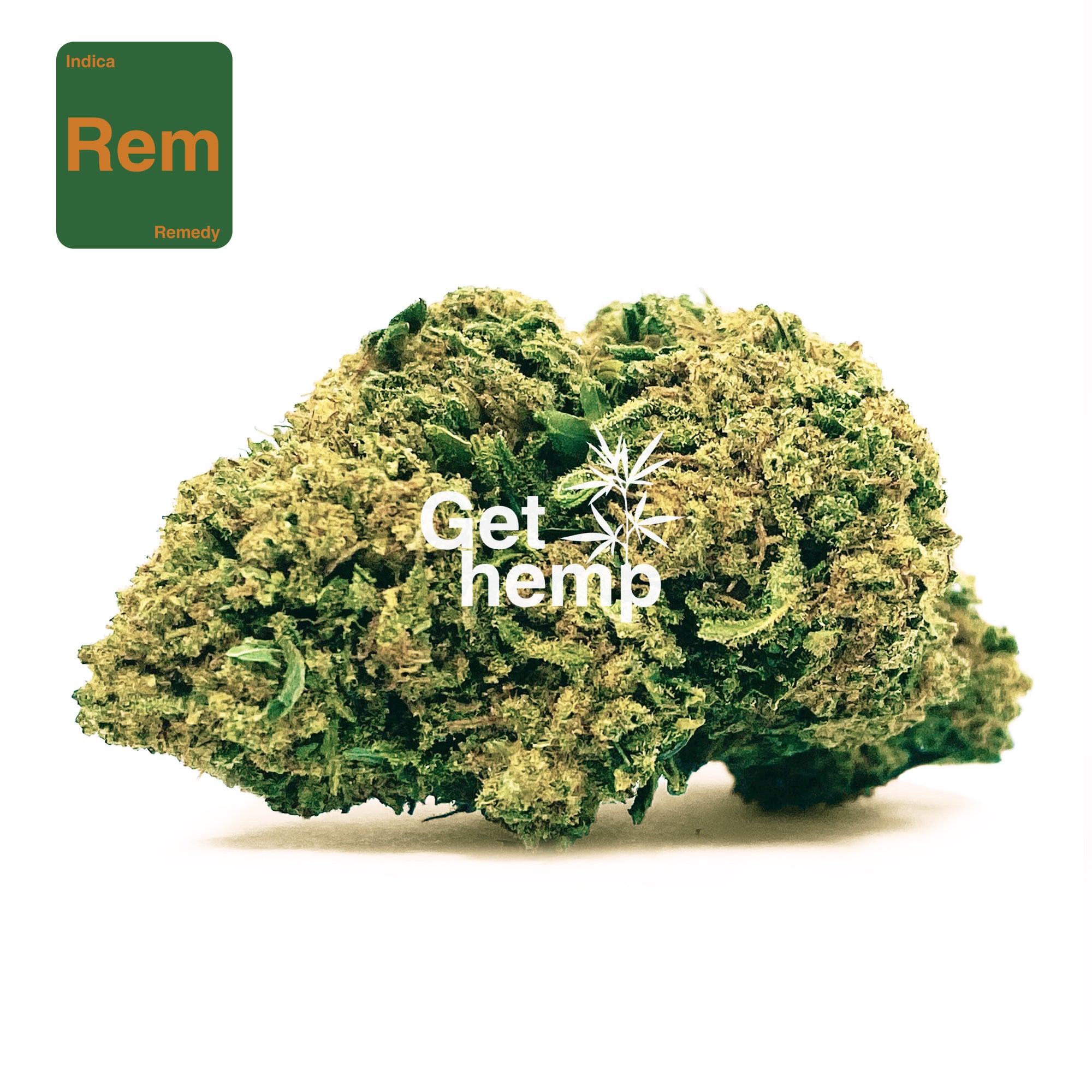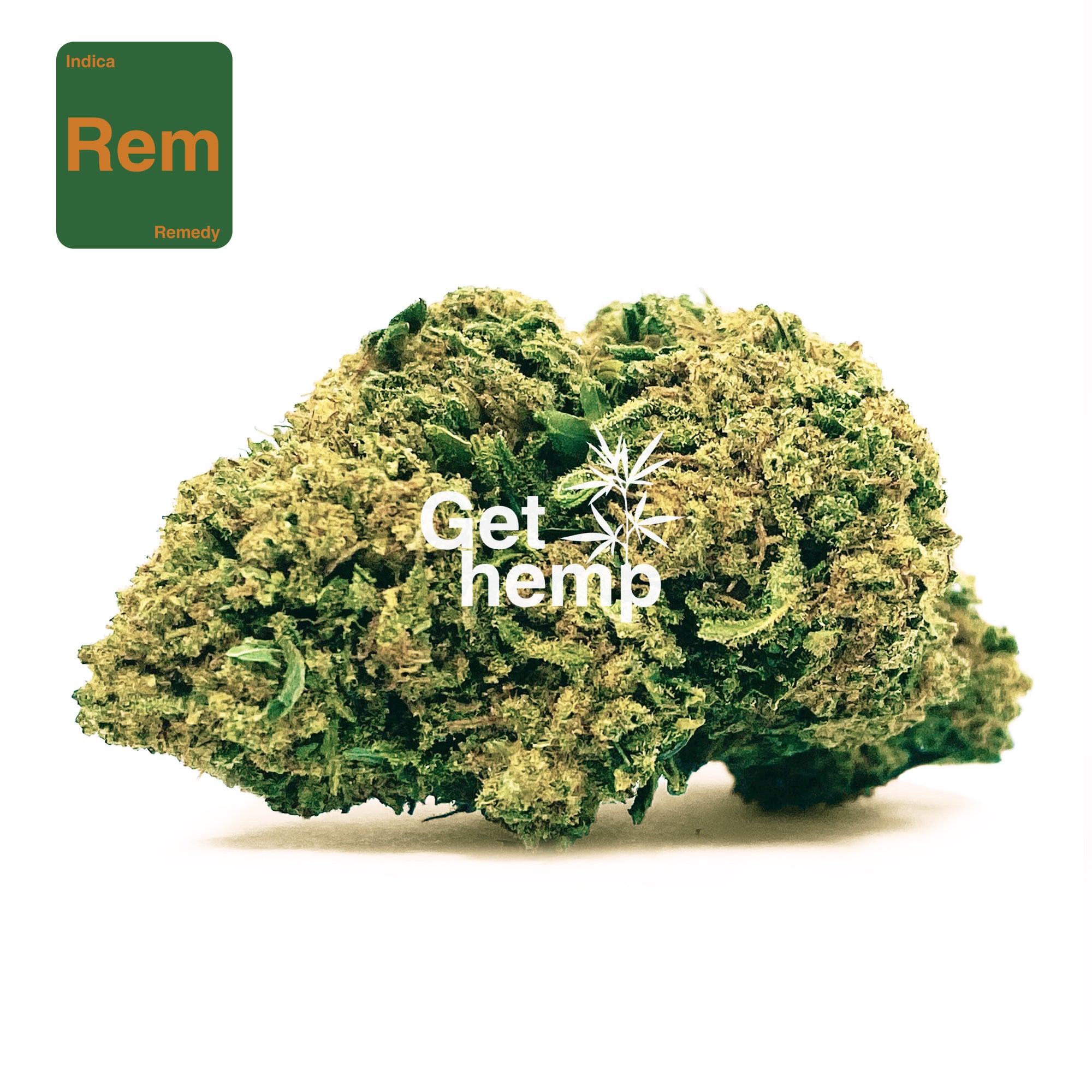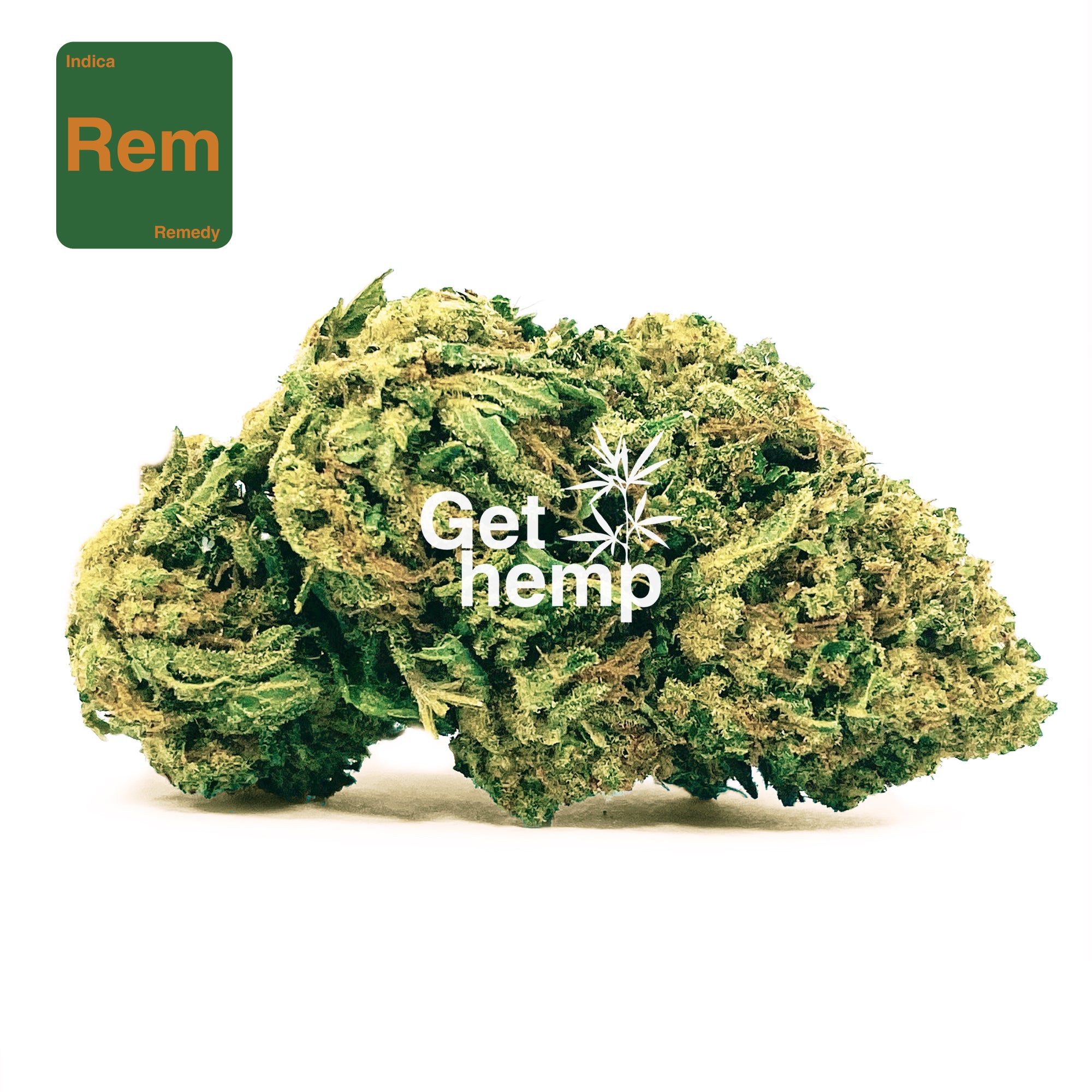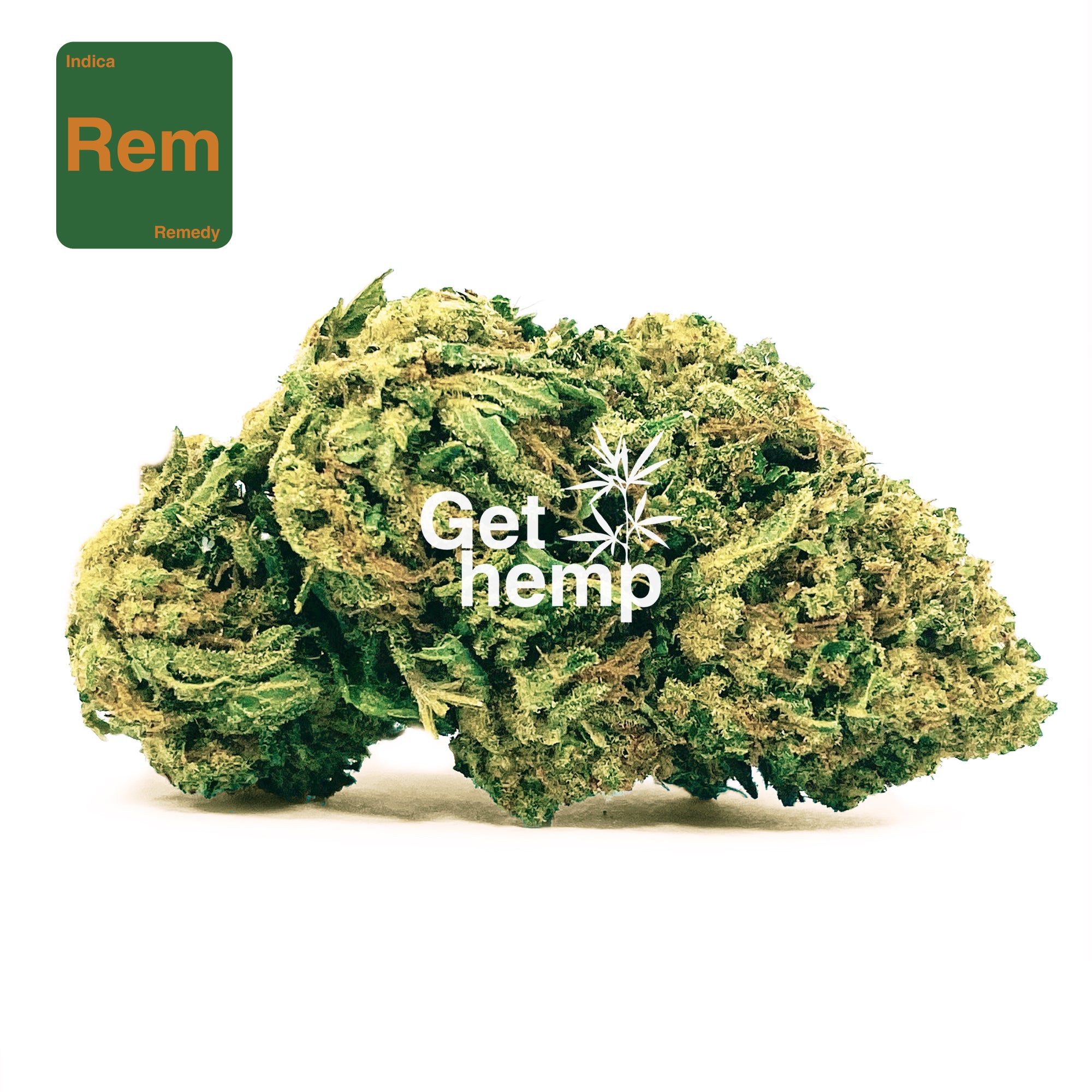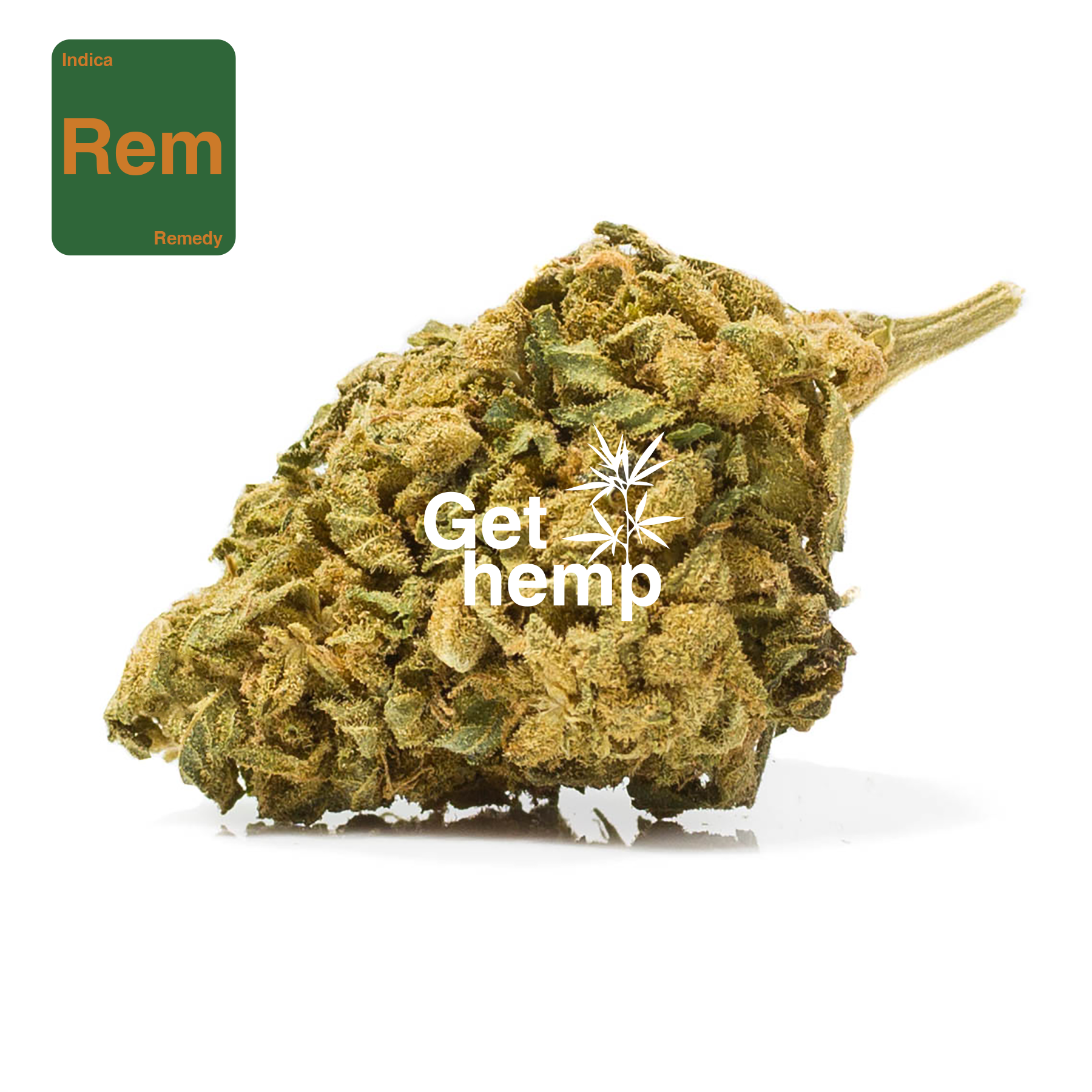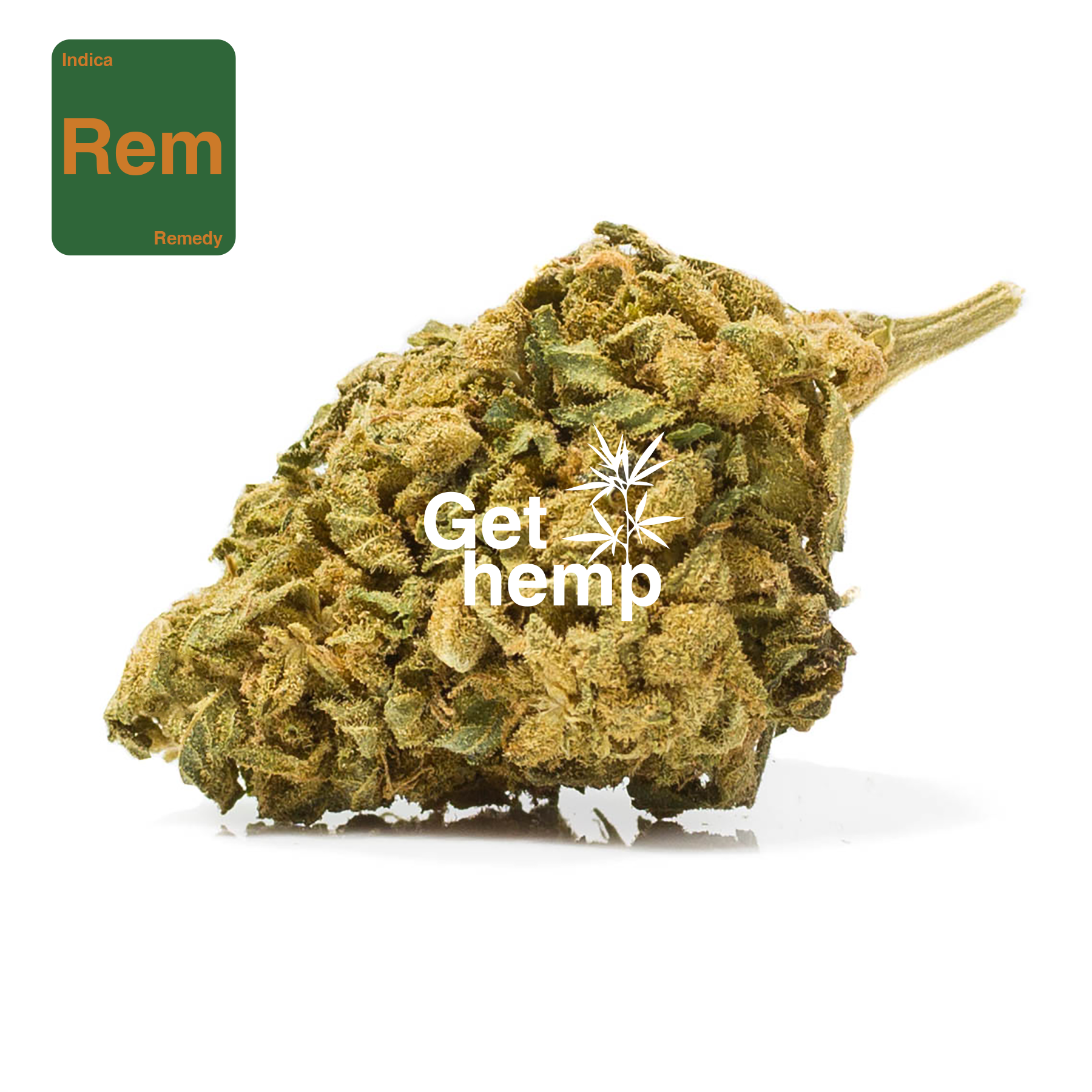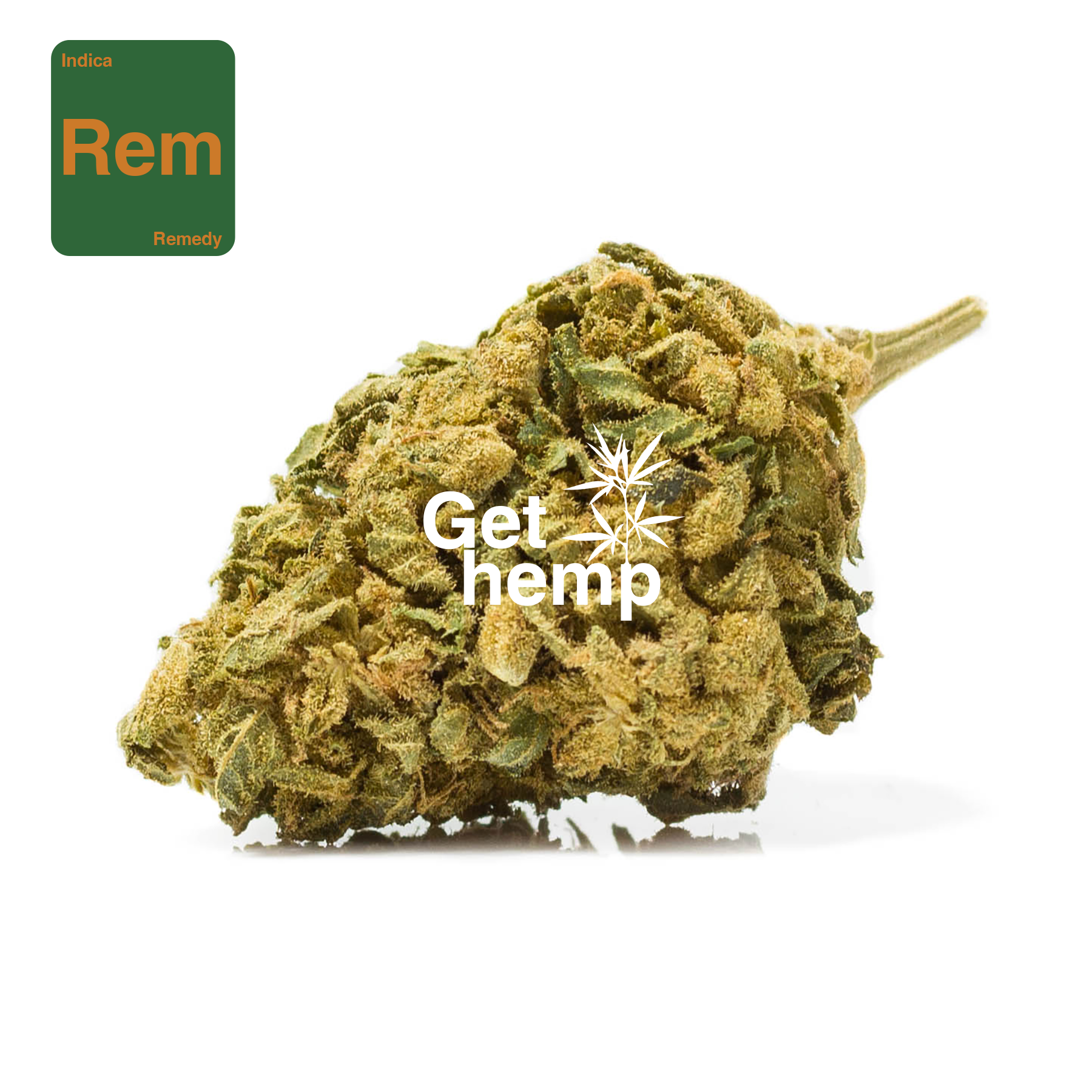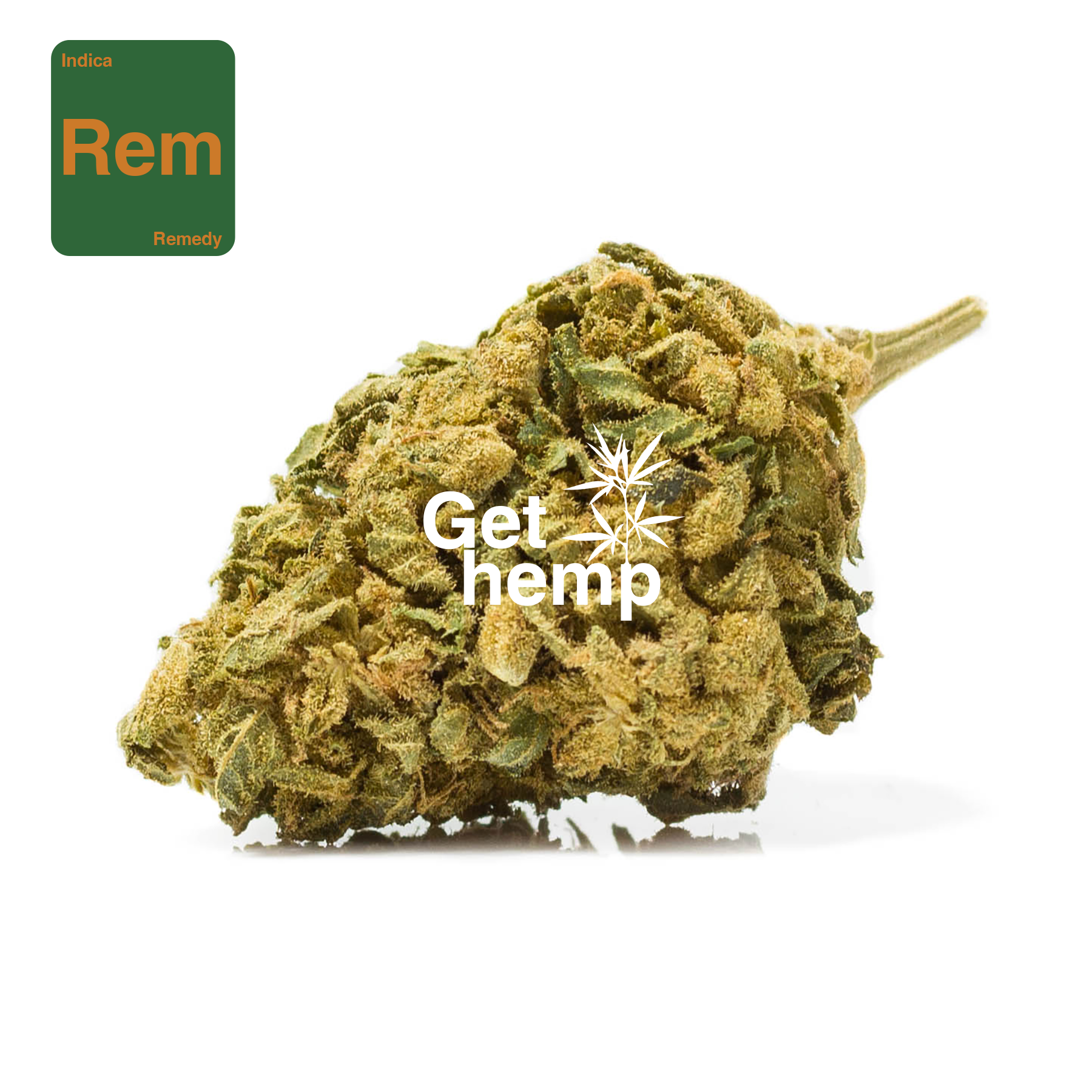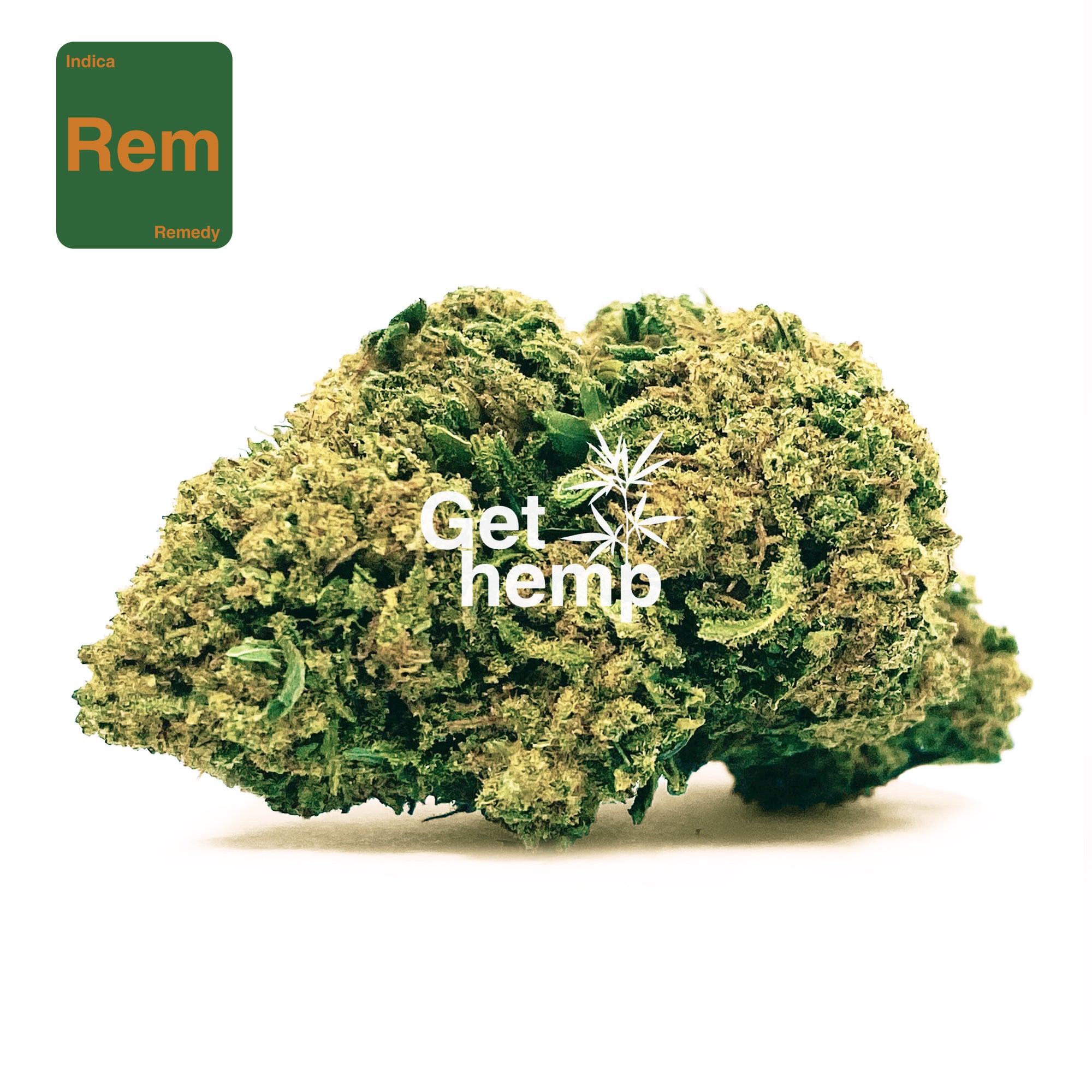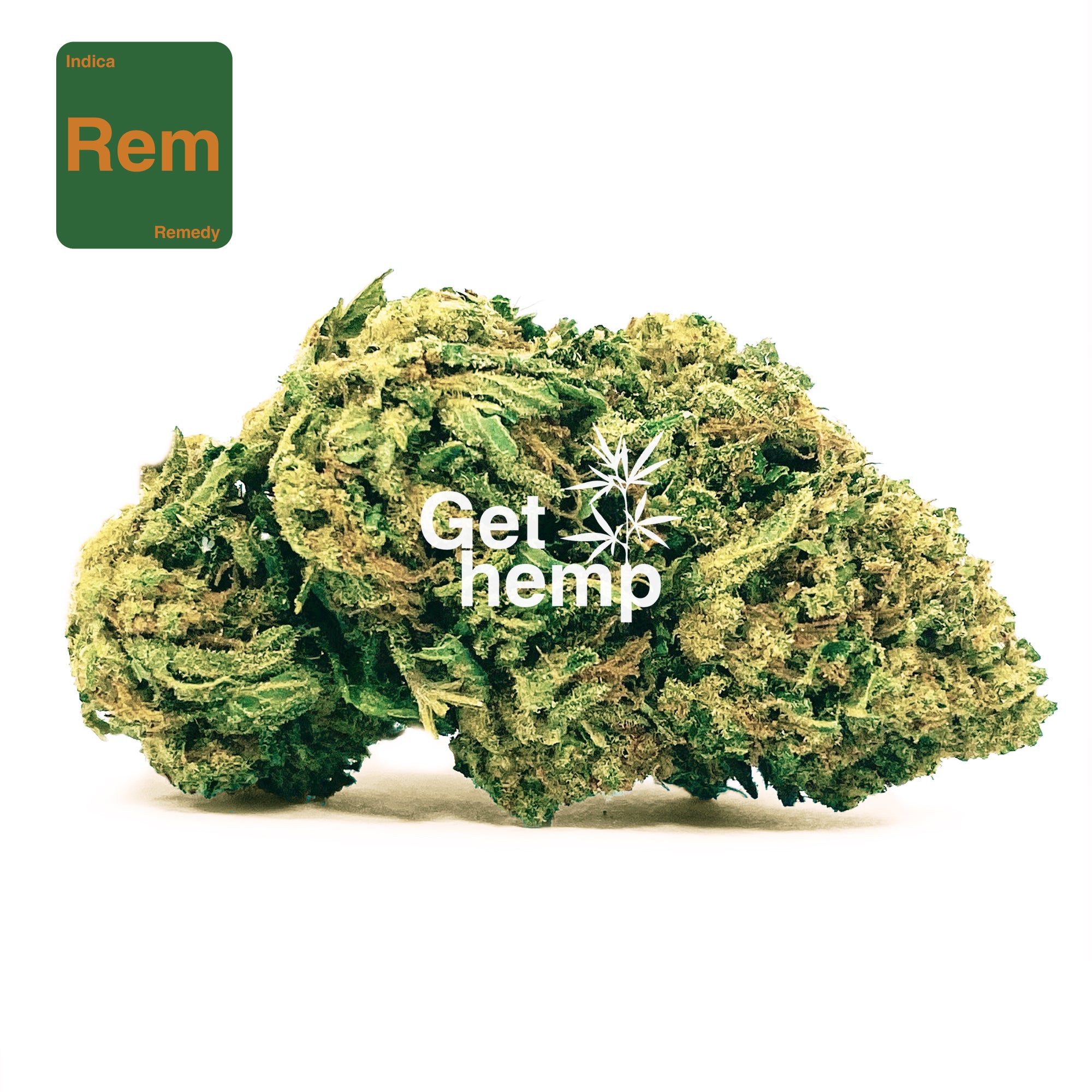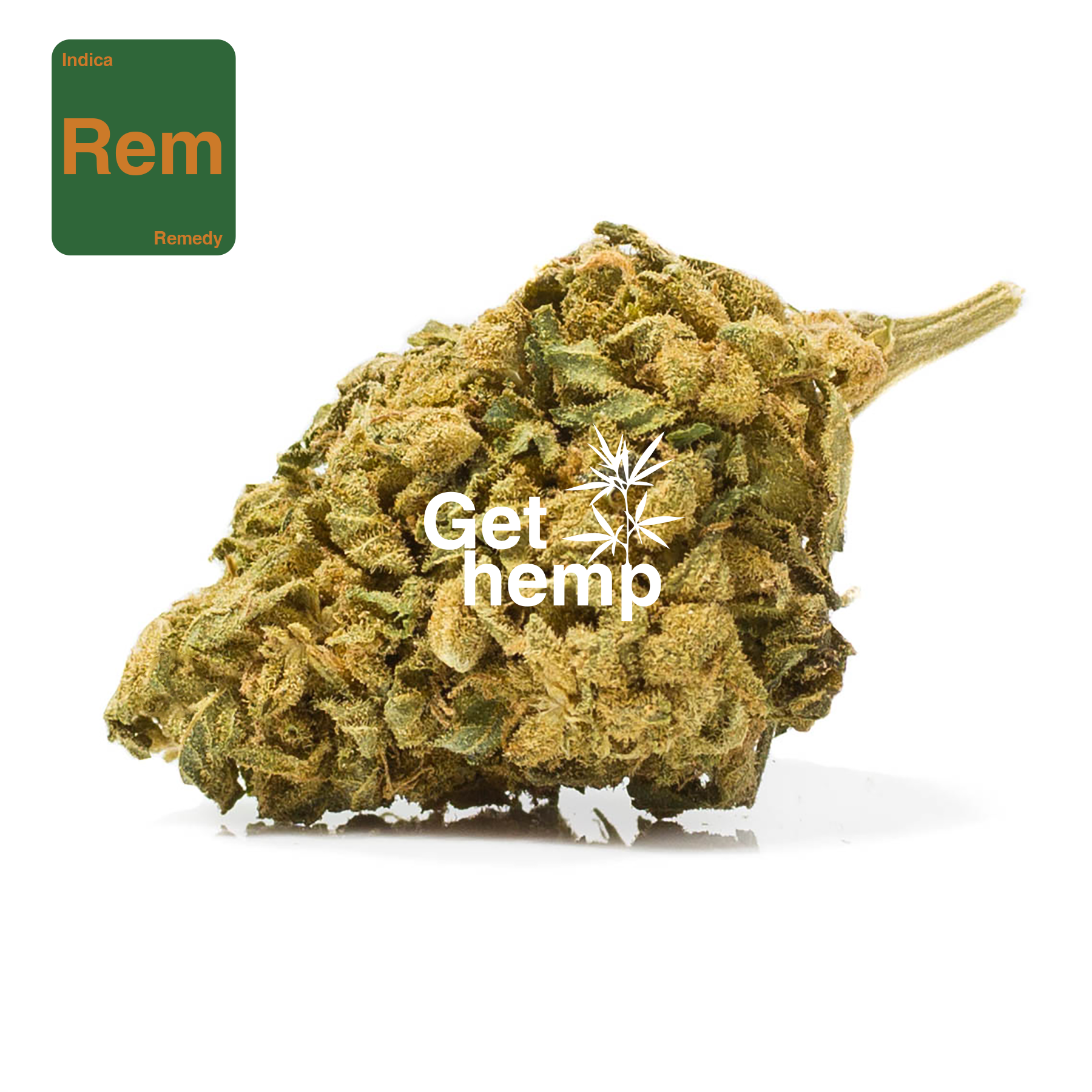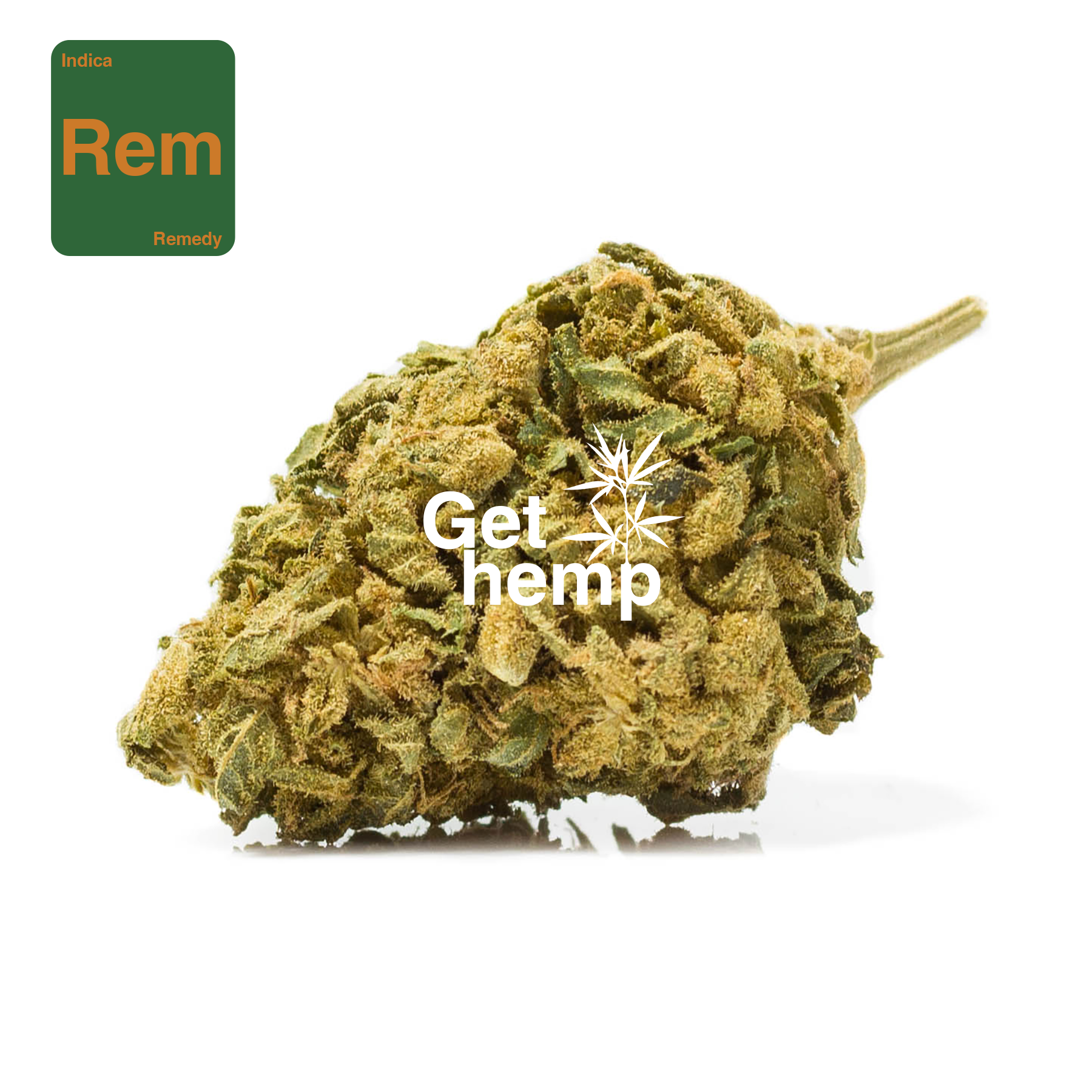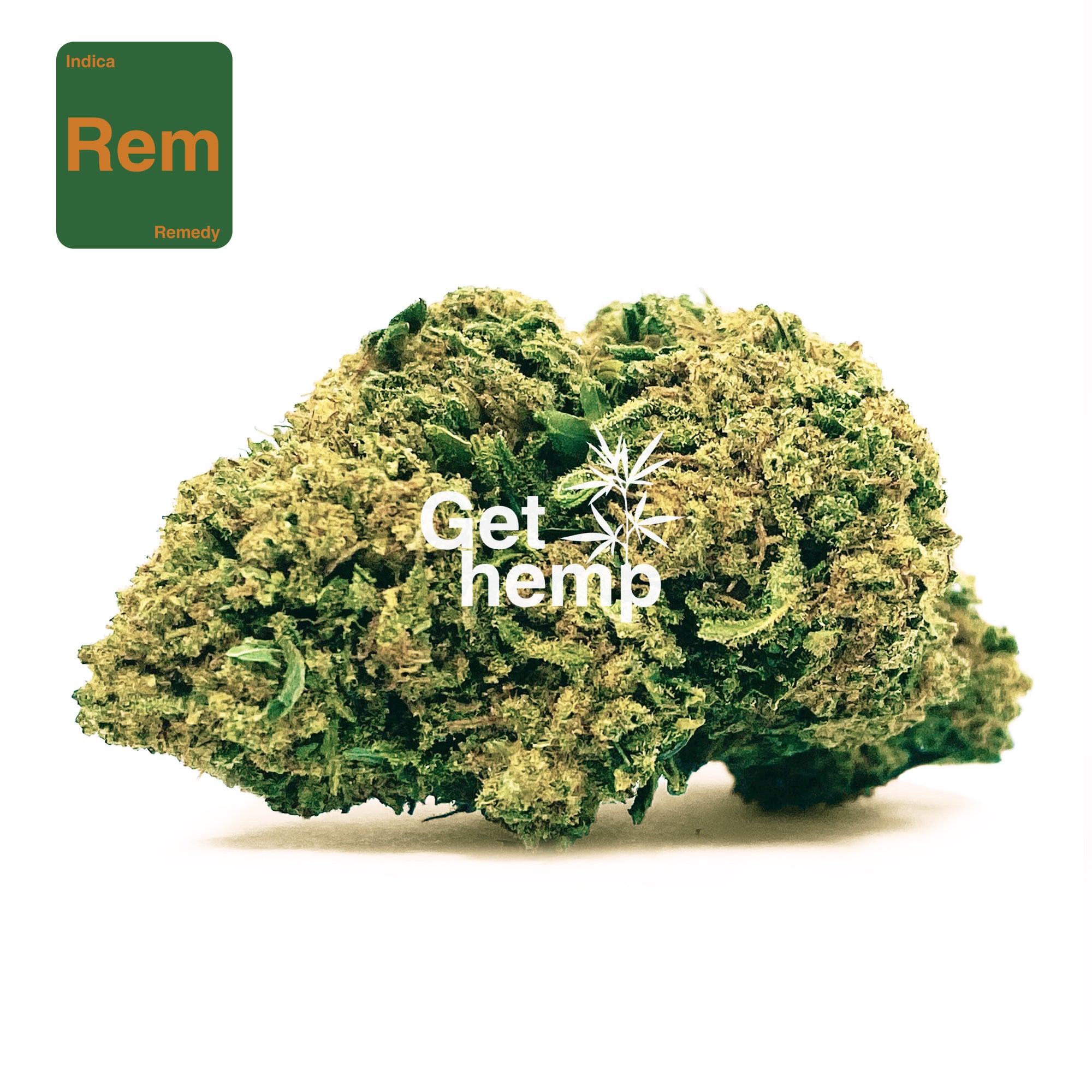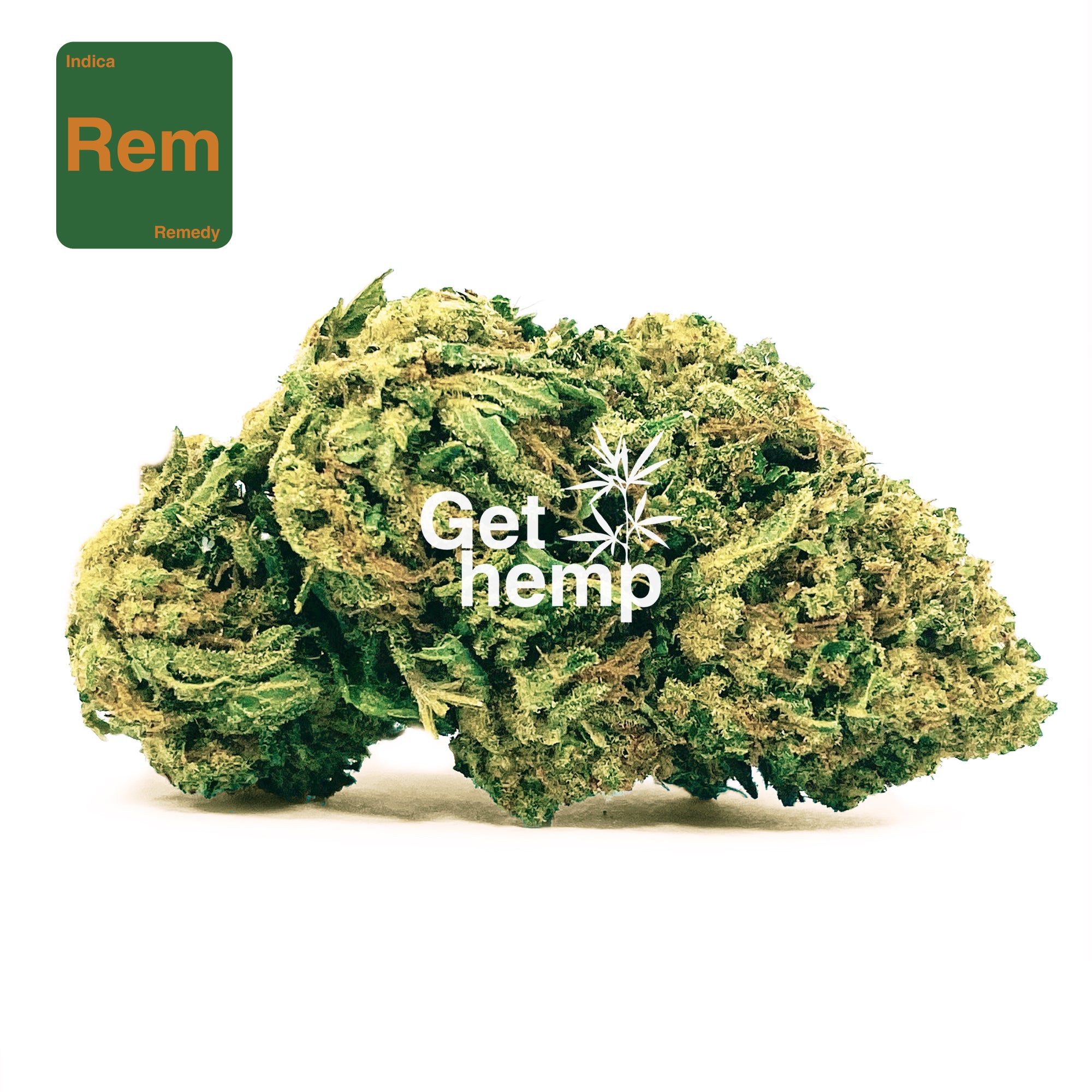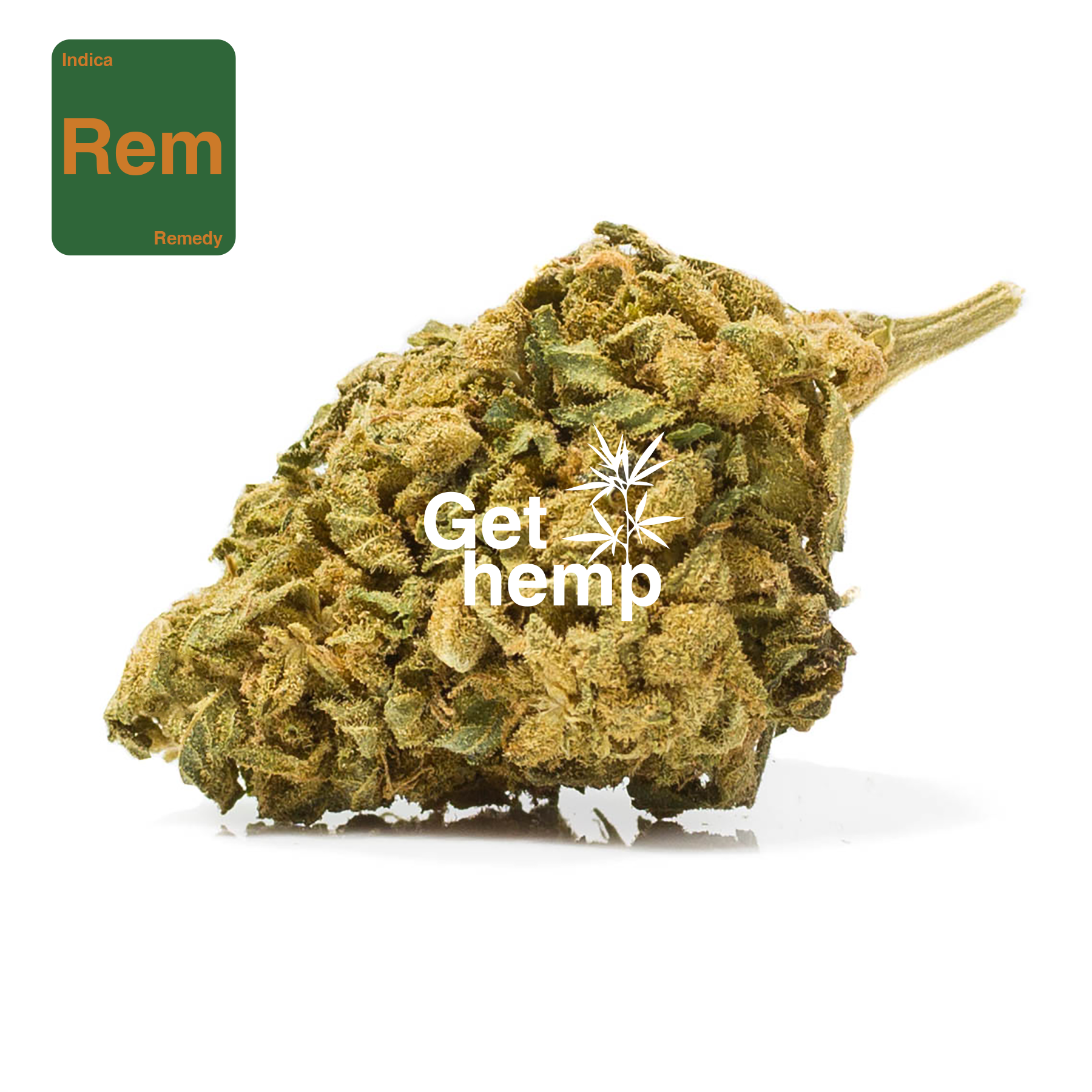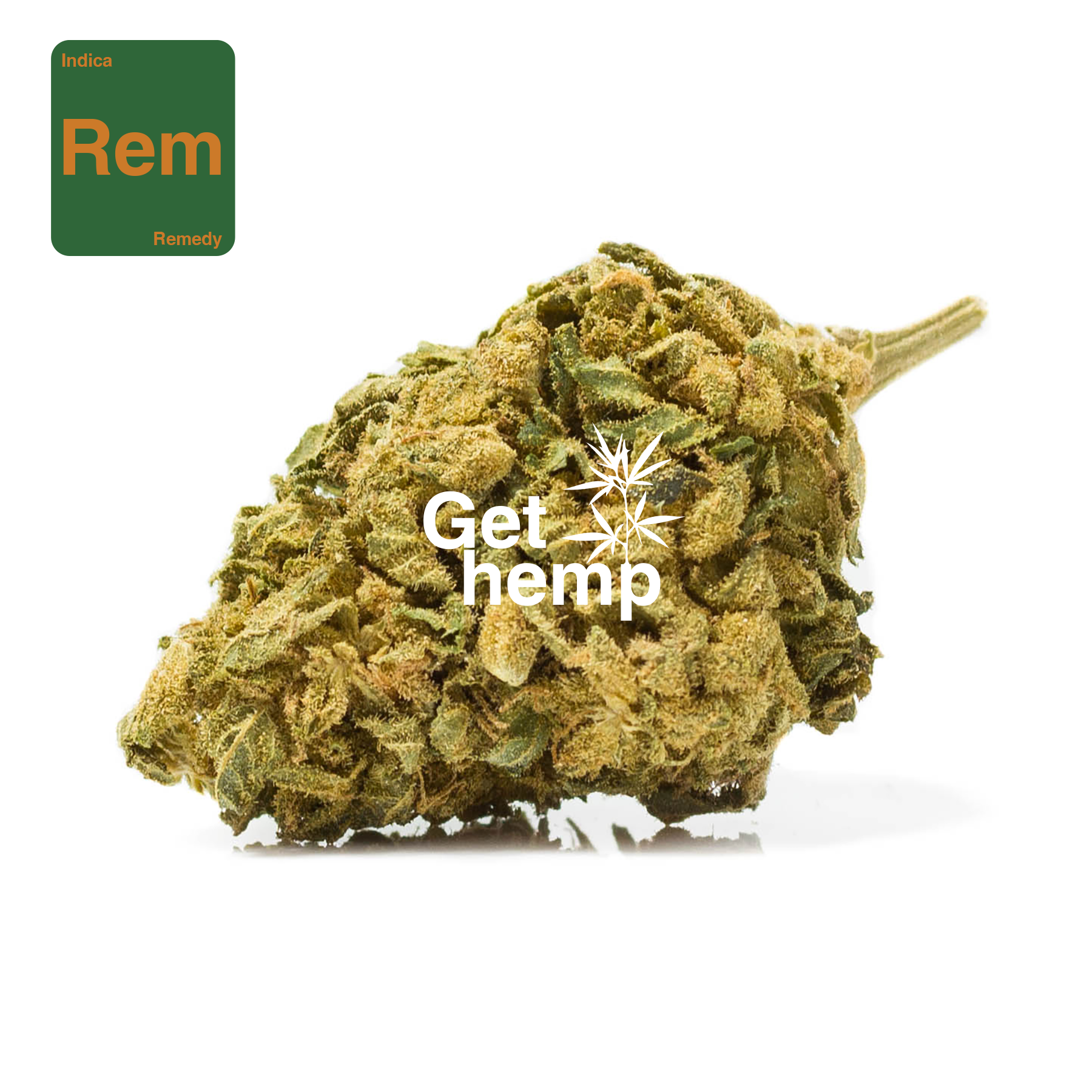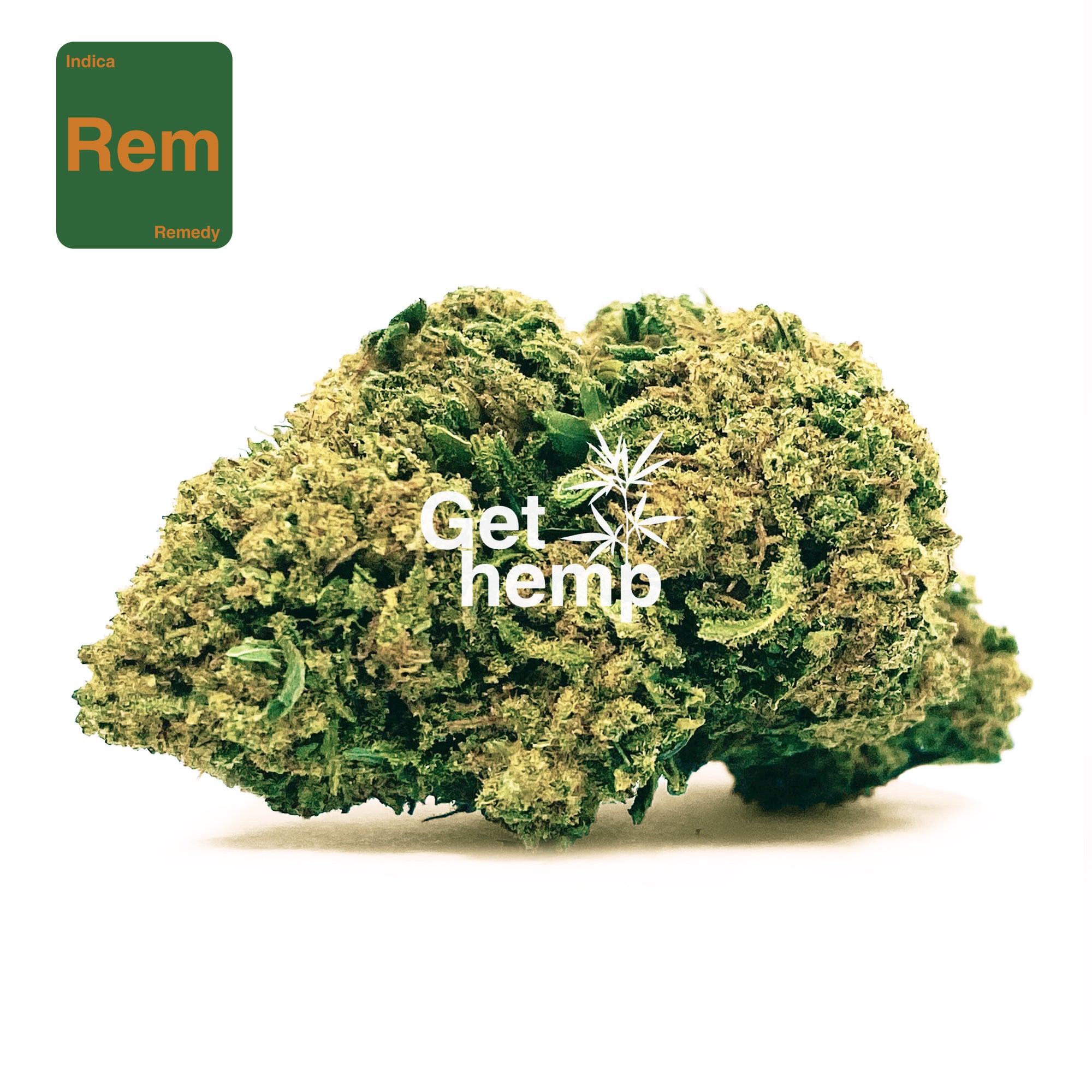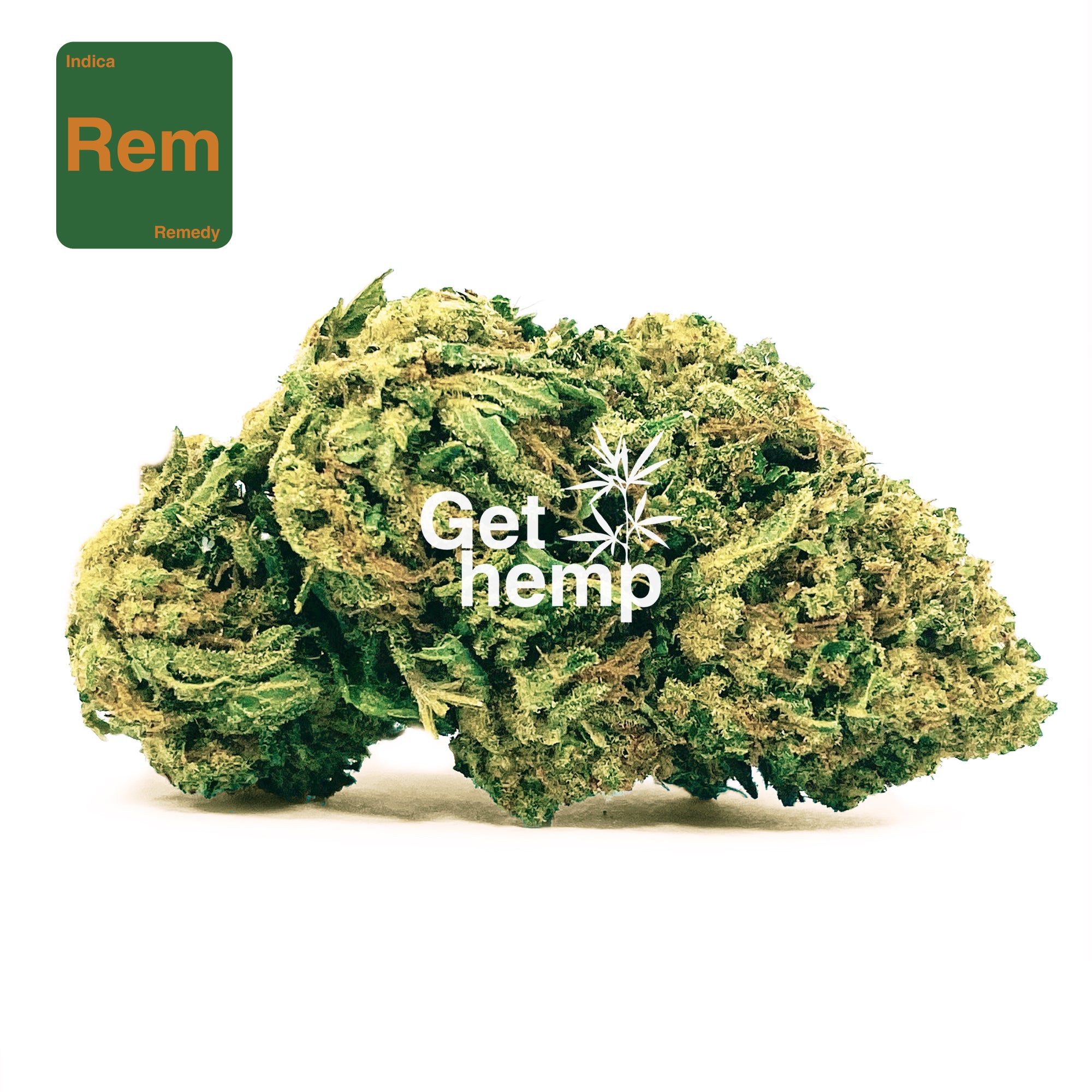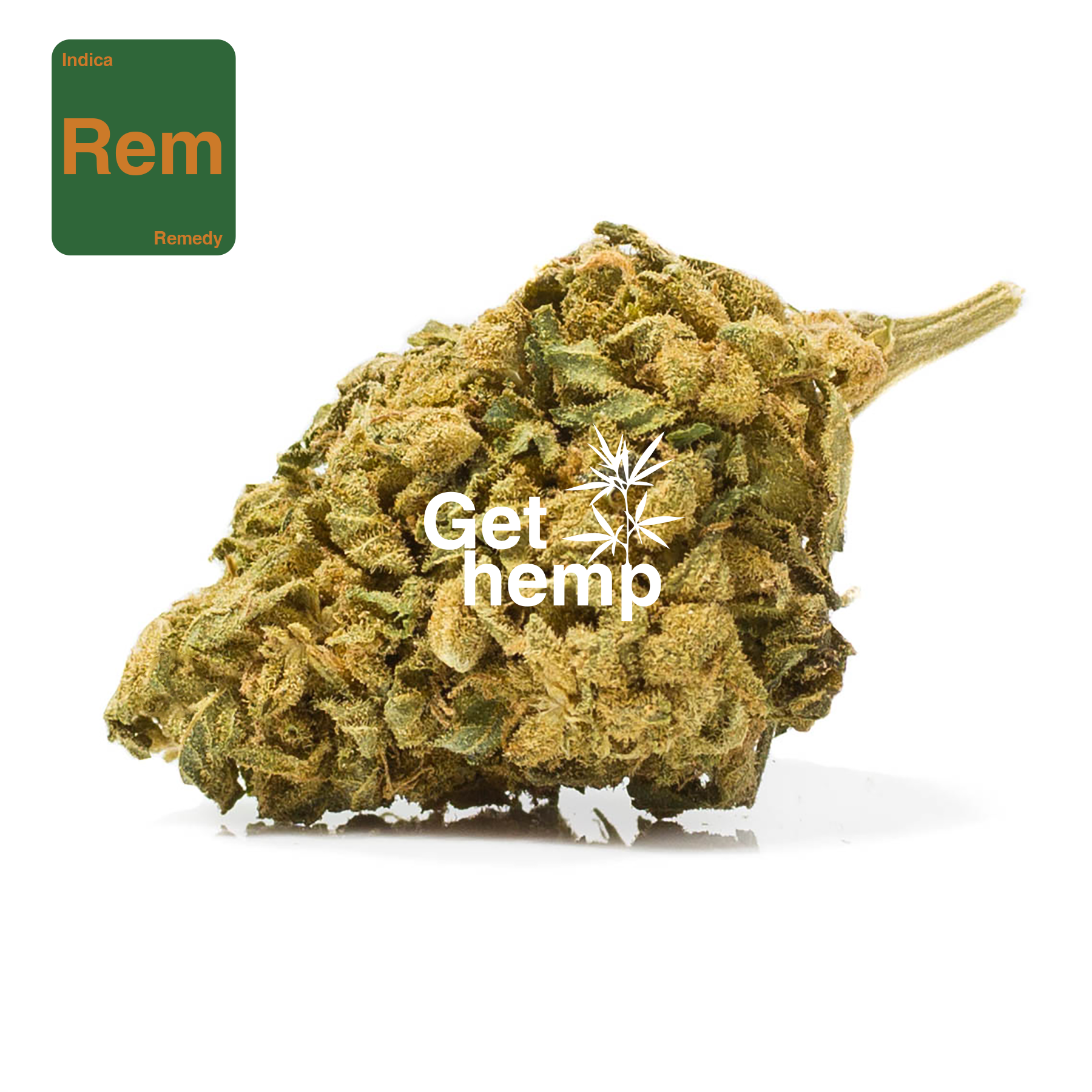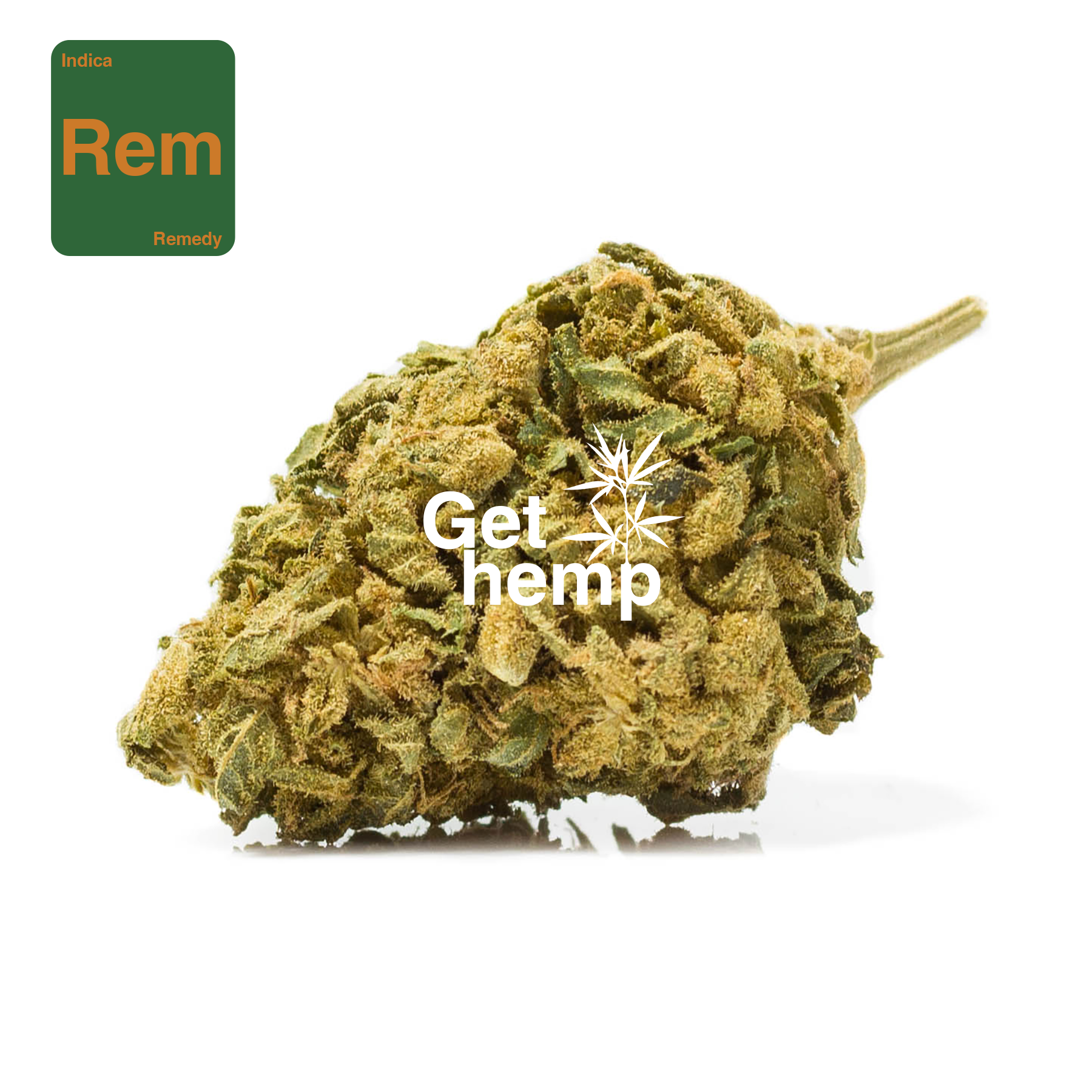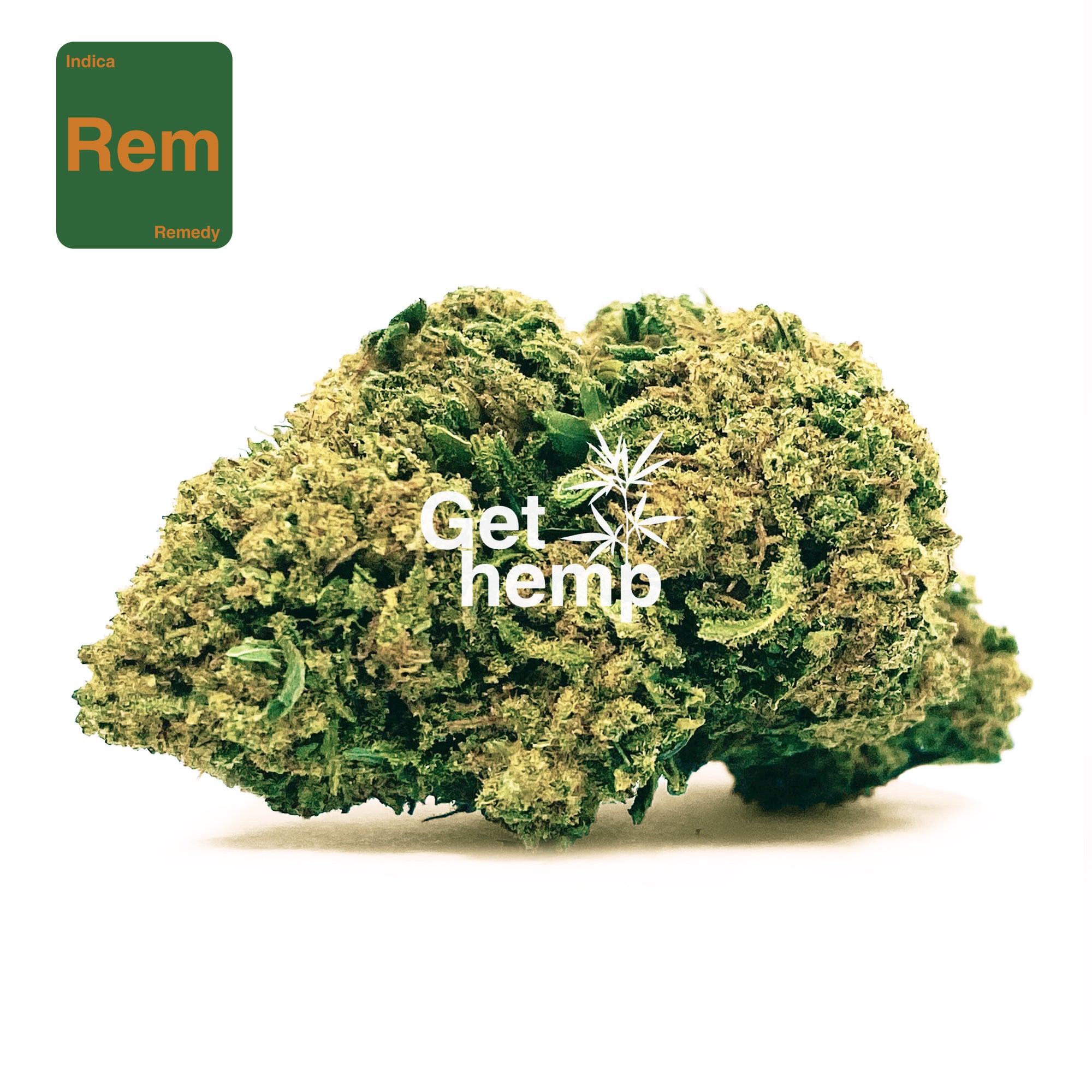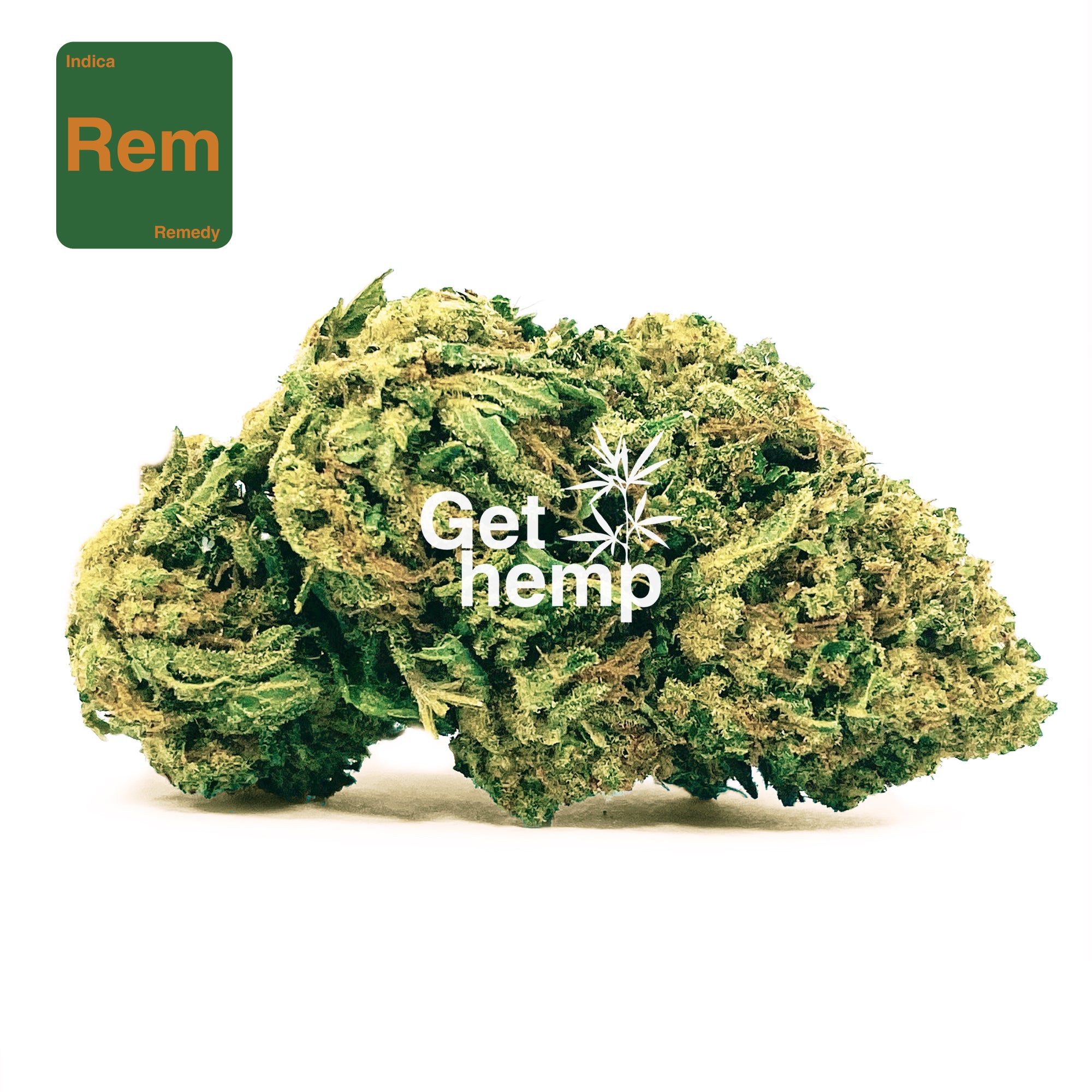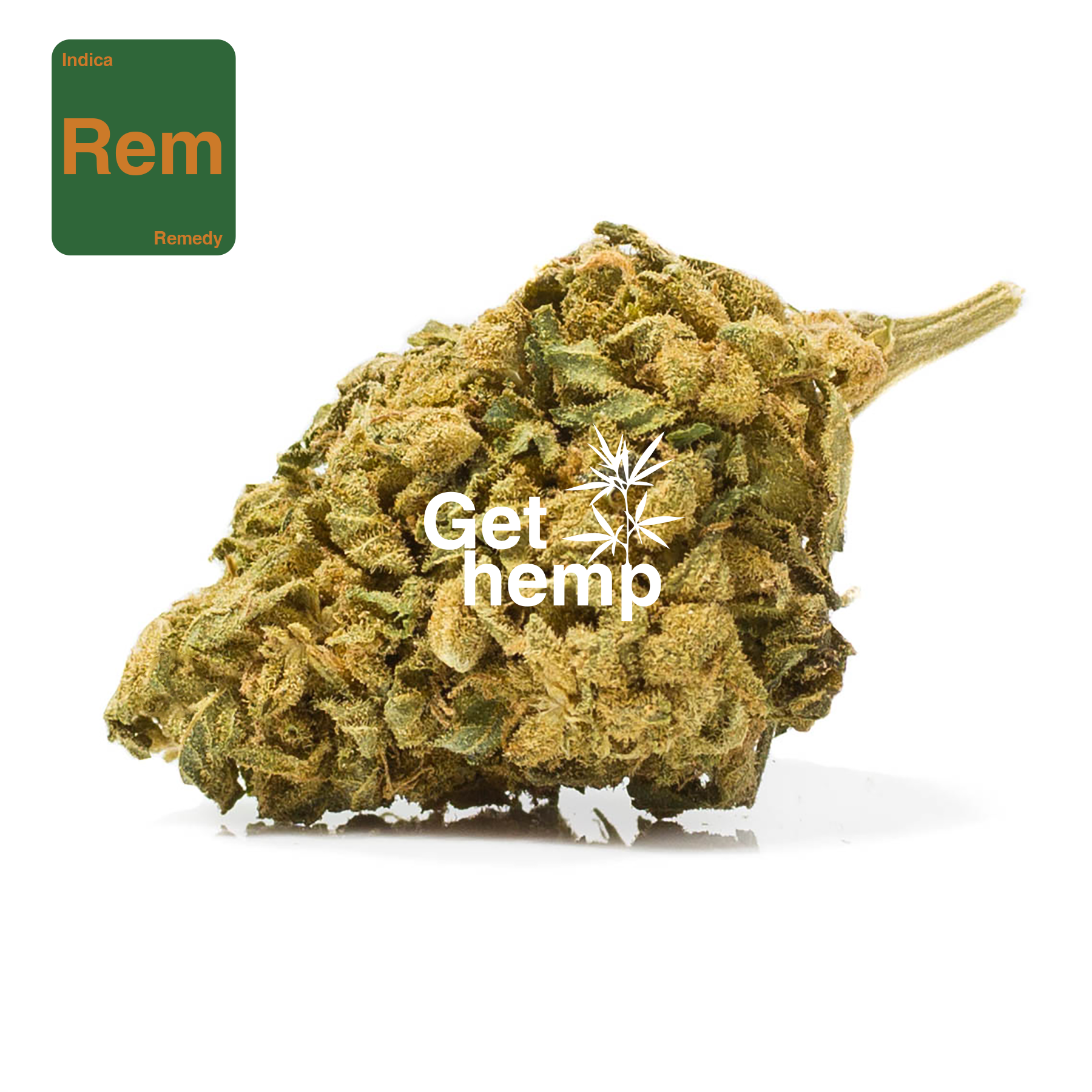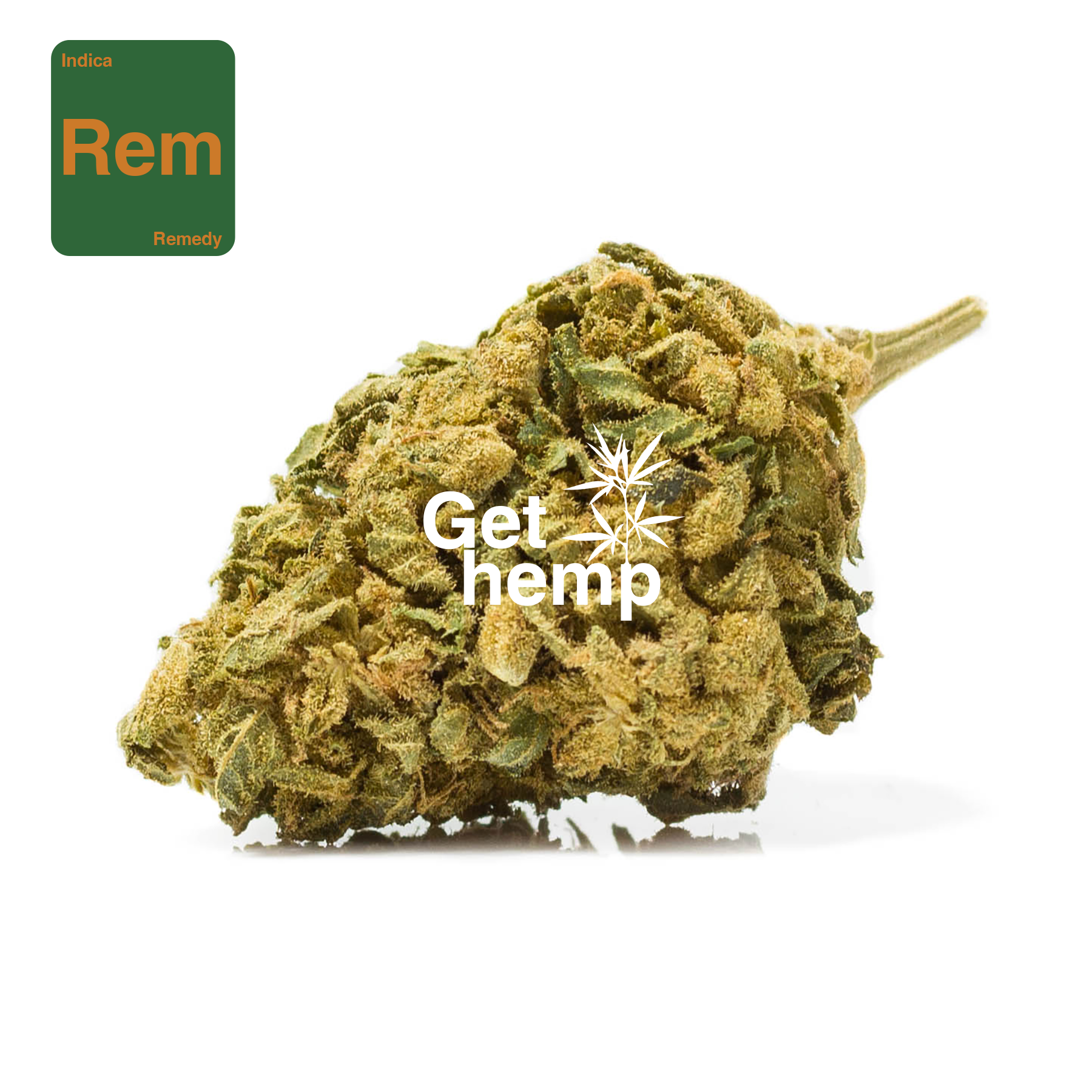 "Remedy" Hemp Flowers (CBD 25% MAX)
About "Remedy" CBD Hemp Flower
Harlequin CBD hemp flower
a cross between Cannatonic and Afghan Skunk, is a high-CBD strain that induces little to no psychoactive effects. Yellow-tinted buds hide under a sheath of crystal trichomes and carry a lemon-pine scent.  
Remedy, the consumer is lifted into a state of mellow relaxation. Remedy CBD flower is high in CBD, containing roughly 25% CBD with only 0.2% THC as required by law. Consumers often report an earthy taste that has notable hints of mango.
Flavour
Remedy CBD hemp flower 
carry a lemon-pine scent. Upon inhaling the sweet, floral notes
Lineage
Parent Strain: Cannatonic | Parent Strain 2: Afghan Skunk
Product: Remedy
Child Strain: Cherry Mender
Trim
When trimmed our Remedy CBD hemp flower is sticky and dense, while sparkling with trichomes. All of our flowers are processed by a machine "chopper" in order to break them down into smaller pieces.
Effects (Based on Online Reviews)
Feelings:
Relaxing, Happy, Creative, Focused, Uplifted
All of our CBD flowers are hemp-derived, non-psychotoxic, THC-free* & EIHA EU certified strains. Hemp is not marijuana and will not produce the "high" often associated with cannabis. These CBD hemp flower tea are all named after popular cannabis strains with similar terpene profiles, however, do not contain THC and are not related to the THC strains they're named after. All of our hemp flowers come from carefully grown Carmagnola industrial hemp.
All our hemp products are grown under government licenses in Italy and Switzerland.
*Under 0.2% THC as required by law