Free gift when you spend £50+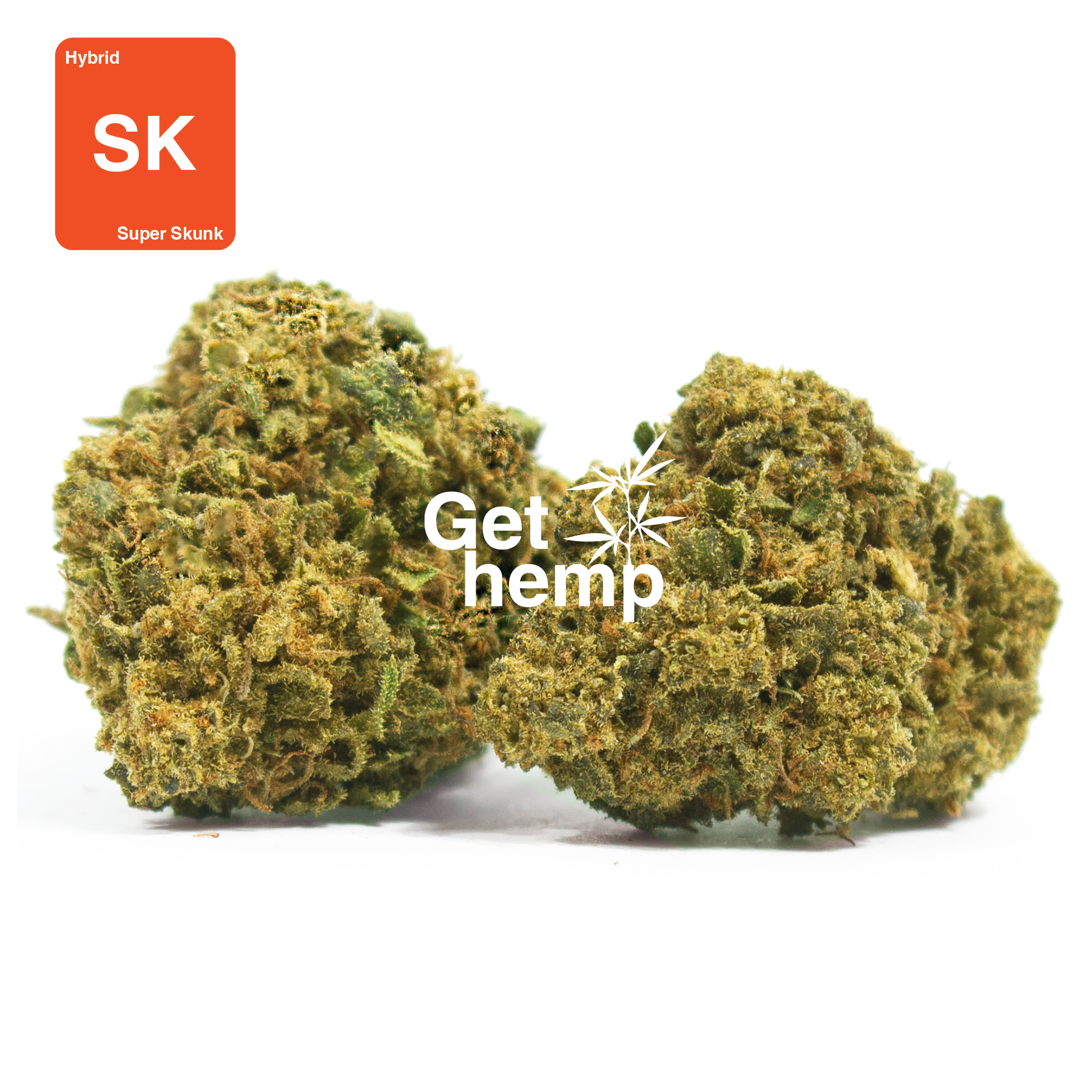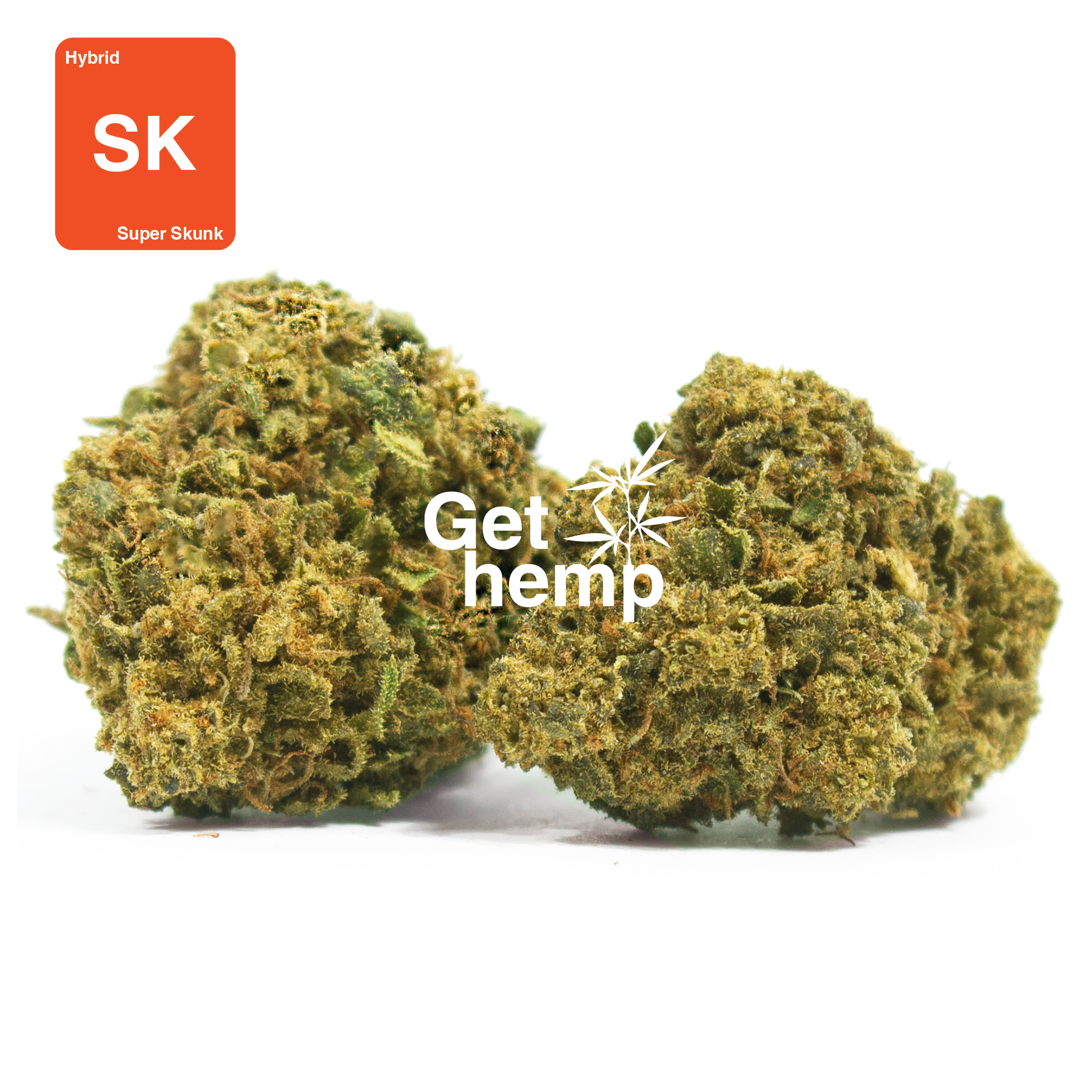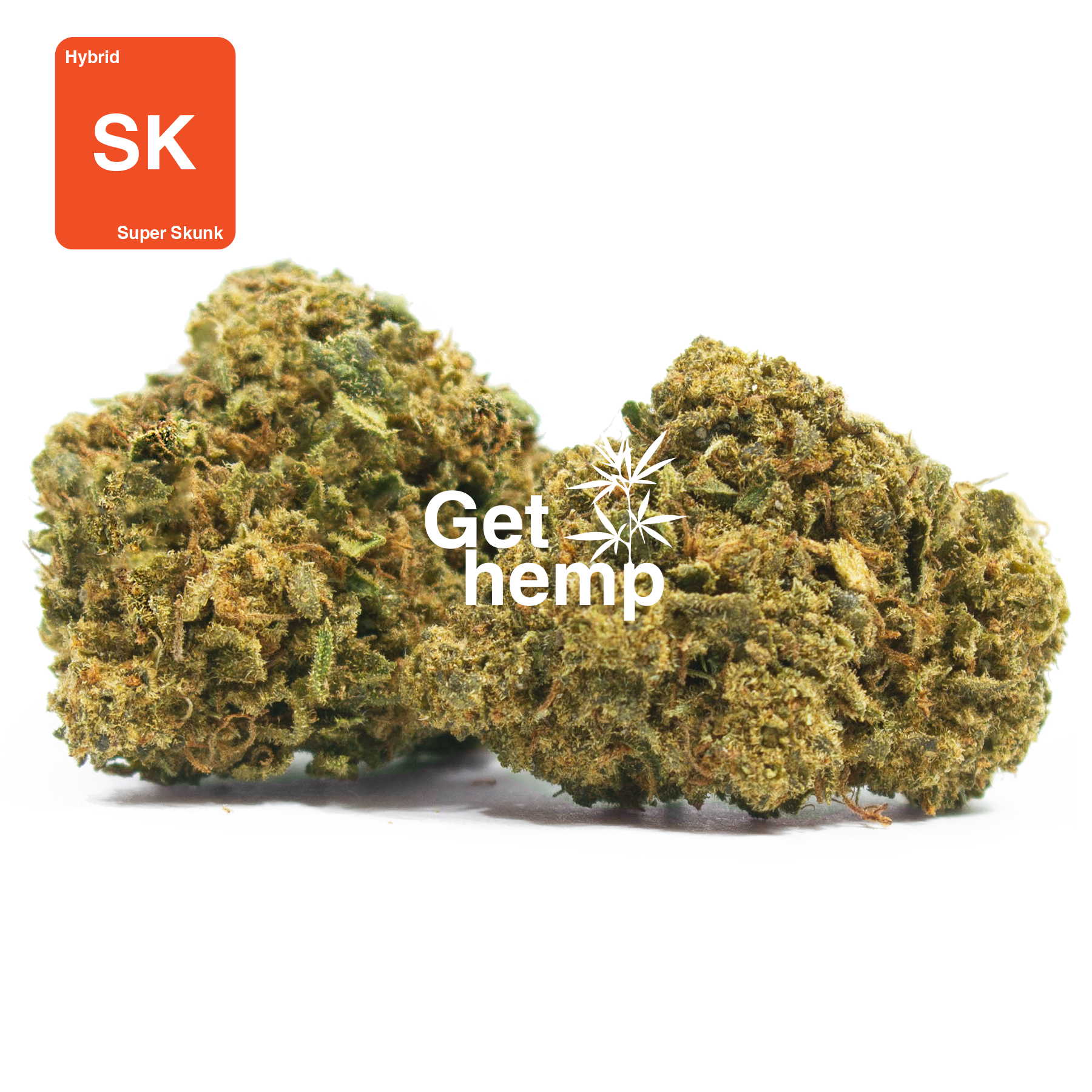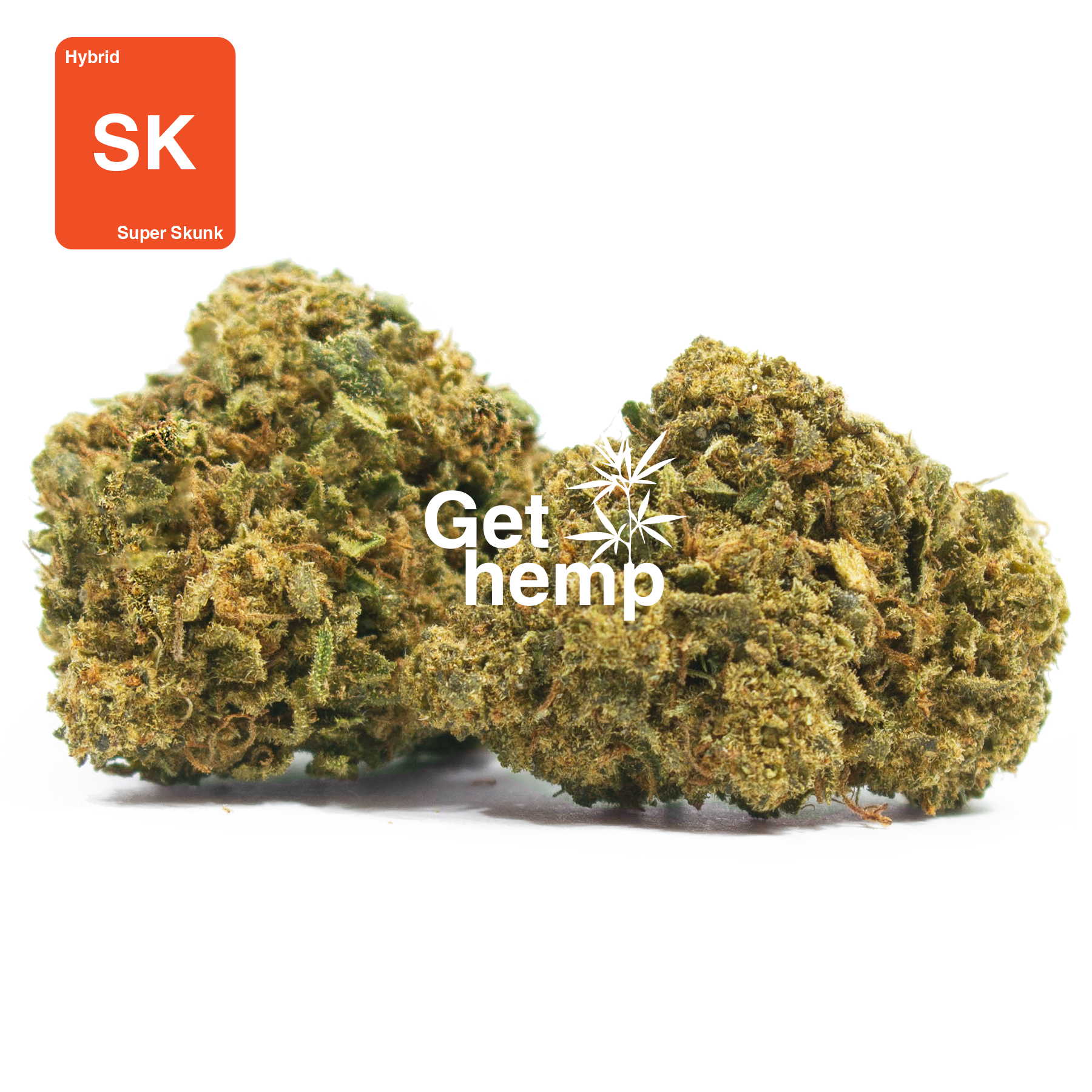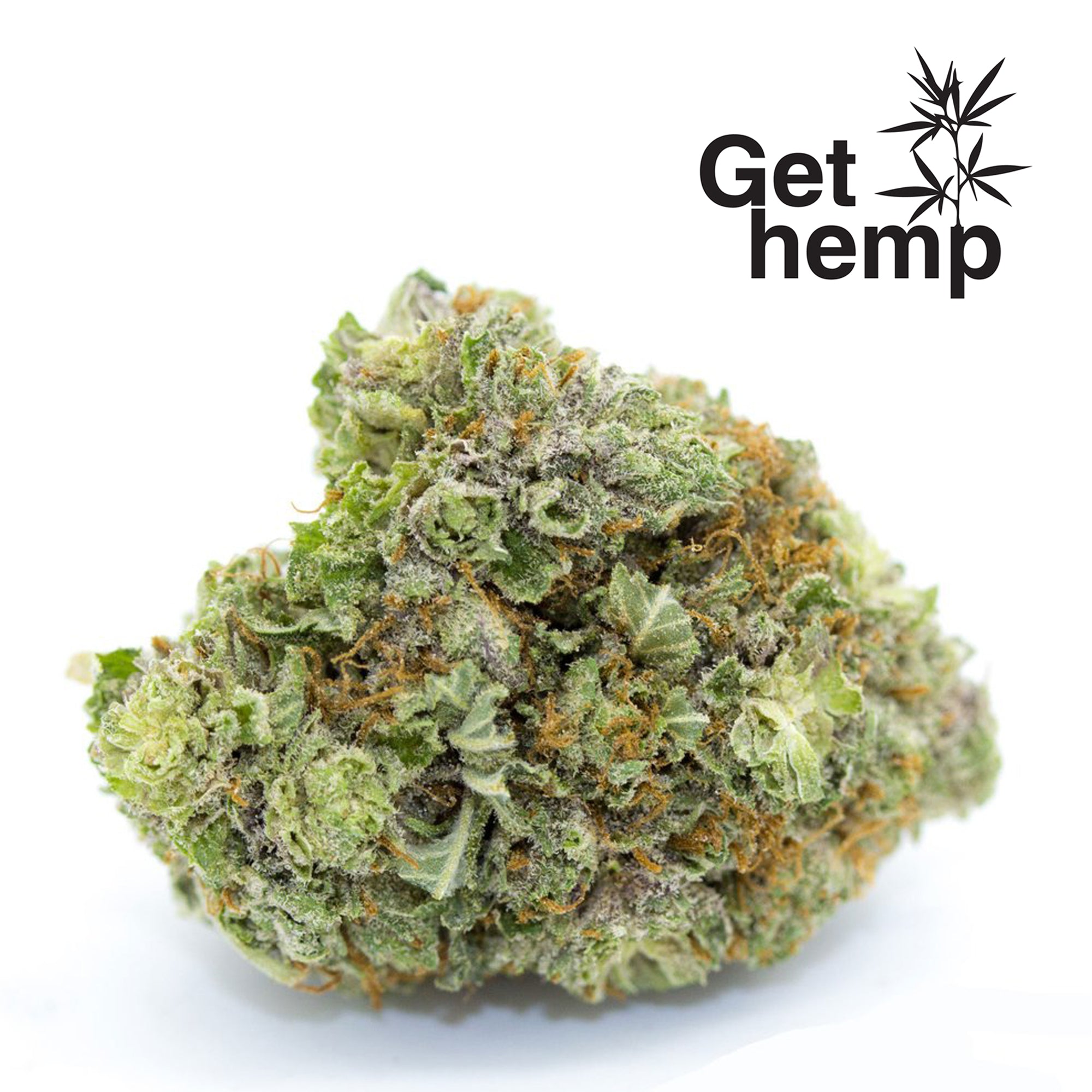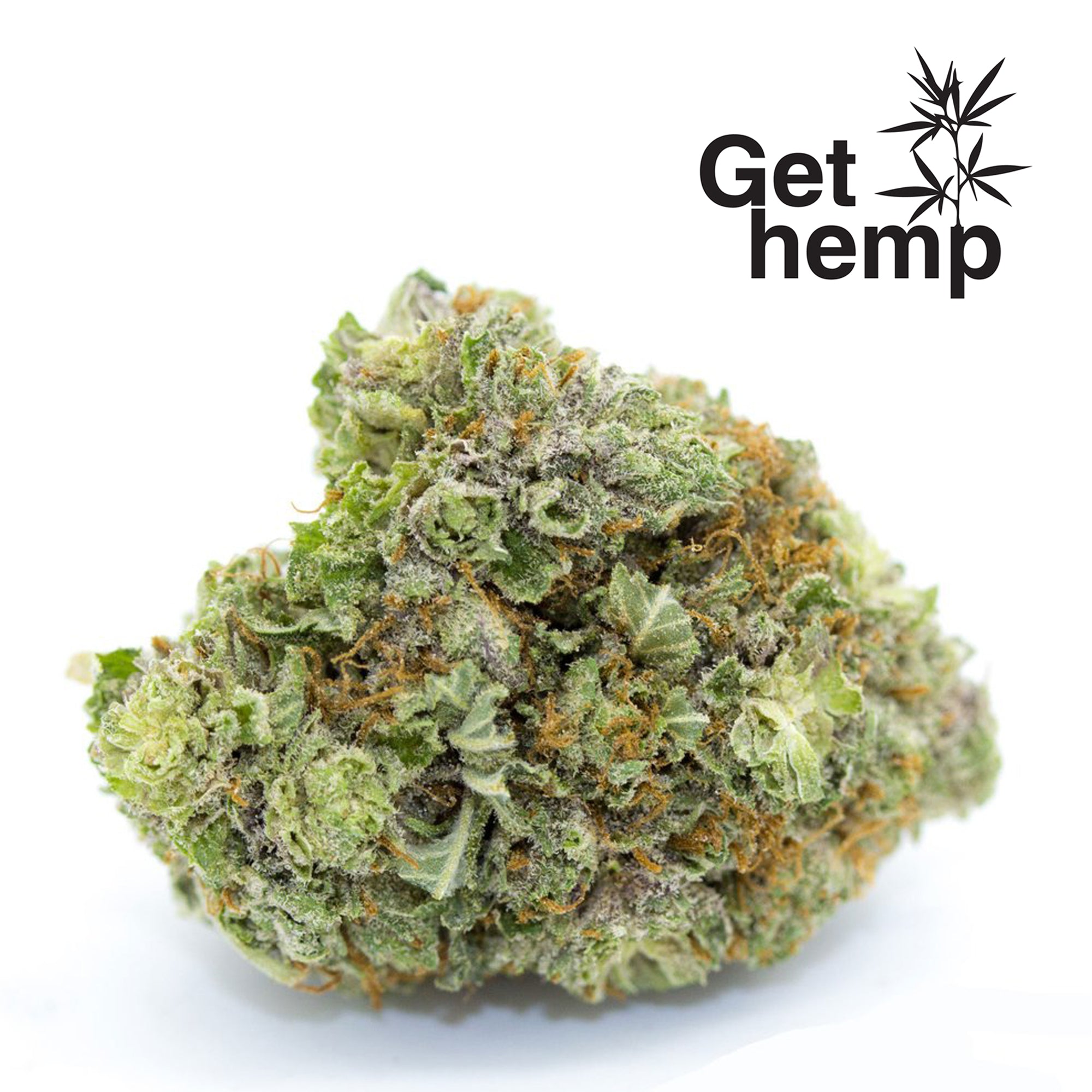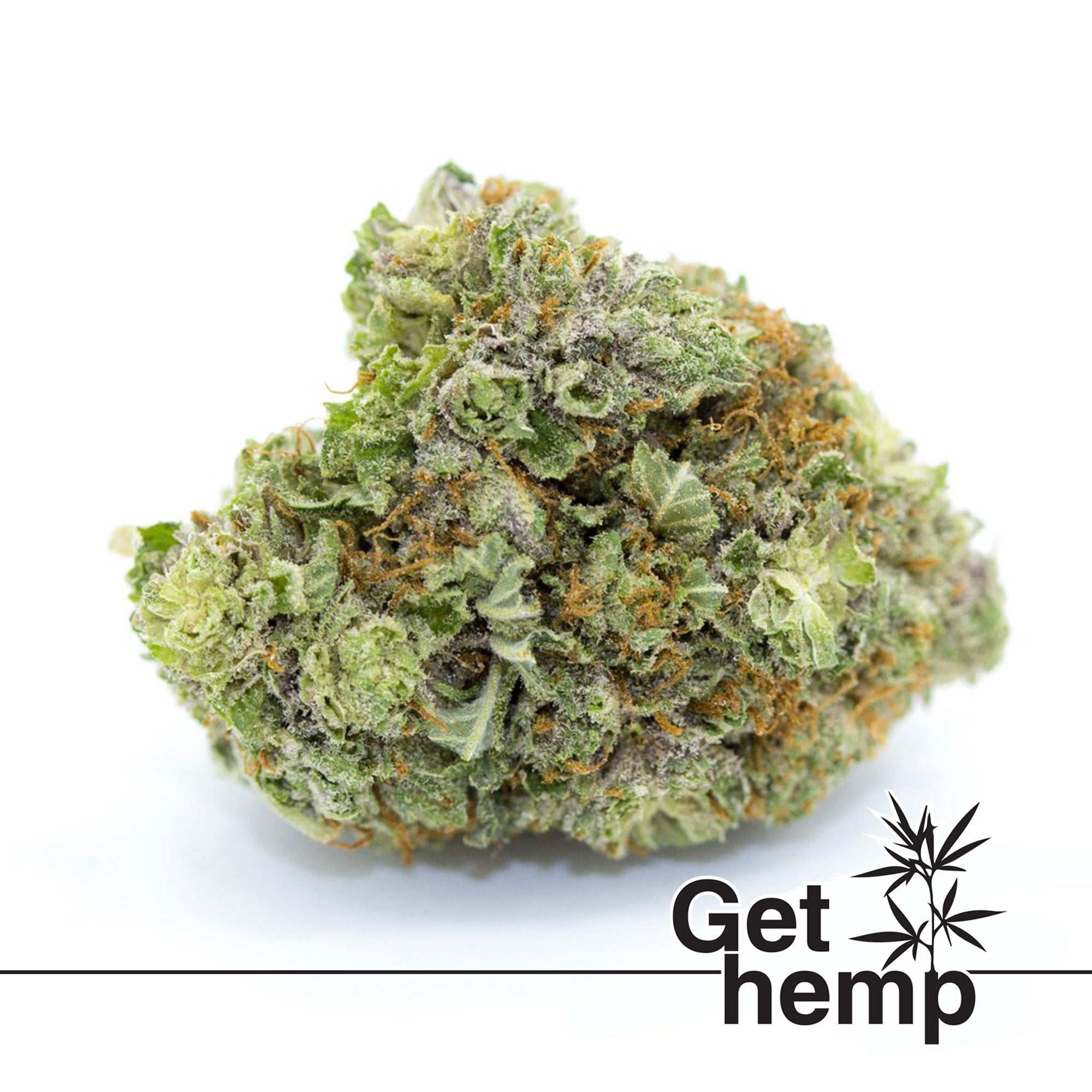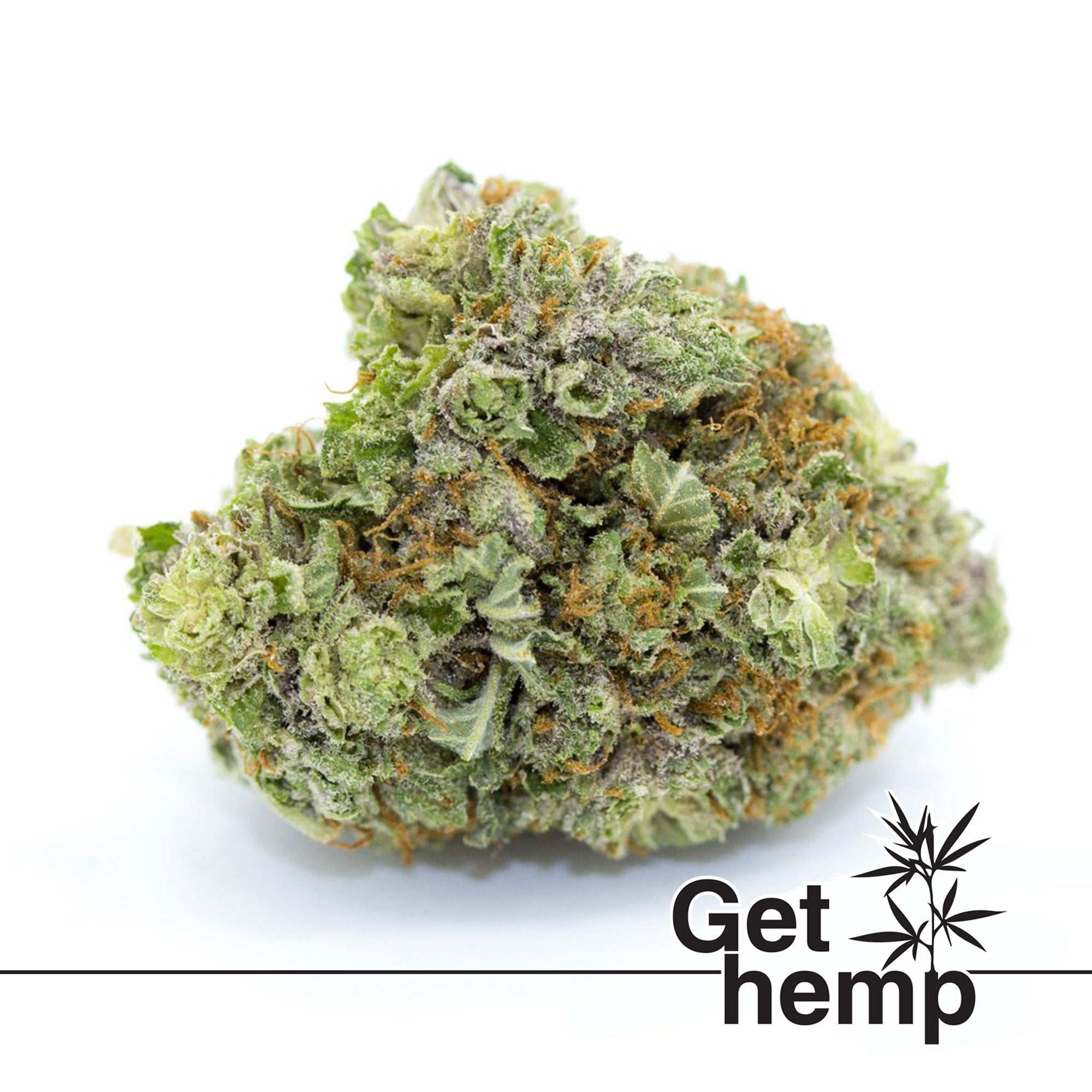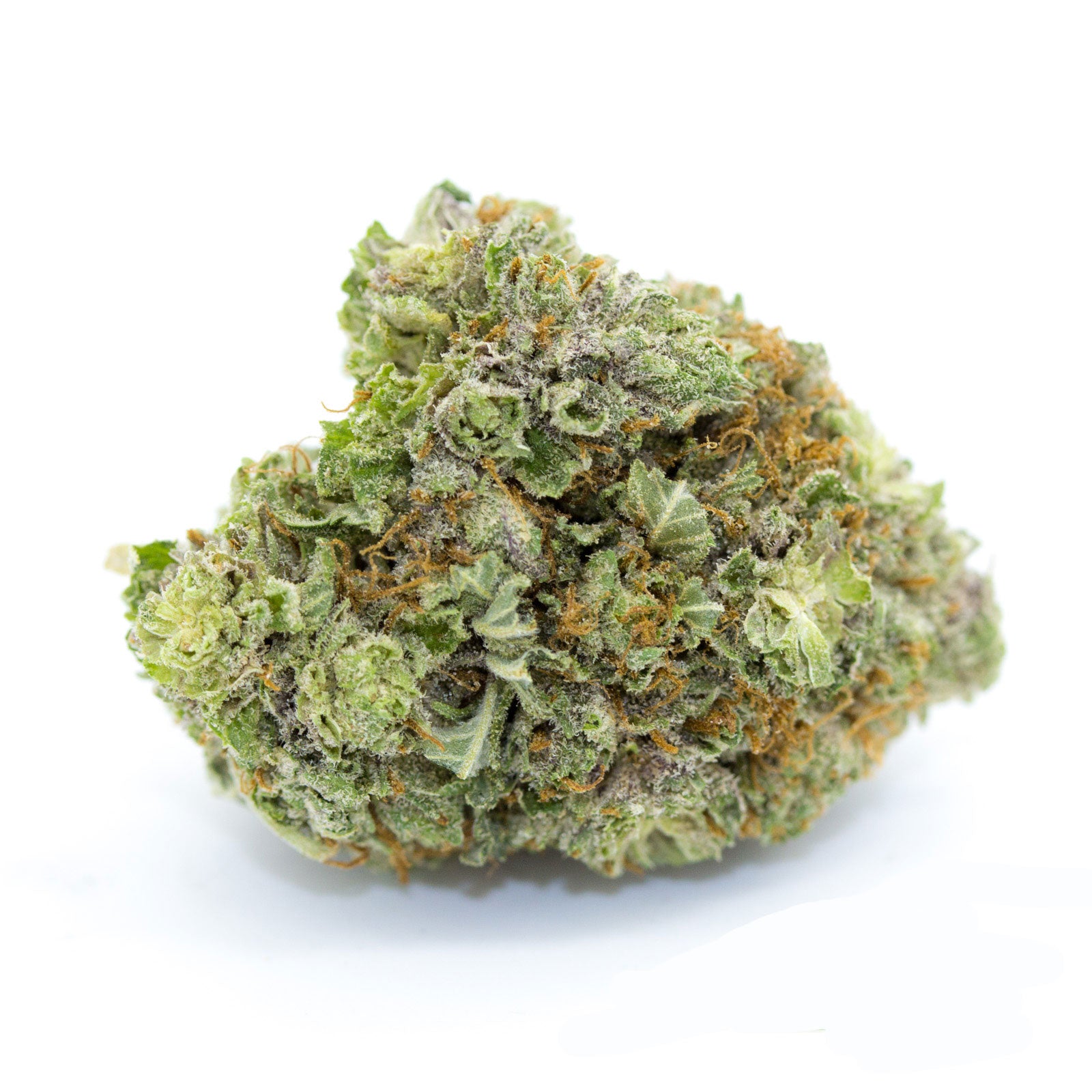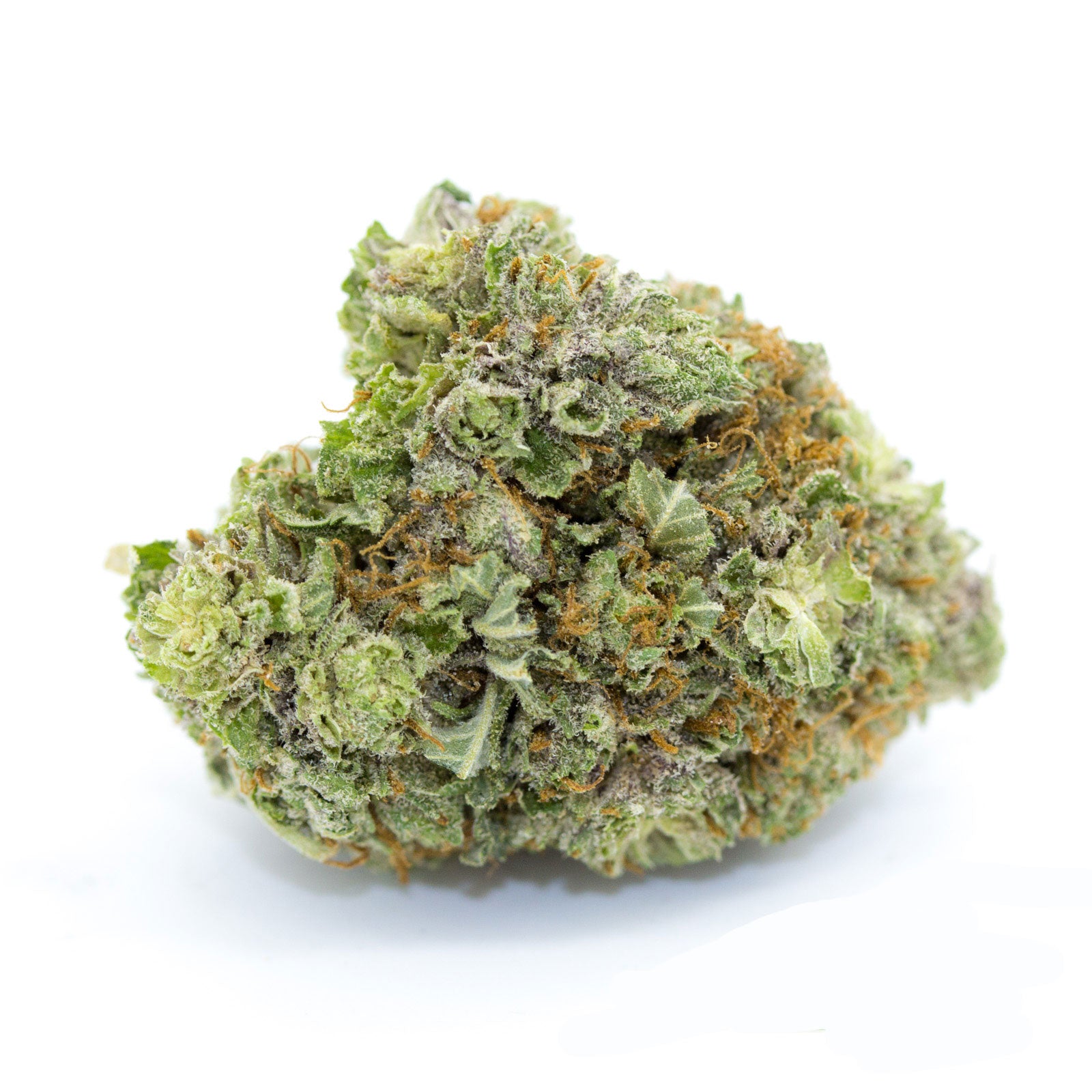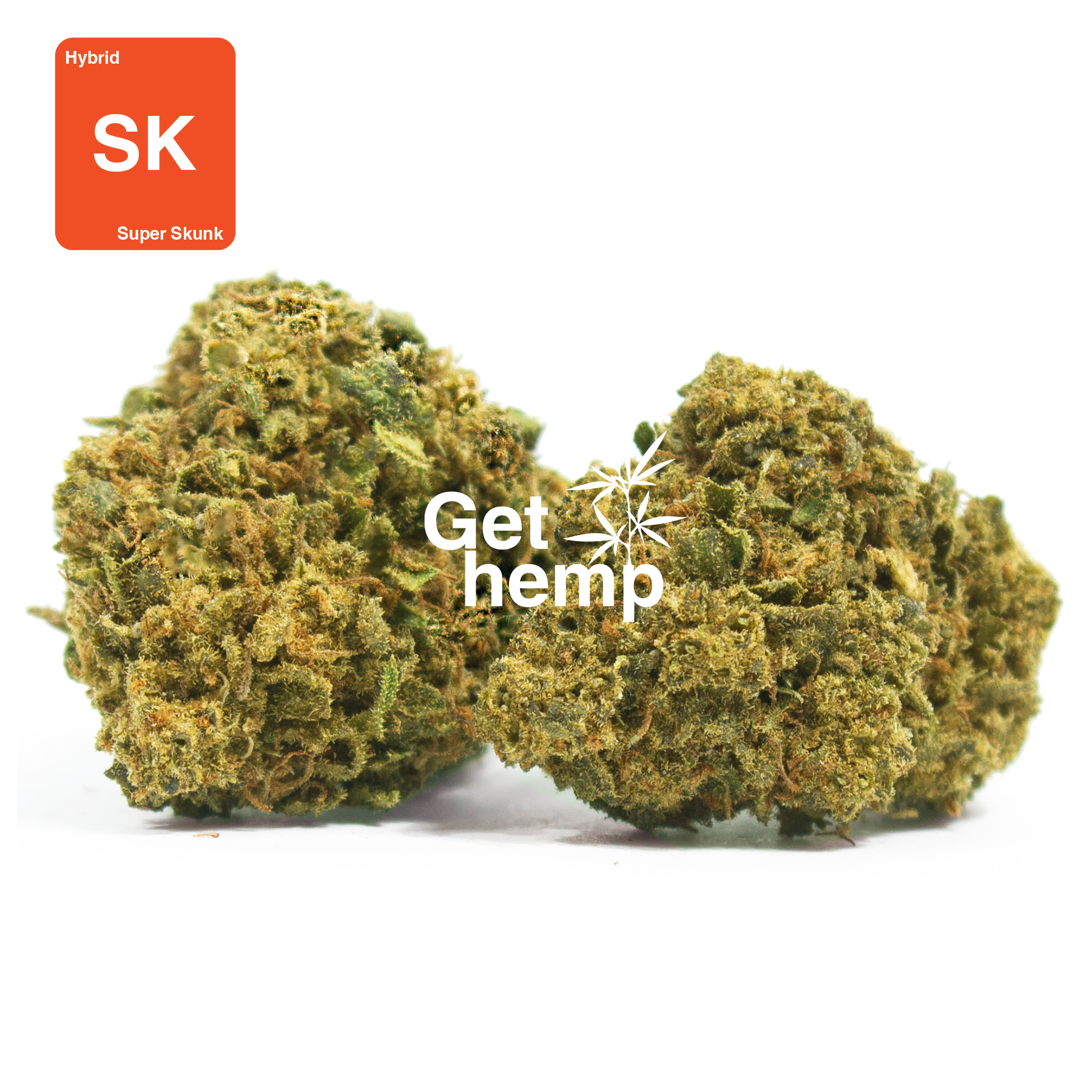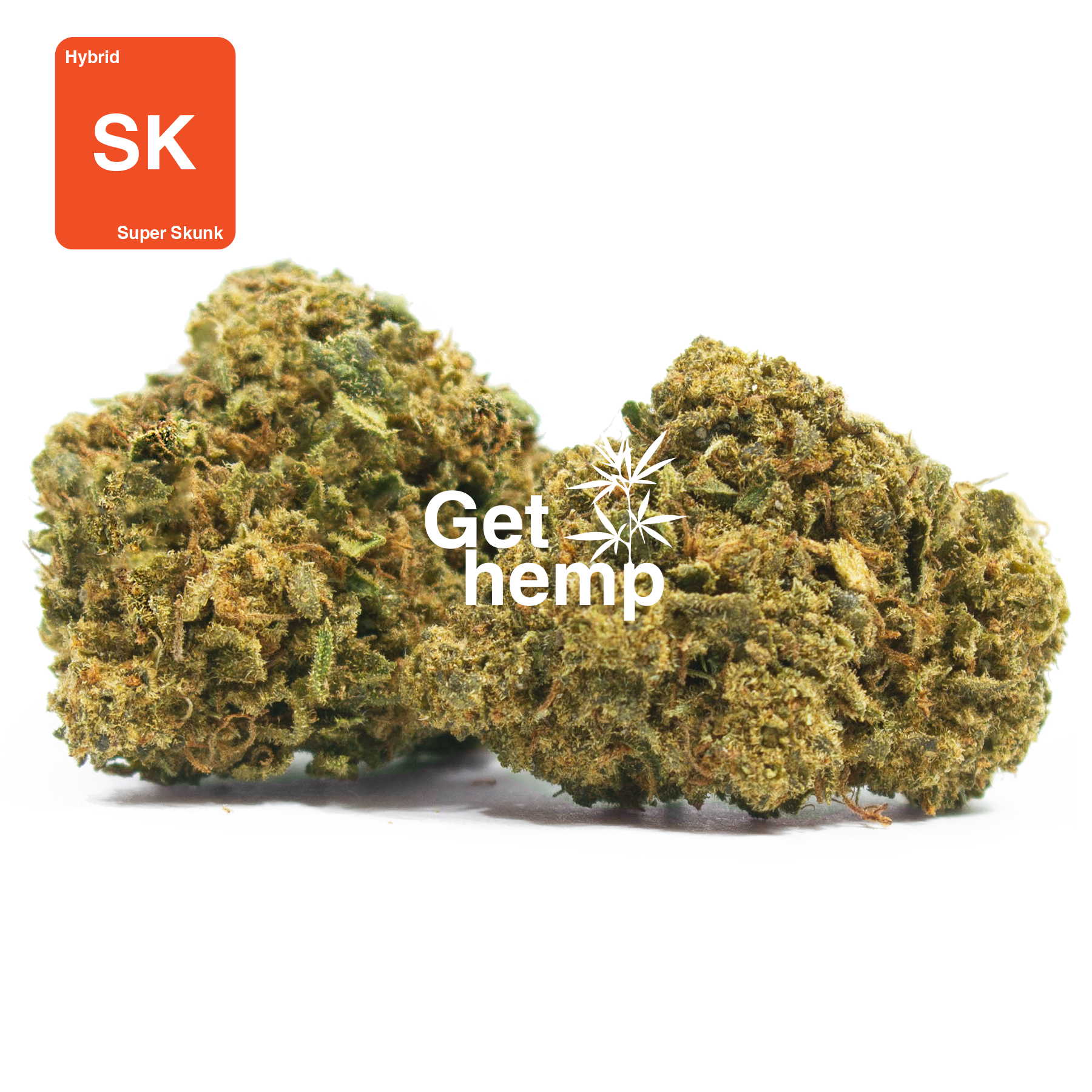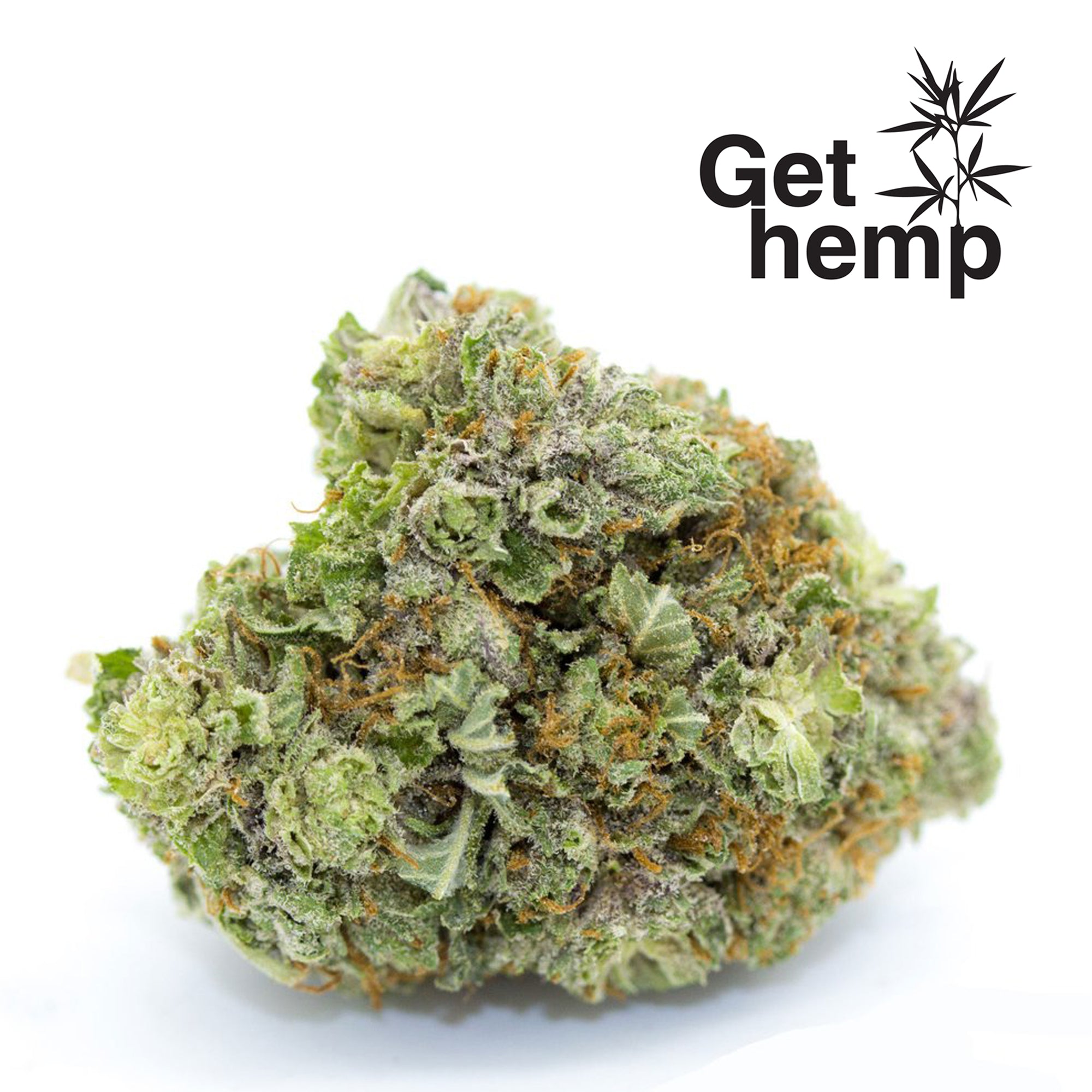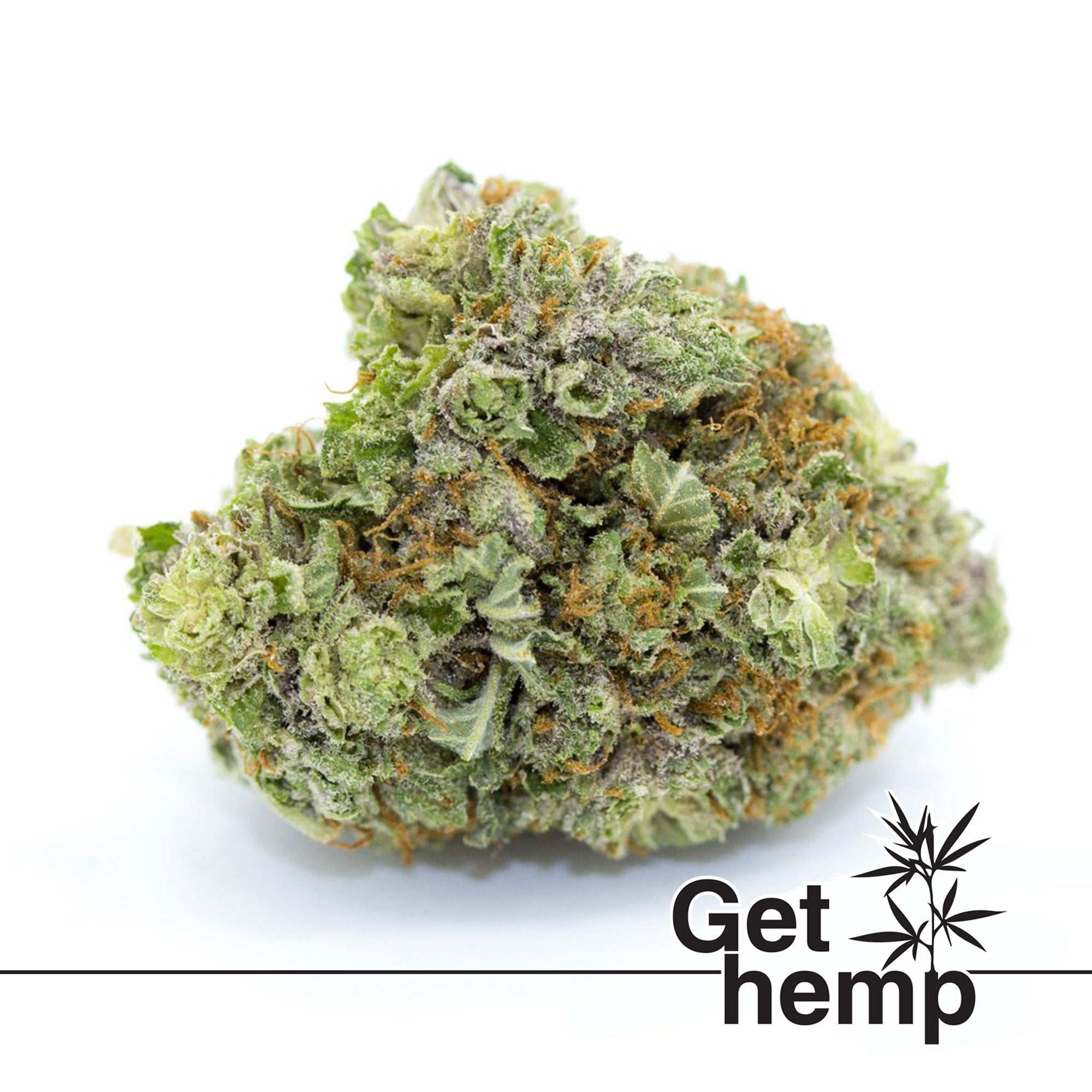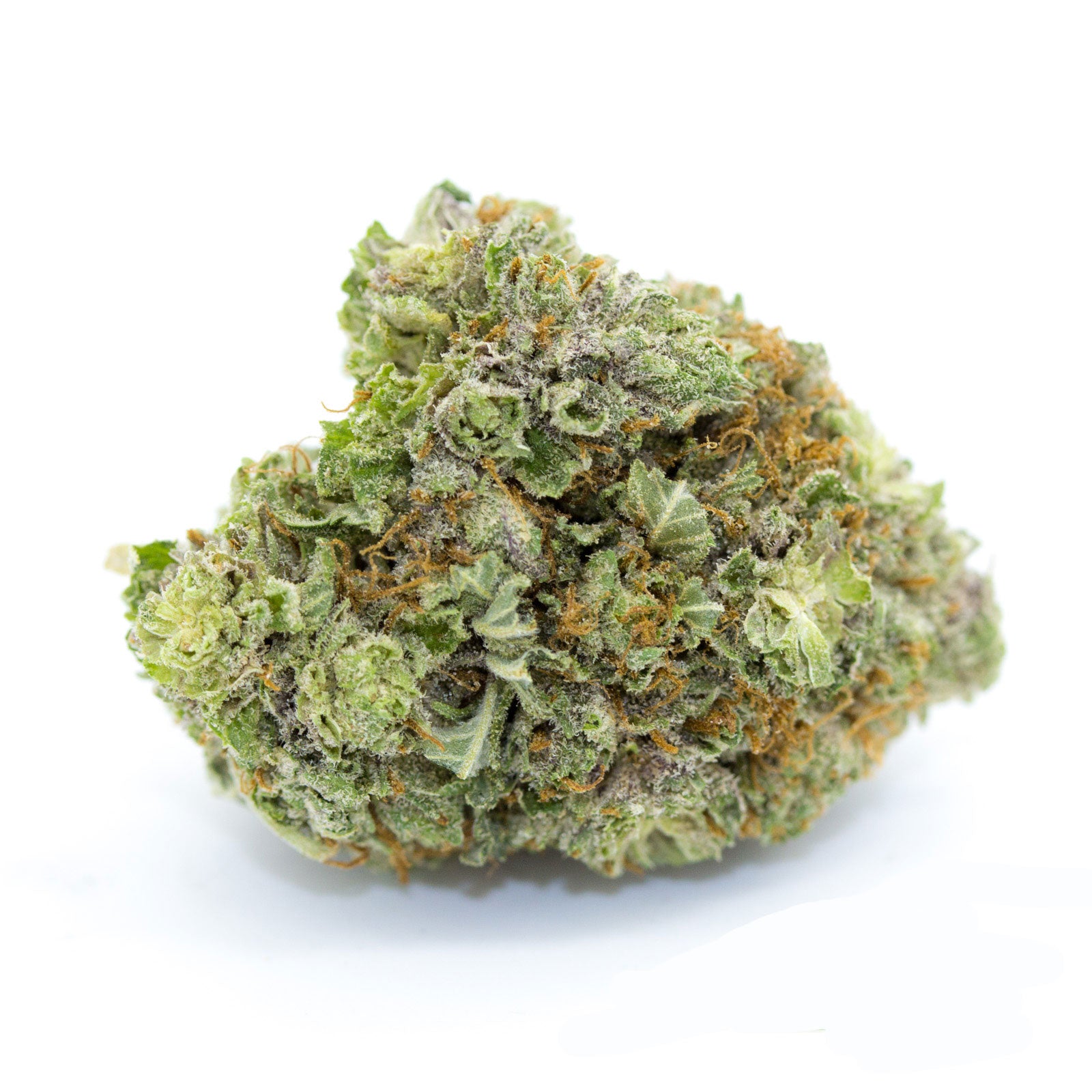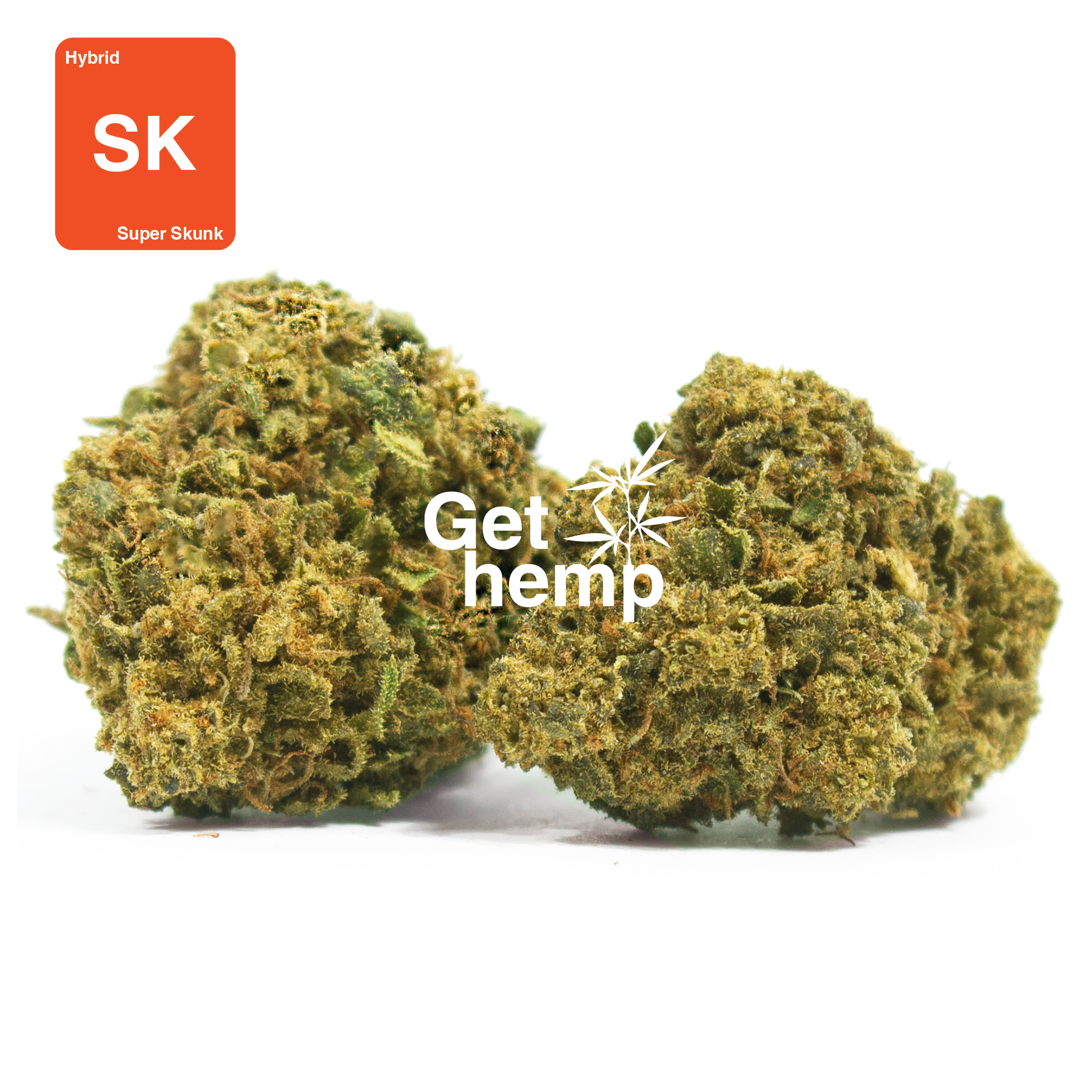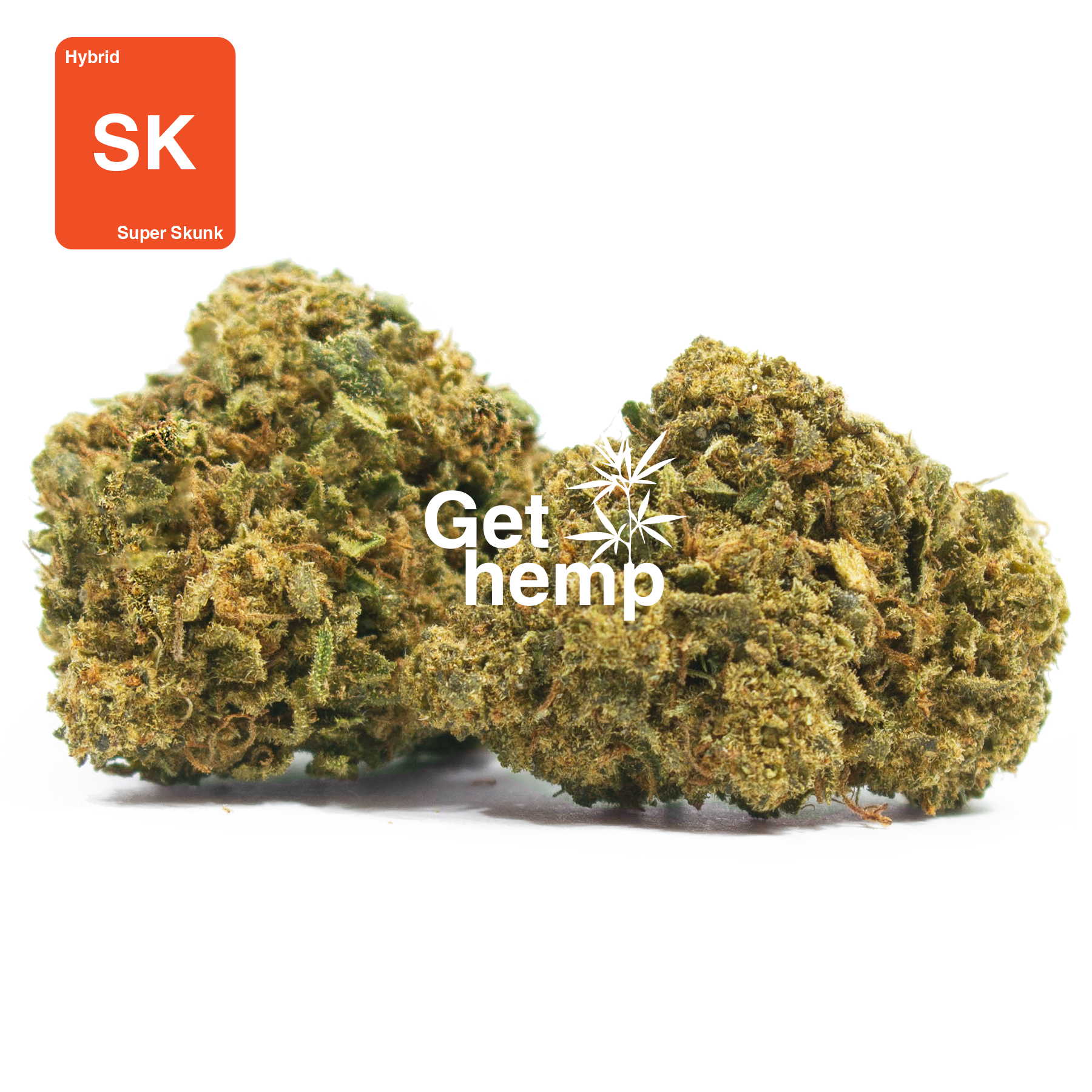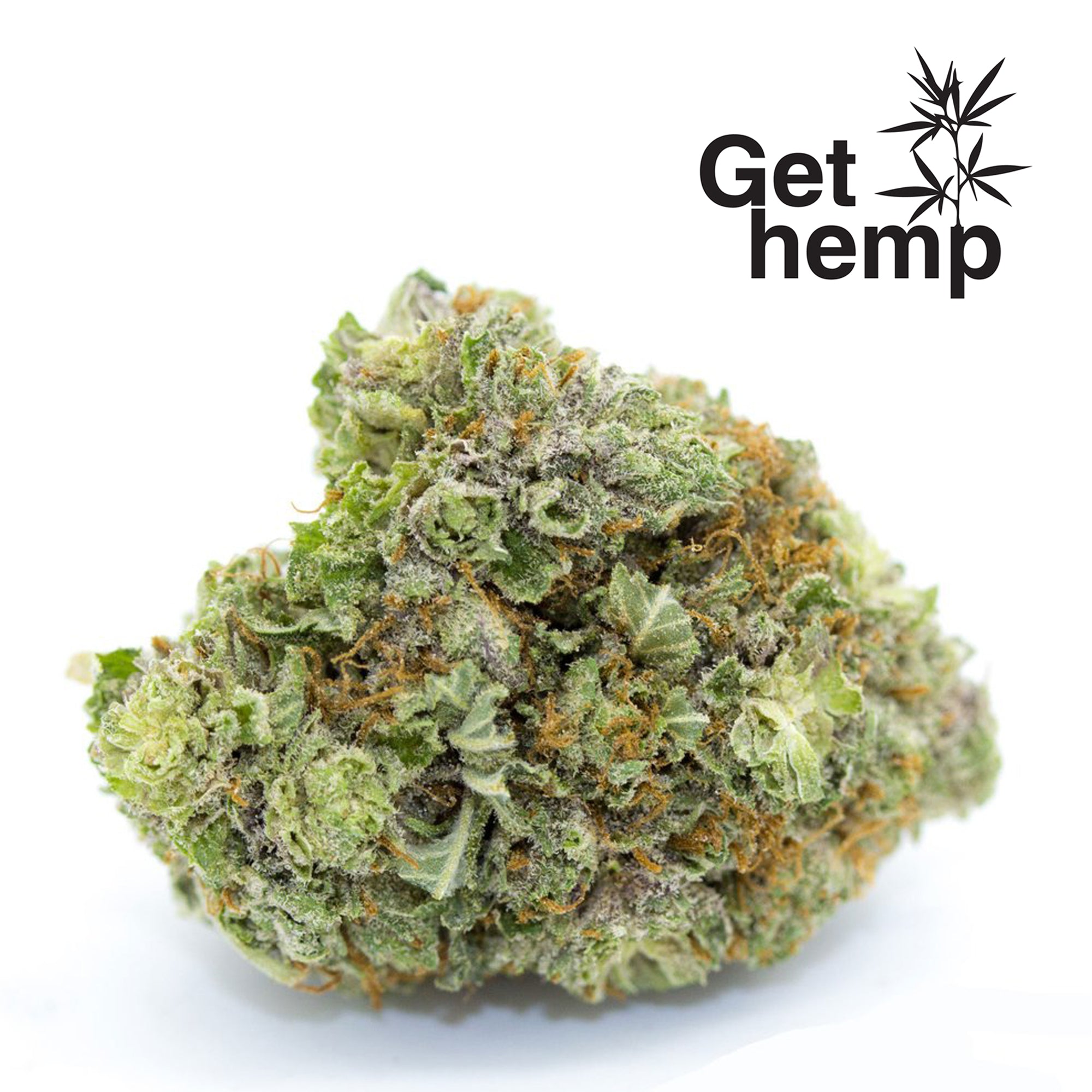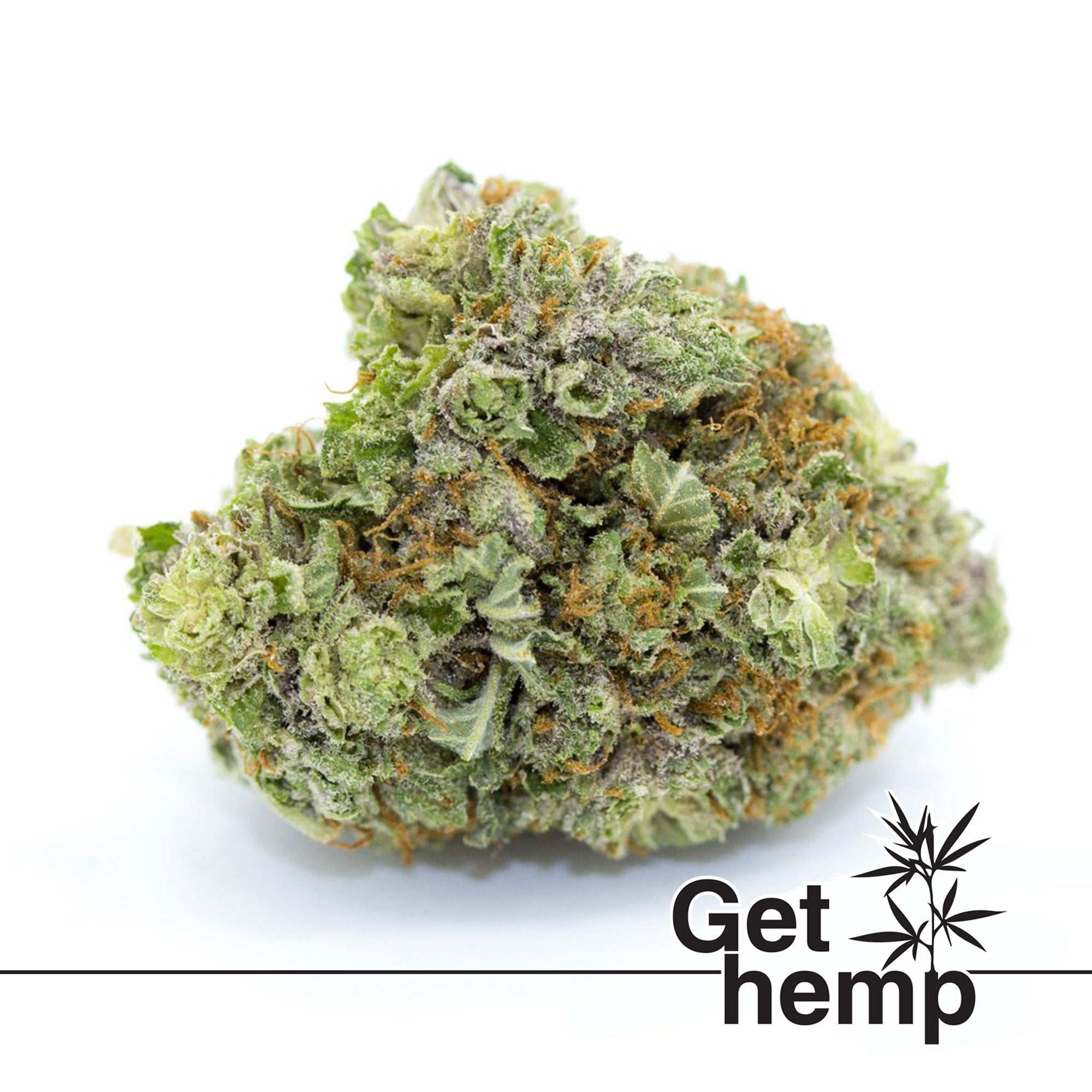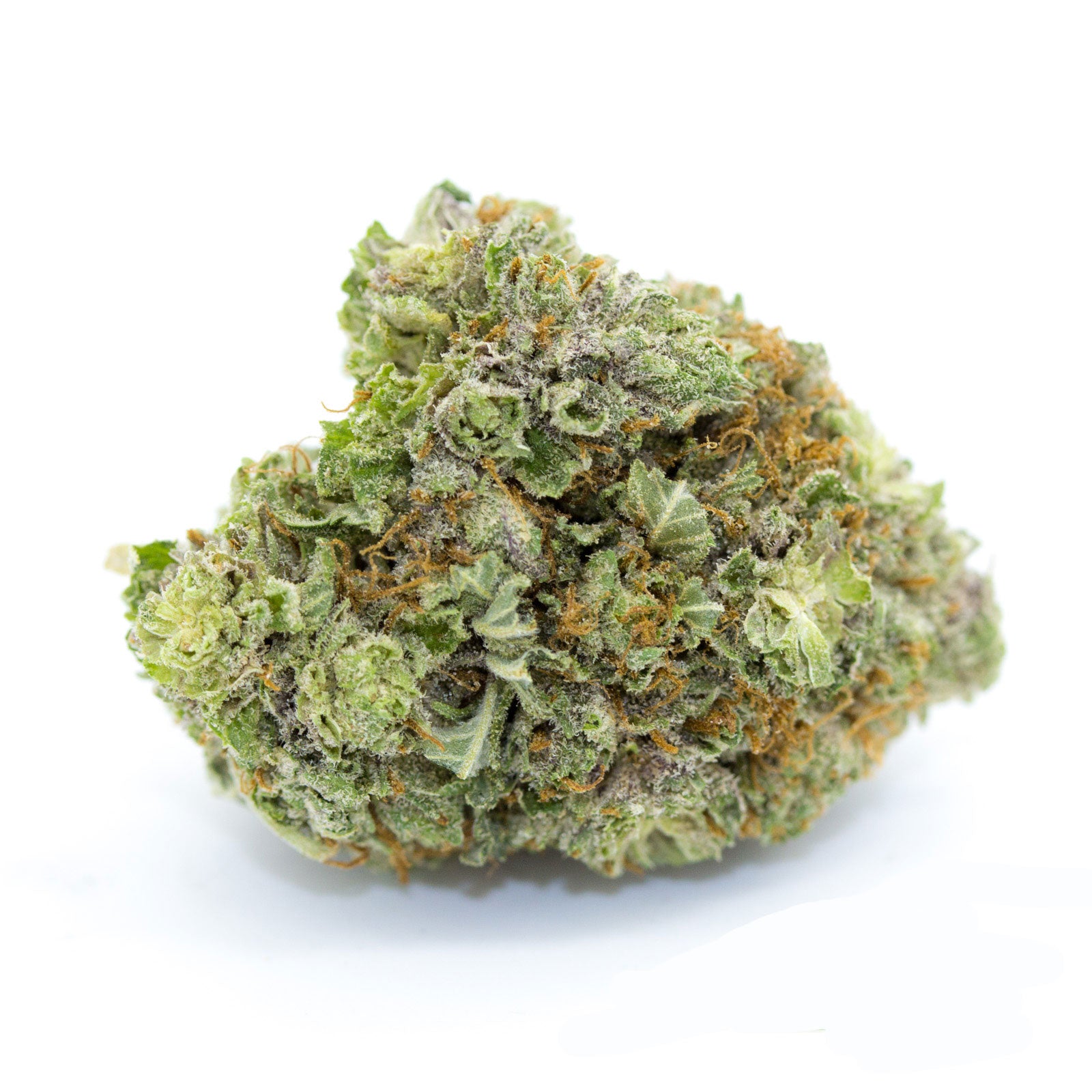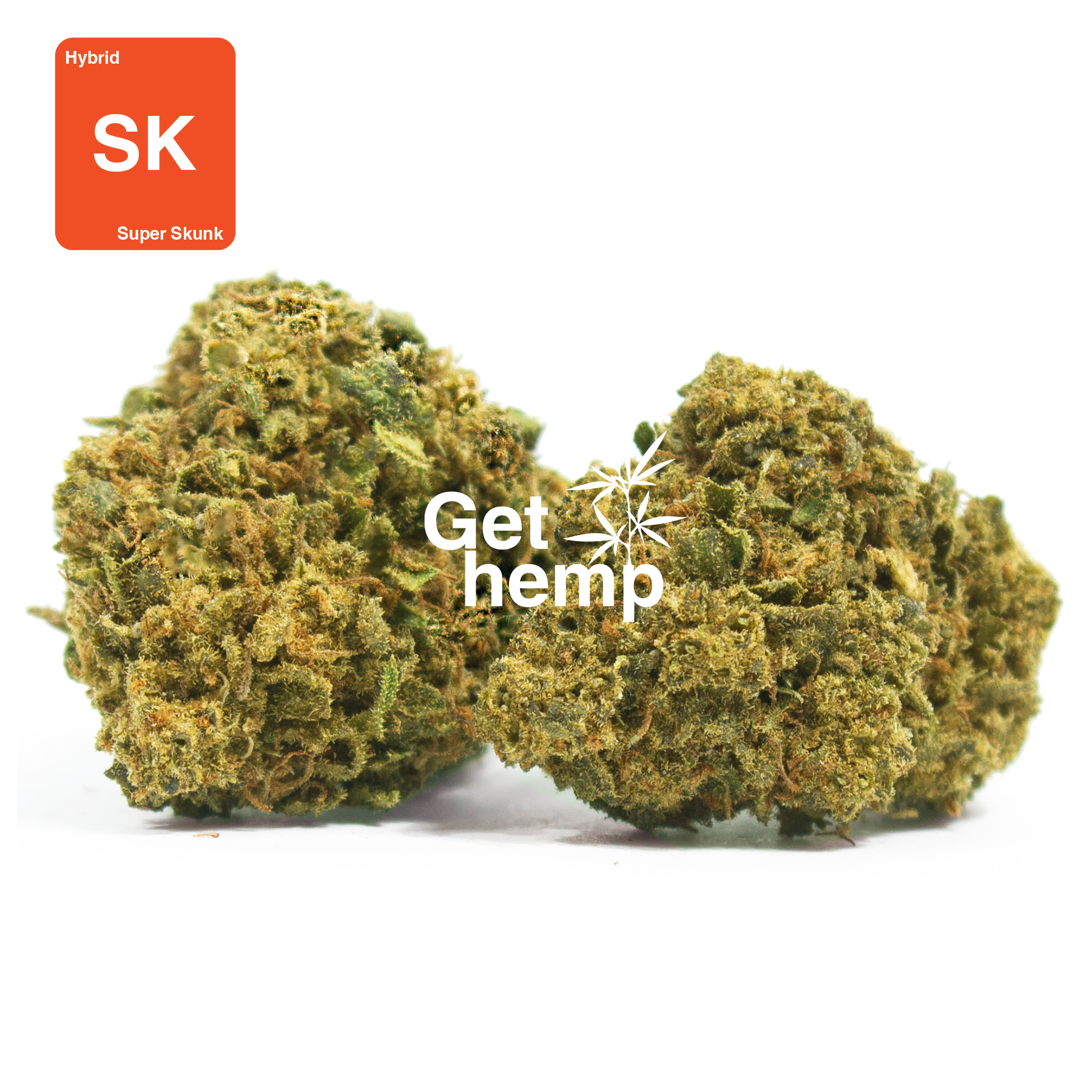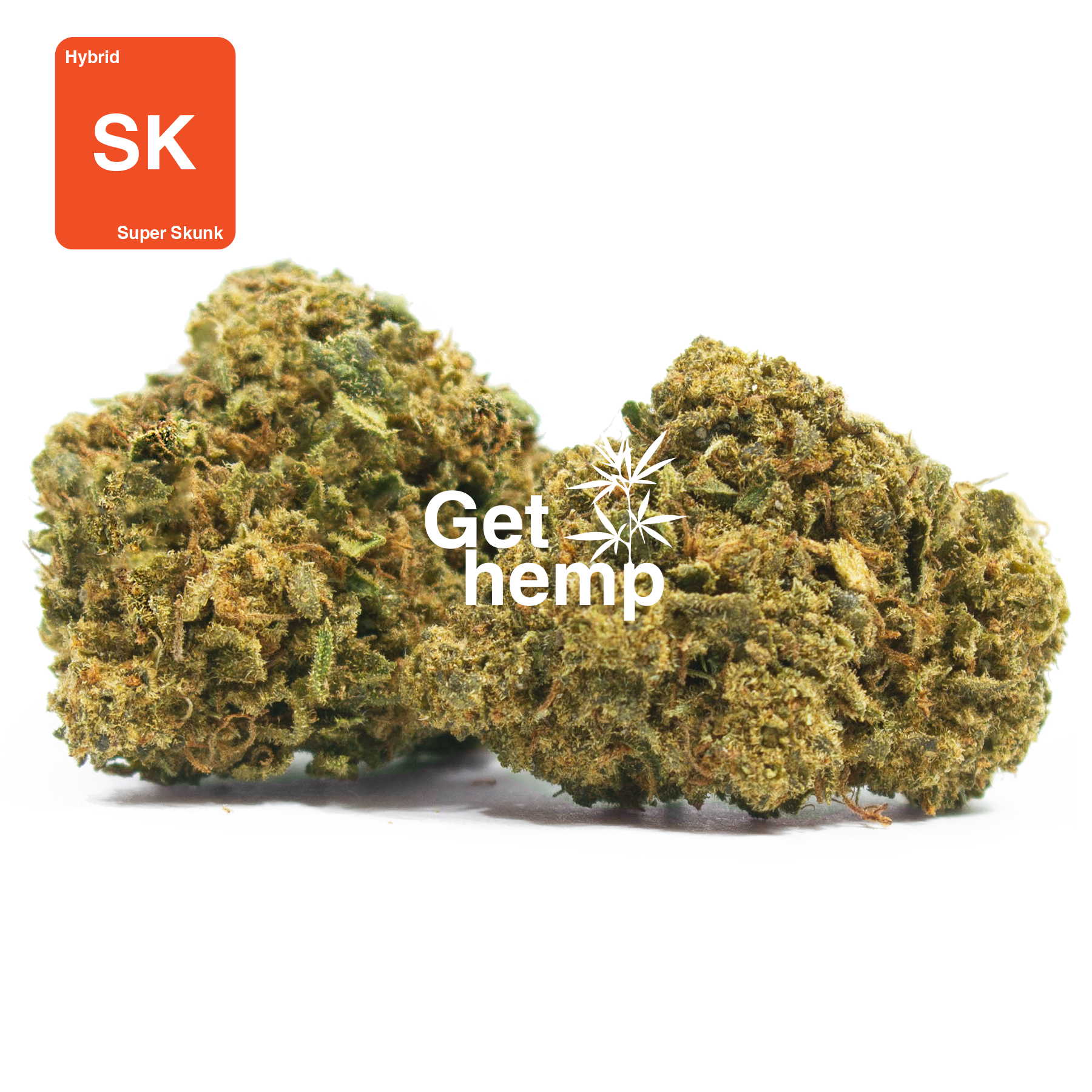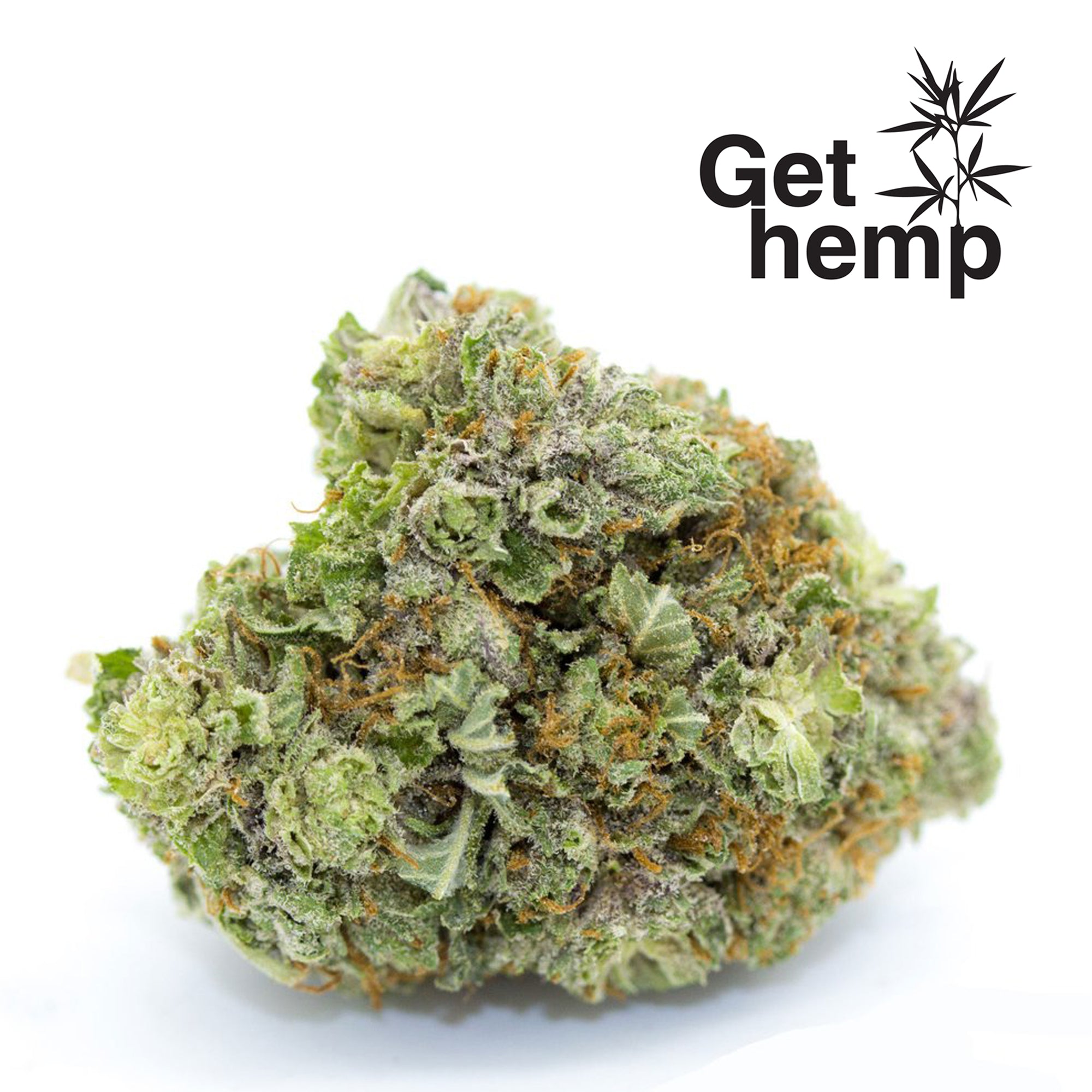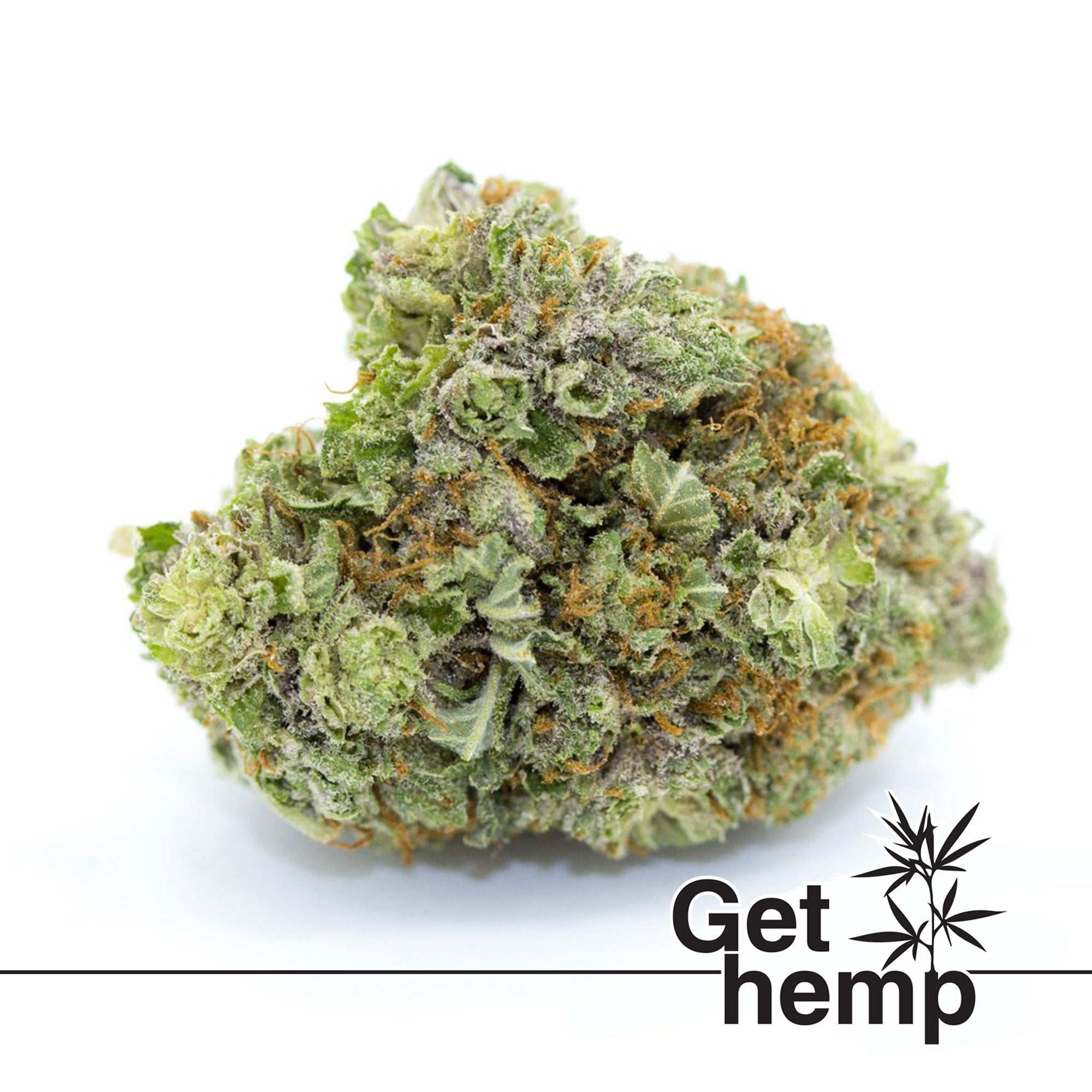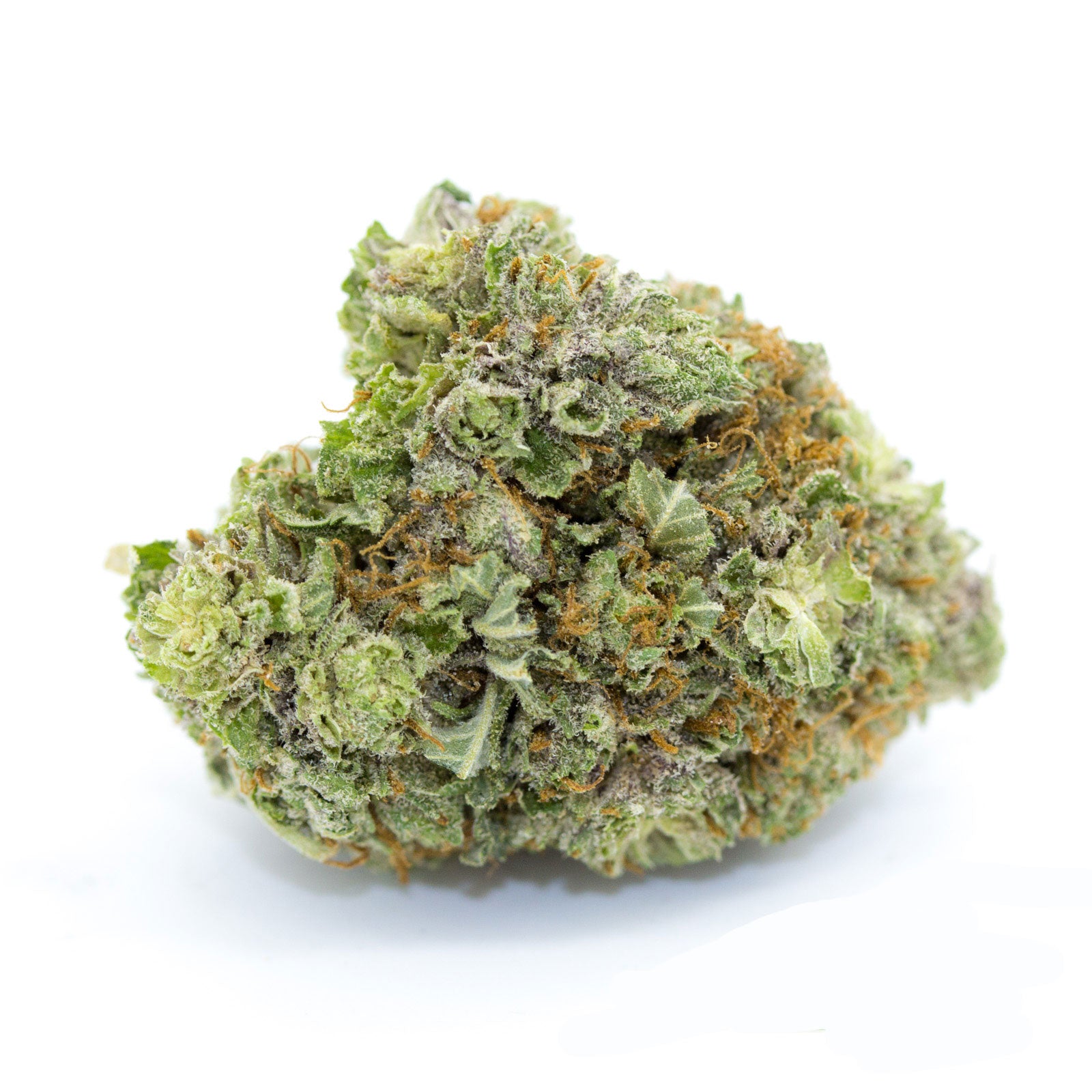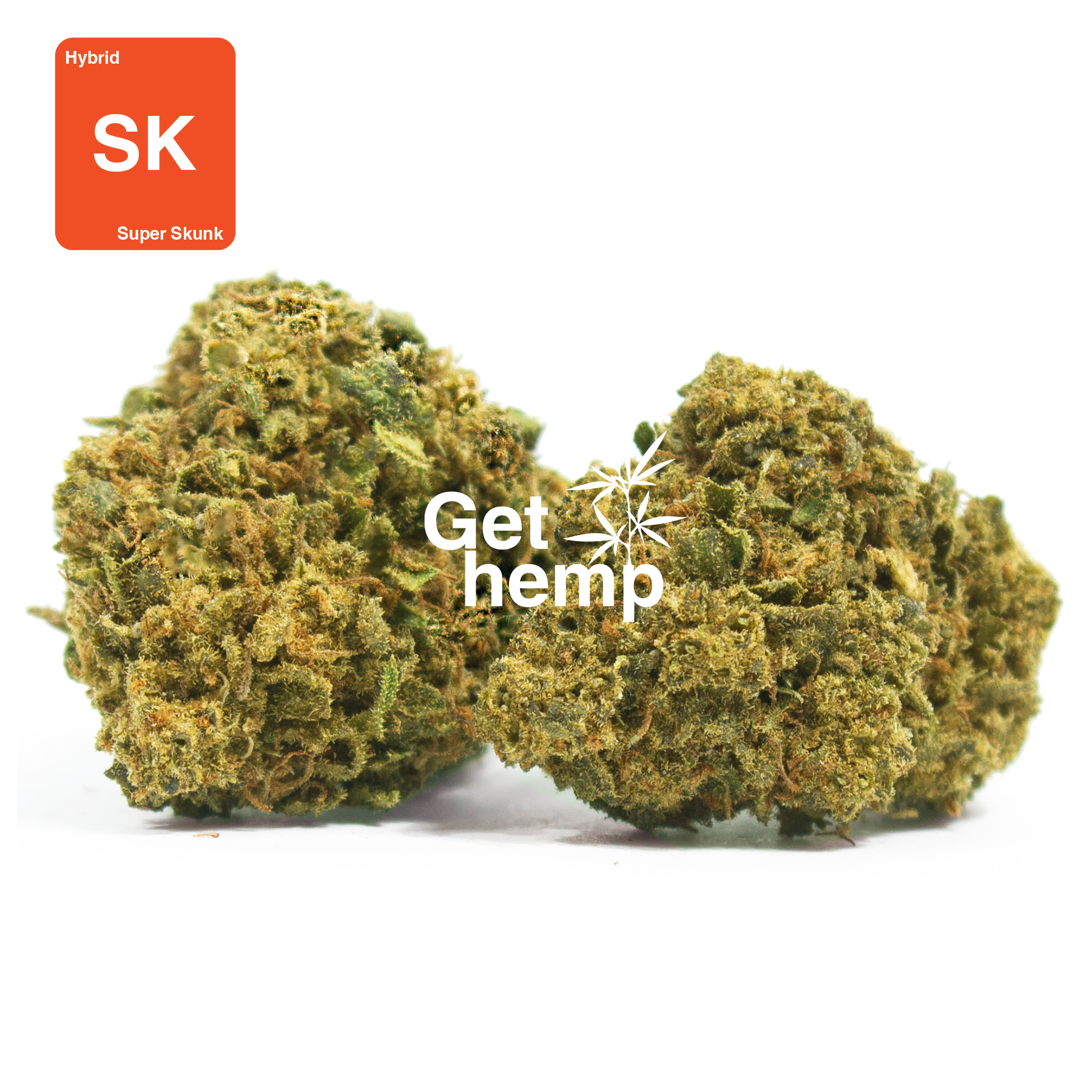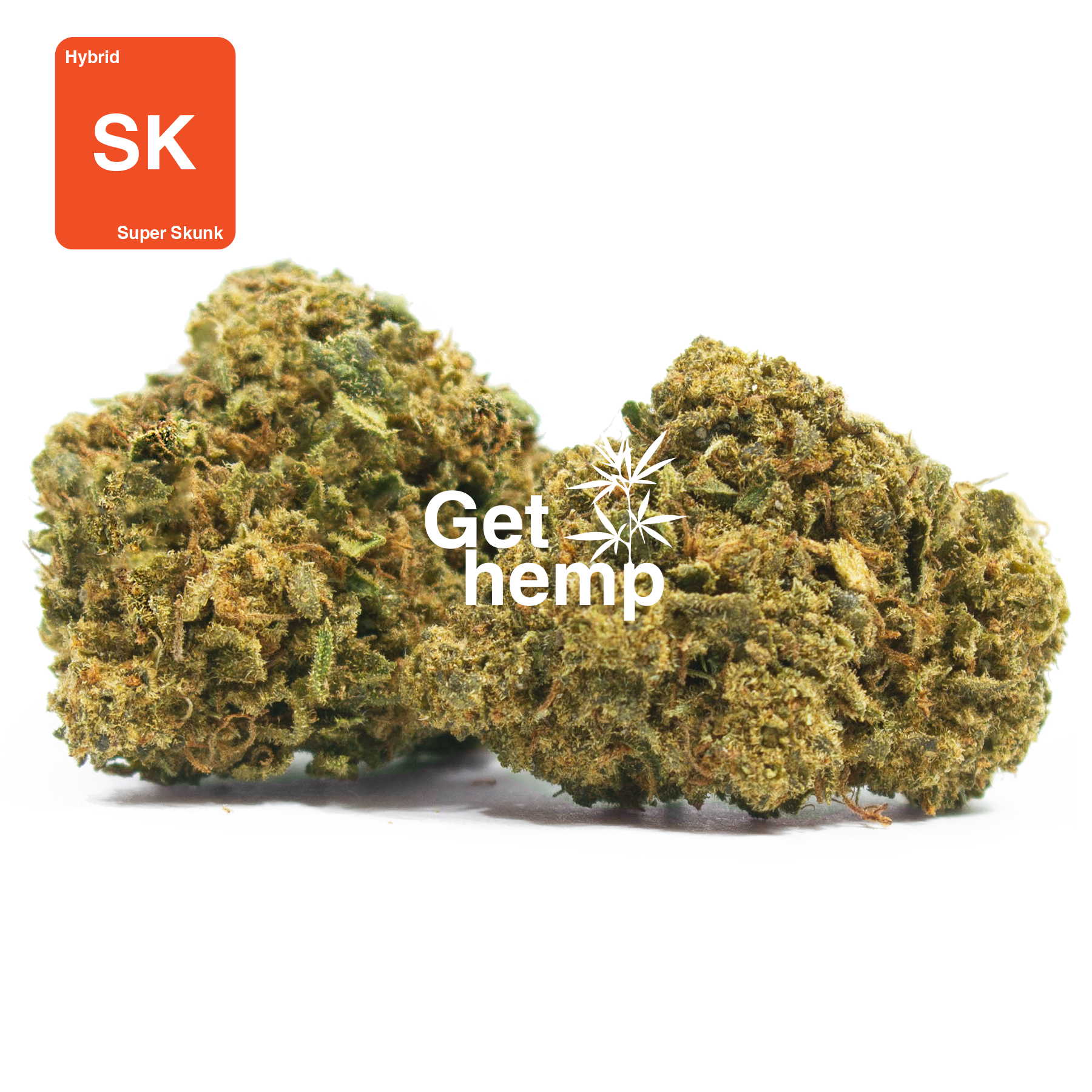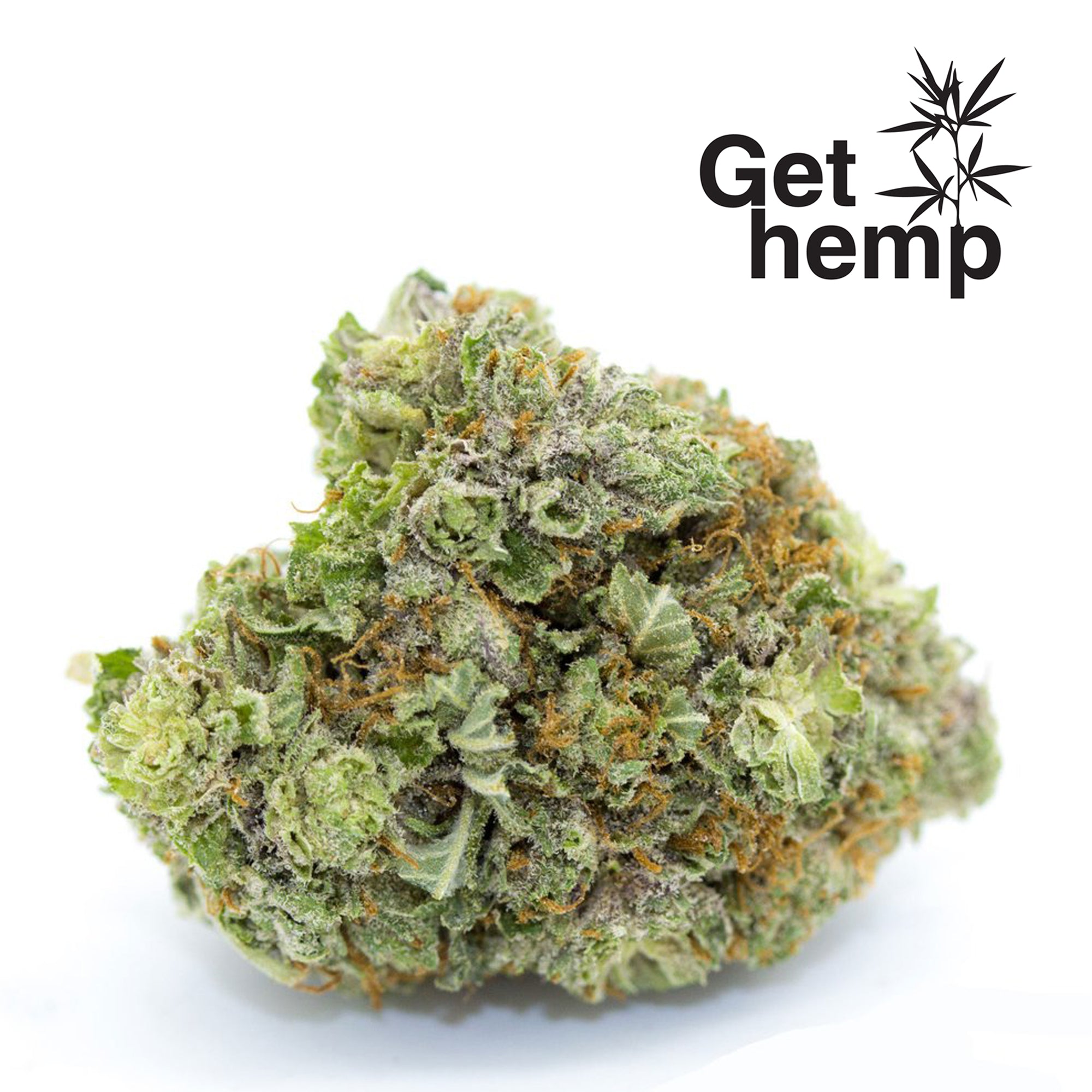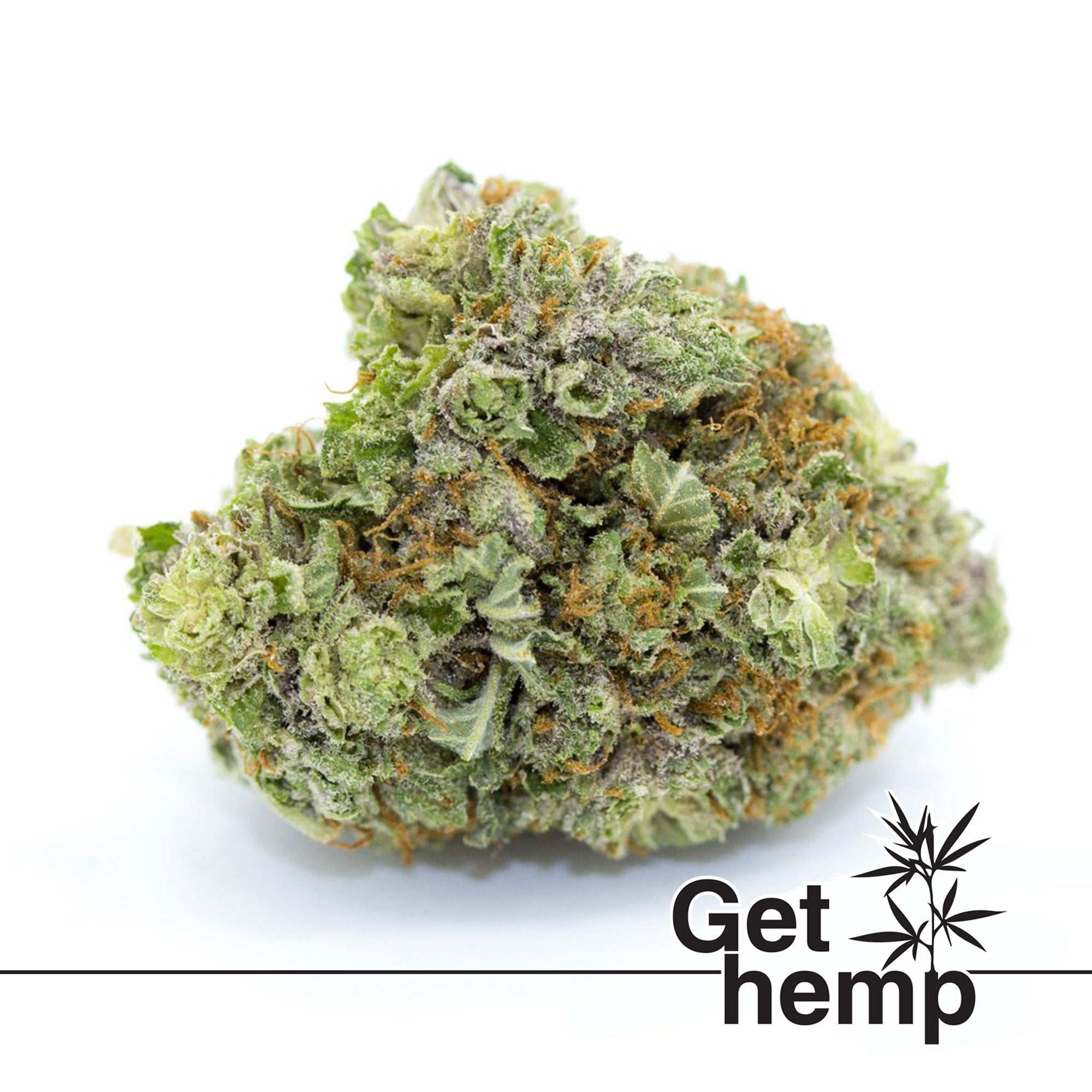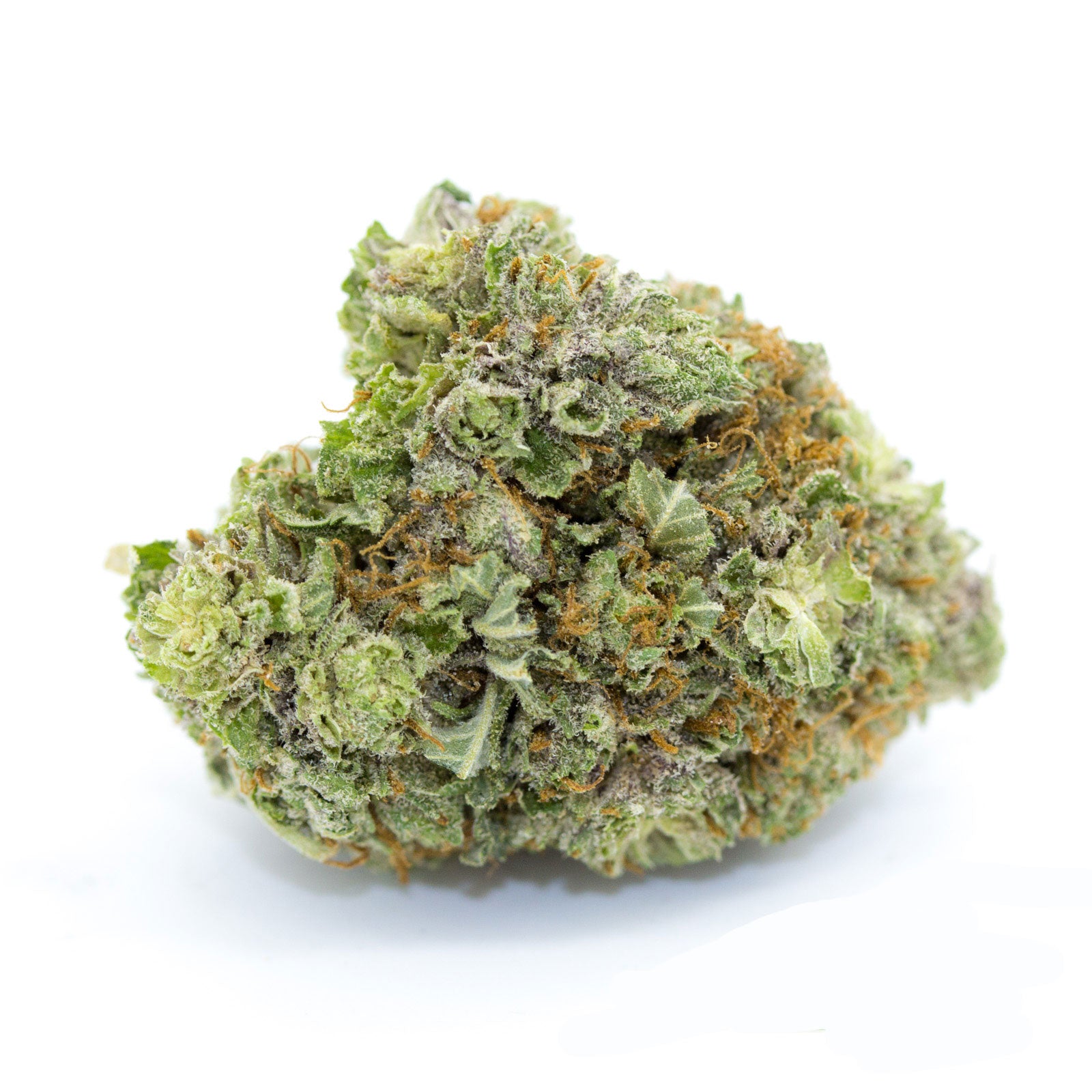 "Super Skunk" CBD Hemp Flowers (CBD 30% Max)
About "Super Skunk" CBD Hemp Flower
Super Skunk CBD hemp flower is a combination of Skunk #1 (An unknown skunk strain) and Afghani. This strain is indica-dominant and was created as one of the first hybrids with Afghani roots as companies across the world chase the dream of a perfect Afghani genotype as close to Skunk #1 as possible. Upon consumption, people report feelings of hunger, as well as feeling relaxed and sleepy. Our Super Skunk CBD hemp flower contains a great level of CBD at around 30% while containing a THC content below 0.2% as is required by law.
Flavour
Super Skunk CBD hemp flowers produce a smell similar to cheese or 'the fungus underside of a rock'. When consumed it produces a slightly sweet taste with hints of 'skunk'.
Lineage
Parent Strain 1: Afghani | Parent Strain 2: Unknown Skunk #1
Product: Super Skunk
Child Strain 1: Super Snow Lotus | Child Strain 2: Kahuna
Trim
When trimmed our Super Skunk CBD hemp flower is firm and dense, while sticky and sparkling with trichomes. All of our flowers are processed by a machine "chopper" in order to break them down into smaller pieces.
Effects (Based on Online Reviews)
Feelings: Relaxed, Happy, Hungry, Sleepy, Focused
All of our CBD flowers are hemp-derived, non-psychotoxic, THC-free* & EIHA EU certified strains. Hemp is not marijuana and will not produce the "high" often associated with cannabis. These CBD hemp flower tea are all named after popular cannabis strains with similar terpene profiles, however, do not contain THC and are not related to the THC strains they're named after. All of our hemp flowers come from carefully grown Carmagnola industrial hemp.
All our hemp products are grown under government licenses in Italy and Switzerland.
*Under 0.2% THC as required by law.