Free gift when you spend £50+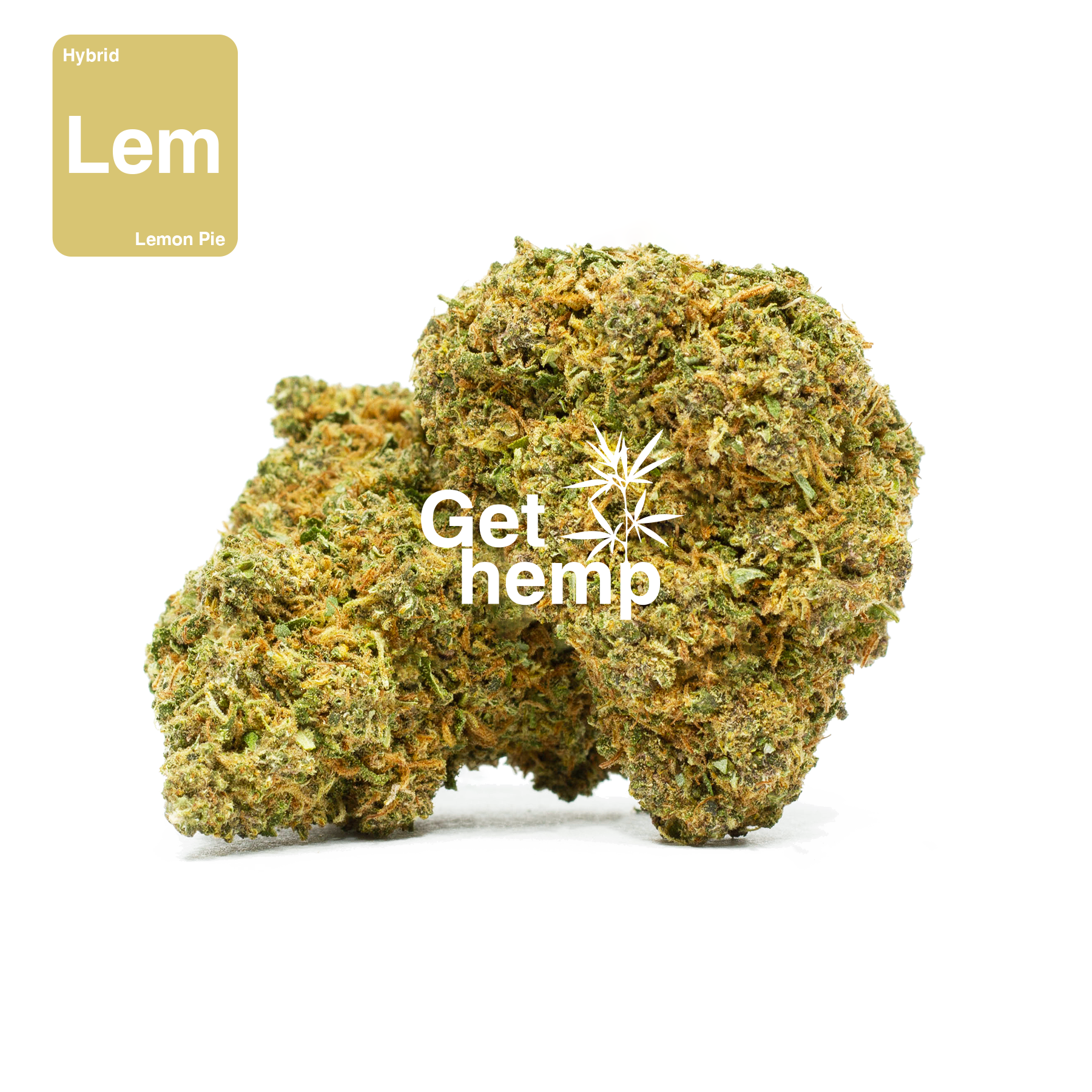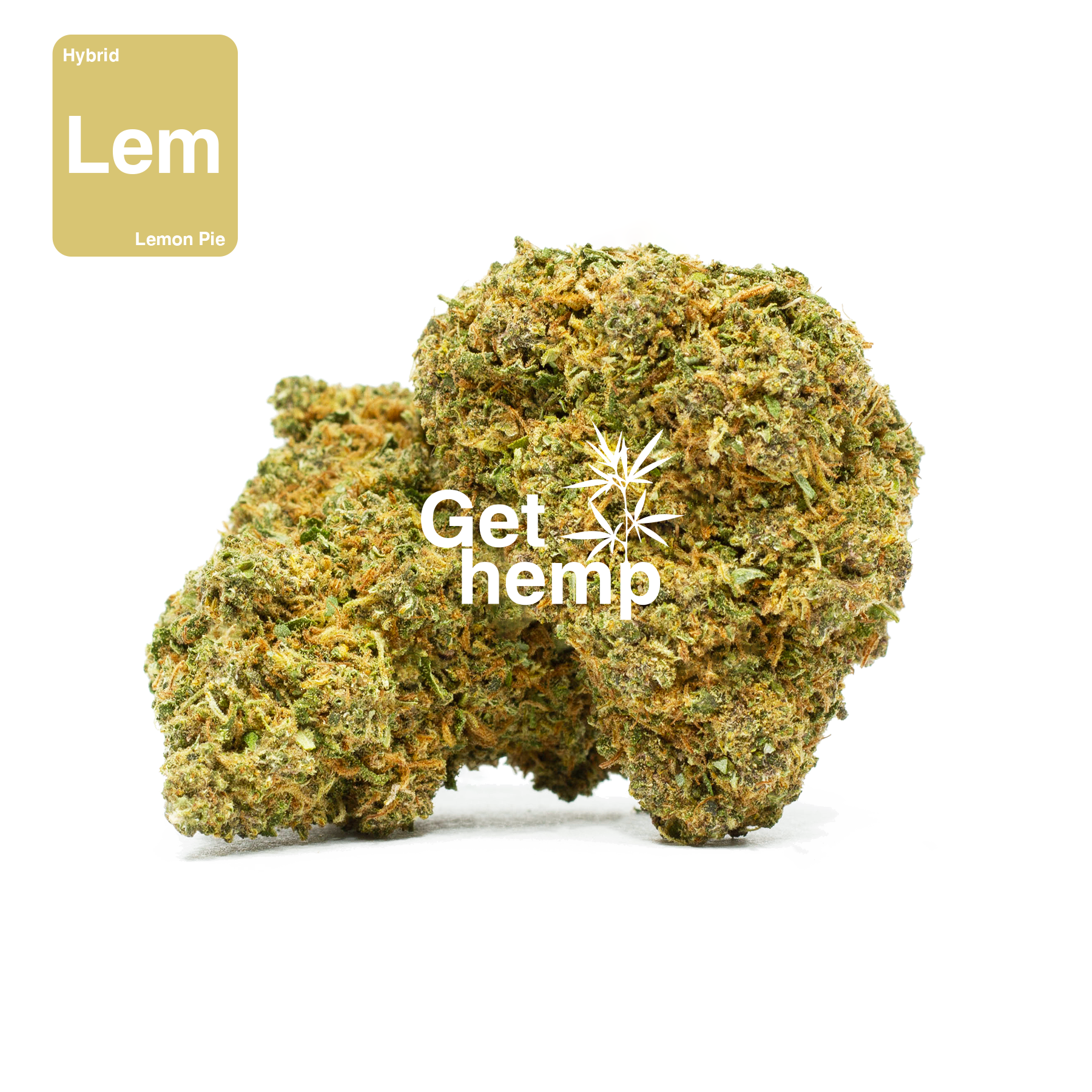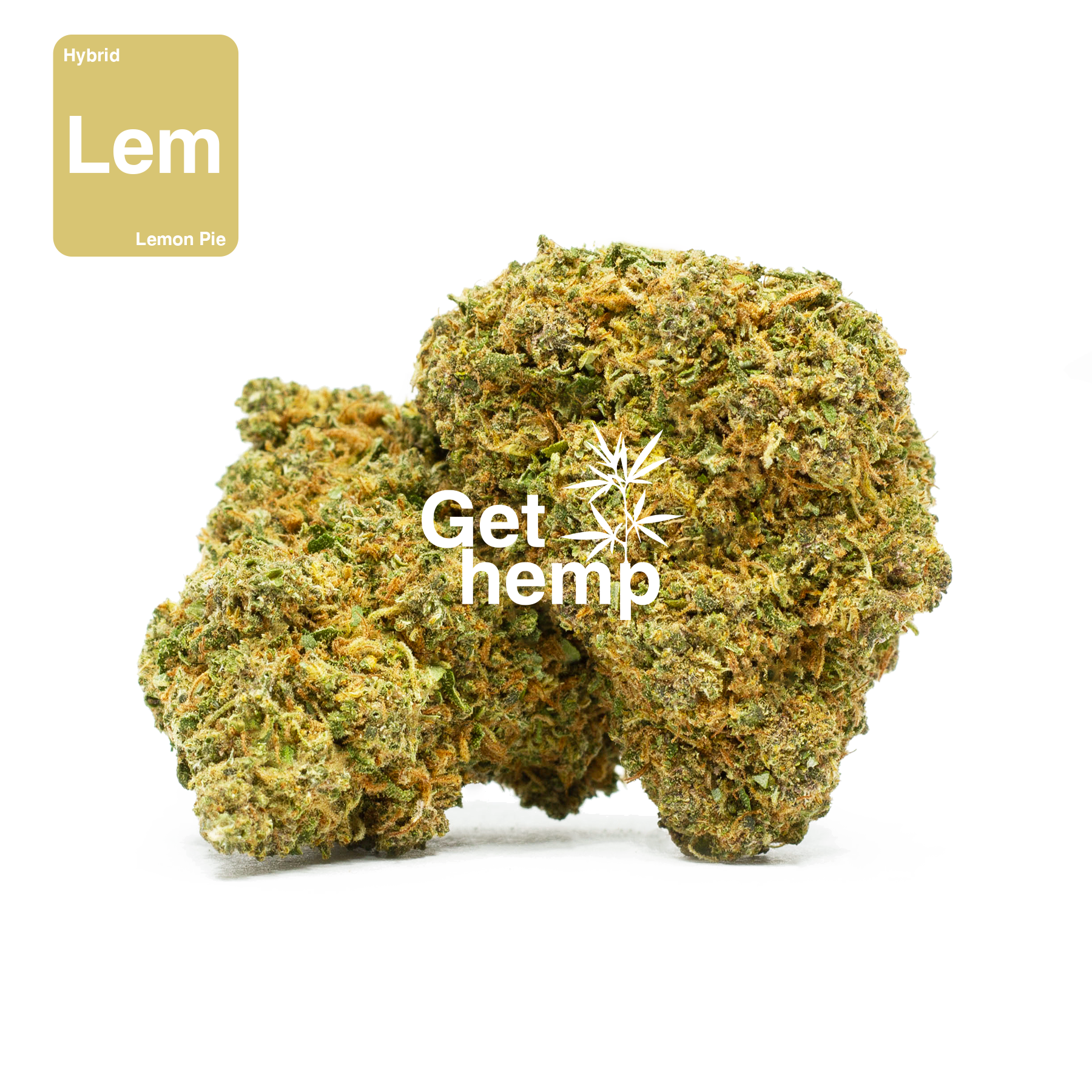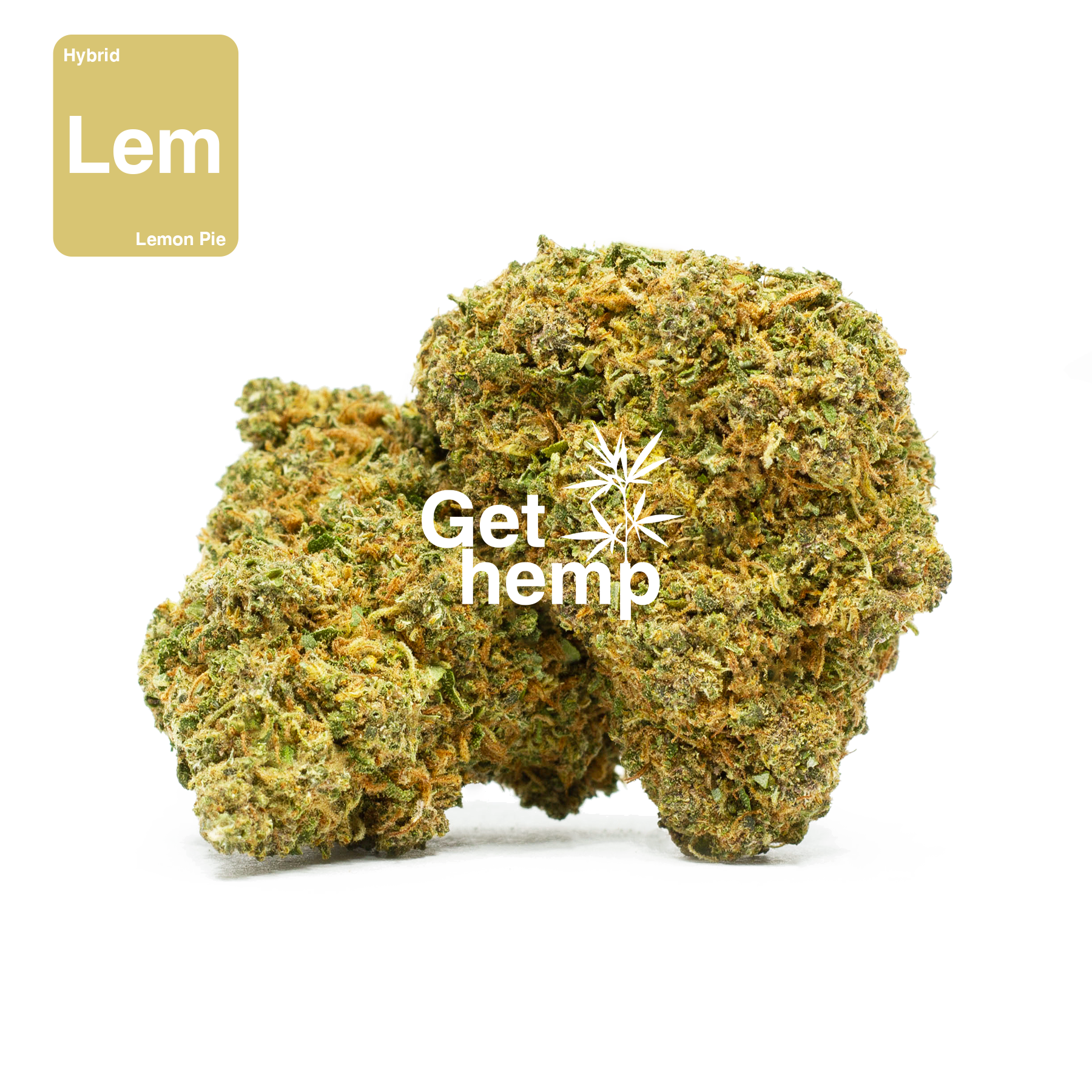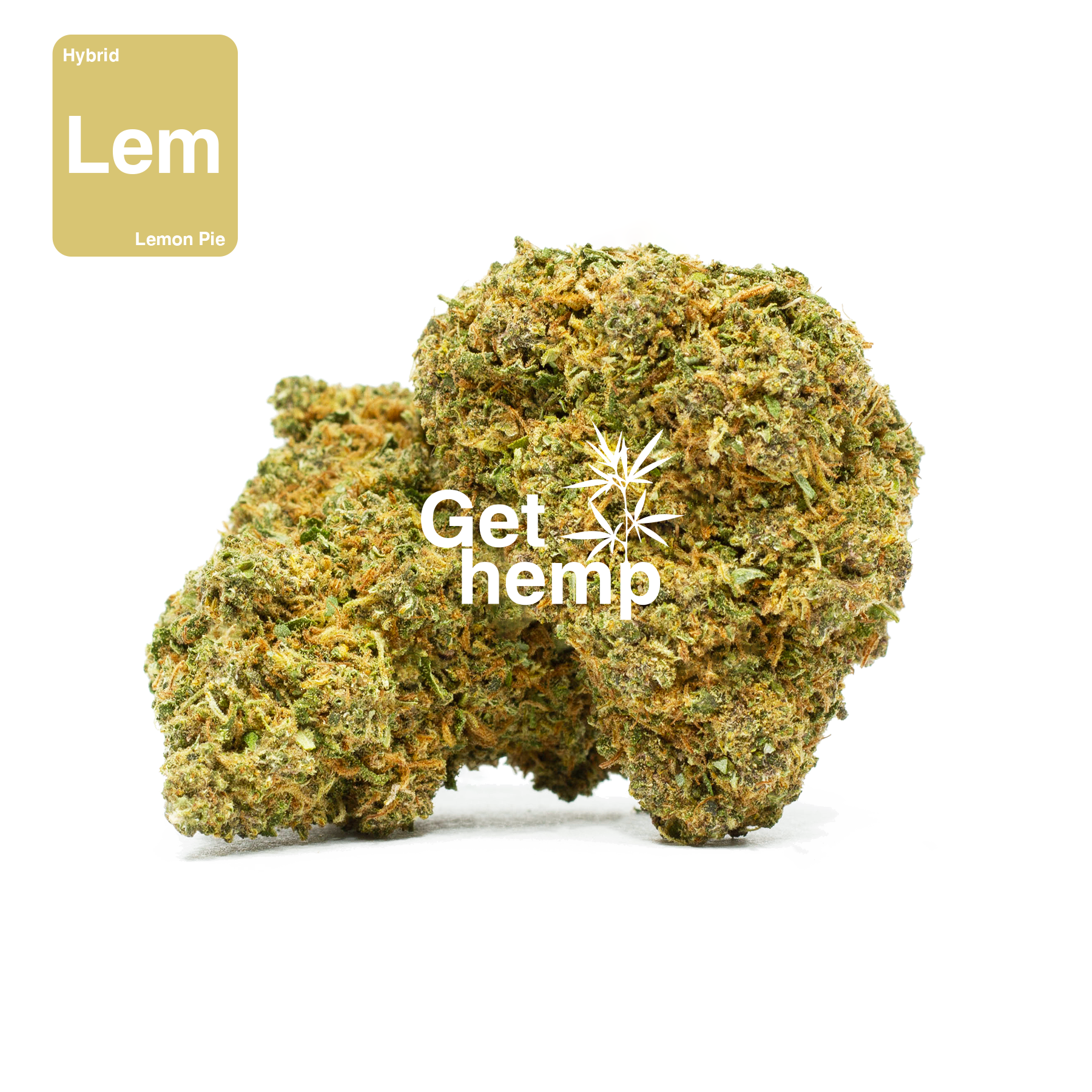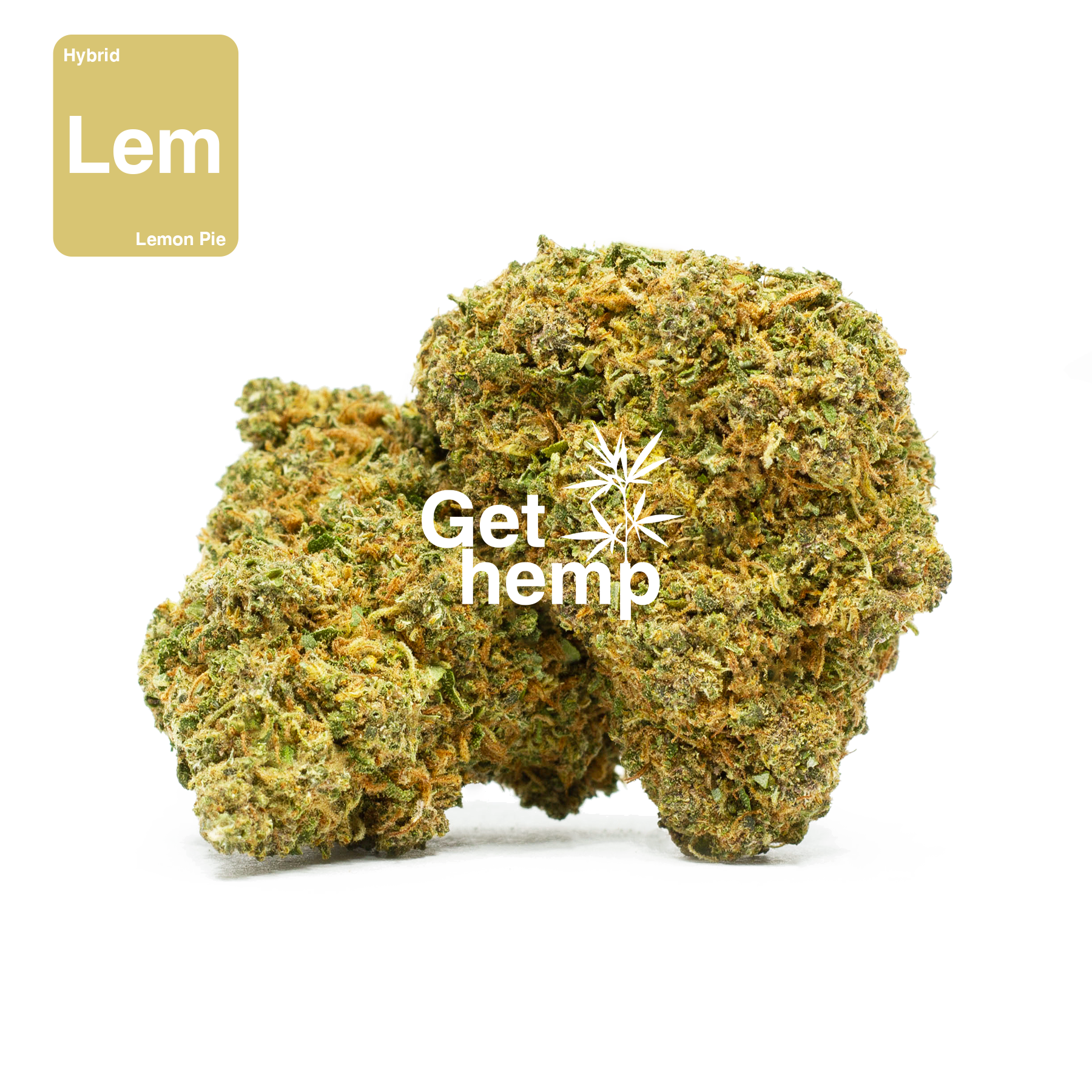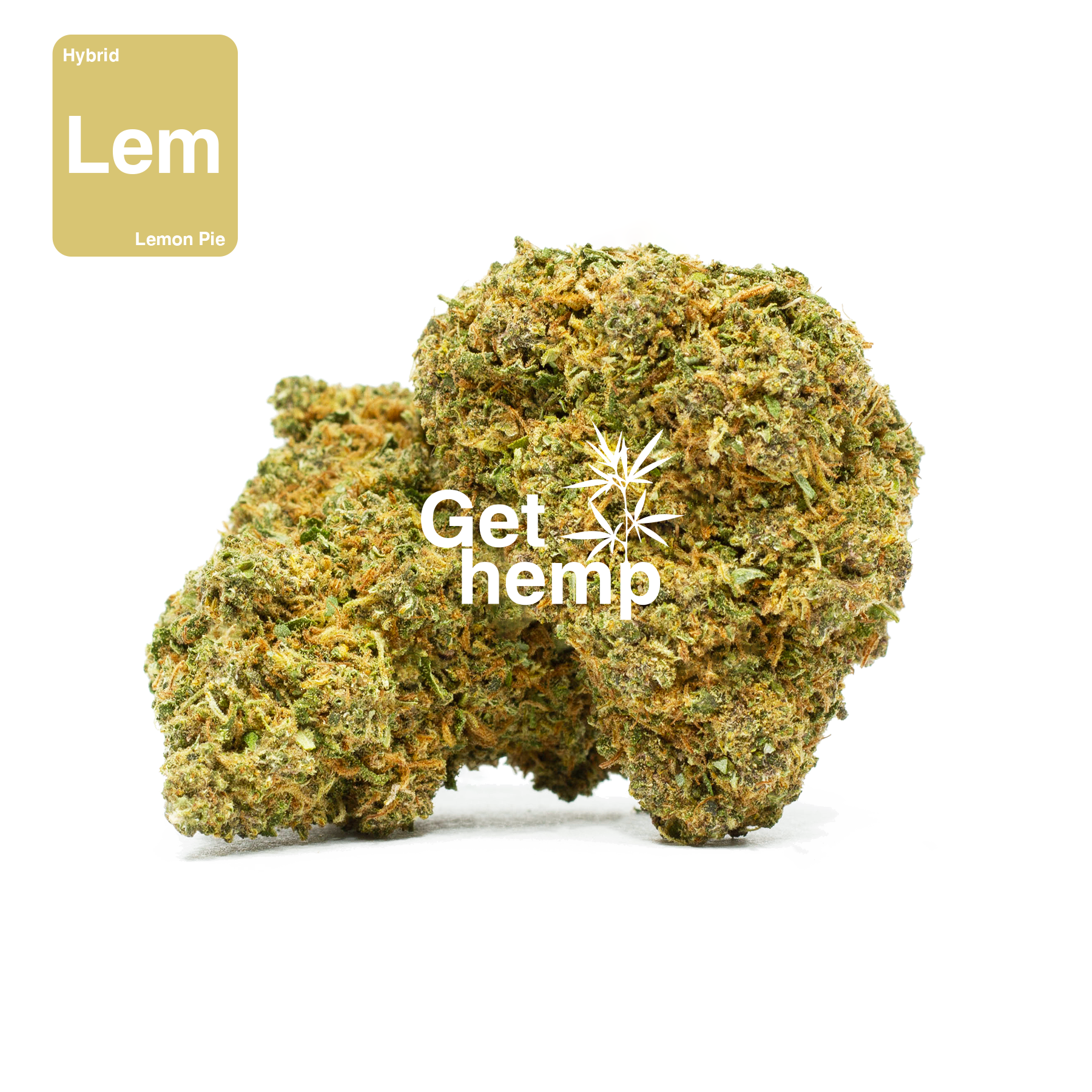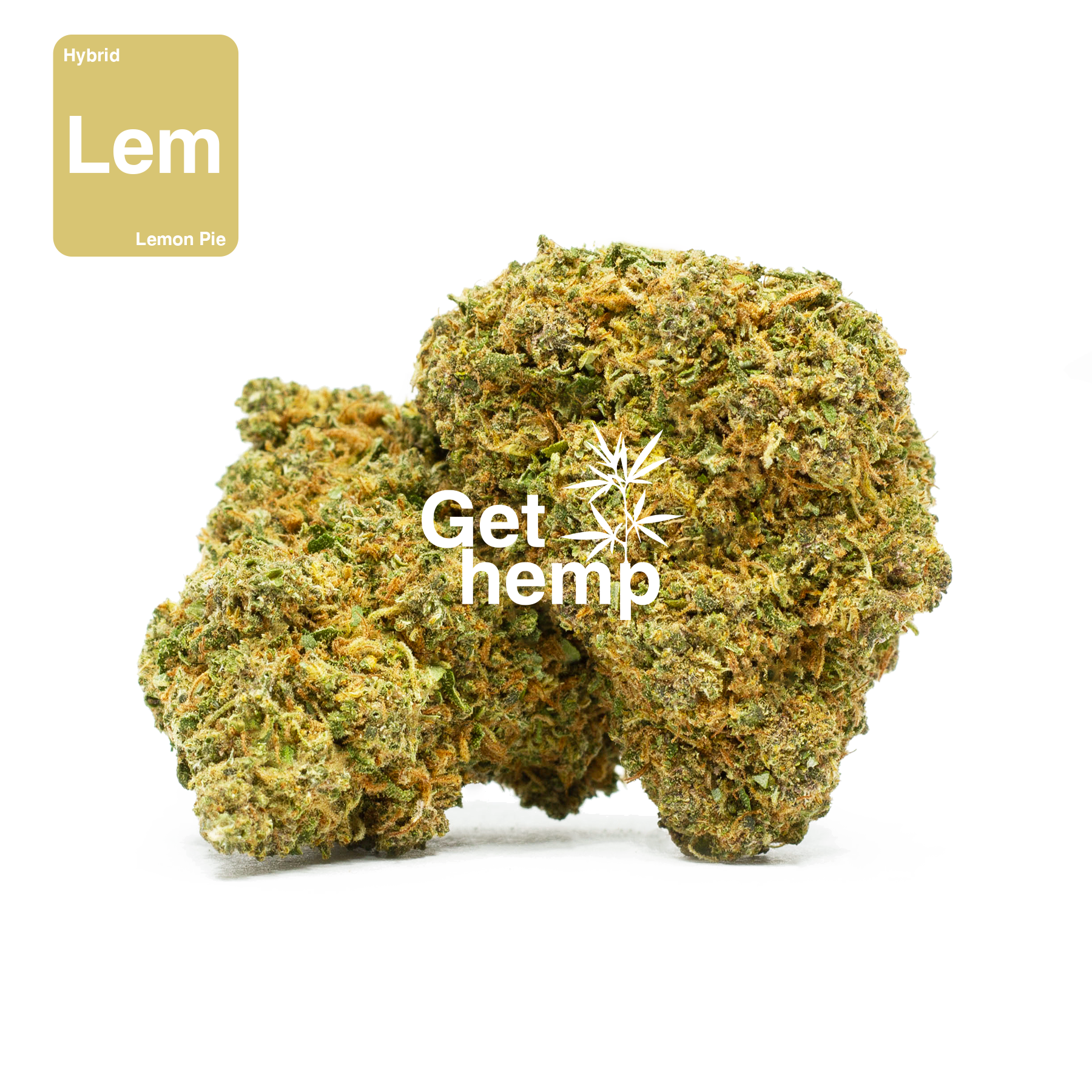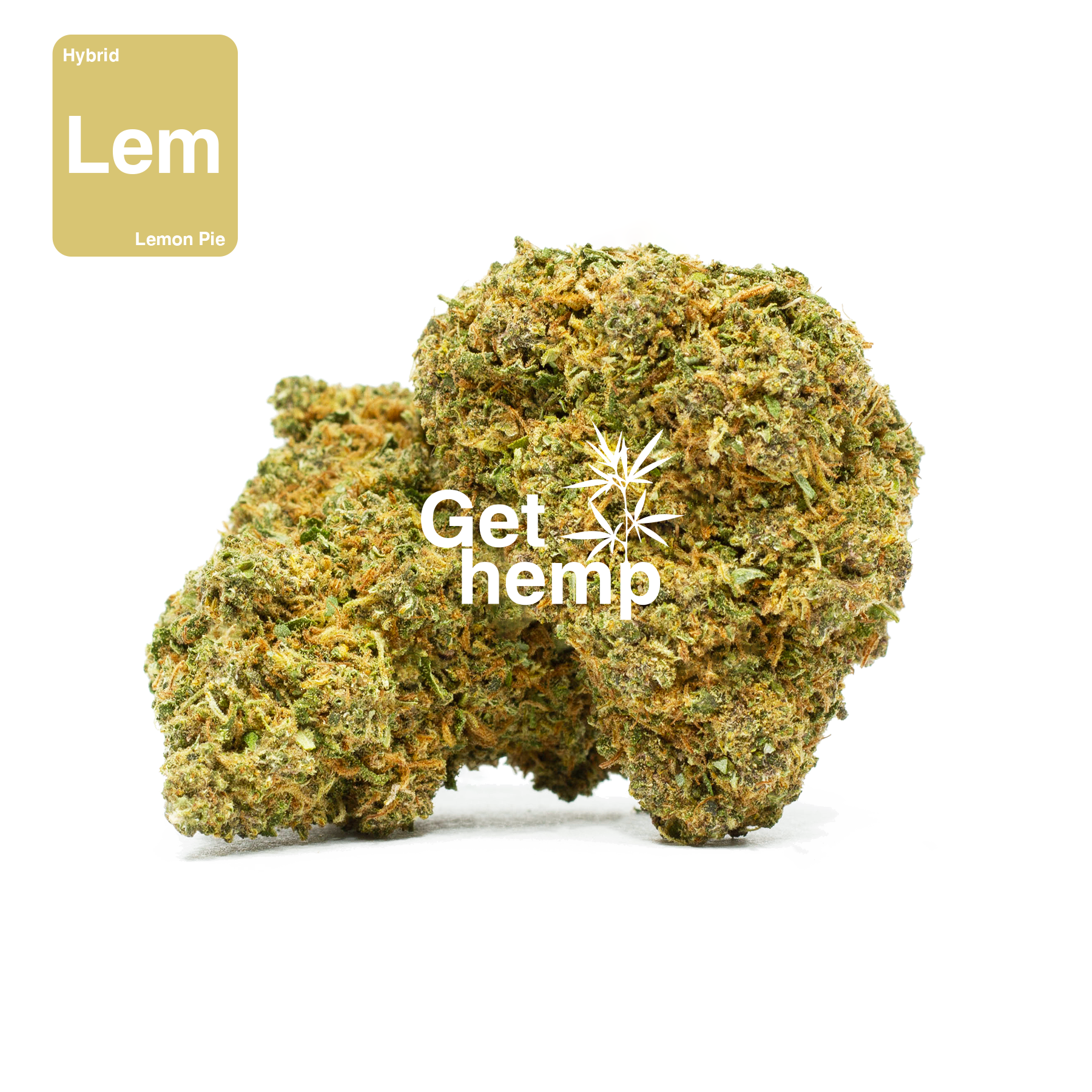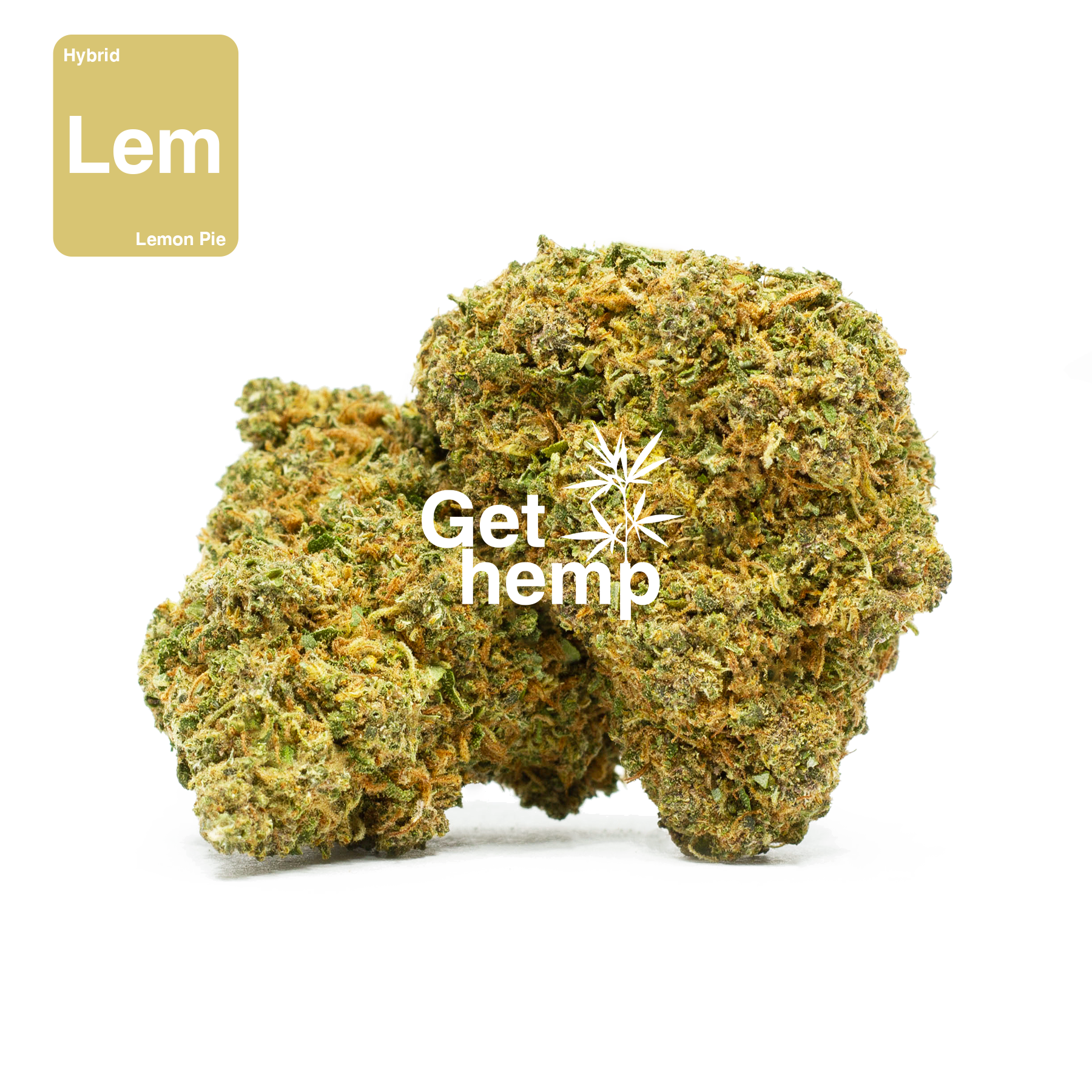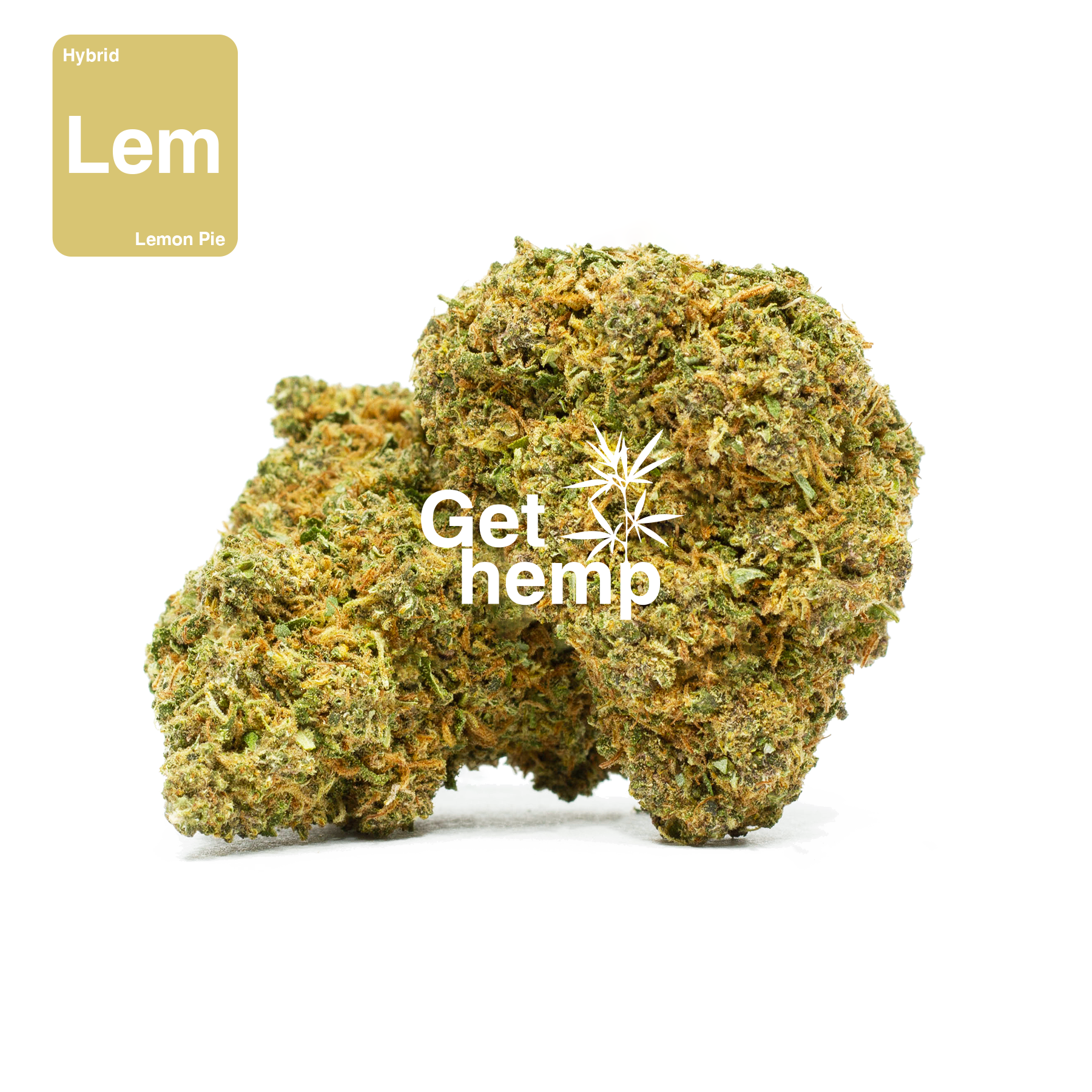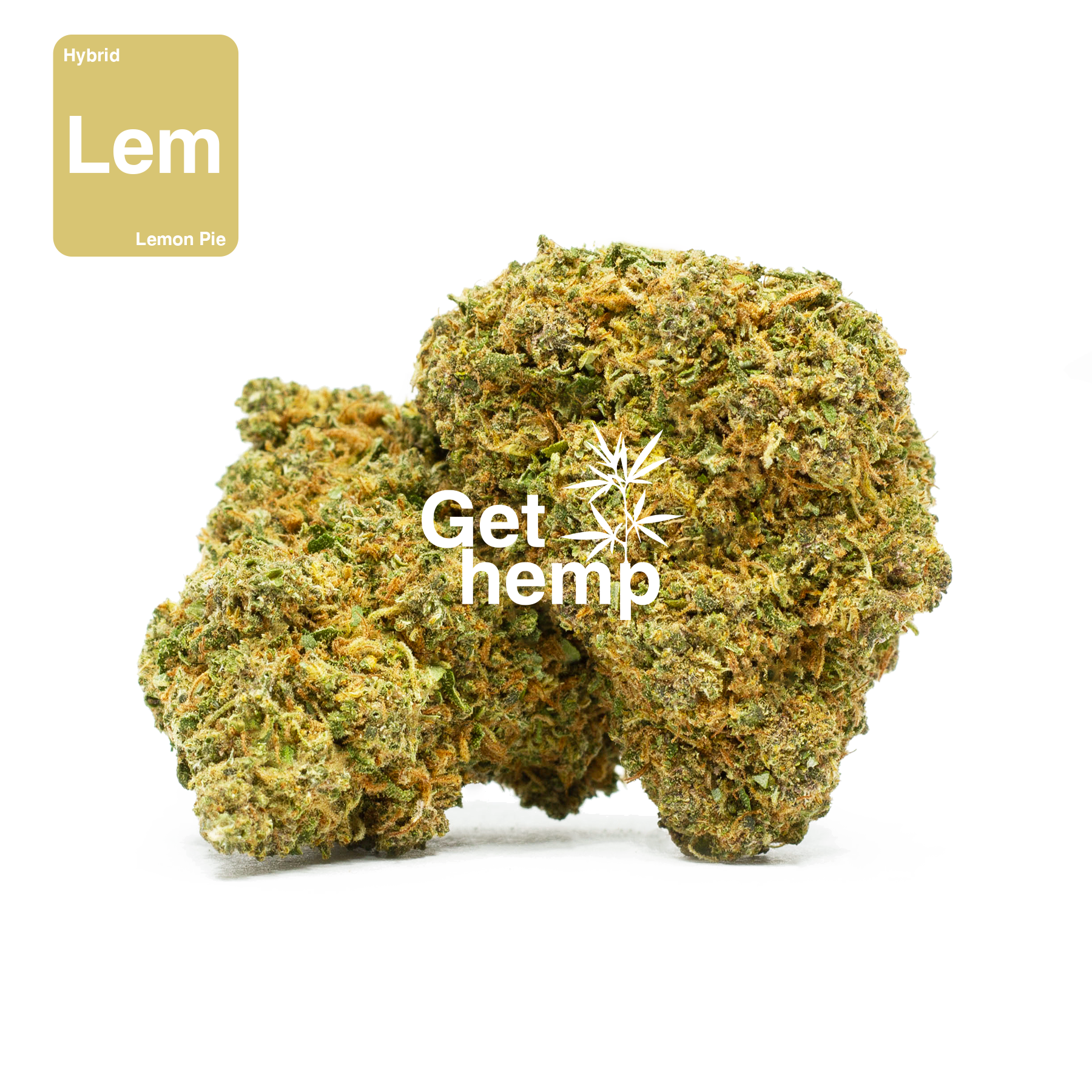 "Lemon Pie" CBD Hemp Flowers (CBD 25% Max)
About "Lemon Pie" CBD Hemp Flowers
Lemon Pie CBD hemp flower is usually a Sativa-dominant hybrid that will bring about relaxation and creativity. Lemon Pie CBD hemp flower carries hints of citrus, spice, and diesel flavor in dense, orange-haired buds.When a strain is created by Snoop Dogg himself, you know it has to be good. Despite being powerful, Lemon Pie lets you get up and around to enjoy your favorite activities inside or out. Our CBD Lemon Pie hemp flower contains a CBD content level of around 25% and as required by law contains no more than 0.2% THC.
Flavour
Lemon Pie CBD hemp flower thankfully the taste is incredibly delightful, as strong notes of lemon and citrus shine through and a hint of spicy nuttiness finishes it off.
Lineage
Parent Strain 1: Skunk 1 | Parent Strain 2: Amnesia Haze 
Product: Lemon Pie
Trim
When trimmed our Lemon Pie CBD hemp flower is sticky and dense, with sparkling trichomes covering the buds. All of our flowers are processed by a machine "chopper" in order to break them down into smaller pieces.
Effects (Based on Online Reviews)
Feelings: Relaxed, Uplifted, Energetic
All of our CBD flowers are hemp-derived, non-psychotoxic, THC-free* & EIHA EU certified strains. Hemp is not marijuana and will not produce the "high" often associated with cannabis. These CBD hemp flower tea are all named after popular cannabis strains with similar terpene profiles, however, do not contain THC and are not related to the THC strains they're named after. All of our hemp flowers come from carefully grown Carmagnola industrial hemp.
All our hemp products are grown under government licenses in Italy and Switzerland.
*Under 0.2% THC as required by law.