Free gift when you spend £50+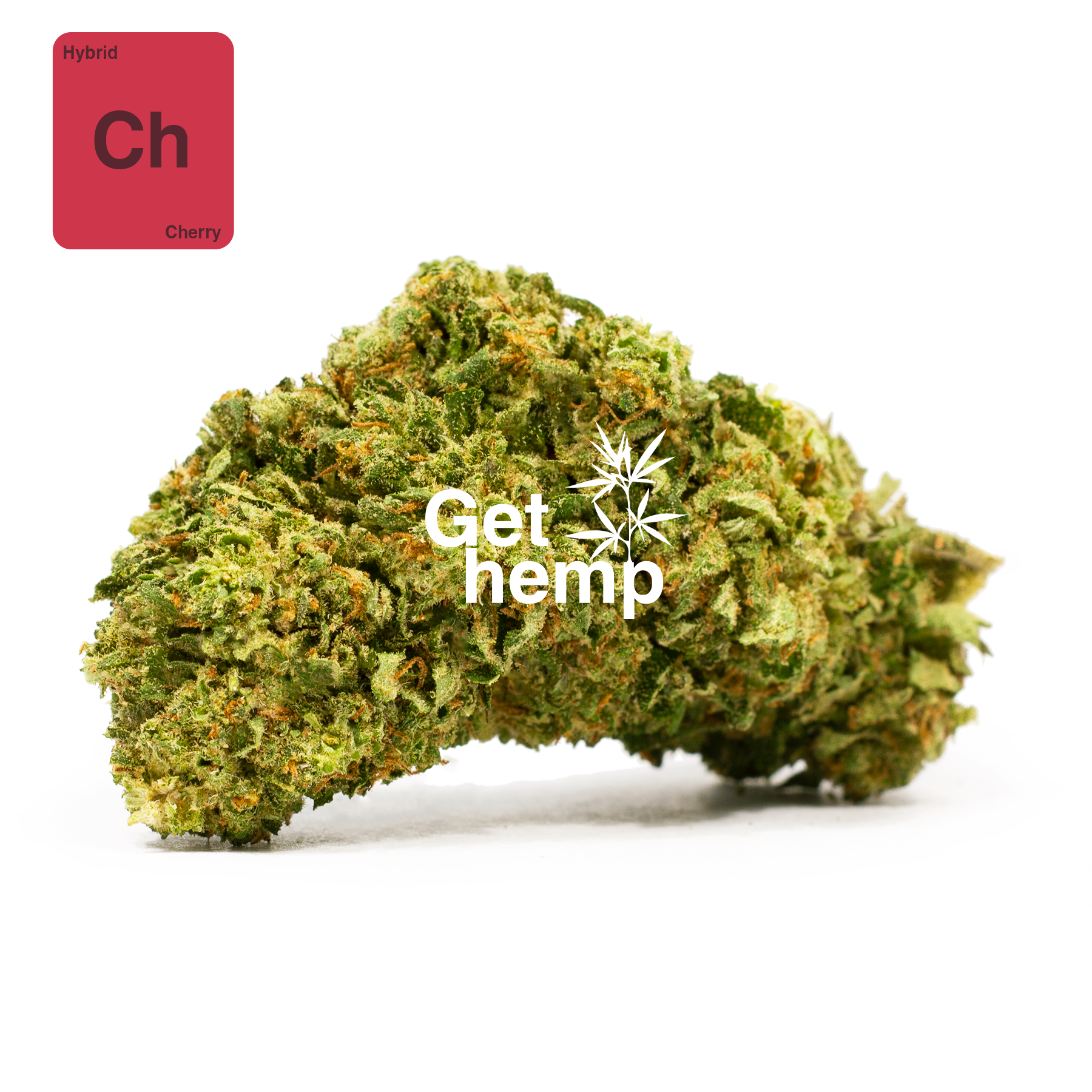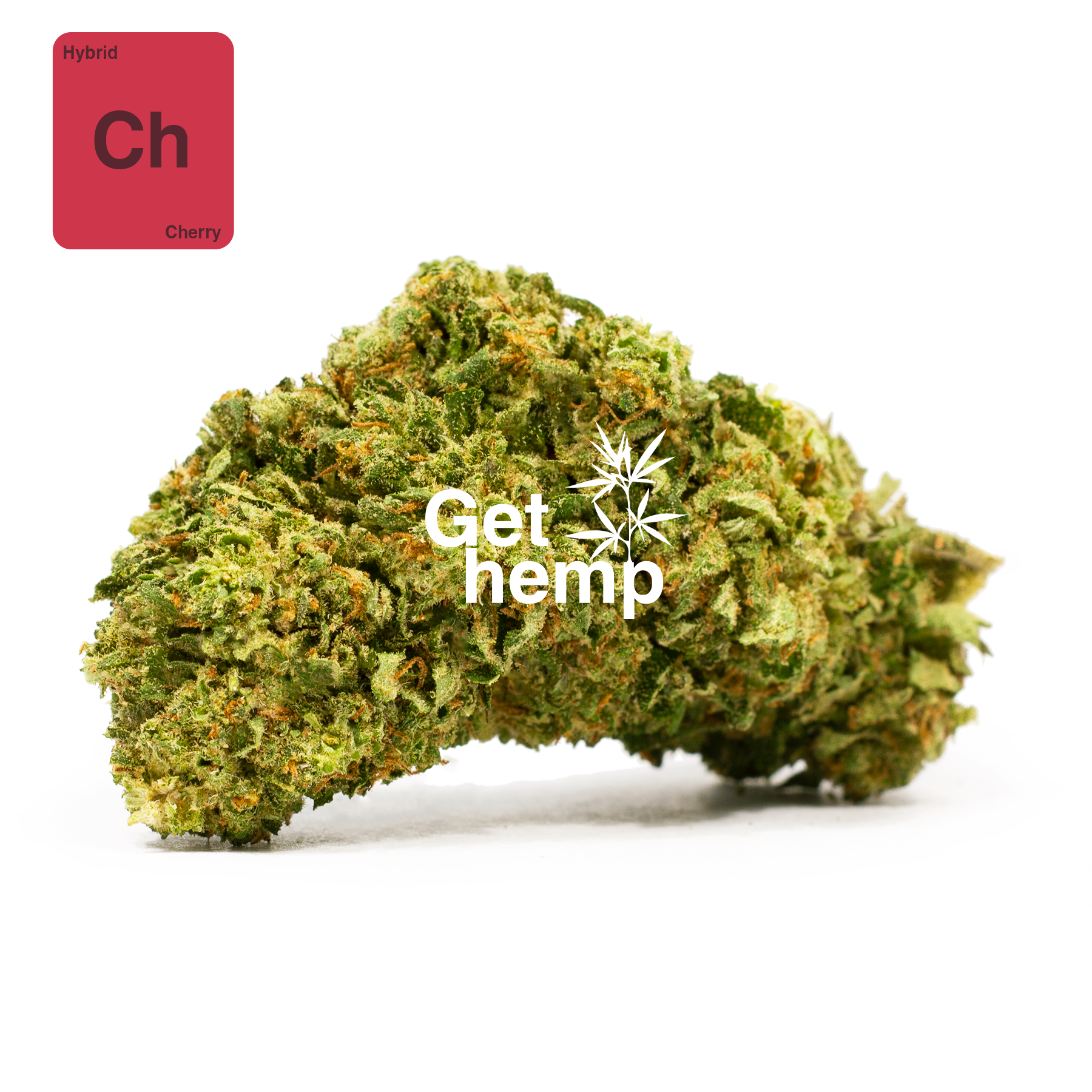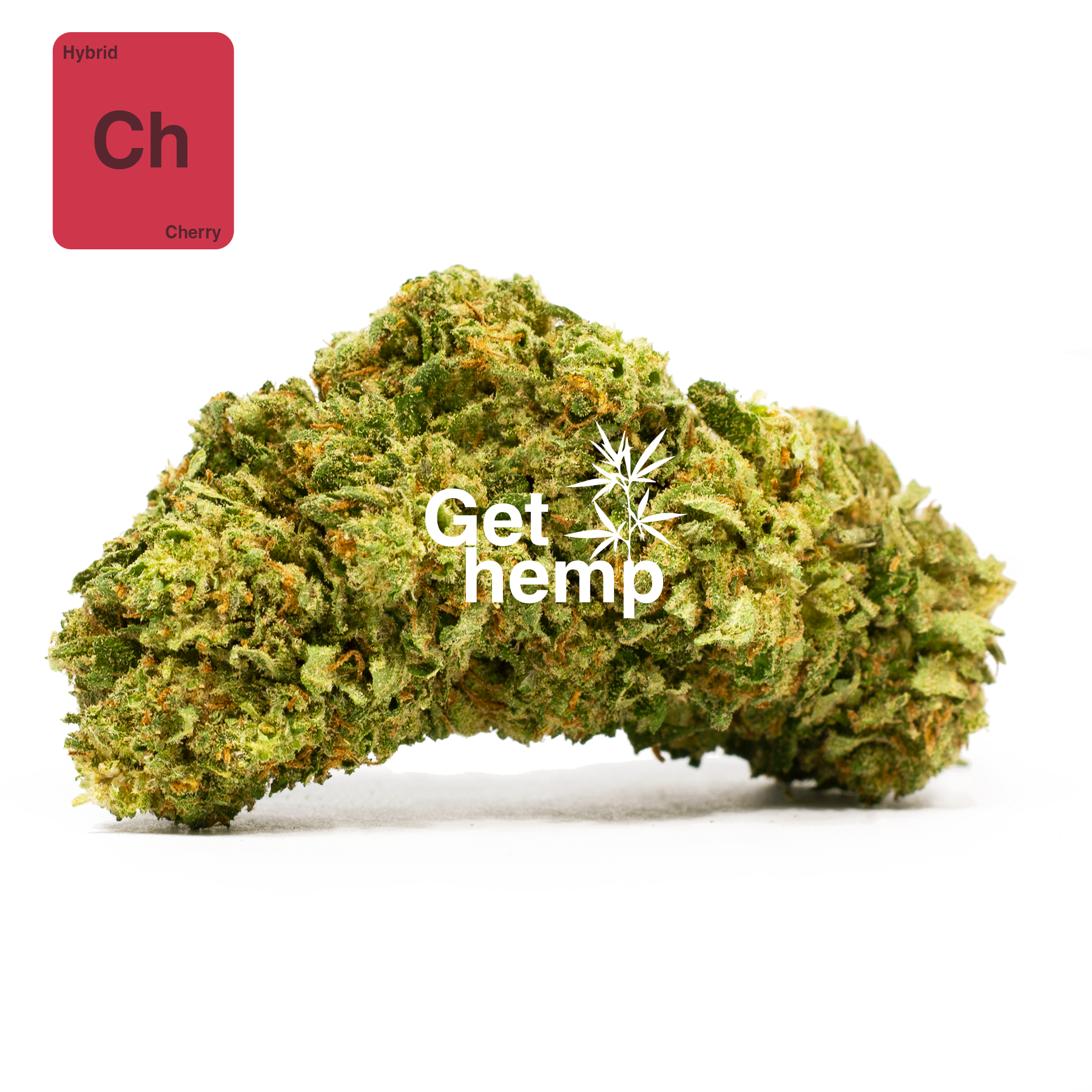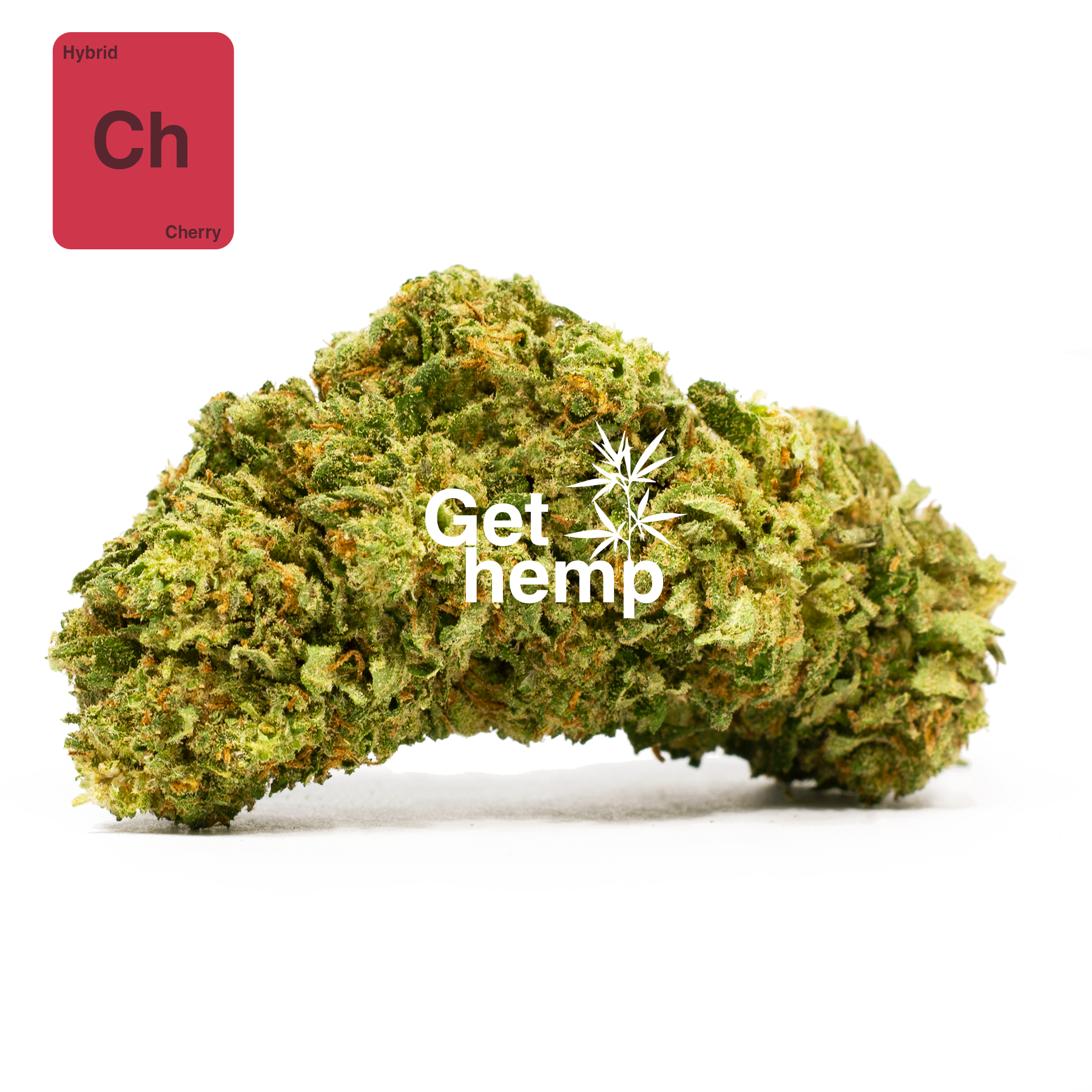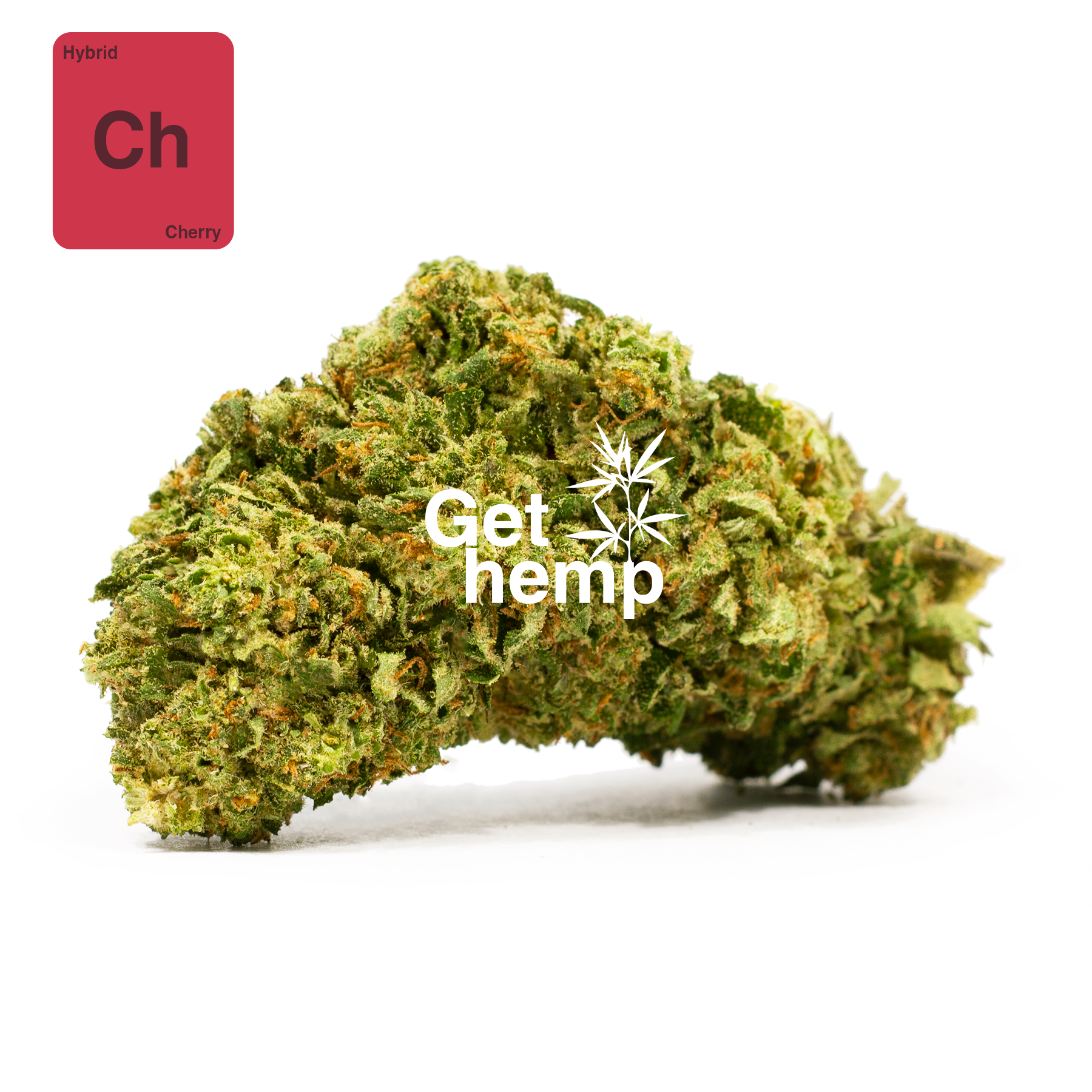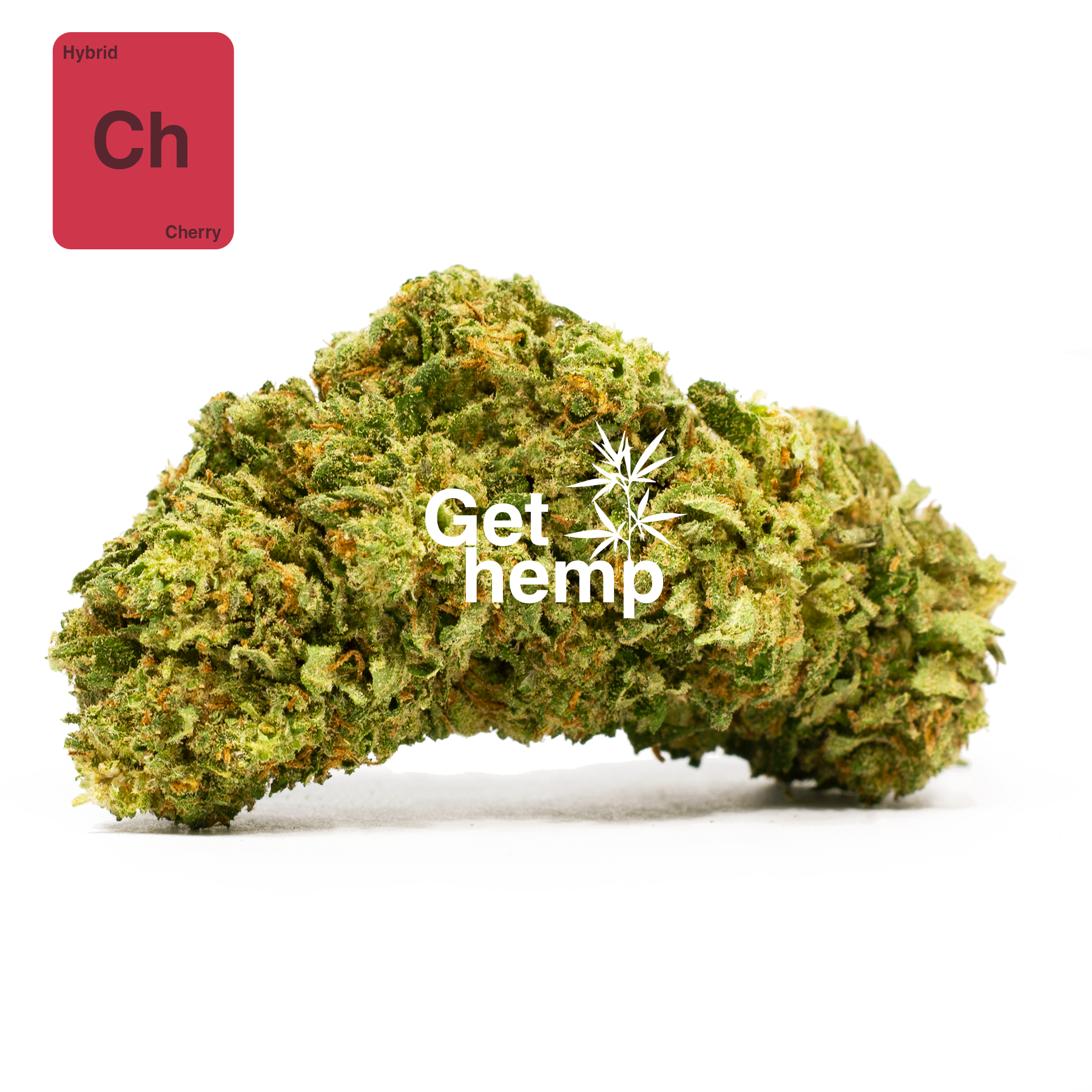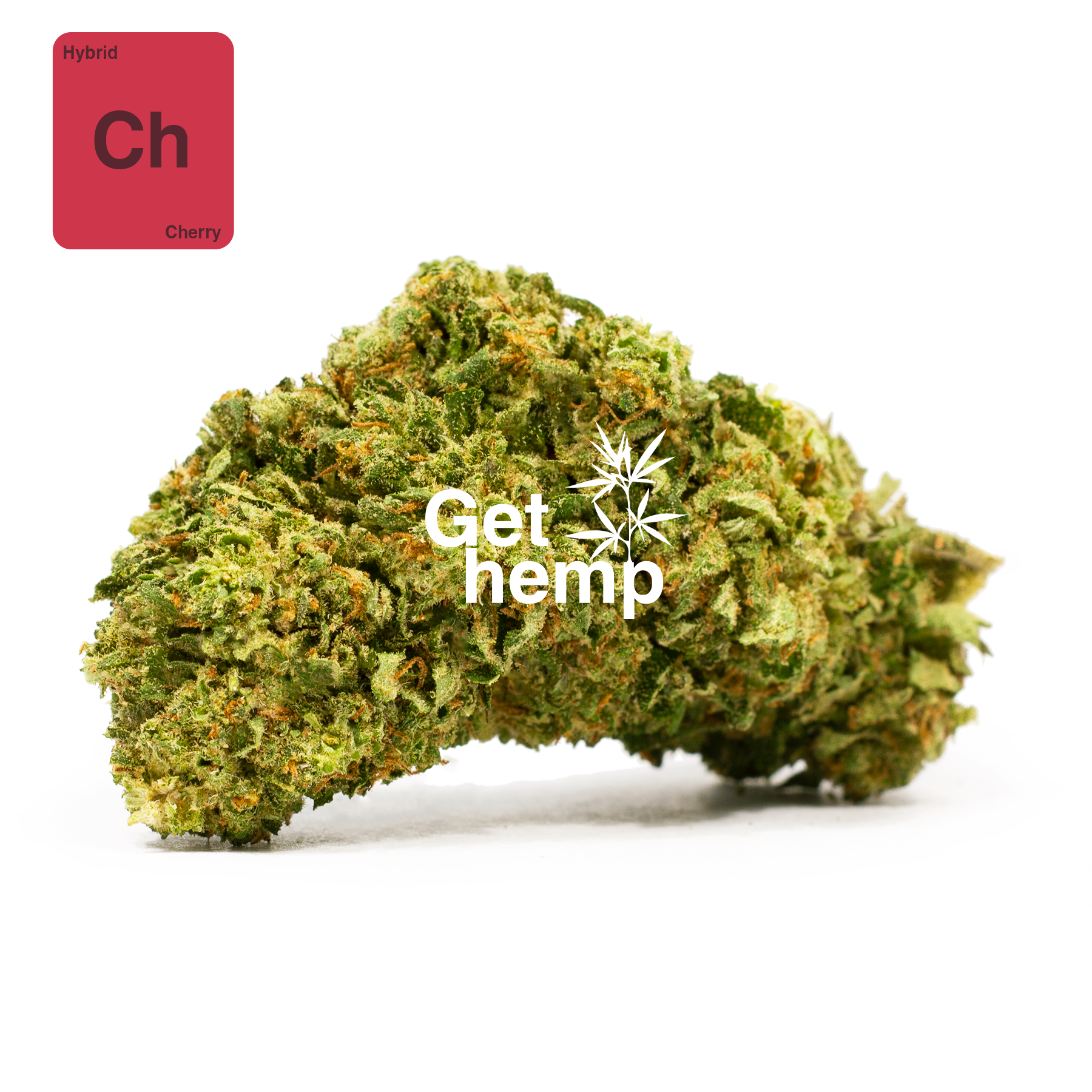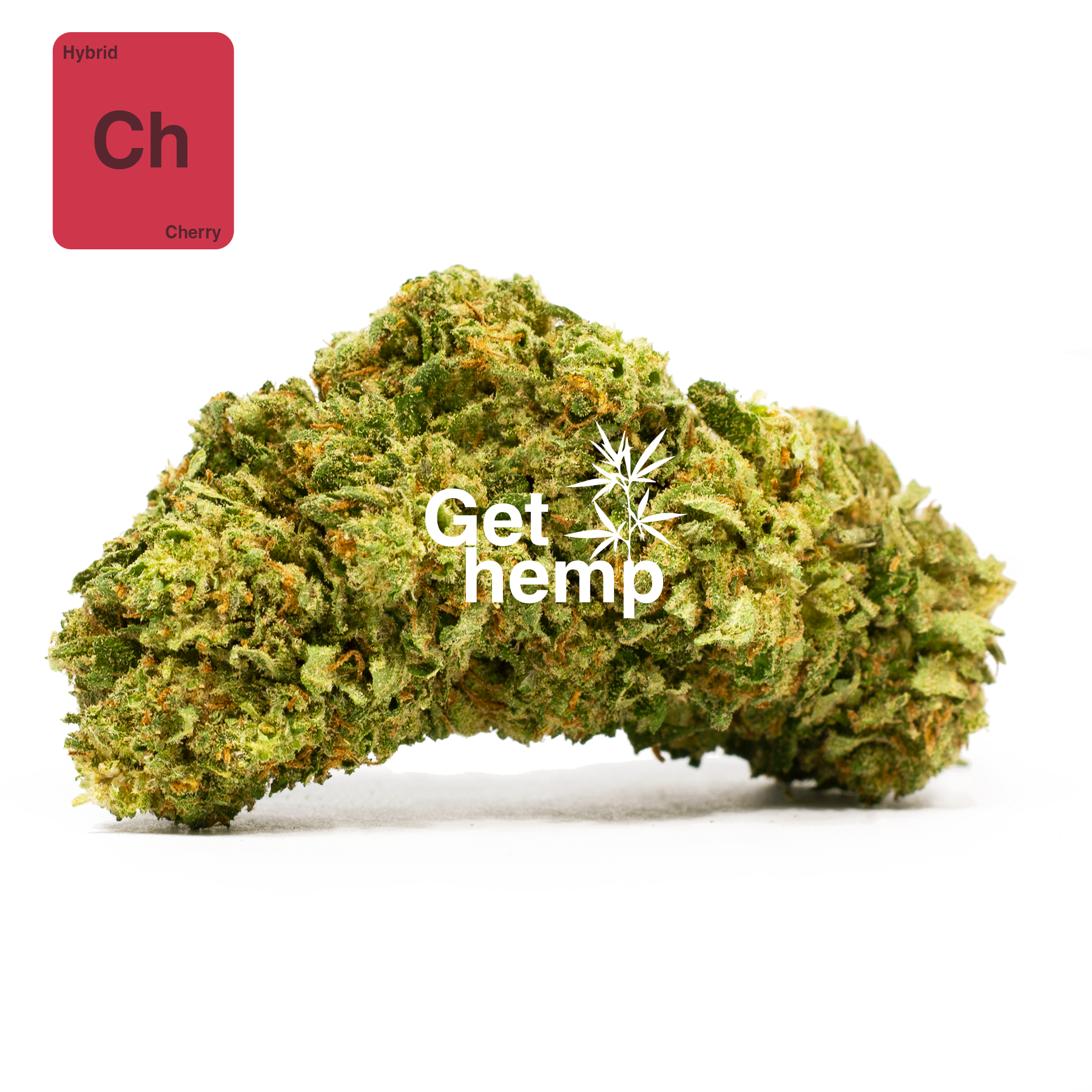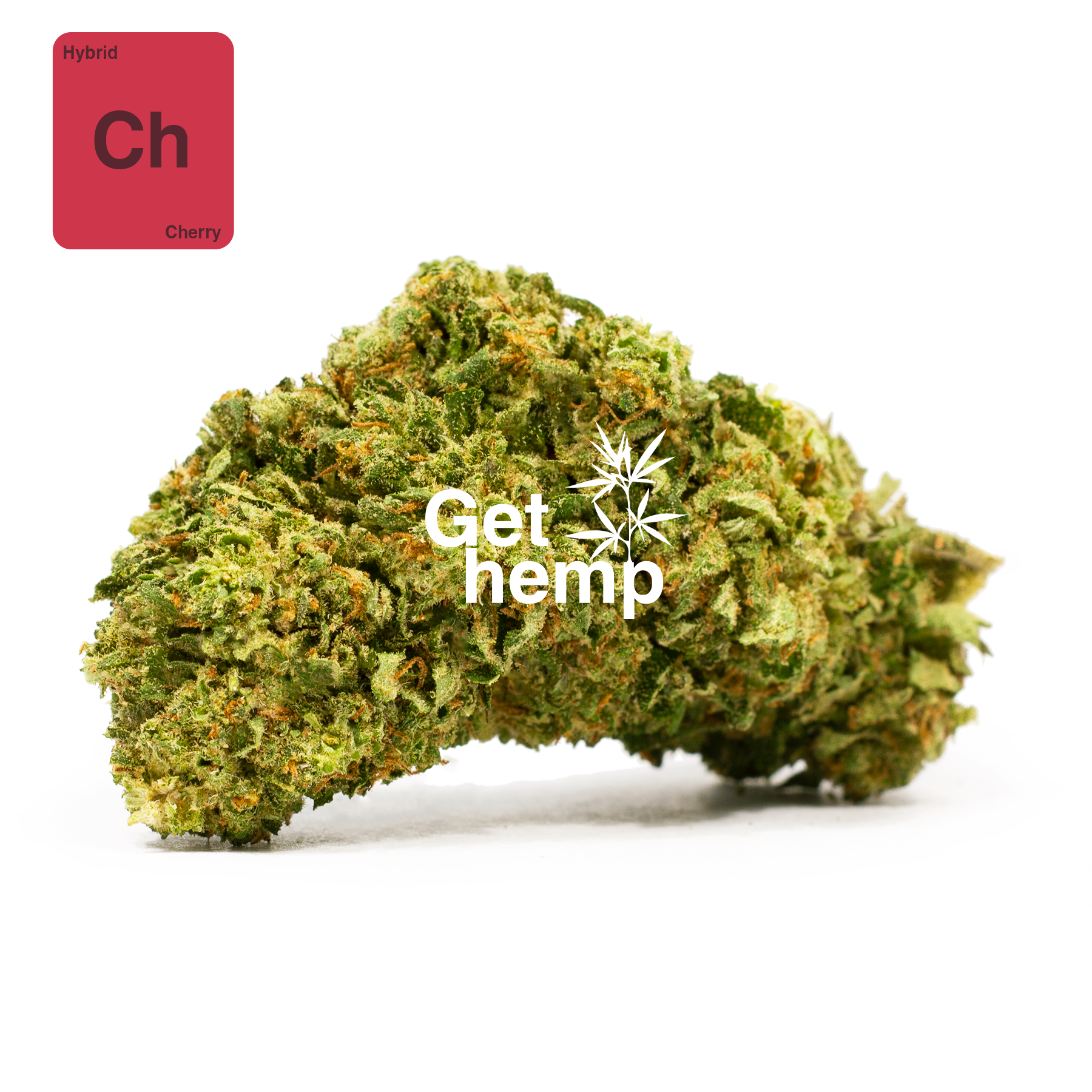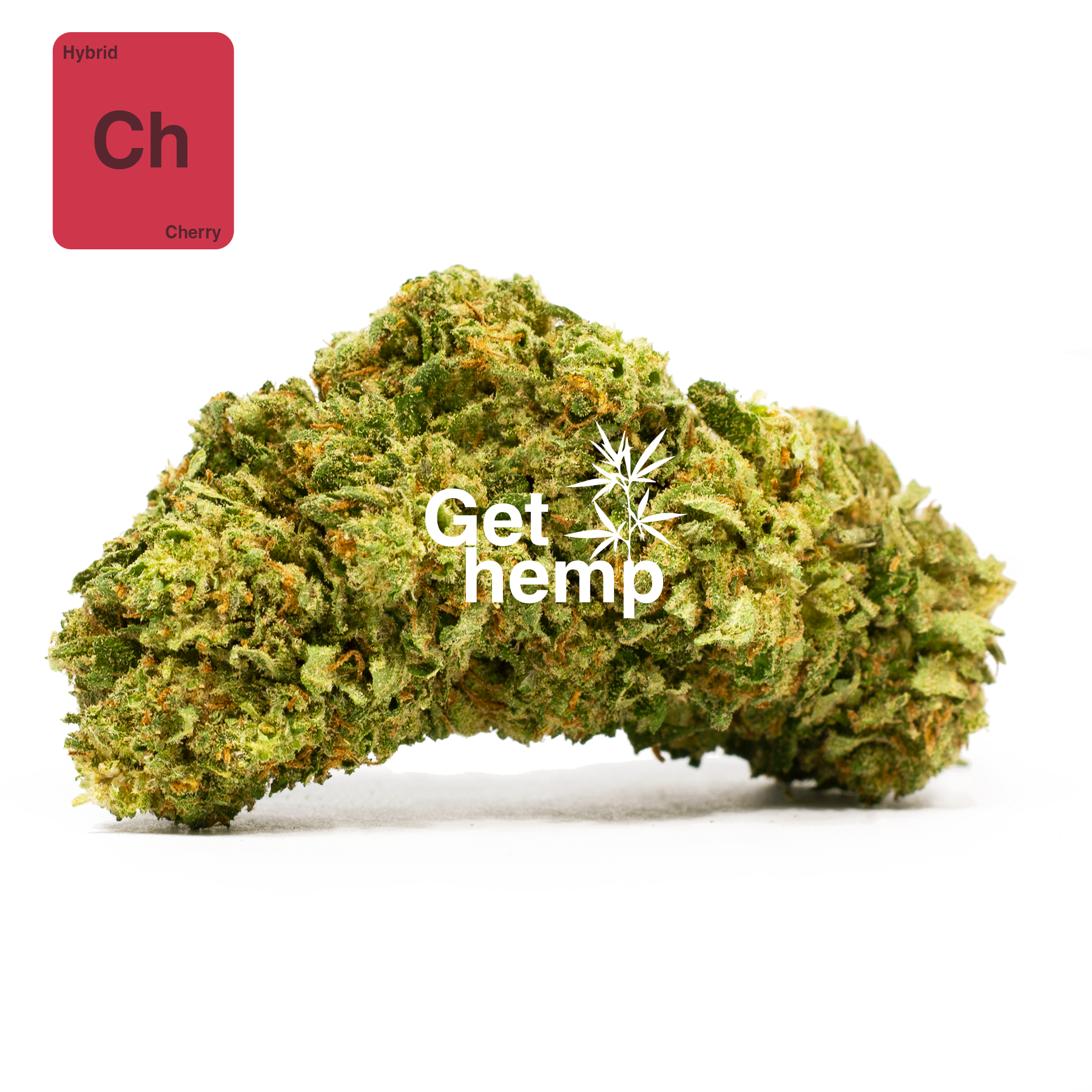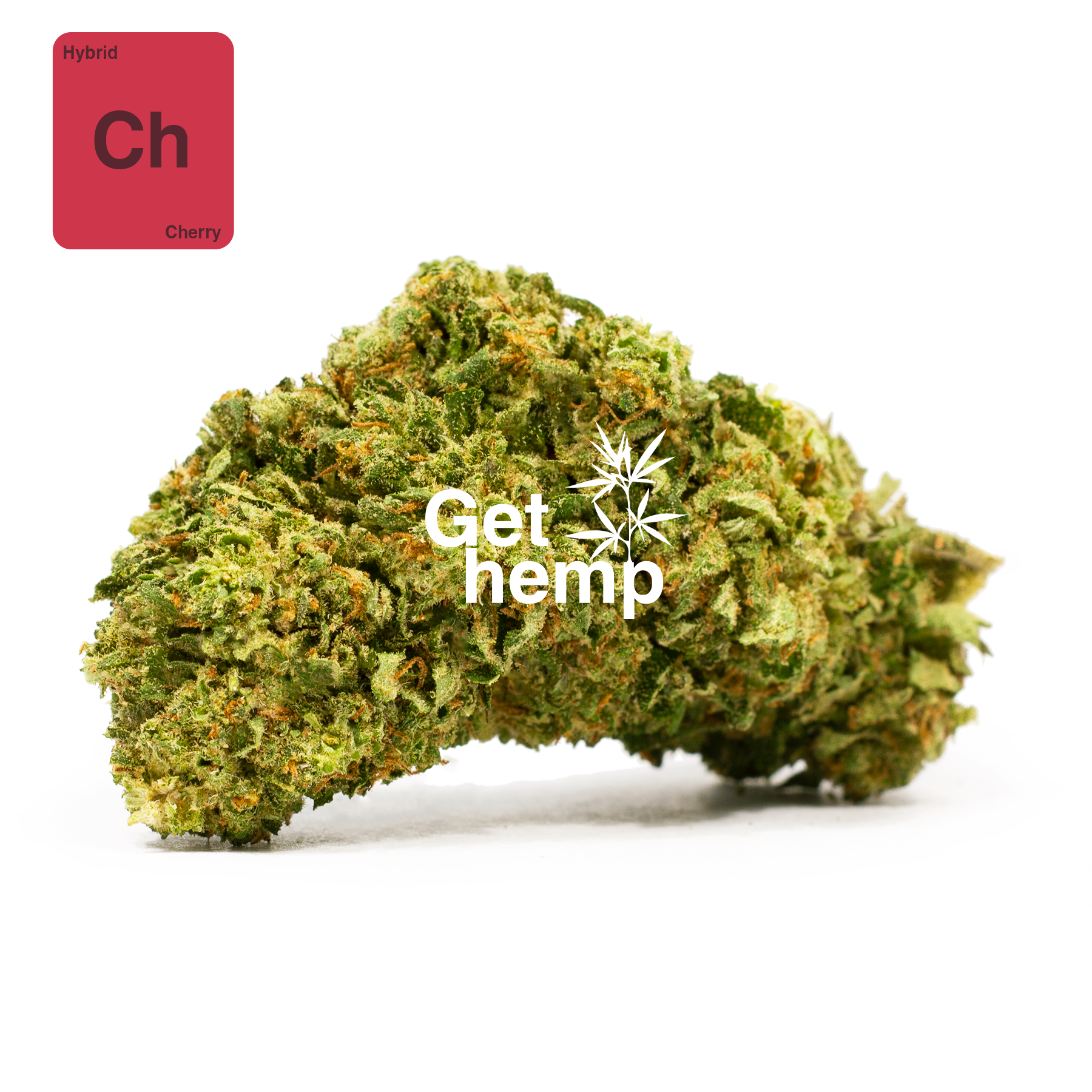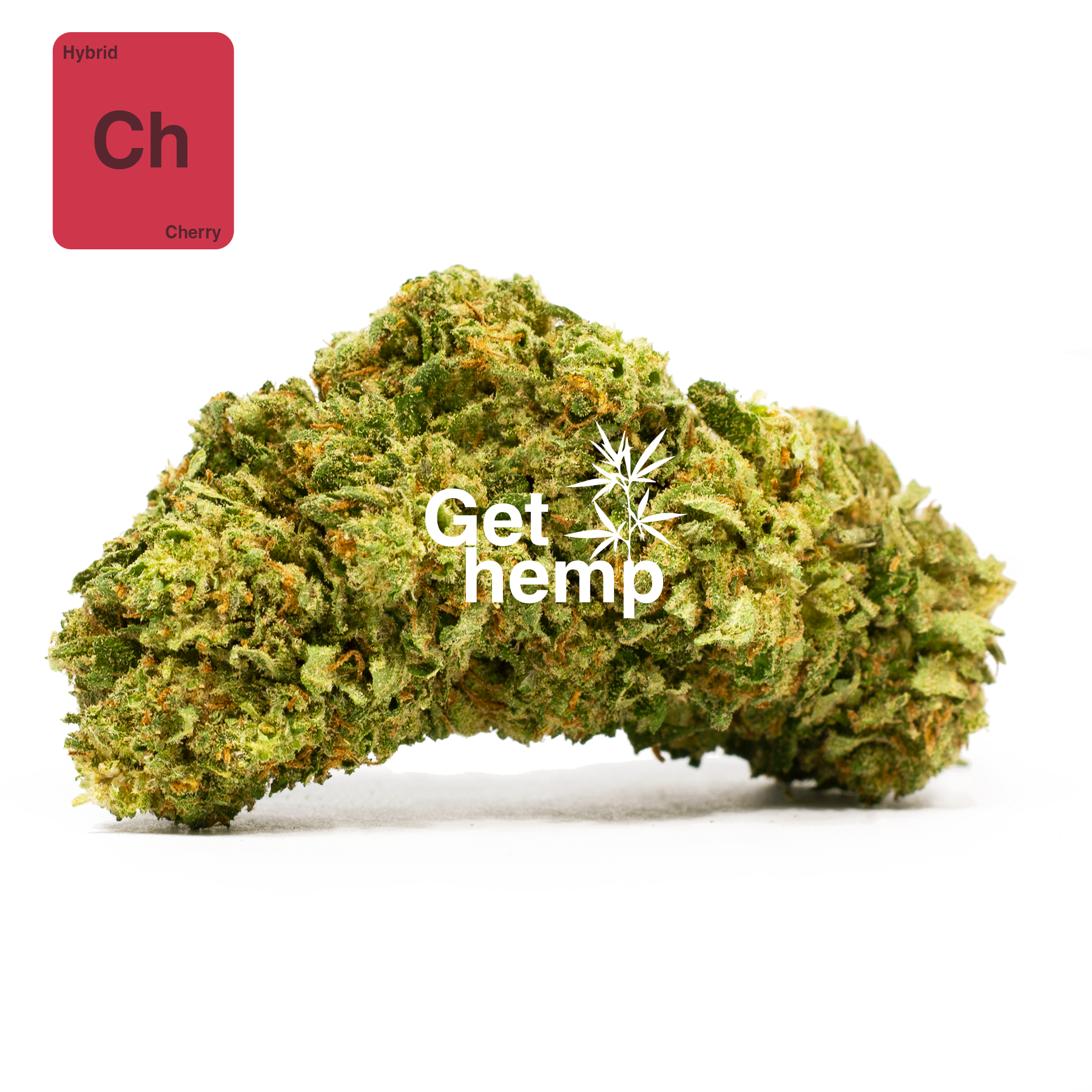 "Cherry" CBD Hemp Flowers (CBD 25% Max)
About "Cherry" CBD Hemp Flowers
Cherry CBD hemp flower hybrid with well-balanced effects and an earthy, fruity flavor. Cherry CBD flower boasts impressively large buds that adhere in a dense, indica-typical structure. These oversized flowers are almost conical in shape, broad at the base and distinctly pointed at the end. The tightly-packed leaves are an earthy shade of olive green and are shot through with hairy, rust-colored pistils. Finally, translucent white trichomes cover the nugs, making them very sticky difficult to break up without the use of a quality grinder. A great choice for either all-day productivity or mellow introspection, Cherry CBD Flower has a potency that has been measured a CBD content level of around 25% and as required by law contains no more than 0.2% THC.
Flavour
Cherry CBD hemp flowers while its name sets expectations of a fruity cherry aroma, this strain can sometimes express more sour and diesel-like flavors.
Lineage
Parent Strain 1: Cherry Thai 1 | Parent Strain 2: Afghani
Product: Cherry
Trim
When trimmed our Cherry CBD hemp flower is sticky and dense, with sparkling trichomes covering the buds. All of our flowers are processed by a machine "chopper" in order to break them down into smaller pieces.
Effects (Based on Online Reviews)
Feelings: Creativity, Uplifted, Energetic
All of our CBD flowers are hemp-derived, non-psychotoxic, THC-free* & EIHA EU certified strains. All of our hemp flowers come from carefully grown Carmagnola industrial hemp under government licenses in Italy and Switzerland. Hemp is not marijuana and will not produce the "high" often associated with cannabis. These CBD hemp flower tea are also named after popular cannabis strains with similar terpene profiles, however, do not contain THC and are not actually related to the THC strains they're named after.